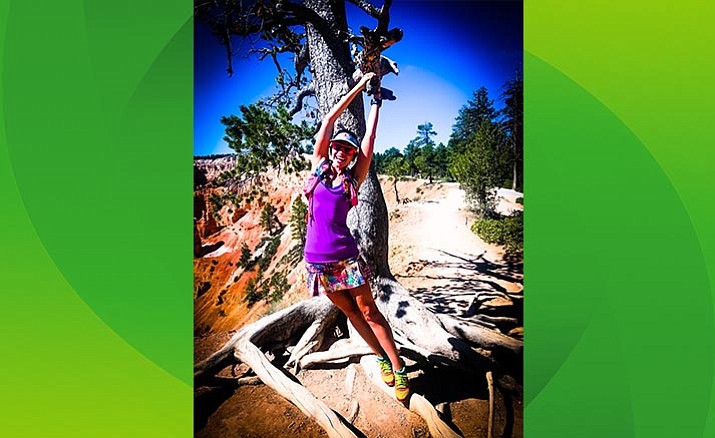 Magdalena Romanska
Stories this photo appears in:

I have never understood why we refuse to accept what is a very natural process and actively fight what we know is an unwinnable war. The billion-dollar anti-aging industry produces pills, potions, scrubs, injections, procedures, herbs, supplements, and diets that offer the tacit promise of helping you stay eternally young. If you have deep enough pockets, you can check into a fab anti-aging clinic where specialists will use the latest high-tech treatments and surgeries so you can leave a week later looking ten years younger.

On June 17, 2017, Magdalena Romanska, owner of the Be Fit Fit in VOC, completed the Bryce Canyon Ultramarathon.