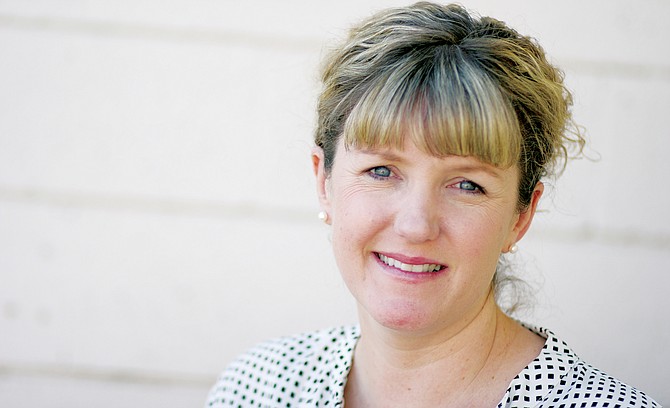 Partners in Education Chairperson Jamie Woodward considers it a good thing that both Cottonwood-Oak Creek and Mingus Union school districts seek an override in the November 7 election. "We see the needs as being very similar, and it creates additional collaboration," Woodward says. "So it's definitely important that they go out together." (Photo by Bill Helm)
Stories this photo appears in: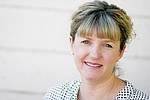 COTTONWOOD – Partners in Education – PIE – fights the override battles for schools, because the schools are not allowed to do it for themselves.