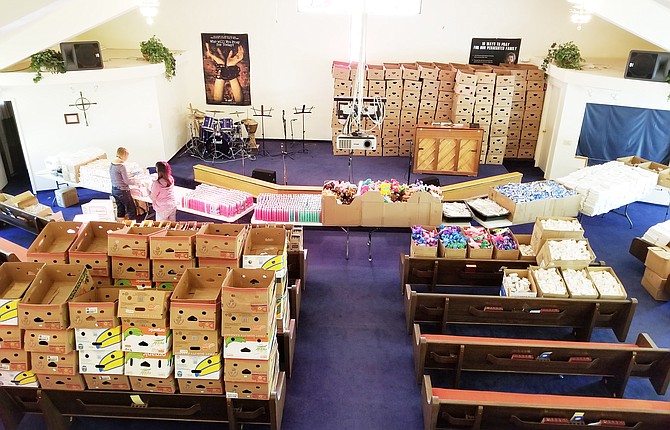 In February-March each year, VocNaz Mission Team solicits donations from locals and then bulk purchases items to be placed in Crisis Care Kits (CCKs). These are packed-up and sent around the US and the world to help those who are forced to endure natural disasters. Photo courtesy of Jim Cunningham.
Stories this photo appears in: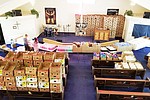 2017 may well become known as the year of natural disasters. Beginning in January and continuing at this moment, people all over the world are facing devastation and homelessness.
By By PASTOR JIM CUNNINGHAM, Jr. Special to The Villager
October 31, 2017