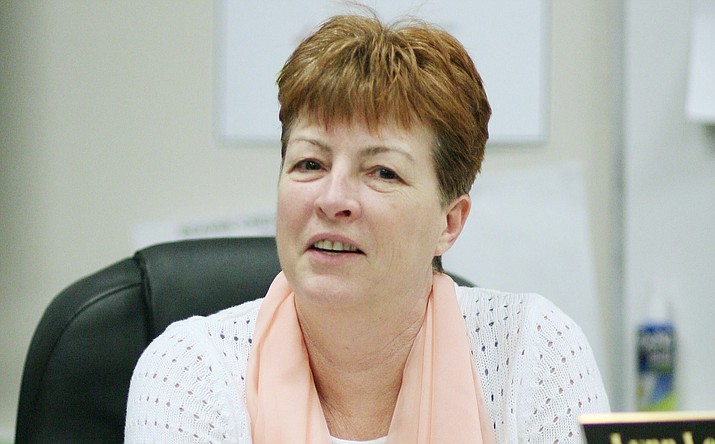 Lynn Leonard
Stories this photo appears in:
COTTONWOOD – Though its possible that Sedona Oak Creek Unified could enter into a shared services agreement with Mingus Union to replace retiring Superintendent Dave Lykins, its no longer possible that the two districts will share a business manager.
COTTONWOOD – It's been almost 10 years since Lynn Leonard began her career in education finance. That first job, as business manager at Beaver Creek School District, led her to Sedona-Oak Creek Unified School District where she has served as finance director for the past year-plus.