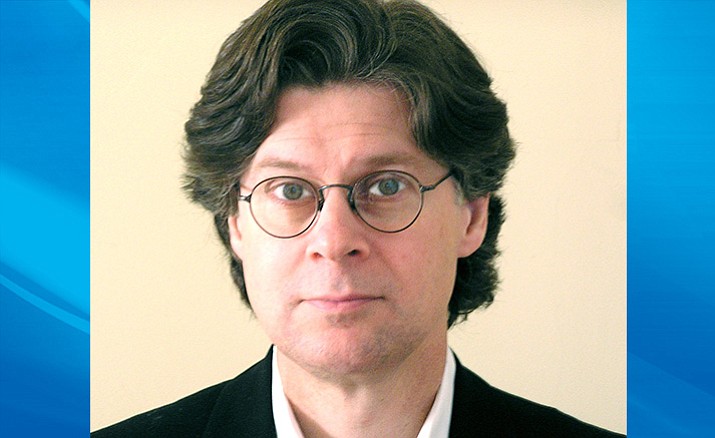 Byron York
Stories this photo appears in:

Politicians break campaign promises all the time. Some are big promises; some are small. But few have been broken as completely, as brazenly, and as casually as Donald Trump's promise not to play golf, or at least not to play a lot of golf, as president.

While Washington obsesses over a new book on White House intrigue, the Trump administration is reaching a critical point on the issue of immigration, one of the president's top priorities and the subject of his most often-repeated campaign promises.

House Intelligence Committee chairman Devin Nunes has issued a subpoena to David Kramer, a former State Department official who, in late November 2016, traveled to London to receive a briefing and a copy of the Trump dossier from its author, former British spy Christopher Steele. Kramer then returned to the U.S. to give the document to Sen. John McCain.