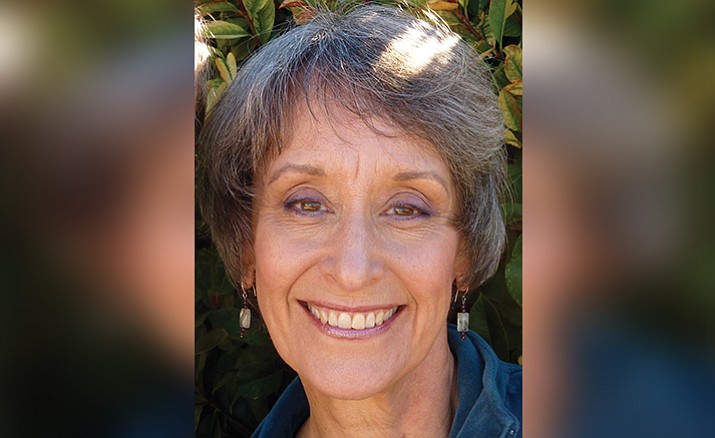 Marta Adelsman, Psy.D.
Stories this photo appears in:

Ben loved his Uncle Jim. He didn't know of any other family as diverse as his when it came to religion and politics. Yet Uncle Jim had a way of calming the heated conversations that occurred in the family each year during holiday activities.

Brevity packs a lot of power.

You're probably familiar with how lobsters pull another lobster, trying to escape its confines, back down into the tank.