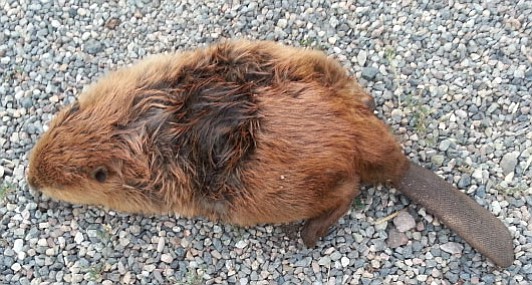 Moosie got himself a baby beaver this week. He's unbelievable.
Stories this photo appears in: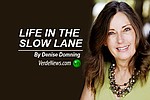 Over the past eight years (and this month it's officially eight years that I've been a co-owner of this property), I've only once seen a beaver. That was about five years ago in July, no less. I was standing on the porch when all of sudden Moosie, then just a pup, went racing down to the Mason ditch. I watched as he walked along the ditch bank his attention on something in the water.