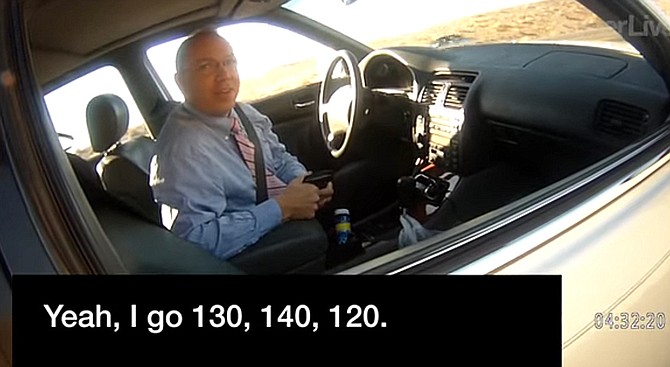 Body camera footage from La Paz County Sheriff's Department, originally posted by KLPZ, of Paul Mosley after being stopped for driving 97 MPH in a 55 zone.
Stories this photo appears in: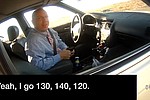 The essence of personal credibility involves playing by the same rules you expect of others.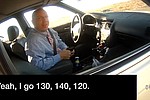 PHOENIX -- Saying legislative immunity is being abused, Gov. Doug Ducey directed that police officers under his control have the authority to cite -- and if necessary arrest -- lawmakers whose bad driving is more than just simple speeding.