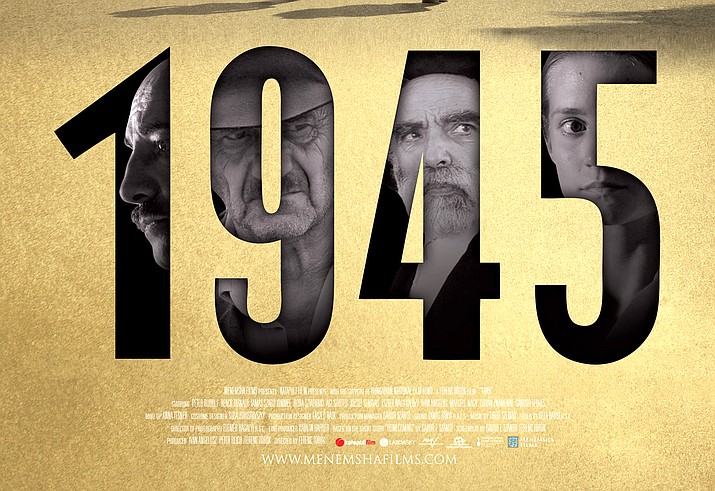 "1945" is based on the short story "Homecoming" by Gábor T. Szántó. The film is getting rave reviews with enthusiastic, high praise from critics and audiences around the world.
Stories this photo appears in:

The Sedona International Film Festival presents the one-night-only encore of the critically-acclaimed new epic film "1945". The film will return by popular demand on Tuesday, June 12 for two shows at 4 and 7 p.m. at the Mary D. Fisher Theatre.