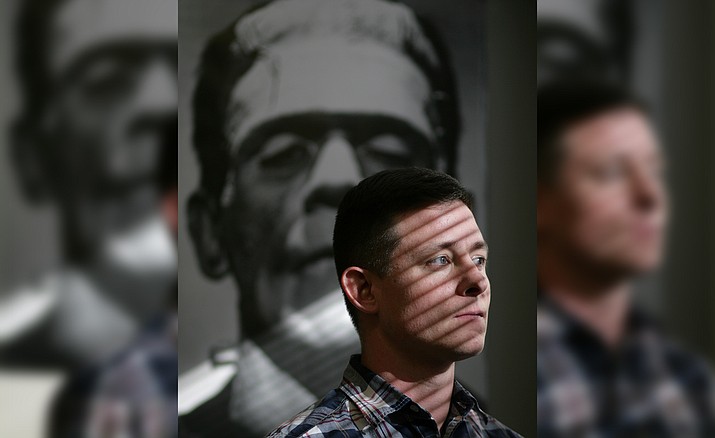 The Mary Shelley novel Frankenstein is one of the books taught in Klint McKean's dual enrollment English class. Shelley was 20 when Frankenstein was released to the public on Jan. 1, 1818. Bill Helm/VVN
Stories this photo appears in:
A funny thing happened on the way to a career in finance. Klint McKean couldn't surrender his love of words.