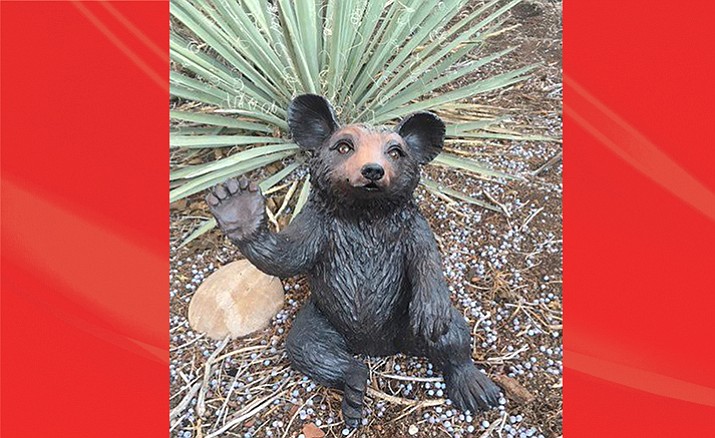 Sumati Colpitts Bear
Stories this photo appears in:
Nature is a perennial and pervasive source of inspiration, for artists and non-artists alike. We can use it to articulate a connection with the rest of the world and with life itself. And although grand, majestic monuments can fill us with awe, we can often grow our own connection right in our backyard.