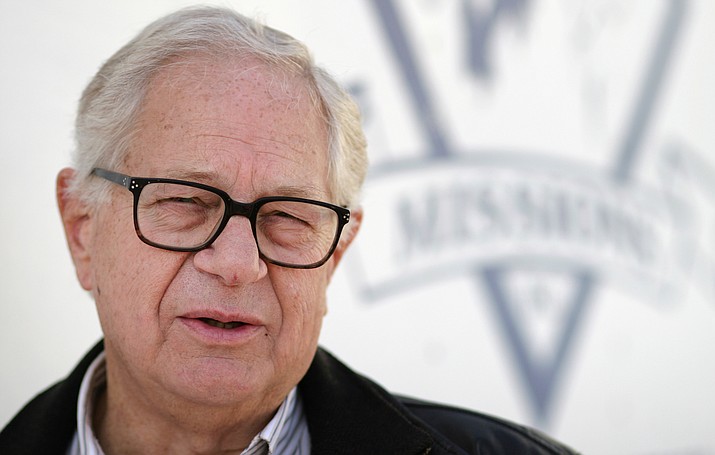 An Arizona native, Camp Verdean Randy Spoo was elected president of Bread of Life's board of directors on Nov. 5. Spoo replaces Phoebe Hach, who relocated to the Midwest with her husband Denny to be closer to family. VVN/Bill Helm
Stories this photo appears in:
CAMP VERDE – Camp Verde recently lost a husband-and-wife team of volunteers, as Denny and Phoebe Hach relocated to the Midwest to be closer to family.