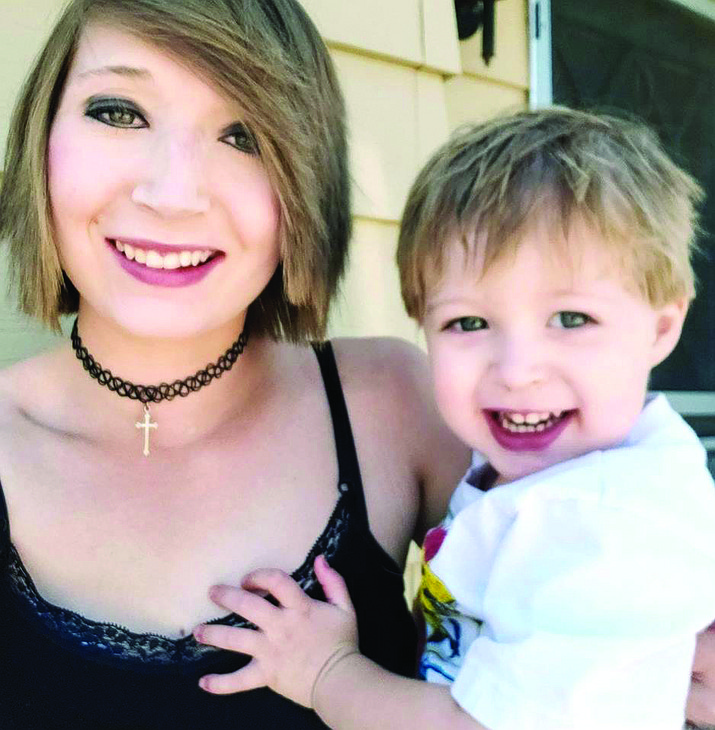 Faith Kalis with her son, Jayden. Photo courtesy of the family.
Stories this photo appears in:

Money raised will pay for toddler's medical expenses
Now, friends, businesses and members of the community are rallying to raise money for medical and burial expenses as Faith Kalis' family recovers from their loss.