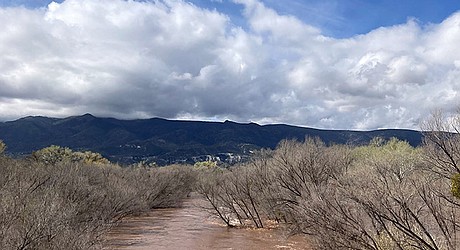 Still soggy from last week's flooding, Verde Valley residents are being warned to prepare for another storm system with rain and strong winds.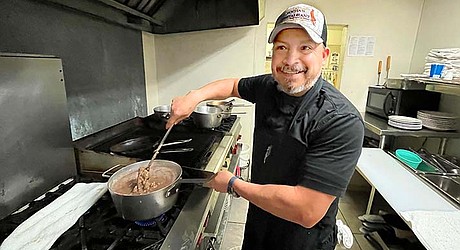 Efrain Gomez gleamed as he pointed to his graduation certificate on the wall at Bocha's Mexican & American Restaurant.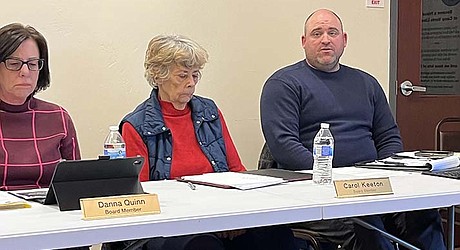 One of five members of the Copper Canyon Fire Board resigned for health reasons before the remaining four members approved a contract with a financial consultant in hopes of getting its finances back on track Wednesday, March 15.
The Arizona Freedom Caucus wants to preemptively prohibit any use of ranked choice voting to decide city, state, county or federal elections, Republican lawmakers in the caucus said Wednesday morning at a news conference in the state Senate building.
Shannon Castellano and Travis Methvin should have spent this weekend seeing world-famous waterfalls on the Havasupai Tribe Reservation in Northern Arizona.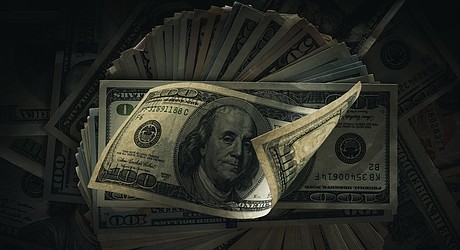 A conservative advocacy group founded by the Koch brothers is asking a federal judge to quash a new voter-approved campaign finance laws aimed at exposing "dark money'' contributions for political purposes.
Reader Poll:
Do you intend to be buried in a Verde Valley cemetery?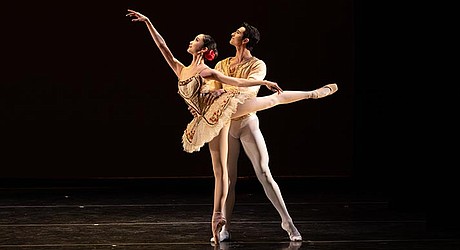 Sedona Chamber Ballet is thrilled to present America's National Treasure, the American Ballet Theatre's Studio Company, on March 15 at 7 p.m., at the Sedona Performing Arts Center.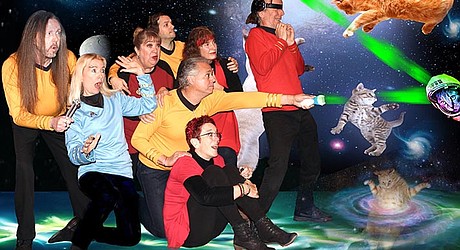 Sedona's only Second City-trained improv troupe is back for their 15th year of hilarity.
On Saturday, March 18, the annual St. Patrick's Parade returns to Uptown Sedona.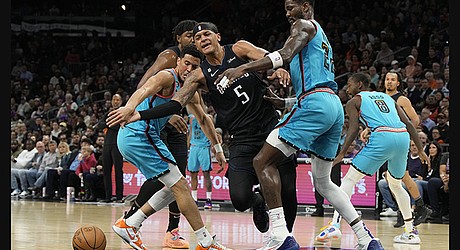 Josh Okogie made a go-ahead 3-pointer midway through the fourth quarter and blocked Paolo Banchero's 3 in the final seconds as the Phoenix Suns held off the Orlando Magic 116-113 on Thursday night to snap a three-game losing streak.
Meet Alyssa Miron, a 14-year-old eighth grader from California, who is now a multi-sport athlete and straight-A student at American Heritage Academy.
From No. 13 seed Furman beating fourth-seeded Virginia to No. 15 Princeton defeating second-seeded Arizona, most NCAA Tournament brackets were busted Thursday before the sun went down.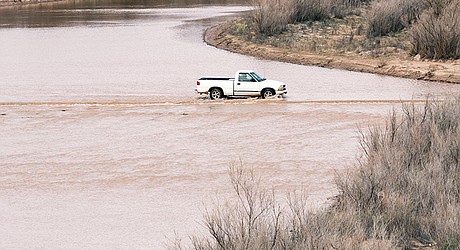 Does the Verde Valley really need reminding? No, probably not.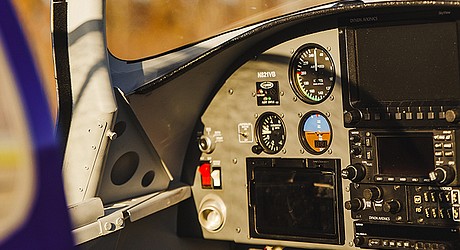 At 17 years old, most people are still struggling to parallel park. Yes, it takes a bit of practice. And once the car is parked, the day is packed with school activities and homework and just hanging out with friends.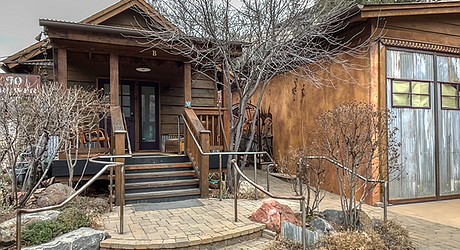 Luxurious and pet-friendly vacation rental homes at Terrapin Station in Sedona is hosting their ribbon-cutting on Monday, March 20.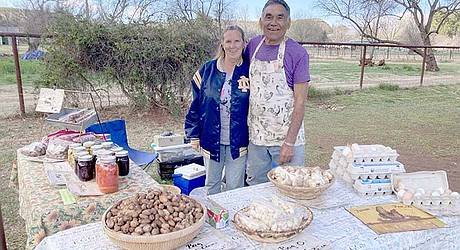 Many community members gathered Thursday at the Windmill Park Farmers Market while multiple local vendors set up their booths. It was in the aftermath of high water in Oak Creek, which flows next to the park, but they were ready for business.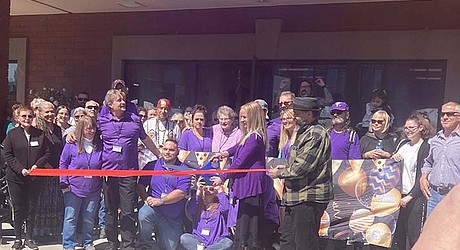 The Miracles Happen Resale Store in the Roughcut complex, 637 N. Main St., Suite 1F,
Reader Poll:
Do you intend to be buried in a Verde Valley cemetery?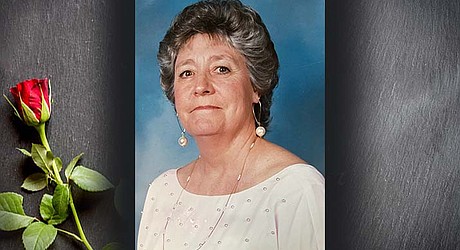 Patricia Joan Fairfield passed away on February 14, 2023, at the age of 89.
Death notices include Mary Louise Powelson, Sheila Fields, Shirley Bowers, Martha Aggas, Robert Palfy, Arlene Swiger, Mason Atkins, James Compton, Carol Keding, Betty Lou Dukeman, Dale King, Geoffrey Edmunds, Lee R. Denning and Burton Lee Harms.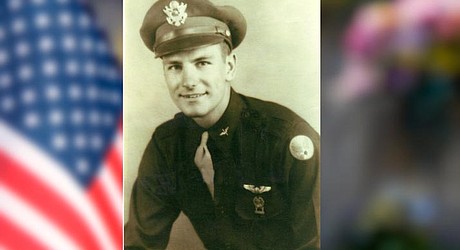 Richard (Dick) Boone Schmidt March 16, 1923 - 2023 World War II Veteran
A Delaware man spent 10 hours in his car in last night's storm on State Route 89A which blanketed Sedona with about eight inches of snow. Verde Independent/Vyto Starinskas