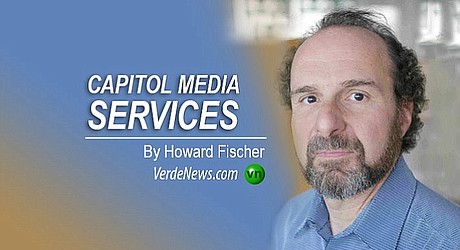 A promise by Gov. Doug Ducey to protect state aid for schools during the pandemic is coming up short.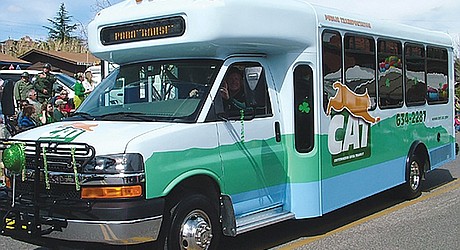 With federal aid covering some of the Verde Valley's bus system costs, the Cottonwood City Council decided this week to continue a recently enacted benefit for area residents.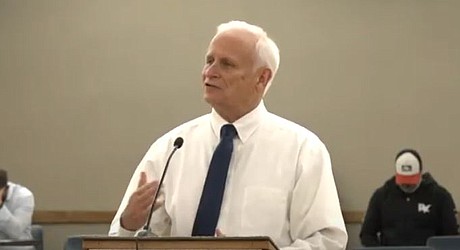 The Cottonwood City Council this week agreed to spend $615,000 in an effort to remove arsenic from its municipal water system.
Tuesday, Copper Canyon Fire Board Member Carol Keeton was not able to log onto the board's Zoom meeting, and not able to vote in what became a 2-to-2 vote that rejected the board sending a pro-Verde Connect resolution to Wednesday's Yavapai County Board of Supervisors meeting.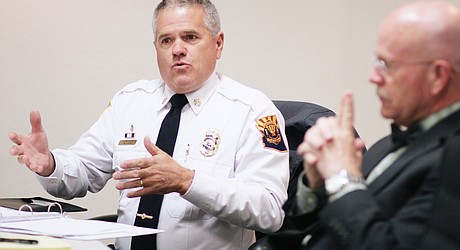 Tuesday, the Copper Canyon Fire Board will consider asking the Yavapai County Board of Supervisors to move forward with the proposed Verde Connect road project.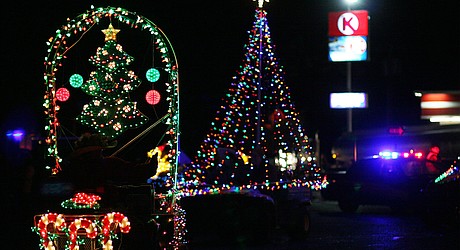 This year, Camp Verde Parks and Recreation will hold its annual Parade of Lights as a drive-thru event on Dec. 12.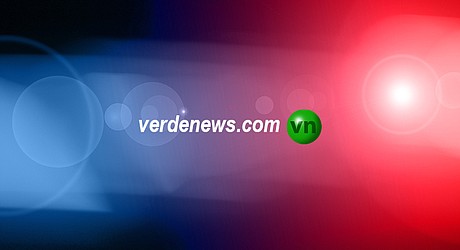 In the early morning hours of Thursday, Dec. 3, an unidentified person fired multiple rounds into an occupied residence in the 8300 block of East Loos Drive, in Prescott Valley, according to the Yavapai County Sheriff's Office.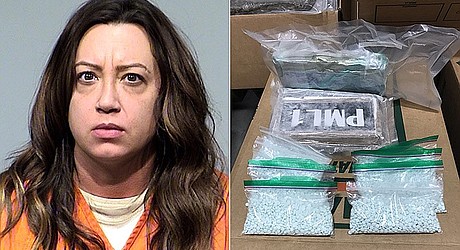 An early-morning traffic stop for speeding and driving outside of travel lanes on Interstate 17 resulted in the arrest of an Ohio woman for possession of large quantities of fentanyl pills, cocaine, and marijuana.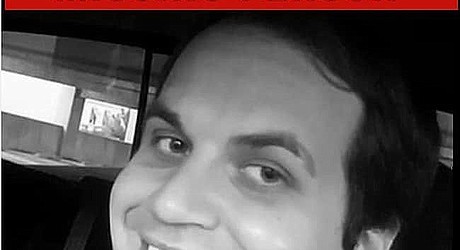 Tuesday marked the 80th day since Shane Michael Rollman was last seen by his family. Recently, the FBI joined the effort to locate the California man. Rollman, 31, according to video surveillance and bank records, shopped at Bashas' supermarket in Camp Verde and fueled up a Chevron gas station Sept. 13.
Reader Poll:
Does the Verde Valley have sufficient planning processes in place to determine long-range transportation priorities?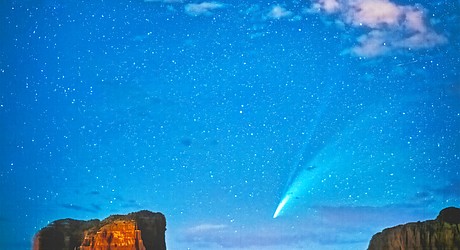 Canyon Mesa Country Club in the Village of Oak Creek is currently displaying a collection of notable works by award-winning Sedona photographer Jim Peterson.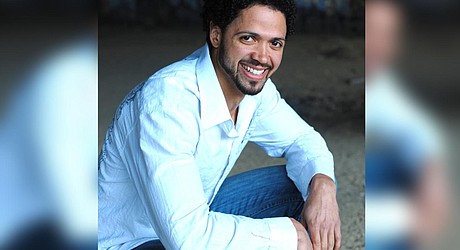 Every Christmas Story Ever Told stars William Gabriel Greer, Joshua Rivedal and Jimmy Shoffman.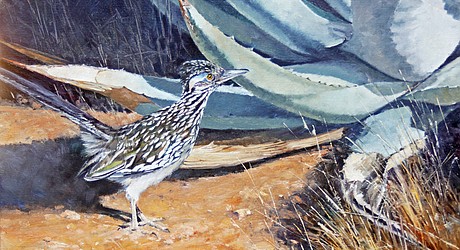 Mountain Trails Gallery at Tlaquepaque in Sedona will present its newest exhibit, "Treasure Hunt: Gems of Sculpture, Paintings, and Other Delightful Things," which opens with a reception on First Friday, Dec. 4, from 4 -7 p.m.
For just about every play the Mingus Union football team faced in 2020, Drew Meyer was on the field.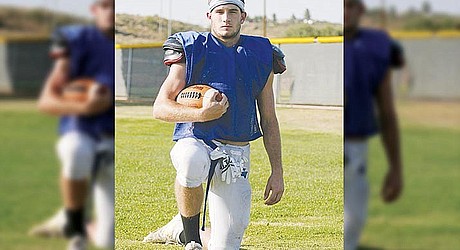 Thanks to COVID-19, Camp Verde's varsity played three football games this season.
With the number of COVID-19 cases surging in Arizona, the football season for Tucson schools came to an abrupt end this week.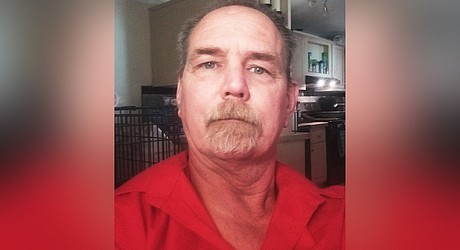 The Arizona Department of Transportation "Plan" everyone is referring to is not a plan. It is a list of possibilities to be studied.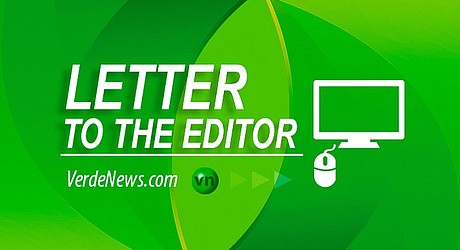 I have many questions trying to make sense out of the VOCA Board handling of the Patel Hotel request for construction of their Hilton Garden Inn.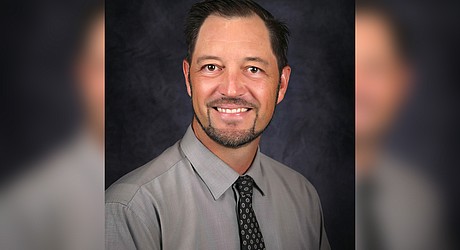 The holidays are particularly important to our community and to my family this year.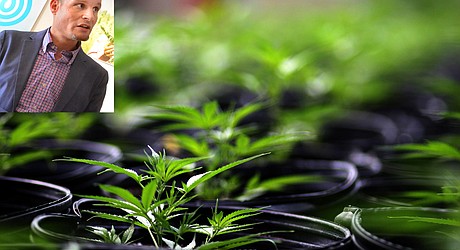 If you're interested in growing your own marijuana now that it's legal, there's a lot more to it than planting a seed and adding a little water.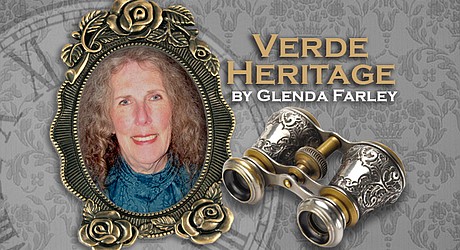 "Larry Russell, who grew up beside Soldier Wash in Sedona, revisited his childhood home."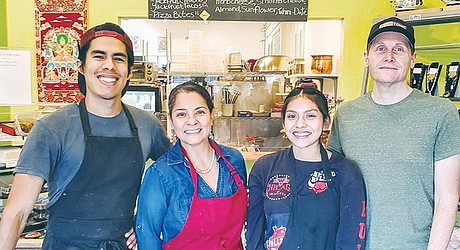 Have you ever turned a vision into reality? That is exactly what Hortensia Martinez did to birth Conscious Meals, a sensational grab-and-go eatery in West Sedona.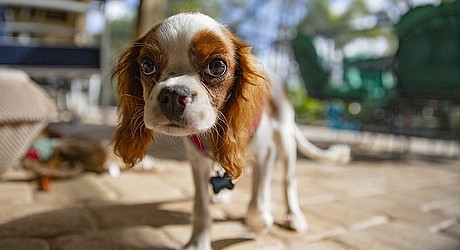 A 74-year-old man leaped into a Florida pond and wrestled open the jaws of an alligator that lunged from the water to attack his three-month-old puppy.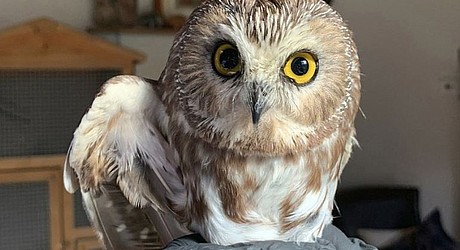 Rocky, the stowaway owl, is back in the wild.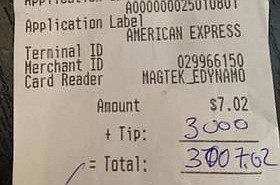 A customer left a $3,000 tip for a single beer as a restaurant voluntarily closed because of the COVID-19 pandemic.
Reader Poll:
Does the Verde Valley have sufficient planning processes in place to determine long-range transportation priorities?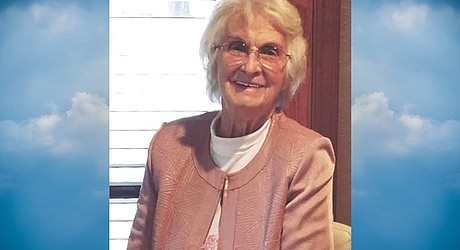 Helena Lorraine Bailey, 89, of Cottonwood passed away November 21, 2020 in Phoenix. She was born December 23, 1930 in Grand Rapids, Michigan, the daughter of Joseph and Loretta Stanley.
Reverend Winston L. Worden December 17, 1934 – October 22, 2020, Age 85 Winston Lester Worden of Cottonwood, Arizona passed peacefully at Cottonwood Village on the late evening of October 22nd, 2020, at the end of a decade long demise from Lewy Body Dementia with complications from COVID 19.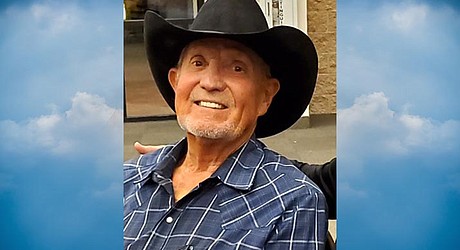 Anthony Gordon "Jos" Driver was born September 19, 1938 in Maseru, Basutoland (Lesotho) to William Gordon Driver and Daphne Weymouth Rhodes Forrester.
Fire crews battle the Pig Fire in early August 2020.