Food and oxygen are the basic fuels that we need for the cells of our body to do their jobs. People with COPD have to expend more energy breathing. Because their exhales are not always efficient, they tend to develop high levels of carbon dioxide.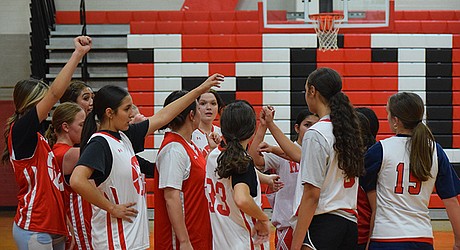 As winter rolls in, Mingus Union High School's girls' varsity basketball team has been practicing hard, giving themselves an undefeated start to the season of 6-0.
Ready to adopt a new pet? Check out all the available dogs and cats online at VerdeValleyHumane.org.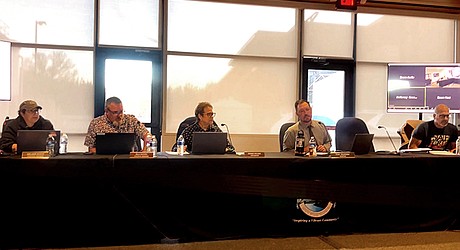 The Cottonwood City Council decided to interview three of the seven applicants who have applied for the vacant seat on its board.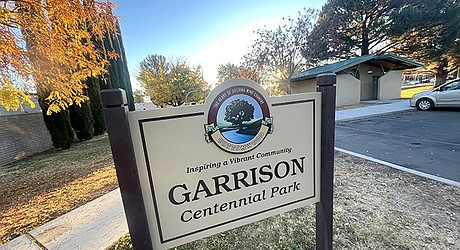 There are no cut flowers left for the homeless man who died in Garrison Park last month.
A critically endangered Sumatran rhino was born in Indonesia's western island of Sumatra on Saturday, the second Sumatran rhino born in the country this year and a welcome addition to a species that currently numbers fewer than 50 animals.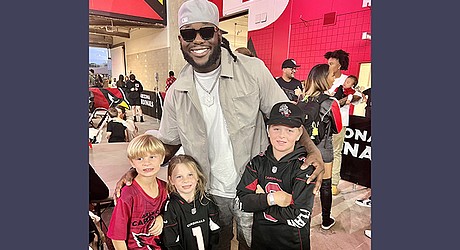 It was an unorthodox commute to work Sunday for Arizona Cardinals outside linebacker Jesse Luketa, one that he will remember forever.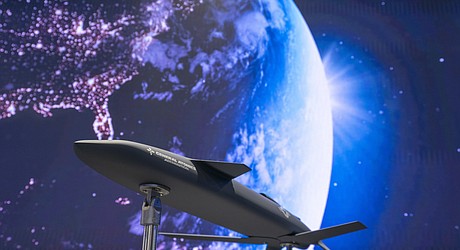 Artificial intelligence employed by the U.S. military has piloted pint-sized surveillance drones in special operations forces' missions and helped Ukraine in its war against Russia. It tracks soldiers' fitness, predicts when Air Force planes need maintenance and helps keep tabs on rivals in space.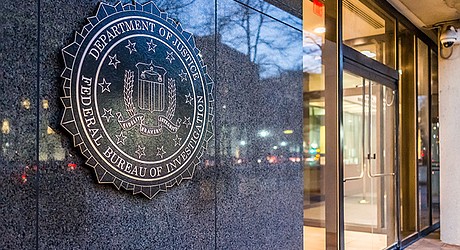 A U.S. citizen has been charged in Arizona over online comments that allegedly incited what police describe as a "religiously motivated terrorist attack" in Australia a year ago in which six people died, officials said Wednesday.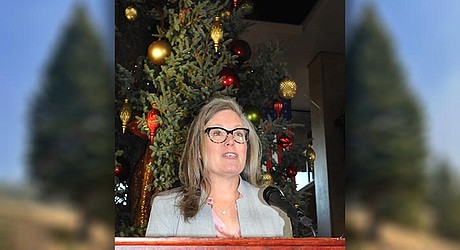 Gov. Katie Hobbs has found at least one issue in which she disagrees with the last Democrat who was governor of Arizona.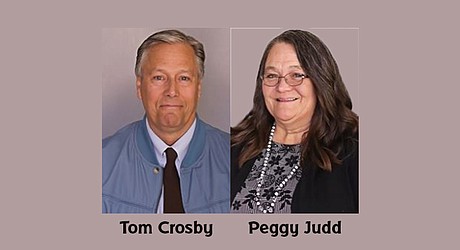 The state grand jury has indicted two of the three Cochise County supervisors on charges of conspiracy relating to the 2022 general election.
The Humane Society of Sedona's Annual Holiday Open House will be Saturday, Dec. 9, 10 a.m. - 4 p.m.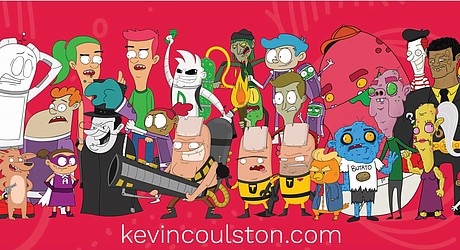 On Saturday, Dec. 9, at 11 a.m. the public is invited to attend a fun all-ages class with animator and cartoonist Kevin Coulston in the Si Birch Community Room at the Sedona Public Library. Drawing materials will be provided!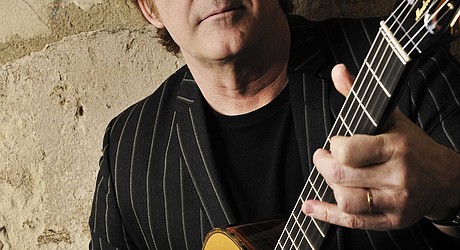 Superlatives abound when trying to describe guitar master John Jorgenson. John and his world-famous quintet will appear at the Old Town Center for the Arts on Saturday, Dec. 9 at 7 p.m.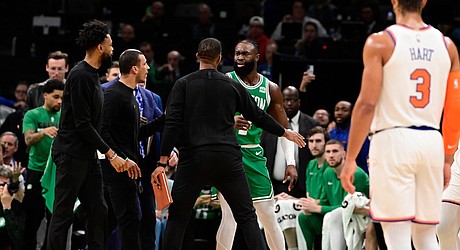 The Celtics star wished his premature exit from Friday's game had come with a bit more flair.
Robert Herjavec oddly found himself in the middle of the biggest sports story Friday.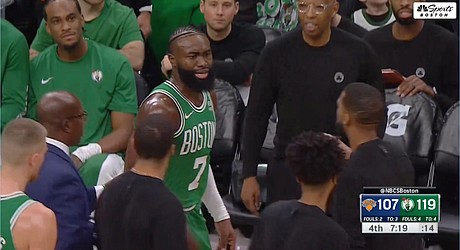 The Celtics star was tossed from a game for the first time in his career.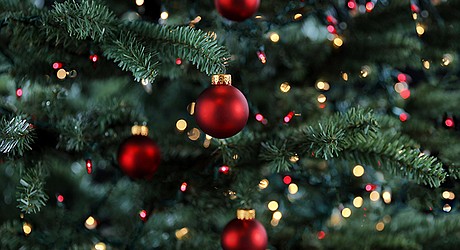 Christmas today is a big business, and one part of that is the multibillion-dollar business of selling Christmas trees. The U.S. Christmas tree industry is so large, it even has two dueling trade groups: one that supports natural trees and the other, artificial.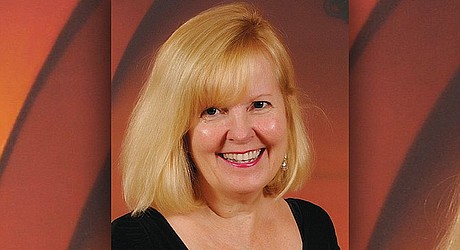 She was the best horse I never rode. A palomino pony with a thick white mane who could run like the wind, get into all kinds of mischief, sometimes act naughty, yet still be a safe and sound ride for kids.
Reader Poll:
Which kind of vote-counting is most reliable and trustworthy?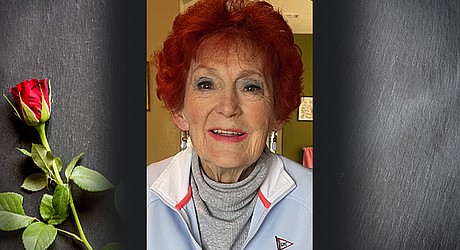 Mary Wilma "Billy" Parman, 90, of Cottonwood, Arizona, peacefully passed away at home on Thanksgiving morning, Nov. 23, 2023. She was born in New Haven, Kentucky, on Aug. 22, 1933, to the late Orville and Catherine Vittitow.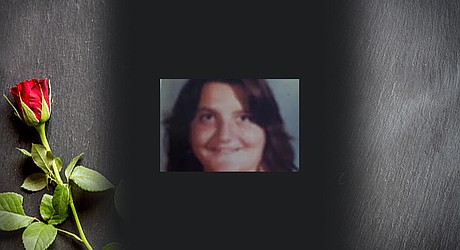 Cindy Meier-Bartels, 63, died unexpectedly on Nov. 11, 2023, at Mountain Valley Regional Rehabilitation Center in Prescott Valley, Arizona.
John Derek Van Deren Sr. was known to his family as Derek. He was born Dec. 23, 1930, in Clemenceau, Arizona, and died Nov. 18, 2023, in Glendale, Arizona
Residents and visitors packed into Old Town Cottonwood Nov. 11, 2023, for the annual Walkin' On Main event. (VVN/Vyto Starinskas)