The League of Women Voters of Northern Arizona is hosting forums involving Verde Valley candidates running for office in the Aug. 2, primary election. All forums will be videotaped, posted to YouTube, and publicized when available.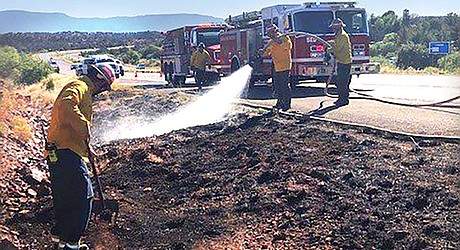 Sedona Fire District firefighters responded to a roadside brush fire on State Route 89A Monday afternoon
Pfizer announced Saturday that tweaking its COVID-19 vaccine to better target the omicron variant is safe and works -- just days before regulators debate whether to offer Americans updated booster shots this fall.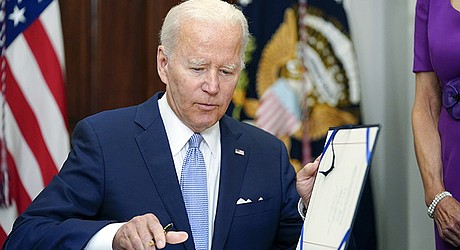 President Joe Biden on Saturday signed the most sweeping gun violence bill in decades, a bipartisan compromise that seemed unimaginable until a recent series of mass shootings, including the massacre of 19 students and two teachers at a Texas elementary school.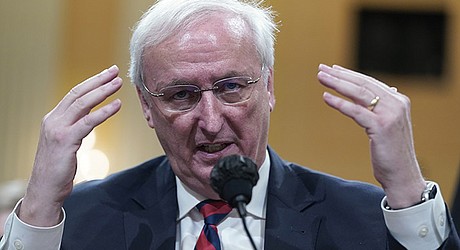 The House Jan. 6 committee used Thursday's hearing to show how Donald Trump tried to install a loyalist atop the Justice Department who would pursue his false claims of voter fraud and stop the certification of the 2020 election that Democrat Joe Biden won.
Reader Poll:
Have you decided which statewide candidates you will vote for in the Aug. 2 Primary Election?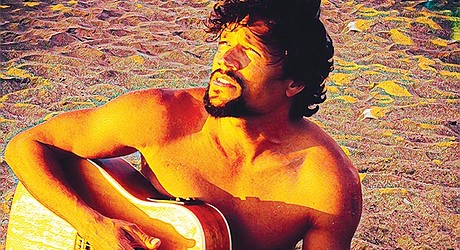 Näthan Gangadean, known locally and musically as Saith, is celebrating the release of his new album at Club 89 inside 89 Steakhouse in Sedona on June 24 from 7 to 10 p.m.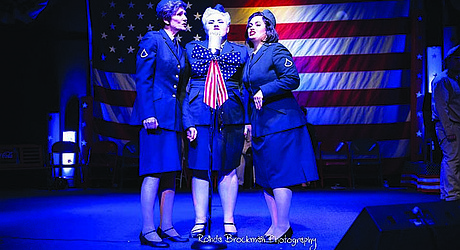 Remember the fun swingin' music of the 1940's? Well, it's back. EF Productions presents the 22nd Annual Celebrate America: 1940s USO Holiday Radio Show, July 8-9 at 7 p.m. nightly with an additional matinee at 1 p.m. on Saturday, July 9.
The Sedona International Film Festival is proud to present the Northern Arizona premiere of "Wildmen" showing June 24-29 at the Mary D. Fisher Theatre.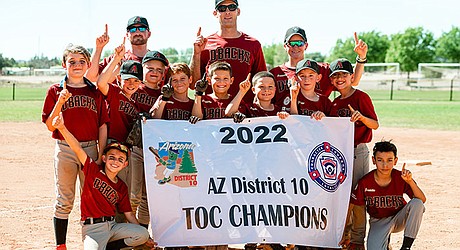 The Camp Verde Little League's champion Minor A team the D-Backs defeated Prescott Valley in the District 10 Tournament of Champions.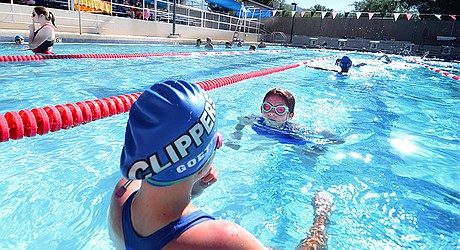 The Cottonwood Clippers C team practices at the Cottonwood outdoor pool on Wednesday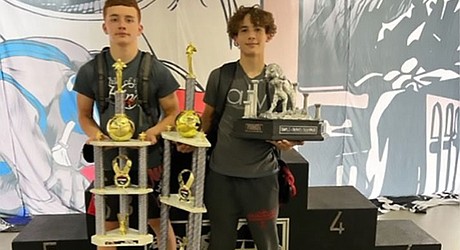 Brody Townsend has had to face many tragedies in his life.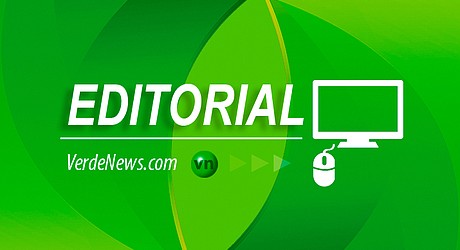 This time of year in Arizona is such a combination of warnings, it may be frustrating for newcomers and visitors. Wildfire warnings, heat warnings and now - right on the dot - monsoon warnings come in succession.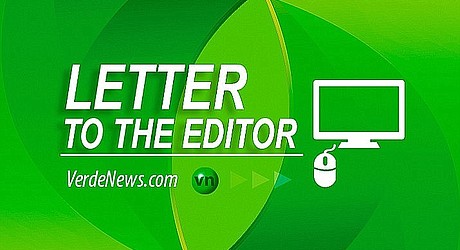 First a letter called for a red wave to sweep the country. Then one for a blue wave. We need a wave of citizens, candidates, and elected officials, who can listen and think about what is best for the People of this country, who are of all ethnicities, religions, and orientations. We must be able to rationally, civilly discuss and reach accords (compromises) which reinforce our values as a people.
The Verde Valley Humane Society announces the appointment of Brenda Redel as its executive director.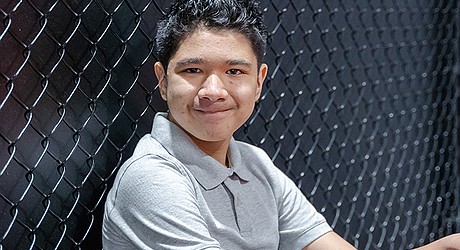 At the Arizona Department of Child Safety Arizona, children come into care through no fault of their own and often have trauma they carry with them.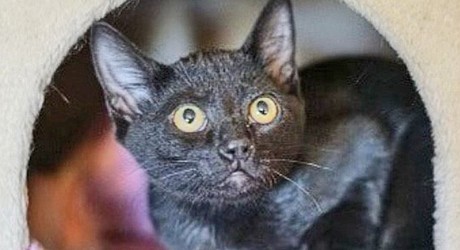 Ready to bring a new pet into your family? Visit Verde Valley Humane Society at 1520 W. Mingus Ave. in Cottonwood, call 928-634-7387 to set up an appointment or you can check out all the available dogs and cats online at VerdeValleyHumaneSociety.org.
Reader Poll:
Have you decided which statewide candidates you will vote for in the Aug. 2 Primary Election?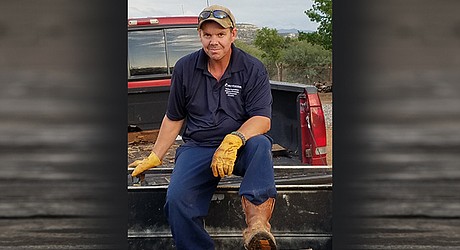 John Truett, a resident of Camp Verde, Arizona, was beloved by many.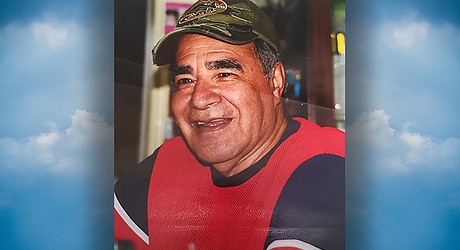 Manuel Lugo, born August 14, 1939, passed into eternity and the arms of his savior, Saturday, April 23, 2022.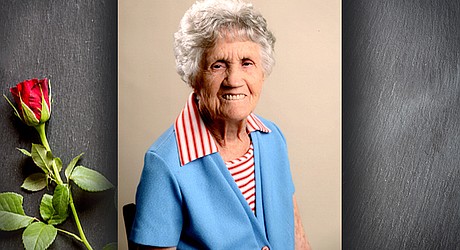 Ruth Davidson passed away on June 9, 2022, in Camp Verde, Arizona. She was born May 12, 1928, in Big Park, Arizona (Village of Oak Creek) on the family homestead.