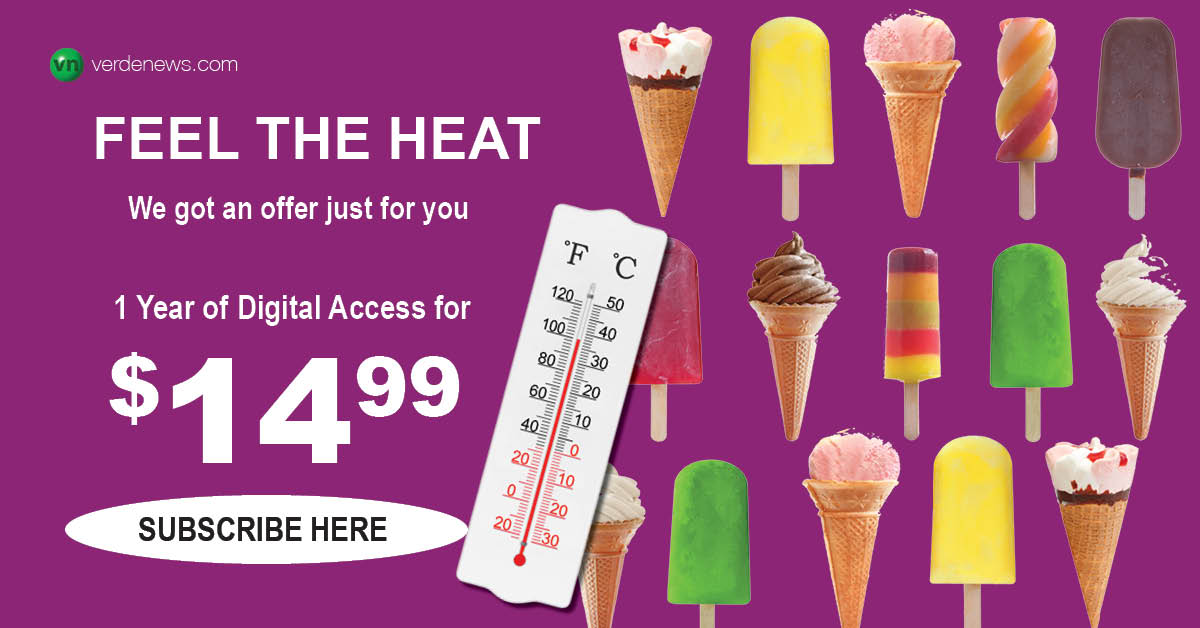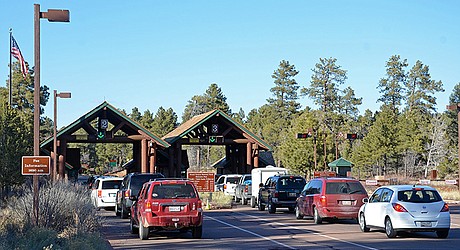 National parks in Arizona welcomed 10.7 million visitors who pumped $1.12 billion into local economies in 2021, both sharp increases from the pandemic-induced lows of the year before, according to the National Park Service.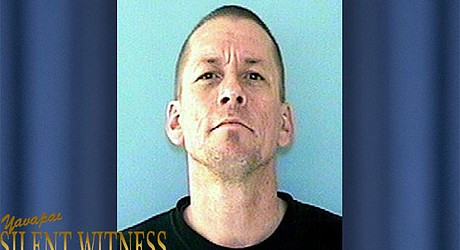 It's day 4 of Yavapai Silent Witness' Catch 22 Program. Today the Yavapai County Sheriff's Office is requesting your help in locating fugitive Michael William Burch.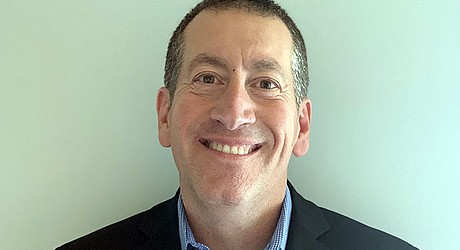 New Town Manager Brett Klein will be taking over for the longest-serving town manager in the Verde Valley, Candace Gallagher, on Tuesday, July 5.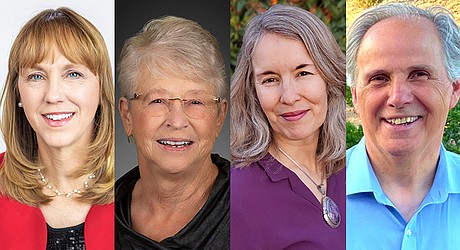 The Verde Independent and its readers presented a series of questions to candidates running for the new Legislative District 1 House and Senate seats this year. Responses to introductory questions were published June 29. Early voting begins July 6.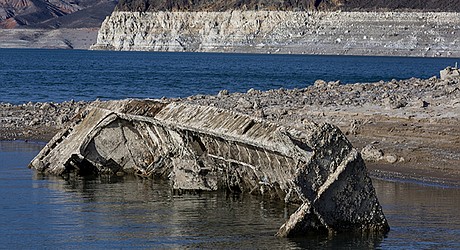 A sunken boat dating back to World War II is the latest object to emerge from a shrinking reservoir that straddles Nevada and Arizona.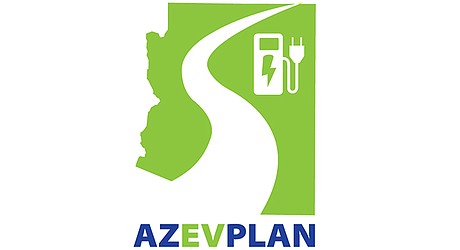 The Arizona Department of Transportation has scheduled a virtual public meeting on Thursday, July 14, to provide information and gather input about the ADOT Electric Vehicle Infrastructure Deployment Plan .
Reader Poll:
How concerned are you about the stock market over the next year?
Very

32%

Somewhat

24%

Not at all

29%

It depends on who wins this year's elections

15%
34 total votes
See past polls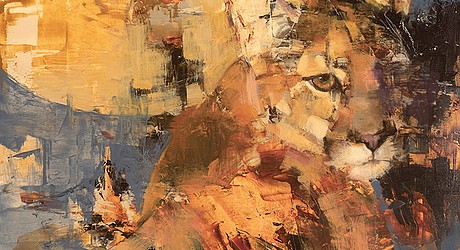 Bring your appetite for beauty to Rowe Fine Art Gallery in July, when the gallery hosts "A Feast for Your Eyes," part one of a two-part show.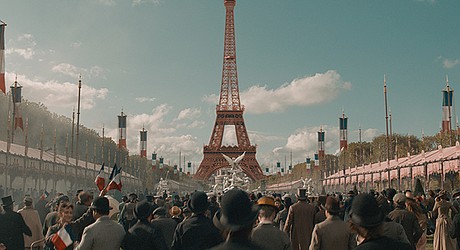 Sedona International Film Festival presents the Sedona premiere of "Eiffel," showing July 1-7 at the Alice Gill-Sheldon Theatre.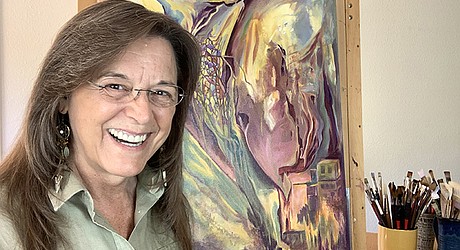 The Village Gallery of Local Artists is pleased to feature the work of Valerieann Giovanni during the month of July, 2022. A reception will be held on Friday July 1st from 5-8 p.m.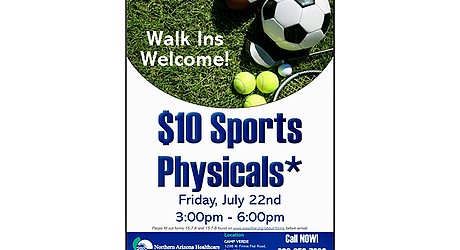 Northern Arizona Healthcare's campus in Camp Verde is offering sports physicals for school-aged athletes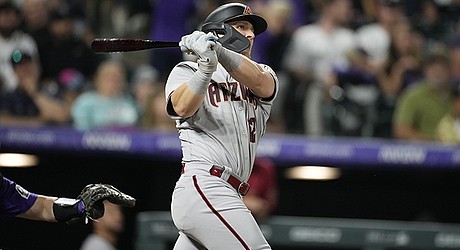 The Colorado Rockies overcame a two-homer game by Arizona's Christian Walker and beat the Diamondbacks 11-7 on Saturday night.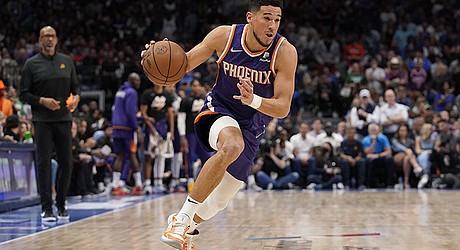 Devin Booker helped Phoenix to the NBA Finals in 2021, then played a huge role in helping the Suns to the league's best record this past season.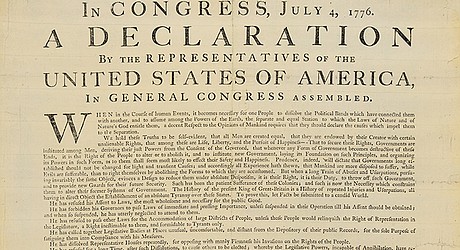 In Congress, July 4, 1776. A Declaration by the Representatives of the United States of America, in General Congress assembled.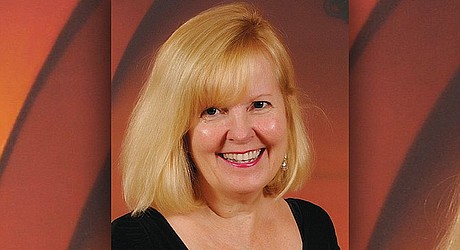 Roe versus Wade. Three little words. Millions of opinions, celebrations, protests, anguish, and jubilation. We have entered a new era, like it or not. Maybe our views, pro or con on the ruling don't matter as much as our actions, especially in the days ahead.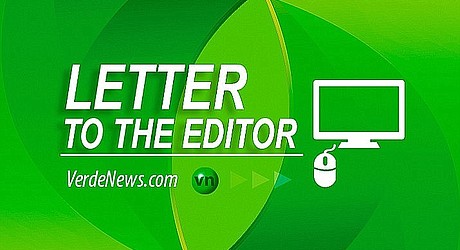 First, let me say that I am a conservative Republican man, who supports abortions, but with some restrictions as to length of pregnancy. I will actively campaign against anyone supporting highly restrictive anti-abortion laws in Arizona.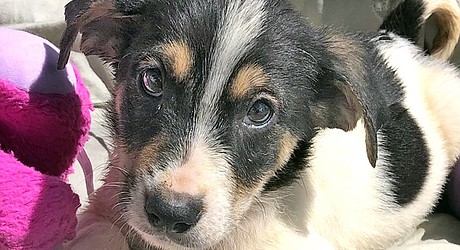 Ready to bring a new pet into your family? Visit Verde Valley Humane Society at 1520 W. Mingus Ave. in Cottonwood, call 928-634-7387 to set up an appointment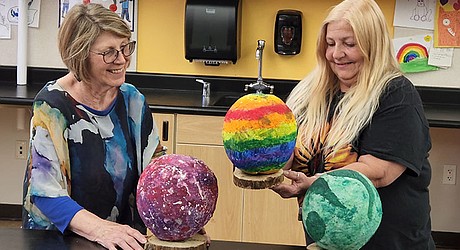 The Rotary Club of Sedona, with funds matched by Health First Foundation of Northern Arizona will donate $2,500 for a total of $5,000 to West Sedona School's free Wildcats Extended Day Program. The gift helps the club fulfill this year's theme, "Working Hard for Working Families."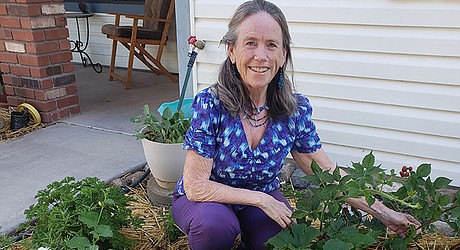 Codes, Covenants and Restrictions or CC&R's are designed primarily to upgrade and enhance property values in a community. For more than 40 of VVPOA's 50 years, there was an Architectural Control Committee of volunteers who devoted time and efforts to enforce the established CC&R's to help keep the Verde Villages a desirable place to live.
Reader Poll:
How concerned are you about the stock market over the next year?
Very

32%

Somewhat

24%

Not at all

29%

It depends on who wins this year's elections

15%
34 total votes
See past polls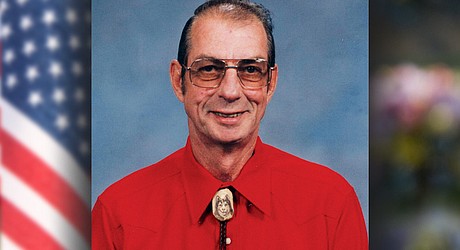 Richard O. Wallner, 88, of Cottonwood, AZ passed away Sunday, June 12, 2022 at home with his wife at his side.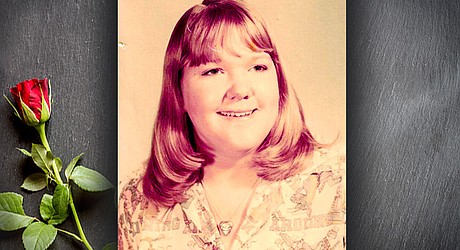 Although both her parents were natives of Arizona, Robin began life at the Naval Hospital in Cherry Point, North Carolina, on June 20, 1957. She was the second child and only daughter of Marine Corp rank Staff Sergeant Harry Joe and Delila White.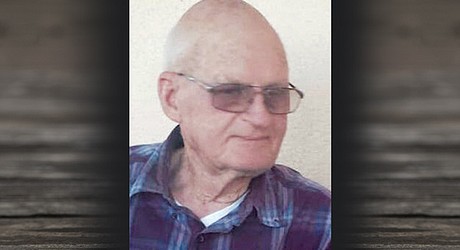 Melvin Merril Jensen, 87 of Camp Verde, Arizona, passed away on June 16, 2022. He was born on March 29, 1935 in Rapid City, South Dakota, to Martin Jensen and Pearl Amanda Soilday.