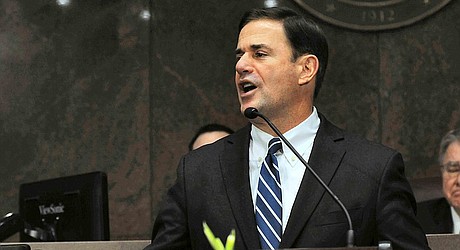 Friday, Gov. Doug Ducey gave his blessing to a law that will once again allow state and local officials to accept certain foreign consular ID cards for identification.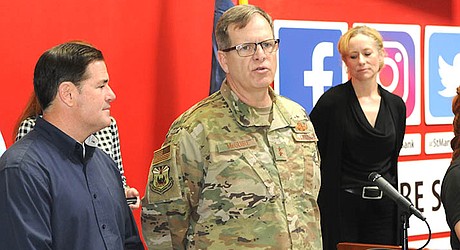 The state's top military and emergency management official is leaving, with a possible run for U.S. Senate in his future.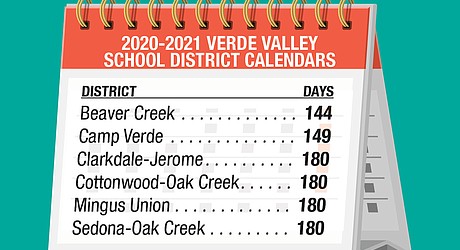 Clarkdale-Jerome students are likely to spend 180 days in school next year.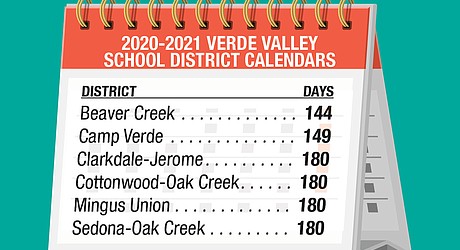 This year, Beaver Creek students attend school 144 days. Next year just might be the same.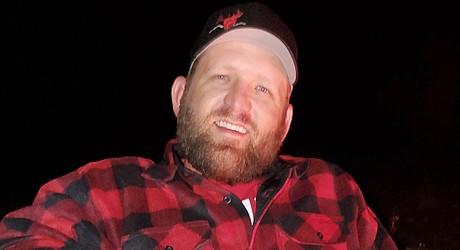 A Camp Verde man with two businesses had made the commitment to be even busier.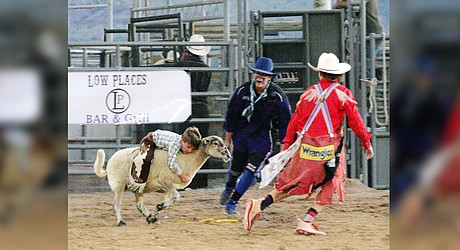 Thanks to a recent commitment of CARES Act money, the Camp Vere Arena Association is about $56,000 closer to finishing its equestrian center.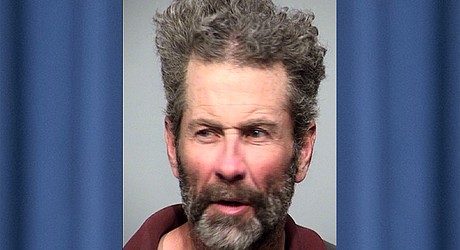 A Glendale man was jailed this week after an assault on a utility worker.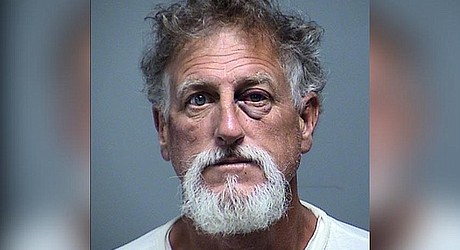 A Cottonwood man accused of shooting a police officer with a shotgun last year is due back in court later this month.
The Yavapai County Sheriff's Office is requesting the public's help in locating Richard Jason Lyerla, 35, according to a news release.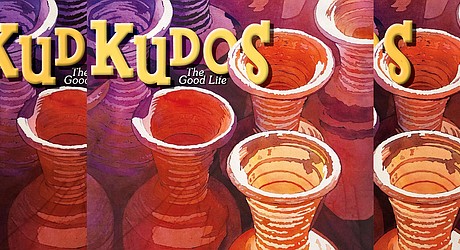 Through March 14, Northern Arizona Watercolor Society hosts online show 'The Year of Quarantine Painting.'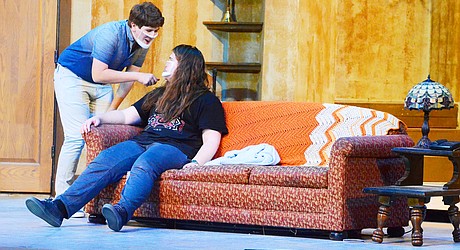 'Cash on Delivery' is a hilarious comedy full of mistaken identities, slamming doors – and a con that spirals out of control.
Old Town Center for the Arts has announced a special art exhibit featuring the beautiful landscape art of Sharron Vincent Porter.
The Mingus Union wrestling team's perfect 11-0 run through the 2021 regular season wasn't all against smaller, undermanned teams.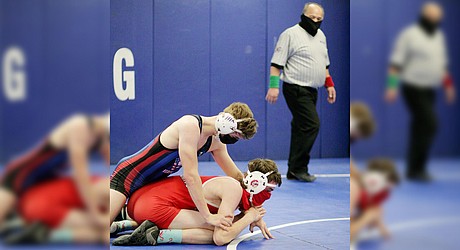 Camp Verde's wrestlers finished their regular season a collective 11-3 with wins Feb. 26 at Prescott and Feb. 17 at home against Page.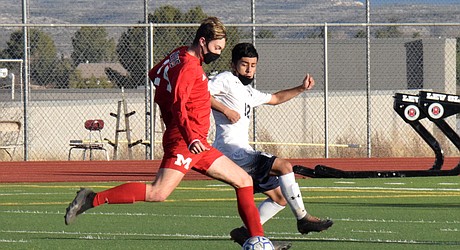 The Mingus Union soccer team capped the 2021 season with a 7-0 home win Tuesday over Peoria.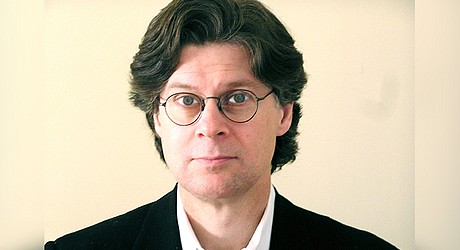 During the 2020 campaign, candidate Joe Biden promised to undo President Donald Trump's border security policies.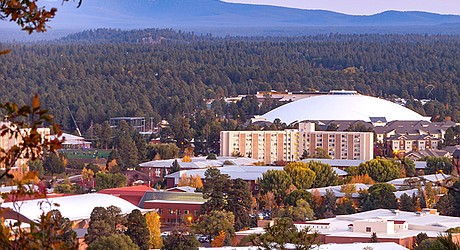 While COVID-19 has created disruption, pain and uncertainty throughout our great state, one thing remains clear: Our students' progress toward their educational goals must continue.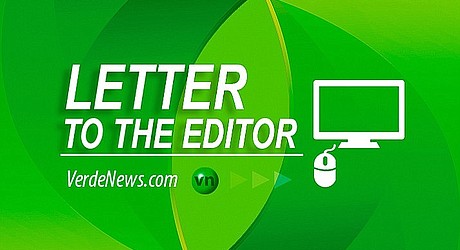 A serious state-level problem is that Republicans who won their seats are now attempting to undermine and outright negate our votes.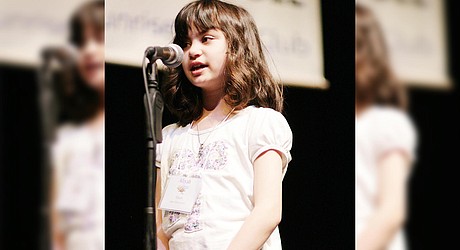 For the third consecutive year, a home schooled student from Prescott has won Yavapai County's annual spelling bee.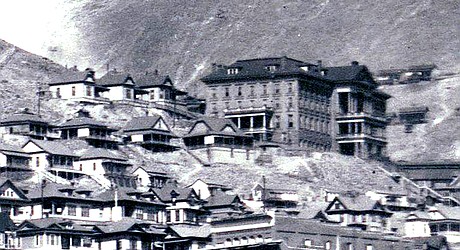 It's hard to imagine that if not for a fire 106 years ago this week, there would be a magnificent 150-room hotel at the top of Jerome.
Juliana Adjovu, MSN, APRN, FNP-BC is a board-certified family nurse practitioner with Humanity Healthcare at the Cottonwood Clinic.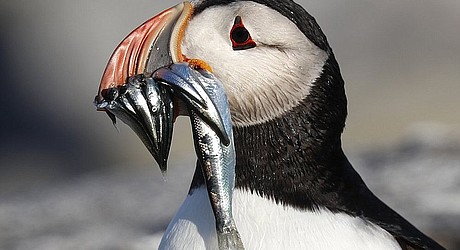 The commercial fishery for herring has suffered in recent years due to new restrictions, but those same rules could benefit some of Maine's most beloved birds.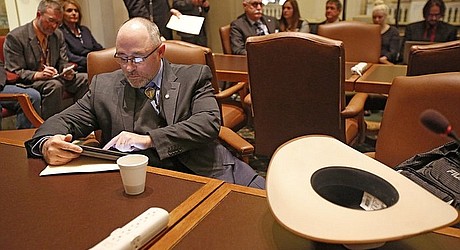 A mythical, ape-like creature that has captured the imagination of adventurers for decades has now become the target of a state lawmaker in Oklahoma.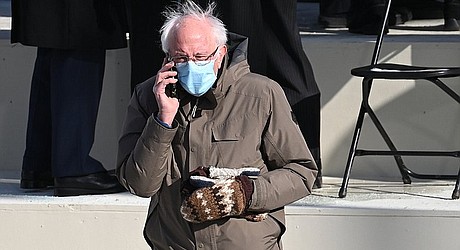 About those wooly mittens that U.S. Sen. Bernie Sanders wore to the presidential inauguration, sparking endless quirky memes across social media?
Reader Poll:
Should community colleges in Arizona be allowed to provide four-year degree programs?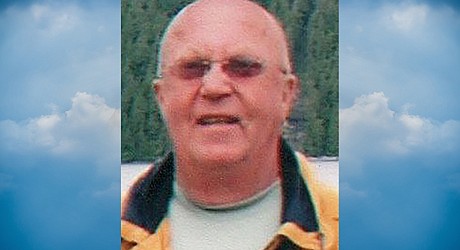 Bill Snyder was born in Calgary, Alberta, Canada, died February 24, one month shy of his 84th birthday.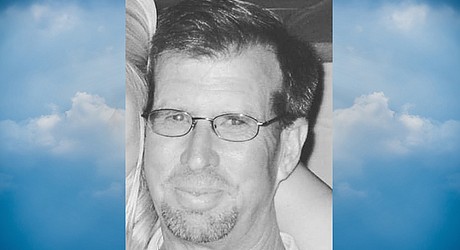 Gerald "Jerry" Lynn Clawson entered into eternal rest on February 26, 2021 as his years-long battle with Multiple System Atrophy came to an end.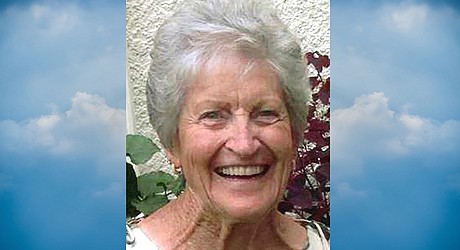 Nona Juanetta (Teague) New our Beloved Mother, Grandmother and Great-Grandmother, passed into the presence of our Lord February 22, 2021.
Fire crews battle the Pig Fire in early August 2020.