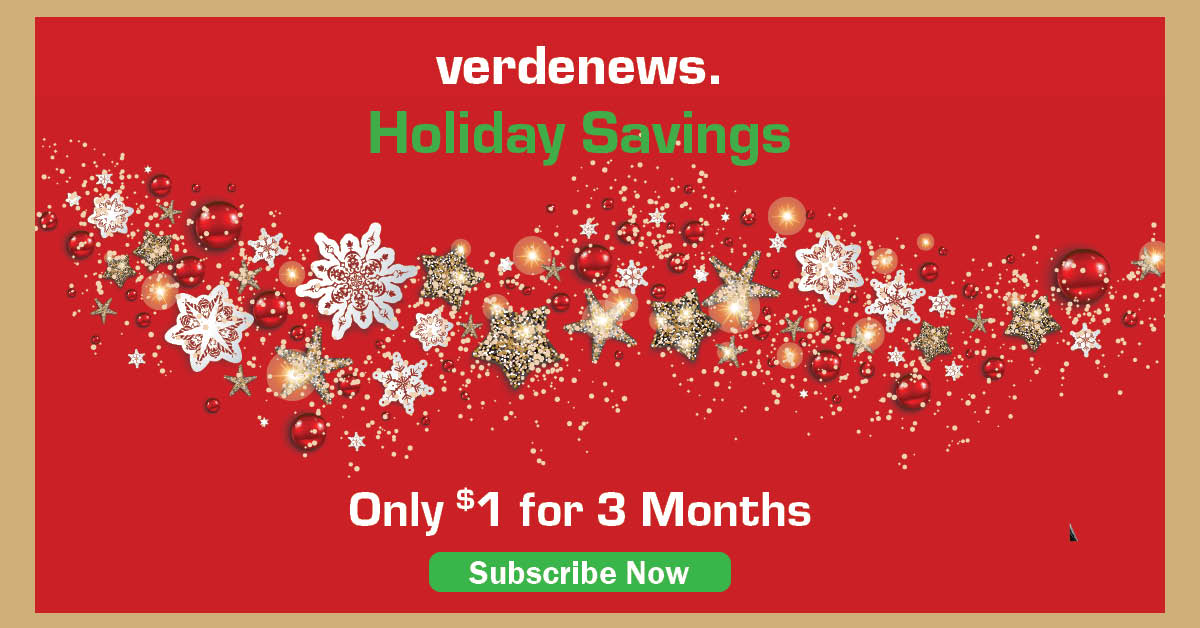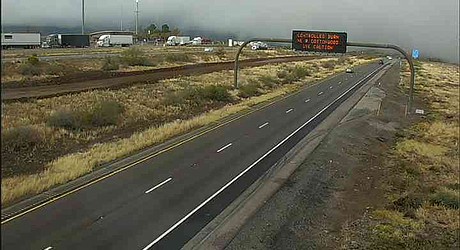 Plan for full closures and lane restrictions overnight on Interstate 17 as the I-17 Improvement Project between Anthem Way and Sunset Point continues.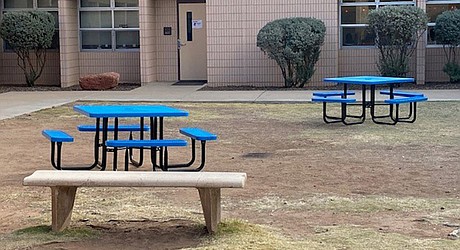 As the student population grows every year, Camp Verde High School has been struggling with appropriate seating accommodations.
Oath Keepers founder Stewart Rhodes was convicted Tuesday of seditious conspiracy for a violent plot to overturn President Joe Biden's election, handing the Justice Department a major victory in its massive prosecution of the Jan. 6, 2021, insurrection.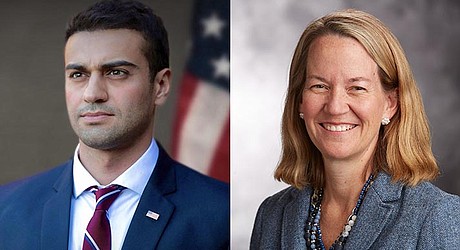 A judge on Tuesday tossed out Abe Hamadeh's legal bid to have himself declared the winner in the race for attorney general.
Outgoing Gov. Doug Ducey said Wednesday his Republican administration will ensure an orderly transition to Democrat Katie Hobbs, his first public statement on her victory.
Reader Poll:
This year, how are you doing your holiday shopping?
In stores

5%

Online

53%

I make the gifts I give

0%

I don't give gifts

42%
19 total votes
See past polls
Music in the Stacks returns on Thursday, Dec. 8, at 5 p.m. in Camp Verde Community Library's Fireside Room.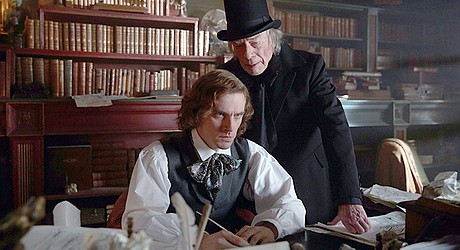 "Monday Movies on Main" continues on Monday, Dec. 12, with the Cottonwood premiere of "The Man Who Invented Christmas" at 7 p.m. at Old Town Center for the Arts.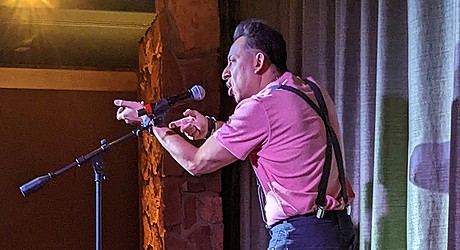 After three slams this year, the Sedona Poetry Slam returns to the stage on Saturday, Dec. 10, starting at 7:30 p.m. Performance poets will bring high-energy, competitive spoken word to the Mary D. Fisher Theatre.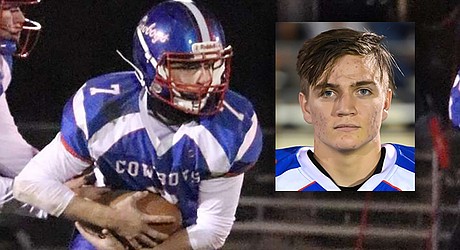 I started playing football at the age of 8 years old in the third grade. I've been playing ever since.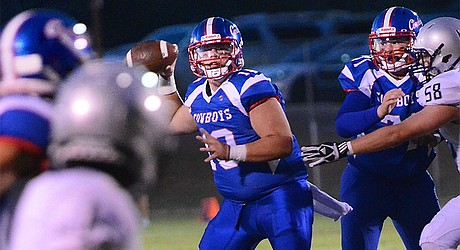 Camp Verde and Mingus Union student-athletes received all-region recognition in football and volleyball, with more to come.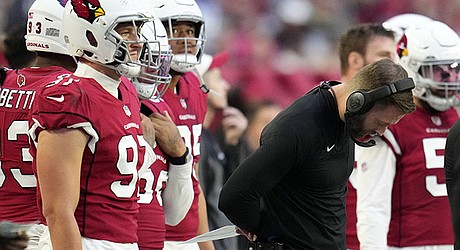 Leading by a touchdown late in the fourth quarter, the Arizona Cardinals needed an extended possession to run time off the clock.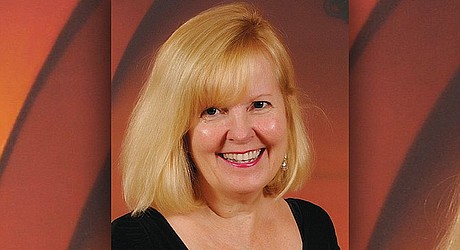 To tree, or not to tree, that is the question. Oh Christmas Angel, please guide my decision, as I am contemplating not putting up a Christmas tree this year.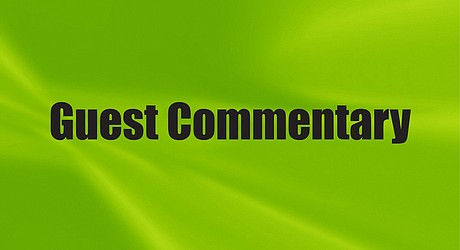 A senior European Union official announced on Nov. 30, 2022, that the EU will work with the United Nations in the hopes of setting up a special court that would investigate and prosecute Russian President Vladimir Putin and other Russian leaders for the crime of aggression in Ukraine.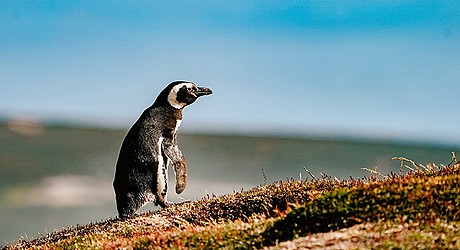 On a typical day, off the coast of a small Brazilian island, Joao Pereira de Souza was headed out fishing.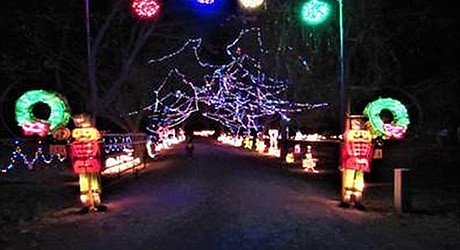 It's that wonderful time of the year again for sharing love and enjoyment in some of the fun things at this time of the year for all of us kids – young and not so young.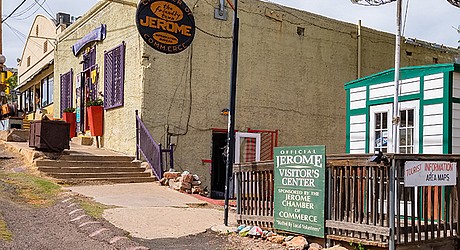 The Jerome Chamber of Commerce is rising like a Phoenix from the ashes of COVID-19 on the surprising energy of young artists in a town known more for its history and elder population.
It's time to get your pump in at Fit-In-15, a personal training studio for all ages and agility levels.
Reader Poll:
This year, how are you doing your holiday shopping?
In stores

5%

Online

53%

I make the gifts I give

0%

I don't give gifts

42%
19 total votes
See past polls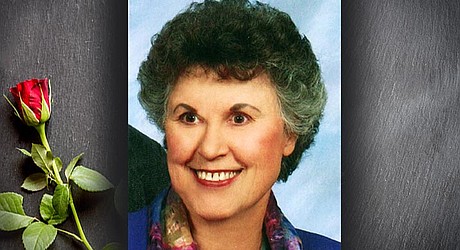 Charlene Johnson-Call, 89, went to be with the Lord on November, 24, 2022 in Cottonwood, Arizona.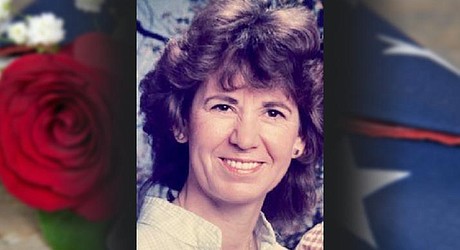 Stella Marie Stark, 79, of Camp Verde, Arizona, passed away on November 13, 2022, after a long battle with cancer.
Charlene Faith "Char" Boland (Sellers) was born September 4, 1952, in Benton Harbor, Michigan to Jim and Lyn Sellers.
Hundreds of fans turned out for the Naughty Bits unique rooftop show on the Operating Room at the Old Jerome High School Saturday Aug. 8, 2022. The audience sat in warm temperatures sitting in lawns chairs with their coolers and others danced in the moonlight to the local band.