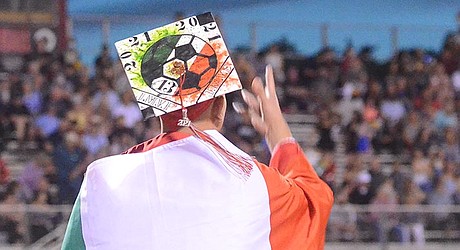 A graduating senior attended last year's Mingus graduation ceremony wrapped in a flag, but Mingus Principal Genie Gee said decorations are not permitted on or over the graduation gowns.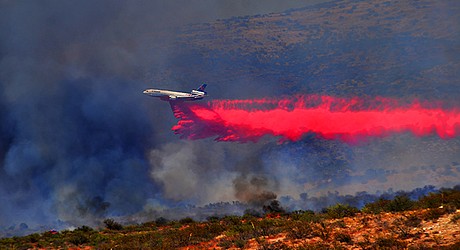 If a person started the huge wildfire near Cornville Road and Page Springs Road last June, they have not been found.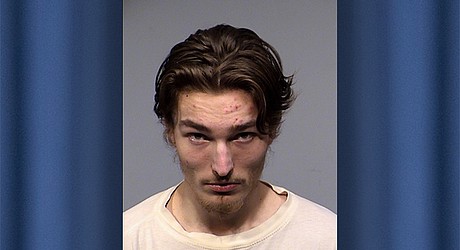 Friday the 13th, around 9 p.m., Cottonwood Police officers responded to Wal-Mart for a report of a shoplifting in progress, according to a Tuesday news release. Store employees reported a person had filled multiple back packs with merchandise.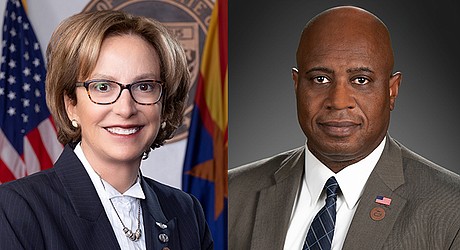 State Rep. Walt Blackman publicly declared that the people of Legislative District 6, which he shares with Sen. Wendy Rogers, don't agree with the Twitter post she made this past weekend about the murder of 10 people in Buffalo by a white supremacist.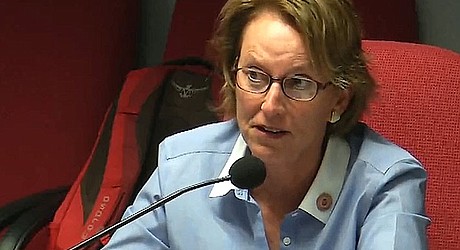 Less than two months after censuring her, state senators voted Monday to once again investigate Sen. Wendy Rogers to see whether she violated ethics rules by suggesting that the gunman who killed 10 people in Buffalo was really a federal agent
Deb Haaland is pushing the U.S. government to reckon with its role in Native American boarding schools like no other Cabinet secretary could -- backed by personal experience, a struggle with losing her own Native language and a broader community that has felt the devastating impacts.
Reader Poll:
Should Cottonwood close the Riverfront Water Reclamation Facility?
Yes

28%

No

22%

I'm waiting to learn more

50%
18 total votes
See past polls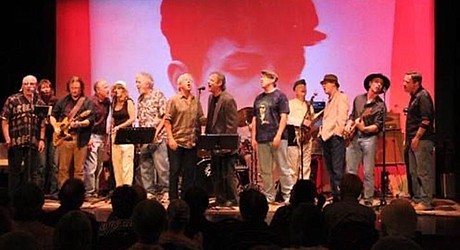 The Old Town Center for the Arts hosts the annual Bob Dylan Birthday Concert Saturday, May 21, from 7 to 10 p.m., at the Old Town Center for the Arts in Cottonwood.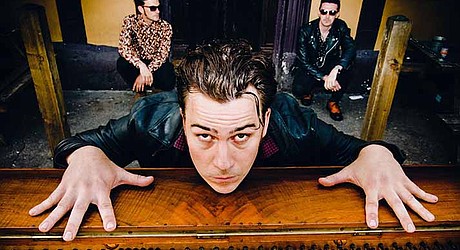 After a string of successful shows last year in Sedona that included the Celestial Sirens production at the Sedona Performing Art Center, the Six String Society will be hosting the inaugural Dragonfly Music Festival in Sedona May 25-29.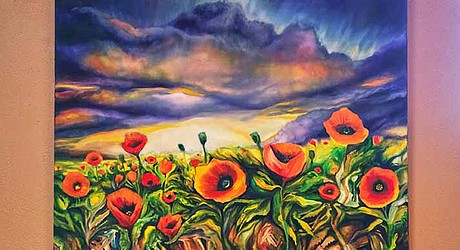 Art in the Clark is thrilled to present "Eartha - an Introspection" by Bear Schutz, on view now until the end of May at the Clark Memorial Library.
The Mingus Union High School track & field team came away from the state championships with gold, silver and bronze medals.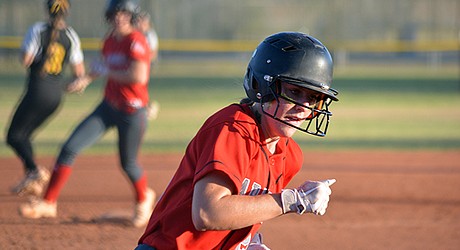 The Mingus Union High School softball team lost a ballgame Thursday night, but it was its own kind of triumph.
Luka Doncic has his first victory in an elimination game.
How much can Cottonwood taxpayers take? The City has put money – a lot of it – and time – a lot of it – into the Riverfront Water Reclamation Facility with too little to show for it.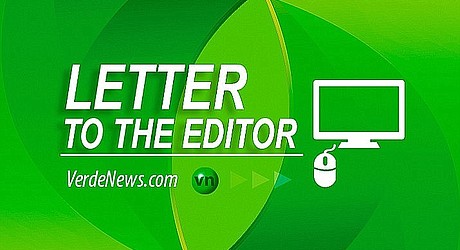 Where is our police presence in Cottonwood? You virtually never see a squad car on the street.
Brad's idea of a good time is to swim across the lake at the base of the Grand Tetons, then hike to the top peak and back again on the same day. Sometimes his wife Sheila will join him for the hike portion.
Under the surface of eight mining claims the owners, engineers, miners, and investors expected to find extensive mineral deposits containing copper, gold, and silver. They found water.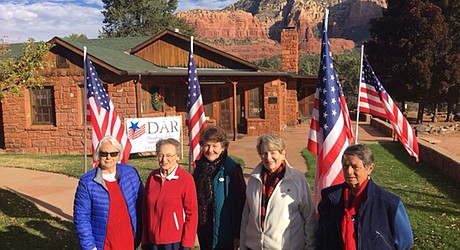 The Sedona Heritage Museum will be one of more than 2,000 museums across America to offer free admission to active-duty military personnel and their families this summer, including National Guard and Reserve, beginning Saturday, May 21 – Armed Forces Day
At the Arizona Department of Child Safety Arizona, children come into care through no fault of their own and often have trauma they carry with them.
Reader Poll:
Should Cottonwood close the Riverfront Water Reclamation Facility?
Yes

28%

No

22%

I'm waiting to learn more

50%
18 total votes
See past polls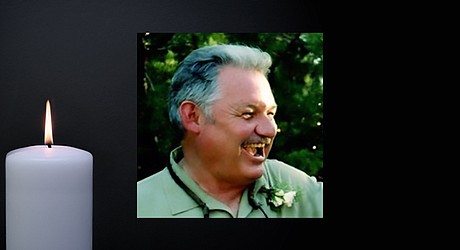 On Monday, the second day in May, 2022, David Allen Vickery left this earth, no doubt with a smile. As family and friends sit in one of his favorite gathering places in Texas, with the blues playing in the background, we write of his memory! He would want us to remember him the way he lived -- happy, joyful and giving with good people having good times!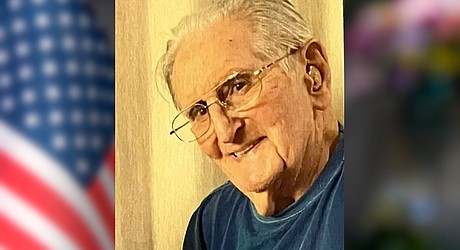 Ovide Alfred Mallo lived in Verde Valley, Arizona, and passed away May 6, 2022 peacefully at home. He was born September 25, 1921 in Chicago, Illinois.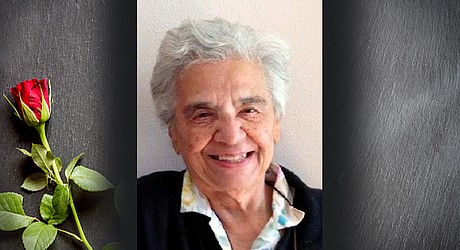 Dorothy Bianco (Mother of Judith Manocchia) 9/7/1923 - 5/4/2022 Family was everything to Dorothy, she loved to share stories of her family. She loved sports. The Red Sox, Patriots, and Celtics were her favorite teams.