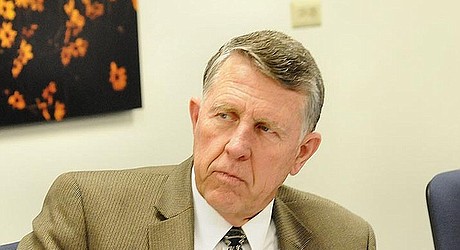 Tuesday, Arizona state senators rejected the one tax break sought by Gov. Doug Ducey in his State of the State speech.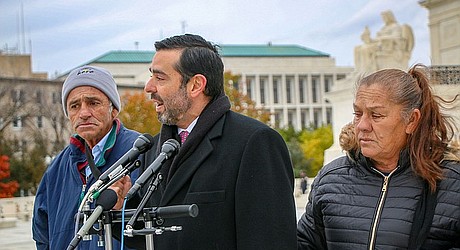 A new U.S. Supreme Court ruling likely slams the door on the ability of the family of a teen killed by a Border Patrol agent in Nogales to sue him and, by extension, the federal government.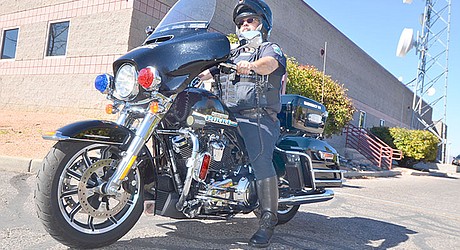 Many people remember the nostalgic TV show CHiPs when they picture police officers riding motorcycles.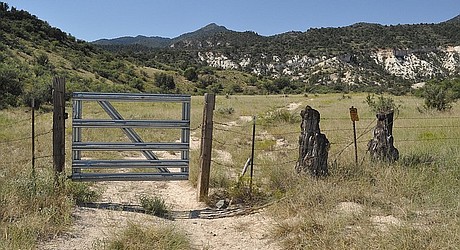 Join the Town of Camp Verde for a public open house where residents can provide input and learn about the Camp Verde Urban-Upland Trail Plan.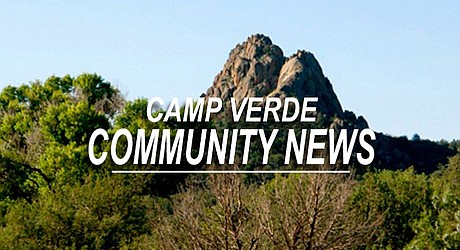 Come to Camp Verde Community Library's Founders Room from 4 p.m. until 7 p.m. Tuesdays through April 14 for no-cost tax preparation and e-filing services for taxpayers of all ages by AARP Tax-Aide IRS-certified volunteers.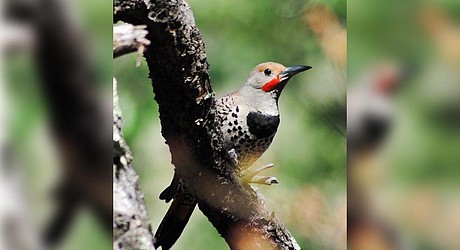 Here are some events and announcements about what's happening in various parts of the Verde Valley.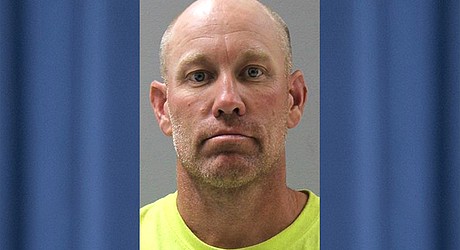 The Yavapai County Sheriff's Office is still seeking your help in locating a convicted criminal — and the reward for information that leads to his arrest is now more than $2,000.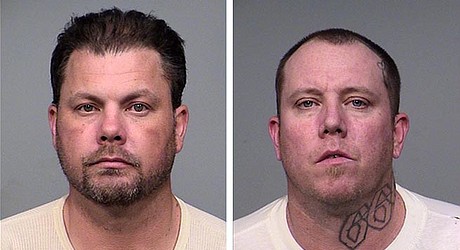 At about 10:20 a.m. Saturday, Feb. 15, Cottonwood police arrested two men believed to be shoplifting at the Cottonwood Walmart.
At about 5:45 p.m. Saturday, Cottonwood police arrested a man and woman, both age 25, for possession of drug paraphernalia.
The highly anticipated 2020 Sedona Bridal Show and Boot Camp is coming to L'Auberge de Sedona, 301 L'Auberge Lane, Sedona.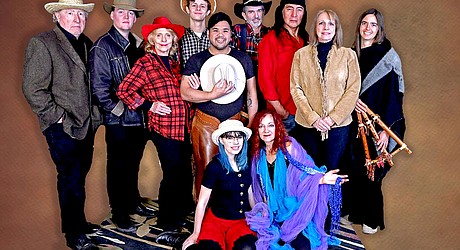 Red Earth Theatre's production of Pink Nectar Café at Old Town Center for the Arts has been delayed until March 27, 7:30 p.m., and March 28, 3 p.m.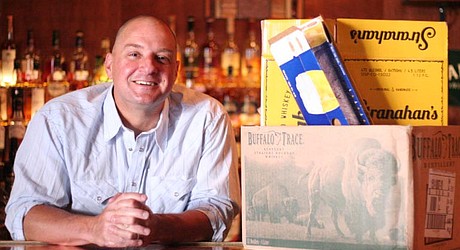 Friday, Feb. 28, 5 p.m., the Poetry and Prose Project will present one of Northern Arizona's most famous poets when James Jay reads from his newest book Barman.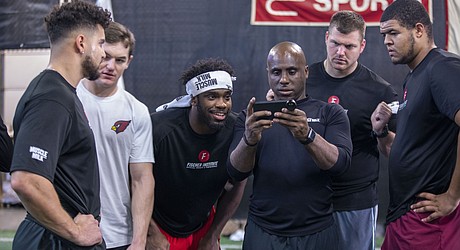 PHOENIX – The NFL scouting combine is known to be all about numbers and measurables. How high can you jump? How fast can you run? What's your 40 time, and can you maneuver through a collection of cones?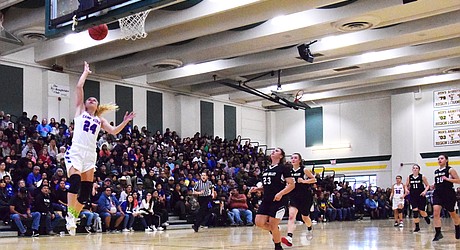 Camp Verde High girls basketball punched its ticket to the final four.
Clarkdale Jerome boys basketball won the small schools state championship last weekend at home.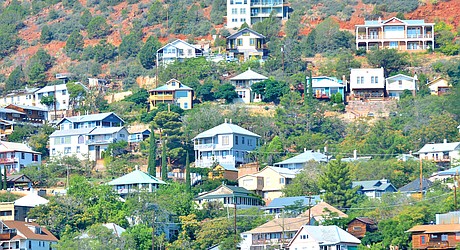 The ongoing legislative debate over how much and what kind of control Arizona cities and towns should have over the short-term rental industry.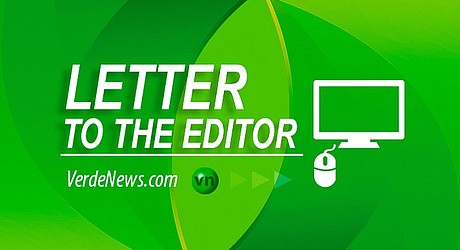 The BeneVet Bowling Funfest had another successful year, 11 years in a row. Pretty good record for a two-day bowling event.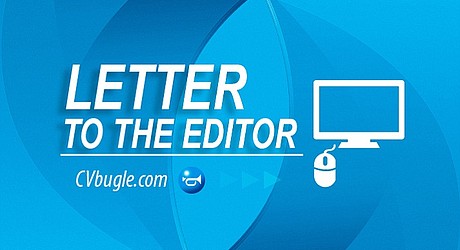 Some of our volunteers have done this volunteering for community for over 25, 20, 15 years and less. These folks do this for love of community, with the only pay being the satisfaction of making a difference.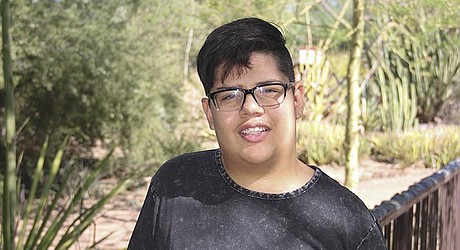 These are Arizona's children: Daniel is always willing to lend a helpful hand, whether at home or in the classroom.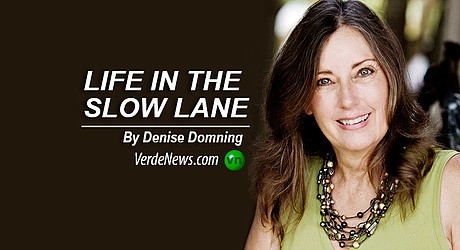 It's the time of year again, the short period when the Mason Ditch shuts down for maintenance.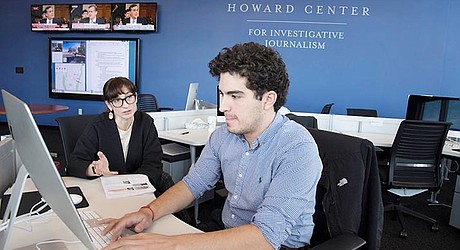 After a shootout in a Phoenix suburb involving federal agents of Homeland Security Investigations, a team of student reporters at the Howard Center for Investigative Journalism began examining use of force by federal law enforcement.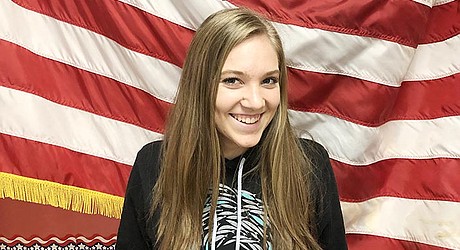 Camp Verde High School senior Anna Johnson is the school's February Kiwanis Student of the Month.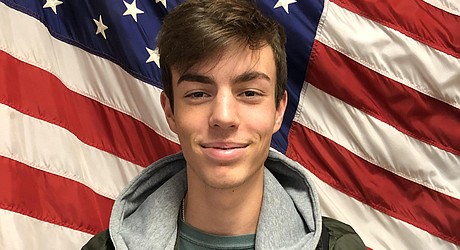 Camp Verde High School senior Justin Ritzenthaler is the school's Kiwanis Student of the Month for December. Ritzenthaler has a 3.9 GPA and is ranked fourth in his class.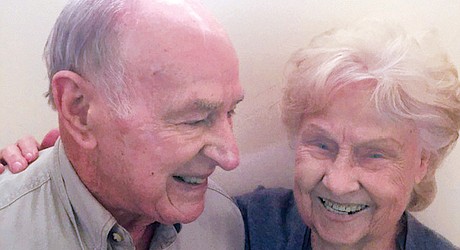 Bill and Tina (Kaufmann) Bryant of Oak Creek Valley celebrated their 70th wedding anniversary Nov. 29. They were married at the Eastside Church of the Nazarene in Phoenix Arizona.
Reader Poll:
Should short-term rentals be allowed in single-family residential zones?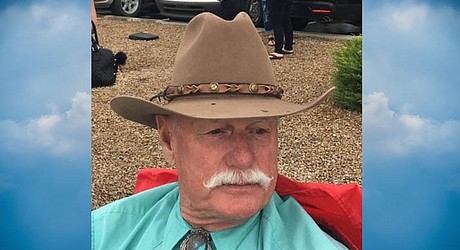 John Carl (Jack) Young, 75, passed from this earth on Sunday, Feb. 16th, 2020 at his home, surrounded by his wonderful children, loving wife of 53 years and his devoted buddy, Ruckus.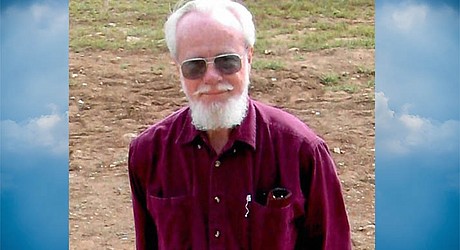 Peter W. Gardner, 80, of Clarkdale, Arizona, passed away at his home on Monday, January 13, 2020.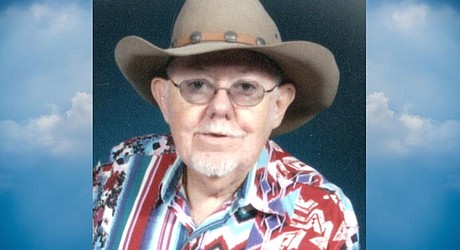 Richard Emil Nussberger passed away February 15, 2020 in Camp Verde, Arizona.
this fumble changed the game