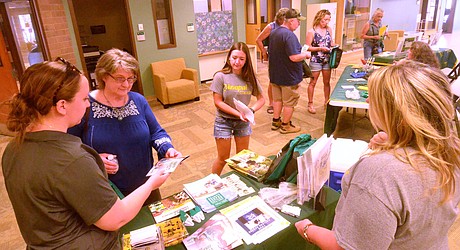 The public got a peek at Yavapai College's Verde Valley campus last Saturday during its open house after the pandemic closed the campus to most students for in-person learning last year.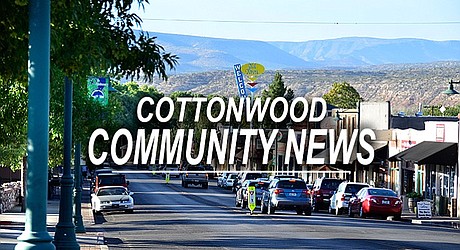 Approval of its annual budget and possibly reinstituting transit bus fares are among the items on a busy agenda for the next Cottonwood City Council meeting.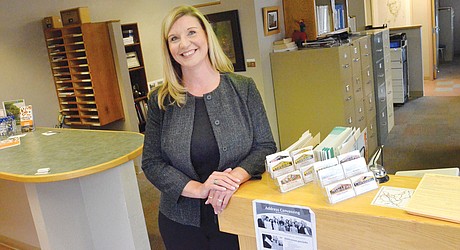 Clarkdale Mayor Robyn Prud'homme-Bauer said Friday that she and the Town Council reluctantly accepted a resignation letter from Hlavinka.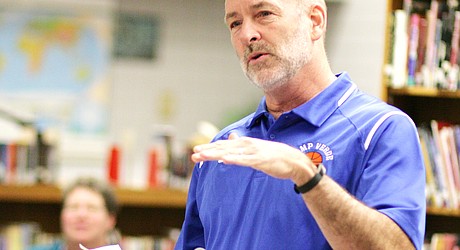 The Camp Verde School Board unanimously approved Business Services Director Steve Hicks as the administrator-in-charge Tuesday after accepting Superintendent Danny Howe's request for retirement.
The Camp Verde School Board will consider releasing Superintendent Danny Howe from his present contract due to personal reasons at its regular meeting Tuesday night.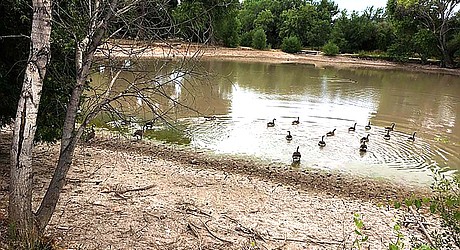 The Camp Verde Town Council has approved the lease about 6.8 acres of Verde Lakes Recreational Corporation property for a publicly maintained municipal park.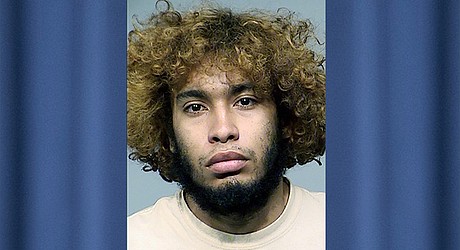 A Cottonwood man was jailed this week after he allegedly tried to enter a vacant home and later assaulted an officer.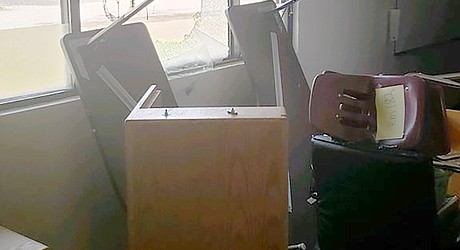 The Yavapai County Sheriff's Office said deputies were called to Dr. Daniel Bright School in the early morning hours of Wednesday, June 2, for a report of gunfire. While deputies didn't find any evidence guns had been fired in the area, they did discover broken windows and vandalism at the school.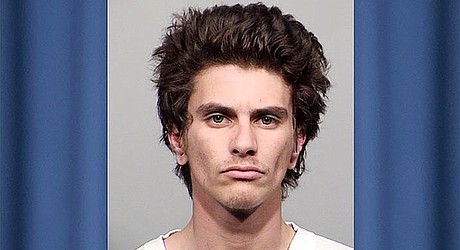 David J. Shultz, 24, of Cornville, is due to appear before Superior Court Judge Michael Bluff on Tuesday, June 1, for a pre-trial conference.
Reader Poll:
Do you agree with the City Council's decision to designate Cottonwood a Bill of Rights sanctuary city?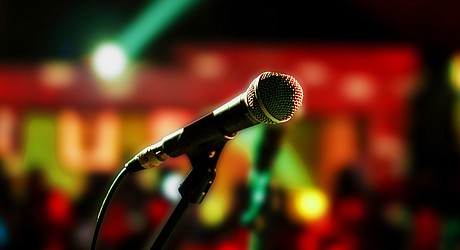 The Verde Valley Open Mic will have its first live open mic Sunday, June 13, from 5 p.m. to 8 p.m., at Fojol Brothers, 777 N. Main St. in Old Town Cottonwood.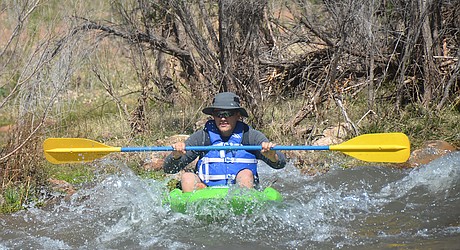 Kayaks on top of a car roof-rack have become a common sight in the Verde Valley.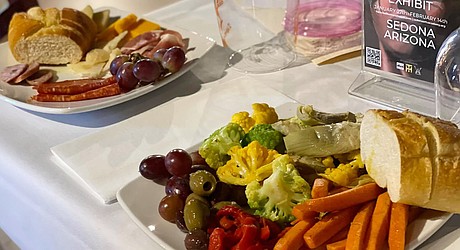 Sedona Arts Academy announces Painting Just for fun with Phyllis Anglin June 10, 4:30 to 6:30 p.m.
Most youth who have played basketball at the park or in their driveway have likely done this: pretended to hit a high-stakes shot as the buzzer sounds.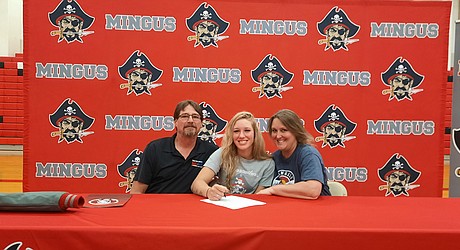 Winning high-school softball programs sometimes have chances to showcase individual talent and get players into good college situations.
The team has a record number of swimmers signed up for the program this year, after taking a year off because of the pandemic in 2020.
We expect the hot lumber market to persist, keeping both prices and volatility elevated. The cycle that we are in is here for the foreseeable future.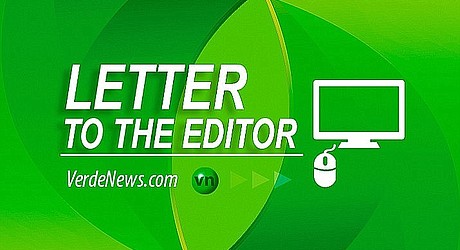 A Constitutional Republic is used to get things done efficiently through representatives. How is it you say that only some of us share the promise of the constitution and others do not?
Last week, the Turquoise Circuit Finals Rodeo announced it would move its 2021 event from Prescott Valley's Findlay Toyota Center to the new equestrian complex in Camp Verde.
Owner Ranney Moss said she opened the bookstore in the Old Town location almost 20 years ago and now the building has been sold. Moss said the new owners have other plans for the space.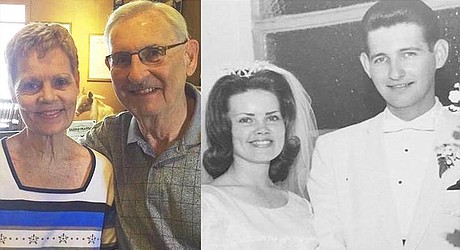 Cottonwood's Thomas and Diana Serafini were married June 10, 1966, in Santa Fe Springs, California. Longtime residents of Cottonwood, the Serafinis are the parents of two children, Matthew Serafini and Emily Serafini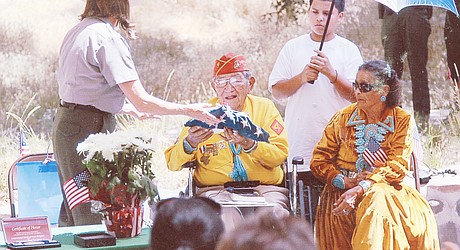 On Memorial Day 2010, the staff of Montezuma Castle National Monument hosted an educational program by Navajo Code Talker Dan Akee.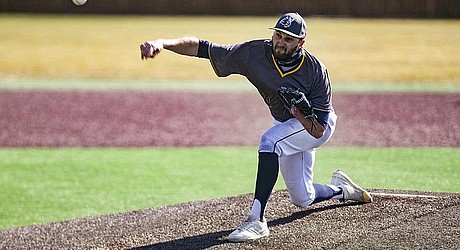 A college baseball player from South Dakota whose prosthetic arm was stolen from his vehicle got it back last Tuesday after it was found at a recycling plant.
A doctor and a team of neonatal medical professionals were in the right place at the right time — helping a Utah woman deliver her baby onboard an hourslong flight to Hawaii.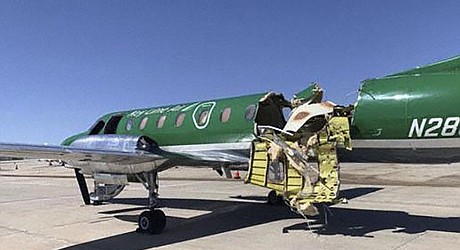 Two small airplanes collided in midair Wednesday near Denver, leaving one aircraft nearly ripped in half and forcing the pilot of the other to deploy a parachute attached to the plane to land safely. Remarkably, no one was injured, officials said.
Reader Poll:
Do you agree with the City Council's decision to designate Cottonwood a Bill of Rights sanctuary city?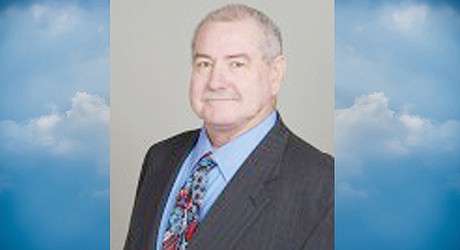 Allen Lee Godard passed away June 1, 2021 of a heart attack while camping in Utah.
Cheryl Cockrell was born September 6, 1945 and died on May 21, 2021 in Cornville, Arizona
John Earl McClatchey was born August 16th and passed away May 18, 2021 in Camp Verde, Arizona.
Fire crews battle the Pig Fire in early August 2020.