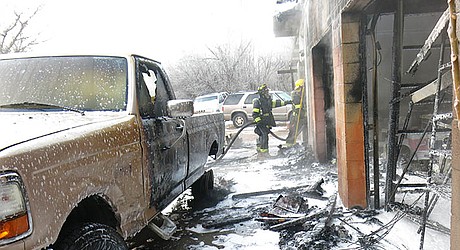 A shop building at a property on Long Rifle Road was burned during a fire Tuesday morning, according to Nate Bailey, Copper Canyon Fire and Medical fire marshal.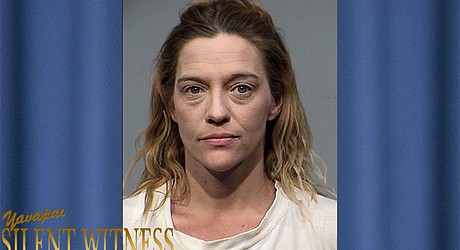 A woman being sought by Yavapai Silent Witness was discovered at a motel in Camp Verde on Tuesday, Jan. 24.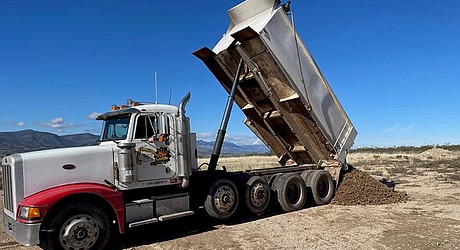 Racers are starting their engines around Arizona as the Verde Valley Grand Prix is coming to Camp Verde Feb. 4-5.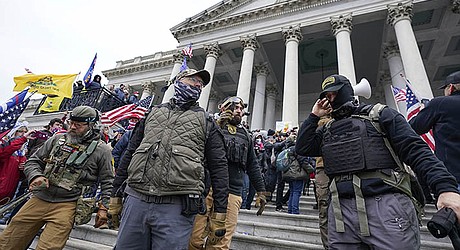 Four members of the Oath Keepers were convicted Monday of seditious conspiracy in the Jan. 6, 2021, Capitol attack in the second major trial of far-right extremists accused of plotting to forcibly keep President Donald Trump in power.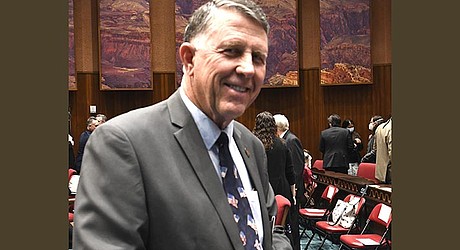 A Republican state senator's personal experience with mental illness and homelessness derailed a bid by another GOP lawmaker, this one a former cop, to make sleeping on a sidewalk a state crime.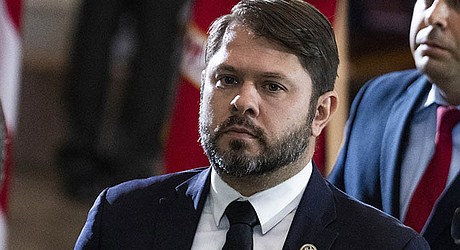 Democratic Rep. Ruben Gallego, a liberal firebrand and prominent Latino lawmaker, announced Monday he'll challenge independent U.S. Sen. Kyrsten Sinema in 2024, becoming the first candidate to jump into the race and setting up a potential three-way contest.
Reader Poll:
Should Arizona elections end mail-in ballots for the general population?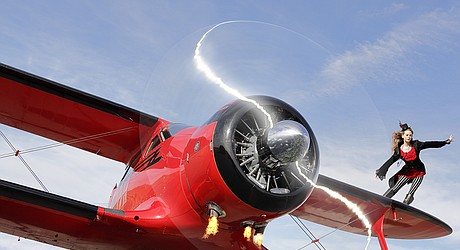 Join the Sedona Camera Club for a presentation by internationally recognized photographer, cinematographer, and creativity educator Bruce Dorn.
It's another week of great live music on the Sound Bites Grill musical menu featuring the crème de la crème of Sedona's local performing artists.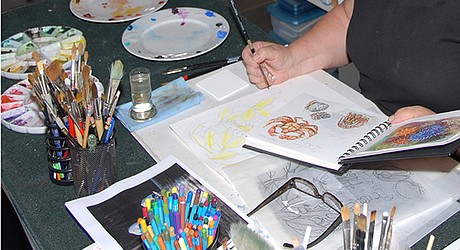 Don't miss the unique opportunity to join artist, instructor and naturalist Mary Helsaple on Monday, Jan. 30, from 11 a.m. to 1 p.m., for a free hands-on watercolor demonstration at Sedona Heritage Museum.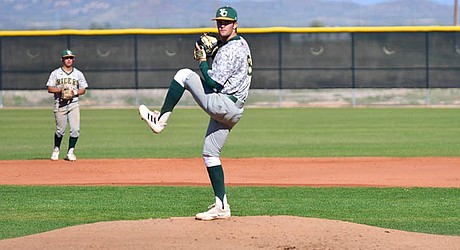 The weather in Yavapai County hasn't resembled baseball weather of late, but that won't stop the Roughriders from getting back on the diamond.
The Mingus Union High School girls' track & field and cross country teams have been put on probation for one year, and an appeal of the probation will be discussed by the Mingus High School Governing Board at a special meeting today, Wednesday, Jan. 25, according to Superintendent Mike Westcott.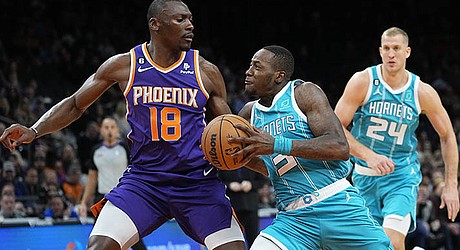 Cam Johnson didn't need much time on the floor to do some damage.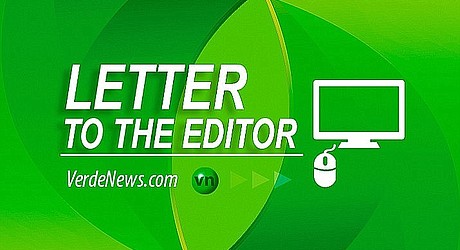 A letter to the editor in our Sunday, Jan. 22, edition that complained about the Cottonwood Police Department drew the ire of residents, one even apologizing for the length of the response because "I cannot adequately express my outrage in fewer words."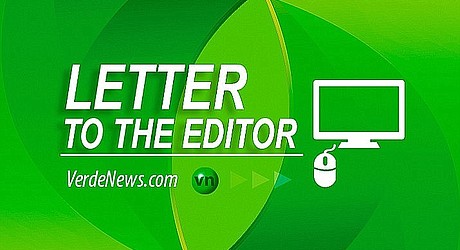 Thank you, Fry's and Fry's shoppers, who participated in the "2022 Zero Hunger/Zero Waste Holiday Food Drive" that was recently held at our local Fry's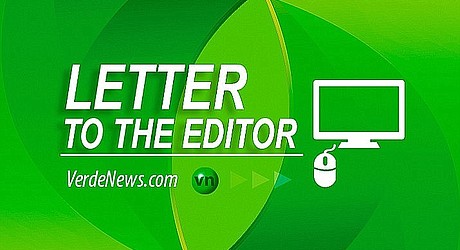 School districts across the state of Arizona are, once again, facing a potential crisis that could result in catastrophic budgetary consequences this spring if our State Legislature does not take action.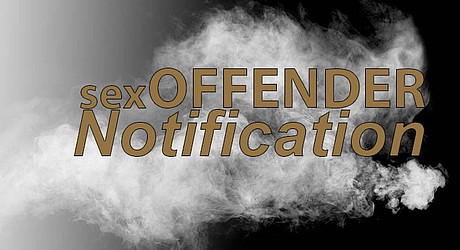 The Cottonwood Police Department issued the following sex-offender notification Jan. 26, 2023.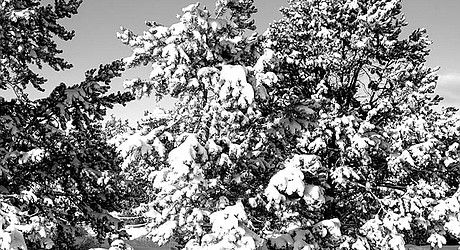 Prior to the "1967 Snowstorms" old-timers remembered the 1916 storms. Newspaper reports tell the story.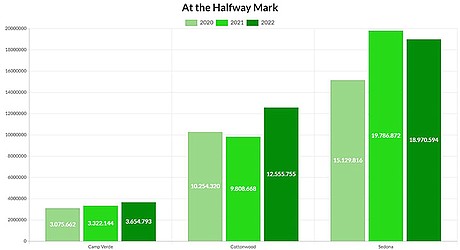 Midway through the fiscal year, most Verde Valley communities are ahead of last year's pace in sales.
Reader Poll:
Should Arizona elections end mail-in ballots for the general population?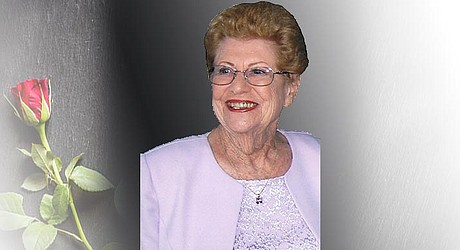 Louise (Lovey) Warner of Cottonwood, Arizona passed away peacefully at the age of 105 on December 26, 2022.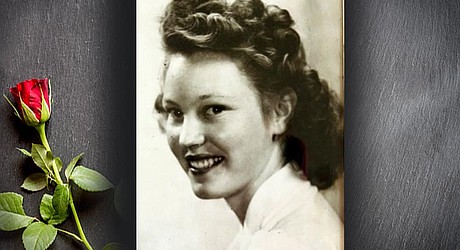 Mary Katherine McDonald Lovell Bruce was born across the river in Camp Verde, Arizona on July 17, 1925 to Benjamin Everett McDonald and Ora Lee Sullivan.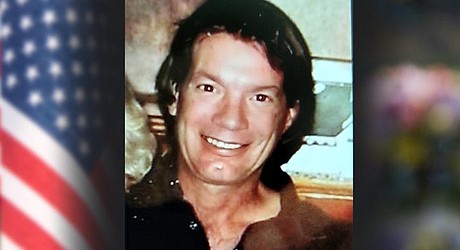 Vernon "Scott" Lerette, 62, entered eternity on December 4, 2022. His interment service will be with military honors at Prescott National Cemetery (Veteran), March 2023.
A mother and father of two as well as another parent, all Indian nationals, were the drowning victims recovered from a frigid Arizona lake. (Dec 27)