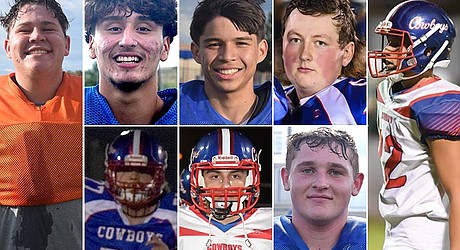 Second year head coach Aaron Gronwald has made a name for himself as he led Camp Verde High School's varsity football team and himself to multiple 2A Agua Fria Region titles.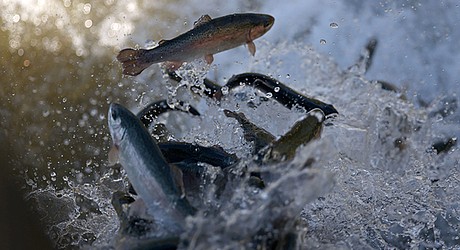 Though Arizona may be a desert, the recreational pastime of fishing is still alive and well. Hatcheries like Page Springs are able to provide the public with fish and preserve an activity that many enjoy.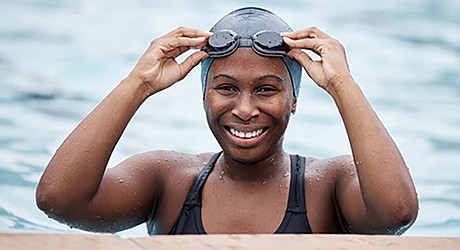 If you develop health problems — mental or physical — what happens to your loved ones? Their well-being depends on yours.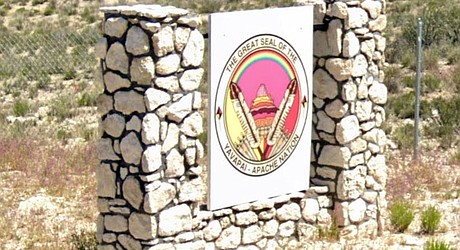 Savannah Sandoval, 36, of Camp Verde, was sentenced in November by U.S. District Judge Steven P. Logan to 24 months in prison, followed by three years of supervised release. Sandoval also was ordered to pay over $650,000 in restitution.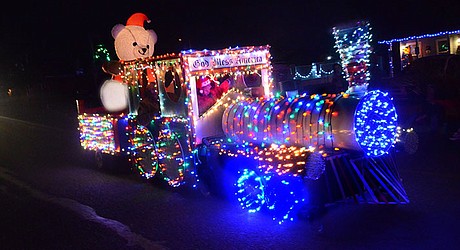 The Town of Camp Verde is hosting its annual Camp Verde Parade of Lights and Christmas Craft Bazaar on Saturday, Dec. 9.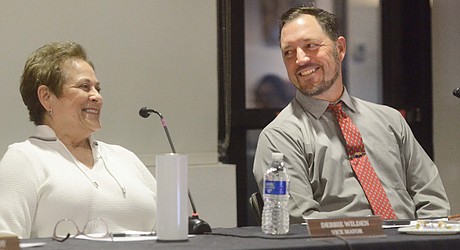 Seven candidates will be considered for the vacant seat on city council after the deadline for applications passed on Saturday, Dec. 2.
A critically endangered Sumatran rhino was born in Indonesia's western island of Sumatra on Saturday, the second Sumatran rhino born in the country this year and a welcome addition to a species that currently numbers fewer than 50 animals.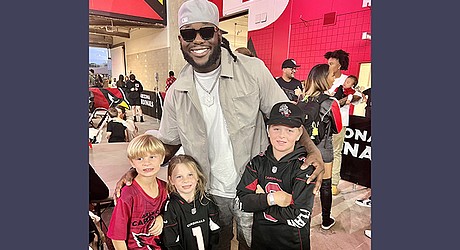 It was an unorthodox commute to work Sunday for Arizona Cardinals outside linebacker Jesse Luketa, one that he will remember forever.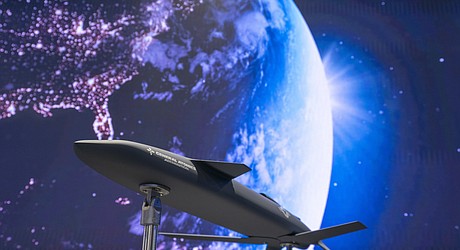 Artificial intelligence employed by the U.S. military has piloted pint-sized surveillance drones in special operations forces' missions and helped Ukraine in its war against Russia. It tracks soldiers' fitness, predicts when Air Force planes need maintenance and helps keep tabs on rivals in space.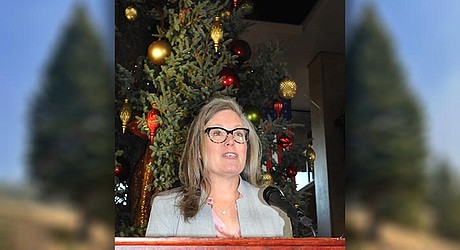 Gov. Katie Hobbs has found at least one issue in which she disagrees with the last Democrat who was governor of Arizona.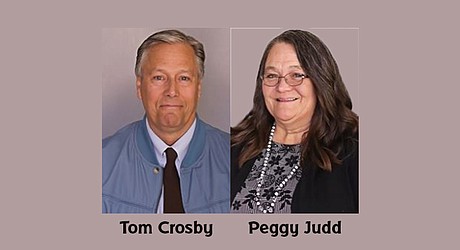 The state grand jury has indicted two of the three Cochise County supervisors on charges of conspiracy relating to the 2022 general election.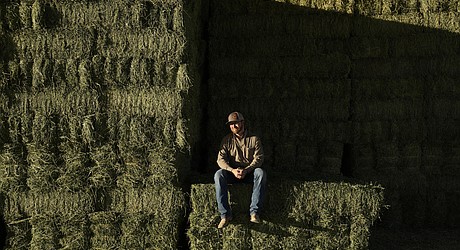 A blanket of bright green alfalfa spreads across western Arizona's McMullen Valley, ringed by rolling mountains and warmed by the hot desert sun.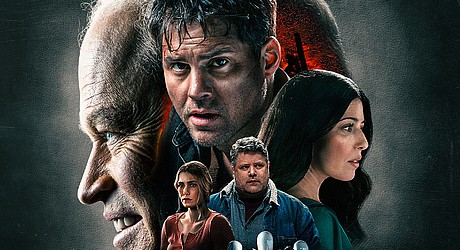 The Sedona International Film Festival is proud to present the Northern Arizona premiere of "The Shift" showing Dec. 1-7 at the Alice Gill-Sheldon and Mary D. Fisher Theatres.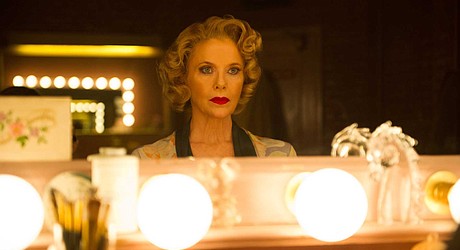 Old Town Center for the Arts' weekly event "Monday Movies on Main" continues on Dec. 4 with the Cottonwood premiere of "Film Stars Don't Die in Liverpool" at 7 p.m. through a partnership with Sedona International Film Festival.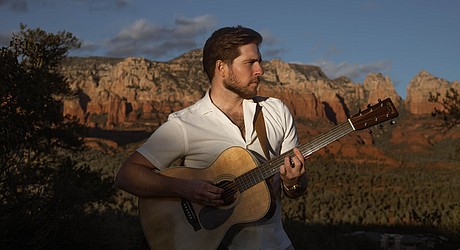 Sedona musician Dan Vega released his fourth full-length album, "Desert Queen," on Nov. 11. The album features eight new original songs and is available on most streaming platforms.
Lawrence suffered the injury during the fourth quarter of Monday's loss to Cincinnati.
On a night that had all the makings of a coronation for the AFC's new No. 1 seed, the scene quickly turned somber as Jacksonville lost the game and its quarterback.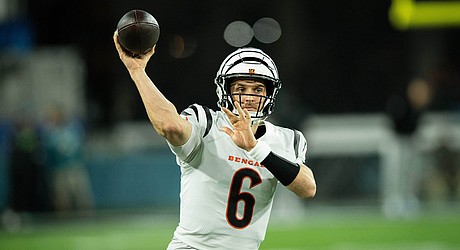 "It's been a long time since I won a game."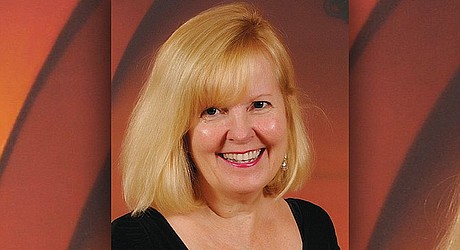 What are shiny objects that are placed very high? No, not stars in the sky, but the lights and decorations we like to hang up on rooflines, trees, stairways, and porches.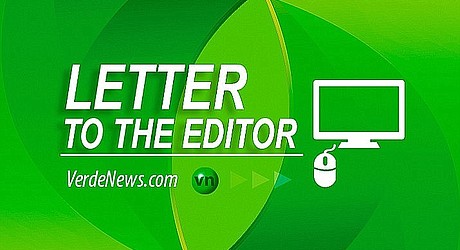 We honor our veterans on their one day with parades, memorial and flag ceremonies.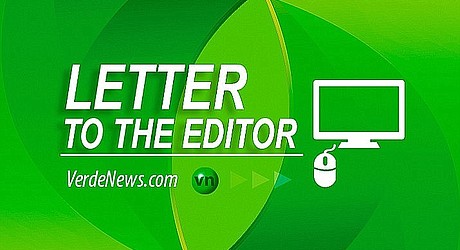 Thank you MUHS School Board for following the law.
Reader Poll:
Which kind of vote-counting is most reliable and trustworthy?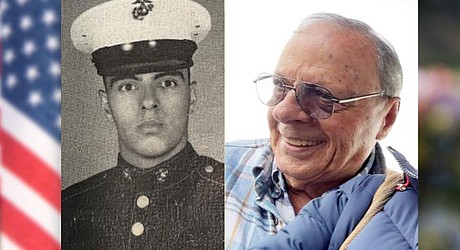 Bobby Sarkesian, 82, of Williams, Arizona passed away Friday, Nov. 17, 2023. He was born in East Chicago, Indiana on May 22, 1941 to the late Aram and Tamar Sarkesian.
Betty J. Salo, a long-time resident of Cottonwood, Arizona, born Sept. 29, 1939, in Biwabik, Minnesota, passed away Oct. 29, 2023 in Chino Valley, Arizona.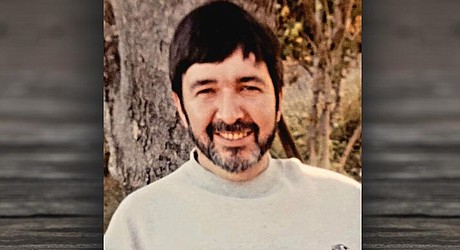 Ralph Daniel Krueger of Cottonwood, Arizona, was born in Hohenecken, Germany on Dec. 11, 1953. He died peacefully at home on Oct. 15, 2023.
Residents and visitors packed into Old Town Cottonwood Nov. 11, 2023, for the annual Walkin' On Main event. (VVN/Vyto Starinskas)