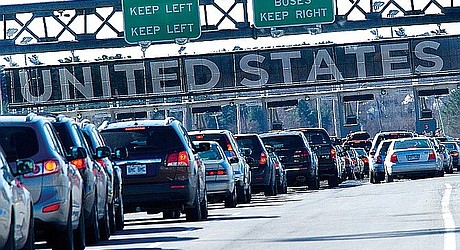 On his first day in office, President Joe Biden sent to Congress his plan to reform the U.S. immigration system.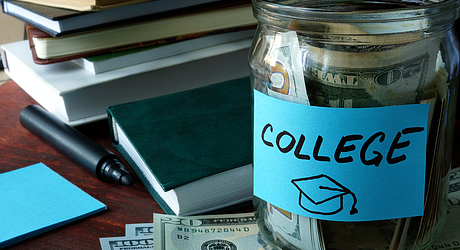 State lawmakers are moving to let people divert more of the tax they owe the state to instead help their children and grandchildren attend college.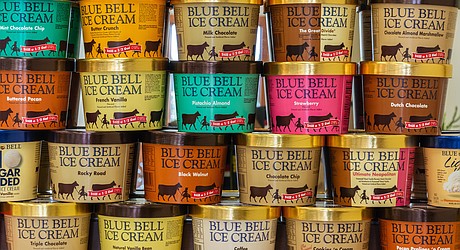 Doing something gross with food that isn't yours in hopes of getting hits on your YouTube, Facebook or Instagram account could soon land you behind bars.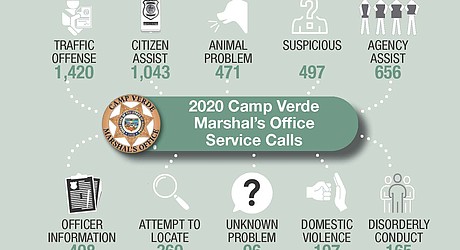 The Camp Verde Marshal's Office cannot say why the department received about 28% fewer service calls in 2020 than in 2019.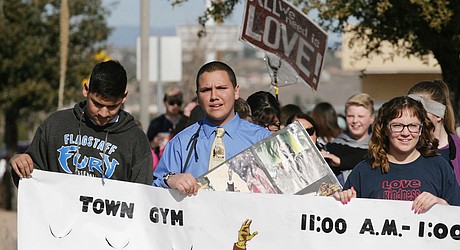 Pandemic or no pandemic, Chandler Plante will lead his 10th consecutive Martin Luther King Jr. Day march Monday in Camp Verde.
In March, Yavapai County Superior Court Judge John Napper will consider a motion to reject Bruce George's defamation lawsuit against the Town of Camp Verde.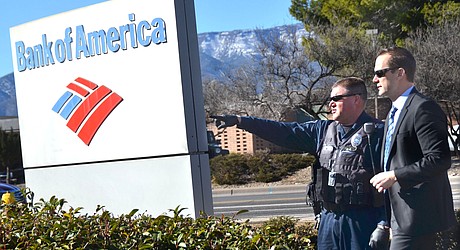 Have you ever kept a secret for five years? The burglar or burglars who took $350,000 from the Cottonwood Bank of America Bank have.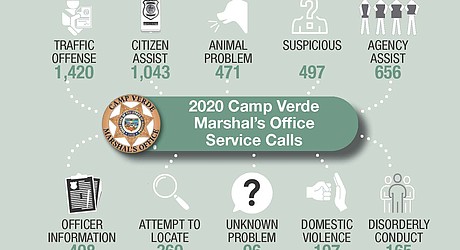 The Camp Verde Marshal's Office cannot say why the department received about 28% fewer service calls in 2020 than in 2019.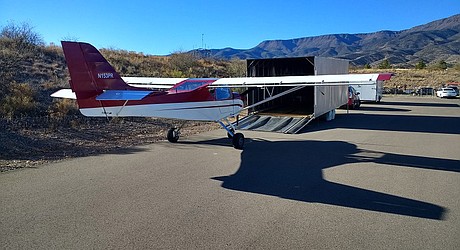 Police are still on the lookout for a red and white airplane plucked from the Cottonwood Airport on New Year's Eve.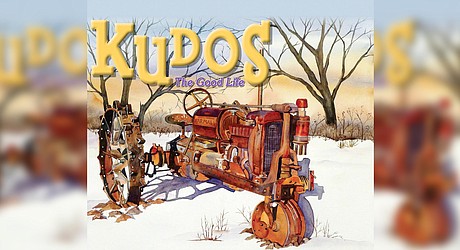 Sedona artist Julie Talbot has three paintings entered in the online, virtual Northern Arizona Watermedia Show, March 1-14, at naws-az.org.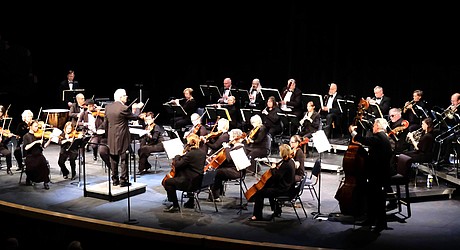 The Verde Valley Sinfonietta has canceled its Feb. 7 concert due to COVID-19 restrictions.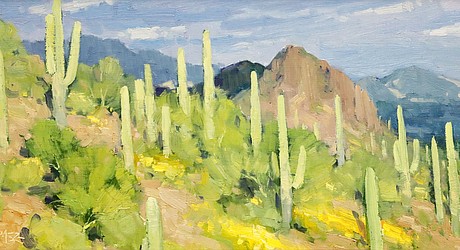 "The Beauty of the West" opens with a reception on Friday, Feb. 5, from 4-7 p.m. at Mountain Trails Gallery in Tlaquepaque Arts & Shopping Village.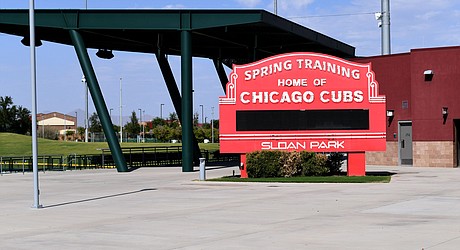 The Cactus League has asked Major League Baseball (MLB) to delay the start of spring training in Arizona due to high COVID-19 infection rates in Maricopa County.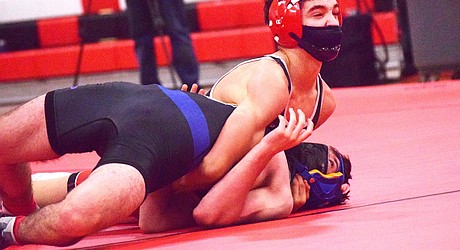 Saturday, Mingus Union's wrestlers looked solid across most weight classes in their 55-15 dual win over the Prescott Badgers.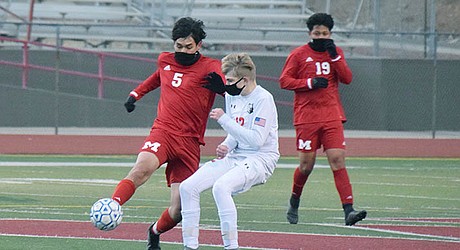 Without its full lineup and in windy, cool conditions, the Mingus Union boys soccer team still looked like a veteran group Friday.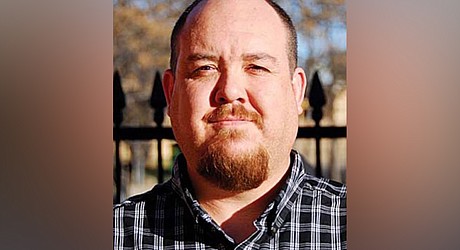 I am just an average guy with a wife that has an as-yet incurable disease and has used medical cannabis for years to treat the condition.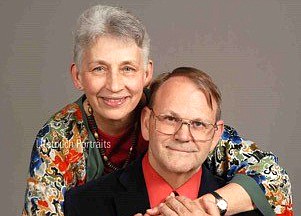 Unlike traditional hotel/motel lodging, AutoCamp isn't a jobs creator. The trailers are manufactured and delivered from out of state, and the lion's share of revenue from the $300/night venture will be sent back to the AutoCamp corporate headquarters in San Francisco.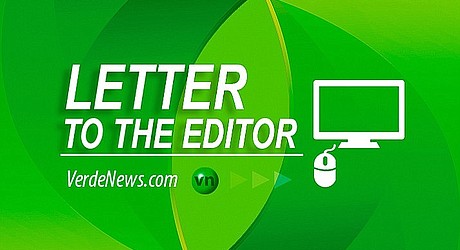 Dear President Joe and First Lady Jill Biden, the word is you are thinking of adopting a cat, and I have one to offer.
The mineral patent in the name of Elizabeth C. Fisher was obtained for the "Little Daisy" on July 8, 1901. Her husband, the largest stockholder, was in charge of work at the mine.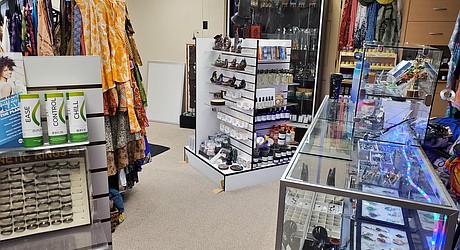 Emerald Waves Soulutions will offer personal exploration and soul growth services, such as Tarot/Oracle readings, shadow work, astrological readings and numerology.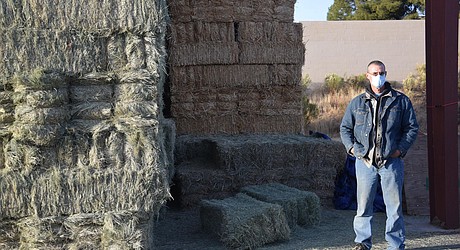 Adding curbside pickup last years was one of the many changes the staff of Olsen's Grain had to make over the past two decades.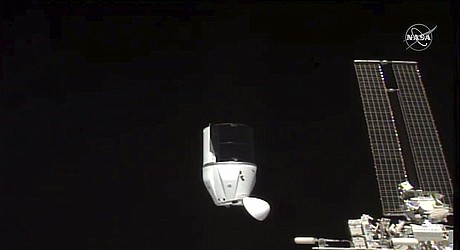 The International Space Station bid adieu Tuesday to 12 bottles of French Bordeaux wine and hundreds of snippets of grapevines that spent a year orbiting the world in the name of science.
g> A racing pigeon has survived an extraordinary 8,000-mile Pacific Ocean crossing from the United States to find a new home in Australia. Now authorities consider the bird a quarantine risk and plan to kill it.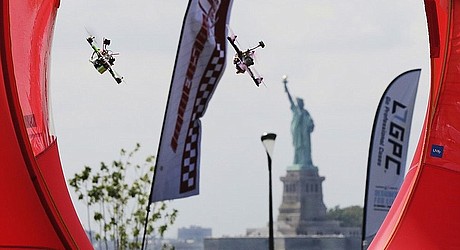 In the "gamblers will bet on absolutely anything" category, here's a new one: A major sports book is taking bets on aerial drone races.
Reader Poll:
Have you already made your first purchase of legal recreational marijuana?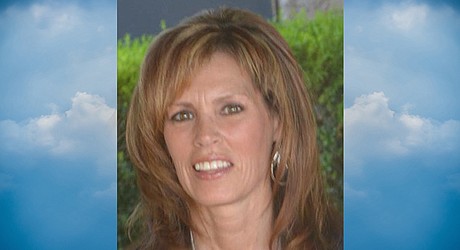 In Loving Memory, Linda Louise Martinez (Jung) Our beloved wife, mother, NeeNee, sister, aunt and friend, Linda Louise Martinez (Jung) passed away peacefully at her home, surrounded by family, after an exceptionally courageous 5 year battle with ovarian cancer.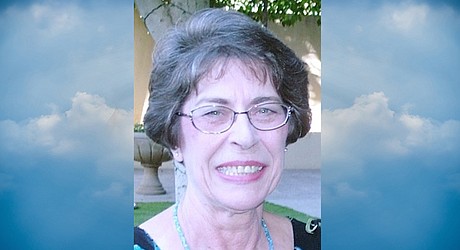 Anna Rebecca (McElroy) Floyd, 81, of Cottonwood, Arizona passed away peacefully on Thursday, December 3, 2020 after a long illness. There has been no memorial service due to Covid restrictions.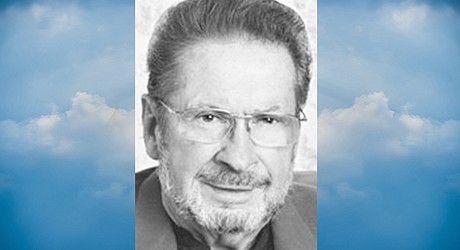 James ("Jim") Edwin Hinnen, age 83, passed away on December 10, 2020 in Flagstaff, Arizona.
Fire crews battle the Pig Fire in early August 2020.