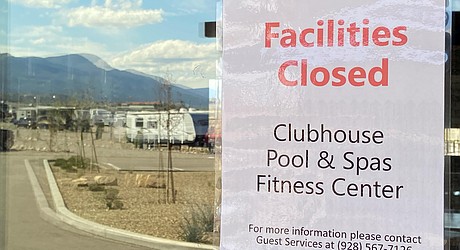 When social distancing and other coronavirus-related restrictions were first implemented, Anna Kunze of Distant Drums RV Resort noticed a "large increase of people canceling" their reservations.
Of Yavapai County's 65 school board elections in November, 22 are to fill seats in the Verde Valley.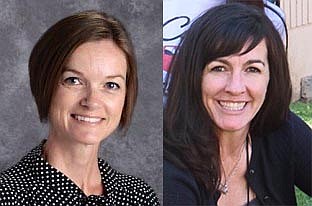 Due to the coronavirus pandemic and imposed cautions and restrictions, the Yavapai County Education Foundation Board agreed Wednesday to cancel this year's Teacher of the Year Banquet.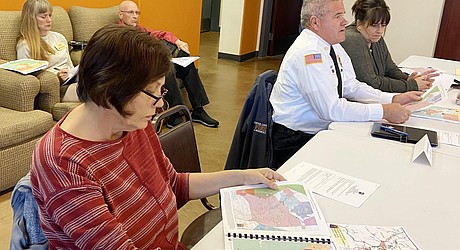 At least through April, the Town of Camp Verde will hold council meetings by remote participation only.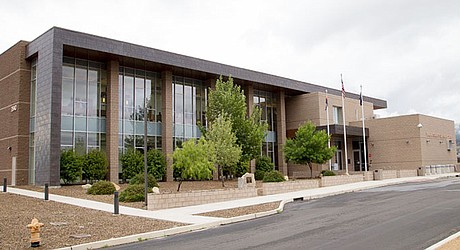 Folks in all types of work environments are making adjustments to attempt to stop the spread of the COVID-19 virus — even those in positions of authority.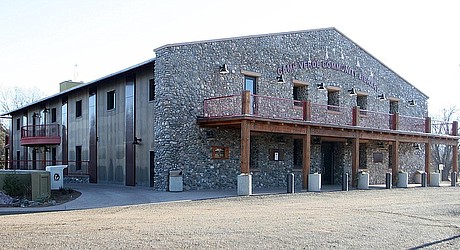 The decision was made to close in compliance with Governor Doug Ducey's directive on Friday to close restaurants, bars, gyms and movie theaters to the public in counties with confirmed COVID-19 cases.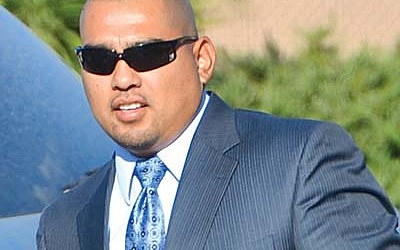 The trial of a man accused of killing his pregnant girlfriend more than 23 years ago has had his murder trial moved back once again — but only by one month.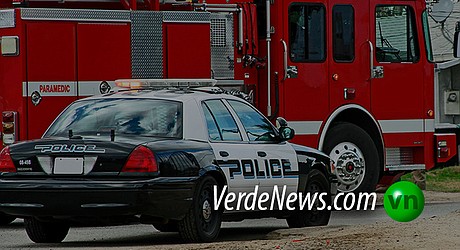 According to a news release sent out Monday afternoon by the Camp Verde Marshal's Office, a woman's body was found along the bank of West Clear Creek Sunday morning.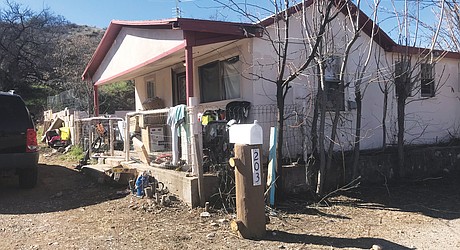 A property owner pleaded guilty last week to three counts regarding his misconduct in maintaining two Old Town Cottonwood homes he had rented out.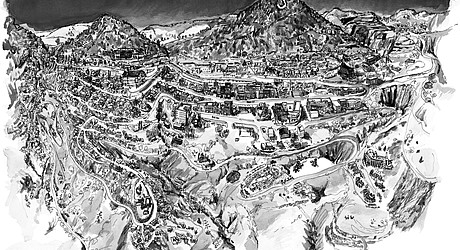 Jerome got its name from Eugene Jerome, a major financier of the United Verde Copper Company in the late 19th Century. Eugene was cousins with Jennie Jerome, the mother of Winston Churchill.
The Jerome Chamber of Commerce is preparing its yearly exploration of the back streets of this historic mining town with the 55th Annual Home and Building Tour, May 16-17.
Goldenstein Art has announced that Chris Deverill has joined their team of artists.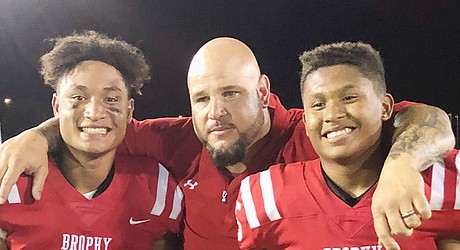 Football coaches are well-known for thinking and saying that there aren't any challenges that can't be faced and conquered.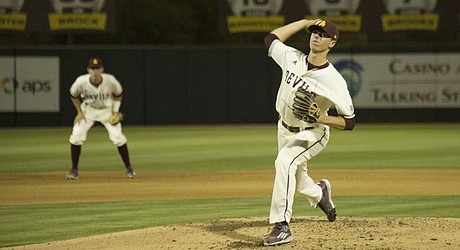 March 25, 2016, sophomore Ryan Hingst did what only nine other pitchers in Arizona State baseball history had done before him. Hingst fired a no-hitter in a 5-0 win against Utah at Phoenix Municipal Stadium.
Some people still call it the greatest Elite Eight game ever. Some still feel nauseous when they dare think about it.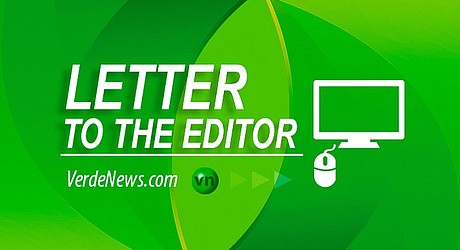 How did these cases test positive in the Verde Valley?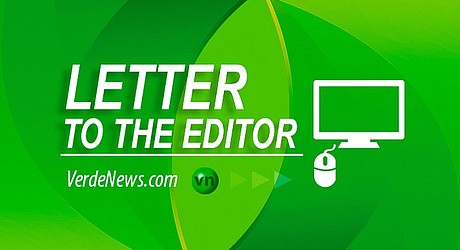 How come we are not hearing from our elected officials in Camp Verde?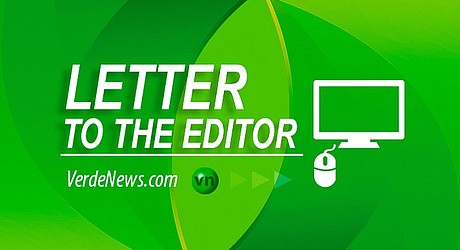 Thank you for reporting Supervisor Randy Garrison's insistence to push forward a wildly expensive, contested, mis-represented road project through the approval process.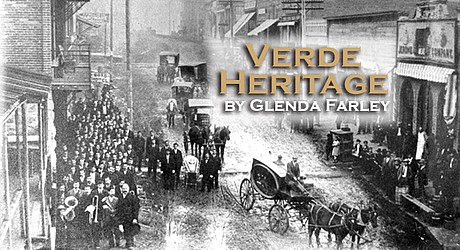 One year before the new smelter at Clarkdale began operations and four years before the new smelter at Verde/Clemenceau began filling the skies with smoke, farms, orchards, and vineyards were thriving. Irrigation water from artesian wells drilled after 1911 and ditch development brought agricultural prosperity to valley farmers who sold what they produced to the residents of the mining and smel...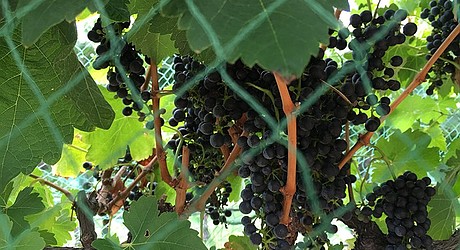 Wine drinkers may soon be able to reach for that Verde Valley vintage, if local wineries and vineyards have their way.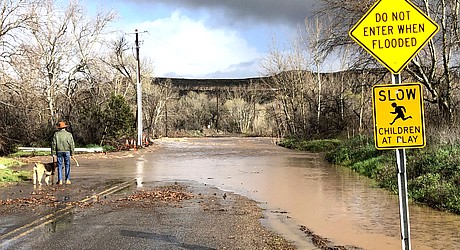 In 2019, Clear Creek flooded on February 14. This year, it's March 14. The crossing on Verde Lakes Drive is, once again, not only flooded but torn up by the raging creek. Will the road be fixed in time for the monsoons? Only time will tell.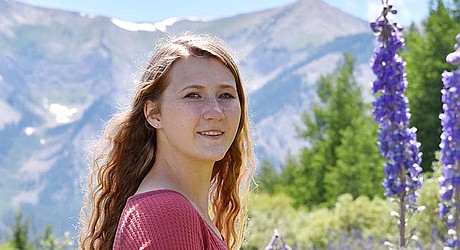 Once she finishes college, Kayla Reilly would like design prosthetics – and live in a third-world country.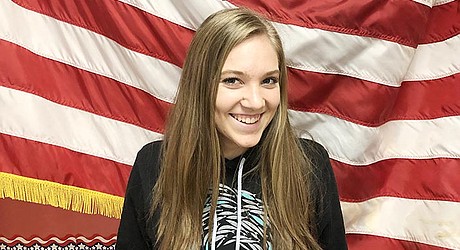 Camp Verde High School senior Anna Johnson is the school's February Kiwanis Student of the Month.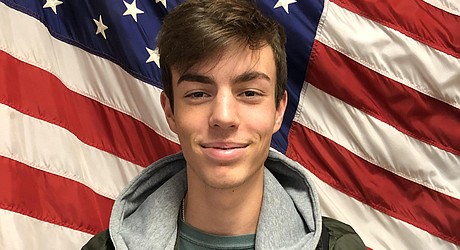 Camp Verde High School senior Justin Ritzenthaler is the school's Kiwanis Student of the Month for December. Ritzenthaler has a 3.9 GPA and is ranked fourth in his class.
Reader Poll:
Do you believe mandatory quarantines should be ordered to combat COVID-19?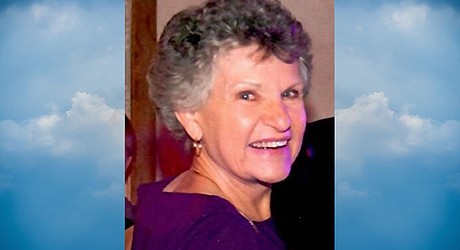 Barbara L. Penny was born on December 6, 1945 to Clarence M. and Betty R. (Taylor) Lyall in Morenci, Arizona. She died March 25, 2020 at the age of 74.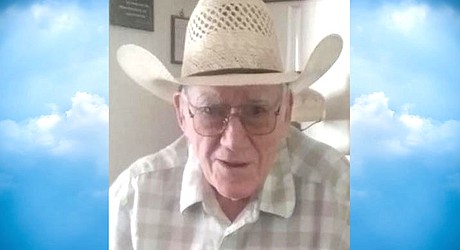 Lavone Turnipseed of Camp Verde, Arizona went to see the Lord, Monday March 23, 2020.
this fumble changed the game