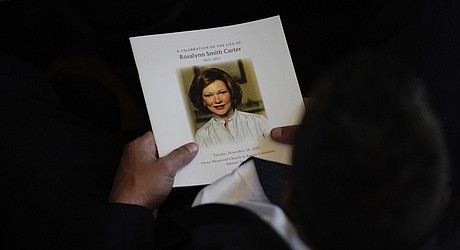 Rosalynn Carter was remembered Tuesday as a former U.S. first lady who leveraged her fierce intellect and political power to put her deep Christian faith into action by always helping others, especially those who needed it most.
The Krow Sports Bar and Grill fired up the kitchen and had all hands on deck on Sunday, Nov. 5, as they helped serve 90 firefighters working a wildfire on Apache Maid mountain.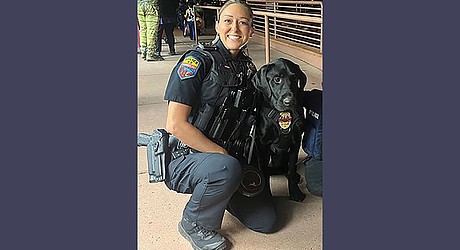 A new K9 single-purpose black Lab named Sam has been made the latest addition to the Sedona Police.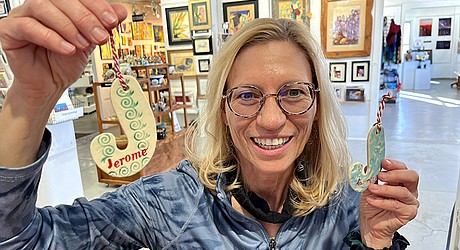 Sure, it's easier to push a computer button and order a holiday gift on your computer. But another option is to check out one-of-a-kind gift ideas from multiple Verde Valley artists at one local location.
A long-time high school coach has been accused of the sexual abuse of a juvenile. Now law enforcement is seeking any other potential victims.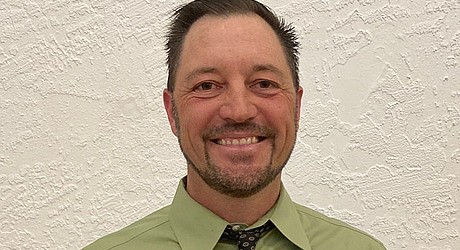 No recall election needs to be planned in Cottonwood in the immediate future.
A critically endangered Sumatran rhino was born in Indonesia's western island of Sumatra on Saturday, the second Sumatran rhino born in the country this year and a welcome addition to a species that currently numbers fewer than 50 animals.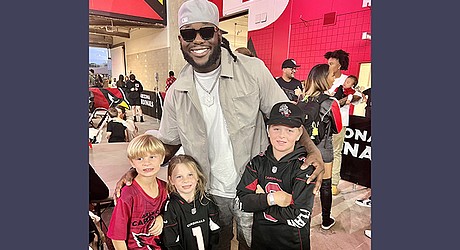 It was an unorthodox commute to work Sunday for Arizona Cardinals outside linebacker Jesse Luketa, one that he will remember forever.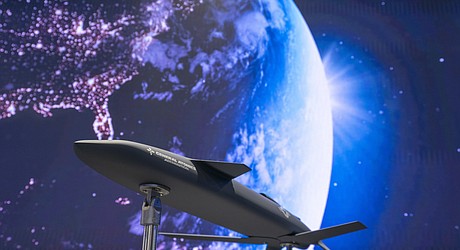 Artificial intelligence employed by the U.S. military has piloted pint-sized surveillance drones in special operations forces' missions and helped Ukraine in its war against Russia. It tracks soldiers' fitness, predicts when Air Force planes need maintenance and helps keep tabs on rivals in space.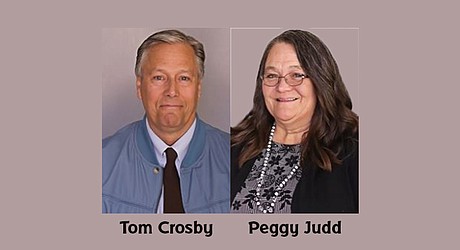 The state grand jury has indicted two of the three Cochise County supervisors on charges of conspiracy relating to the 2022 general election.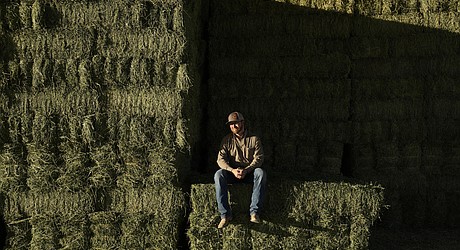 A blanket of bright green alfalfa spreads across western Arizona's McMullen Valley, ringed by rolling mountains and warmed by the hot desert sun.
The state's top Republican lawmakers can't avoid having to answer questions about their backing of legislation making it more difficult to register to vote.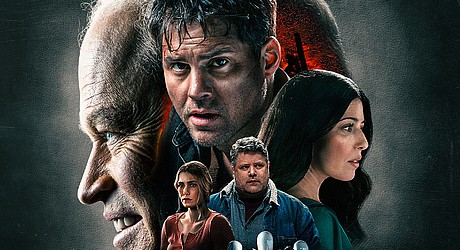 The Sedona International Film Festival is proud to present the Northern Arizona premiere of "The Shift" showing Dec. 1-7 at the Alice Gill-Sheldon and Mary D. Fisher Theatres.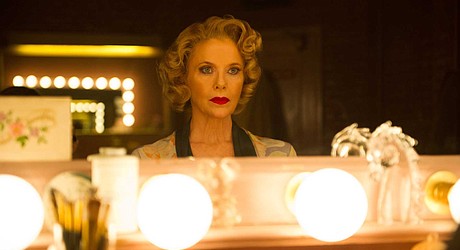 Old Town Center for the Arts' weekly event "Monday Movies on Main" continues on Dec. 4 with the Cottonwood premiere of "Film Stars Don't Die in Liverpool" at 7 p.m. through a partnership with Sedona International Film Festival.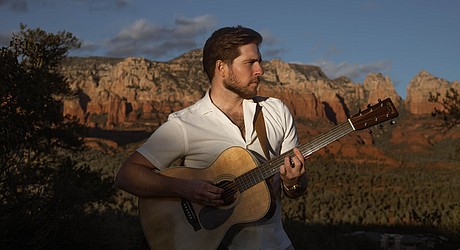 Sedona musician Dan Vega released his fourth full-length album, "Desert Queen," on Nov. 11. The album features eight new original songs and is available on most streaming platforms.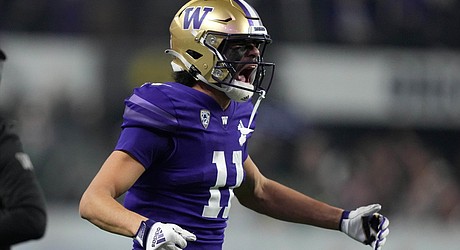 The Huskies earned a spot in the College Football Playoff after outlasting the Ducks in a thrilling send-off for the Pac-12.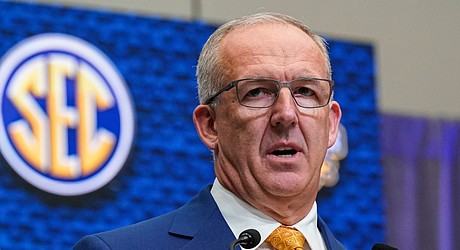 "I'm certain, I'm convinced, that Iowa has a big bag of offensive tricks for tomorrow."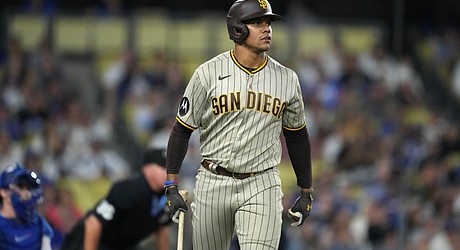 The star slugger is reportedly expected to be dealt at some point this offseason.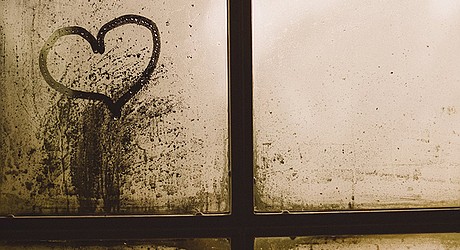 Andrey's Ukrainian mother encouraged him to follow his passion for art. His Russian father taught him to work hard. And his young wife encouraged him to find personal meaning in his sculptures.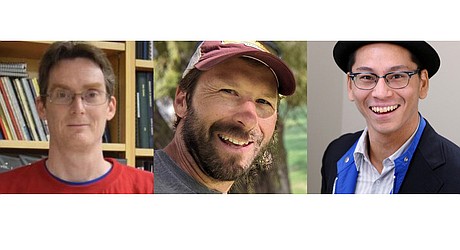 If you're like most people, you've been taught that climate action is a sacrifice. Cutting emissions from fossil fuels, you've probably been told, is the economy-squeezing price we must pay for a livable planet.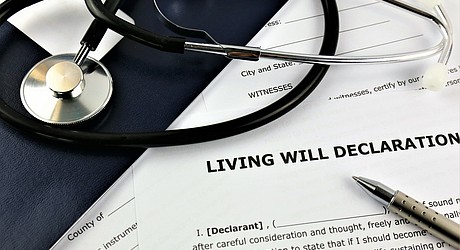 November is National Hospice and Palliative Care Month, and the theme this year is Courageous Conversations, which encourages talking about end-of-life issues with our loved ones now, and not waiting until it is too late.
Reader Poll:
Which kind of vote-counting is most reliable and trustworthy?
Betty J. Salo, a long-time resident of Cottonwood, Arizona, born Sept. 29, 1939, in Biwabik, Minnesota, passed away Oct. 29, 2023 in Chino Valley, Arizona.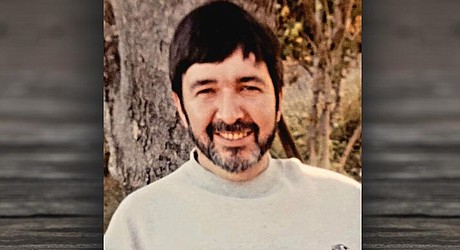 Ralph Daniel Krueger of Cottonwood, Arizona, was born in Hohenecken, Germany on Dec. 11, 1953. He died peacefully at home on Oct. 15, 2023.
Marjorie Lee Paris, AKA Bonka, was born April 6, 1939, in Wheeling, West Virginia, and passed away Nov. 6, 2023 in Cottonwood, Arizona.
Residents and visitors packed into Old Town Cottonwood Nov. 11, 2023, for the annual Walkin' On Main event. (VVN/Vyto Starinskas)