Montezuma Castle is celebrating its 115th year as a national monument by hosting local author Rod Timanus for a book signing on Saturday, Dec. 11 from 11 a.m. to 3 p.m.
Verde Valley Caregivers is making the holiday season memorable for older adults who are often alone this time of year. VVCC's Annual Holiday Giving Tree project has launched with trees up throughout the Verde Valley, according to a news release.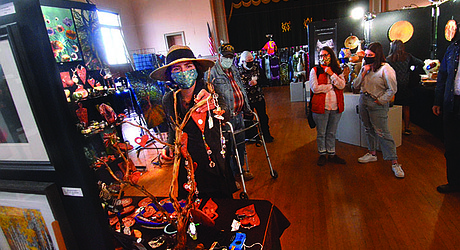 The 2021 Made In Clarkdale Artists Showcase returned Thursday, Dec. 2, for its 34th year with a "brand new COVID friendly format," after canceling its 2020 show because of the pandemic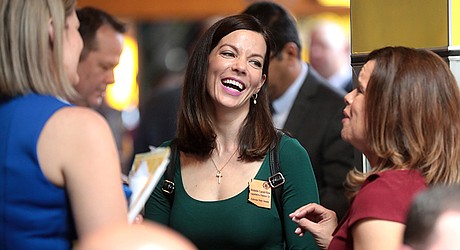 A veteran Scottsdale lawmaker believes she has a way of helping voters identify who they want to run their school boards: Make candidates run with their party affiliation.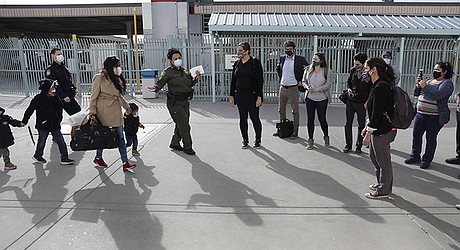 The Trump-era "remain in Mexico" policy will resume Monday, after the Mexican government agreed to accept migrants who are turned away at the border and forced to wait in Mexico for their hearing.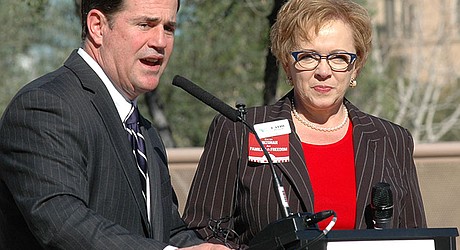 The 1973 U.S. Supreme Court ruling legalizing abortion was a "mistake" that the justices need to correct, Gov. Doug Ducey said Wednesday.
Begun 48 years ago, the Festival of Lights has become a Tlaquepaque tradition, anticipated and enjoyed by Verde Valley residents and visitors alike. This year it takes place on Dec. 11 beginning with Santa's grand entrance at 3 p.m.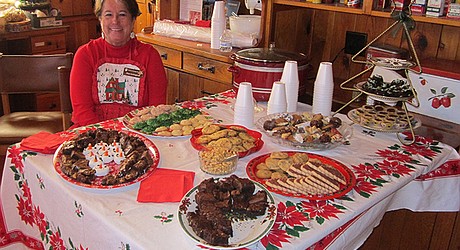 The Sedona Heritage Museum is hosting their annual "Christmas in the Park" free open house on Saturday, Dec. 11 from 11 a.m. to 3 p.m. The event extends free admission to the museum and a day filled with special free activities as a holiday gift to residents and visitors.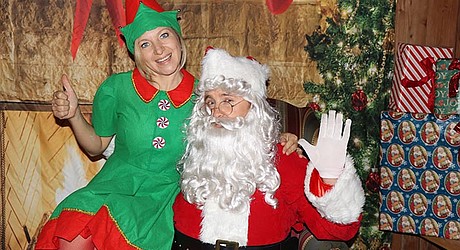 Nothing illuminates the holiday spirit quite like a visit to the Blazin' M Ranch – a family tradition welcoming generation after generation for over 27 years.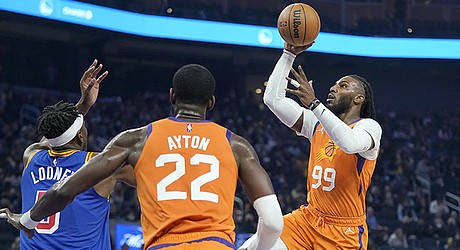 Warriors coach Steve Kerr spent a good chunk of his postgame press conference reiterating his belief that the Suns are the best team in the West.
Throughout much of the 2020 NFL season, Arizona Cardinals coach Kliff Kingsbury wasn't optimistic about the progress of rookie running back Eno Benjamin, who struggled to adjust to the demands and pressures that come with the professional game.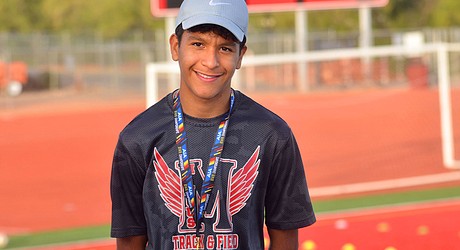 Mingus Union High School junior Cesar Diaz sat in the football stands at Mingus field Thursday with his Division III state championship medal, but what he was thinking about was winning his next race.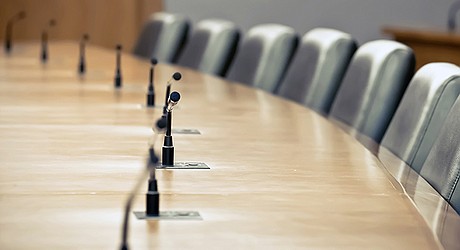 The past few years have been so fraught with political division at every level of our lives, it's no surprise some want to inflate that acrimony. That would be the natural fallout of a proposal by a state representative to make local elections partisan.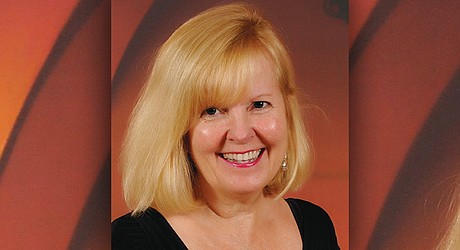 Do you believe in Santa? Yes, of course you do. Who can honestly say that there is no Santa? As we approach Christmas, there are so many reasons to believe.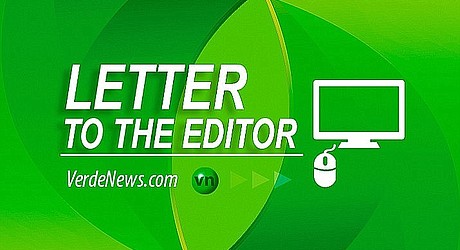 Today, on a national, week to week basis, COVID-19 cases are falling 10% and deaths are falling 17% across the country. But, according to Johns Hopkins University, weekly cases are rising in Arizona by 1.65% and they appear to be even more active in the Verde Valley.
Montezuma Castle is celebrating its 115th year as a national monument by hosting local author Rod Timanus for a book signing on Saturday, Dec. 11 from 11 a.m. to 3 p.m.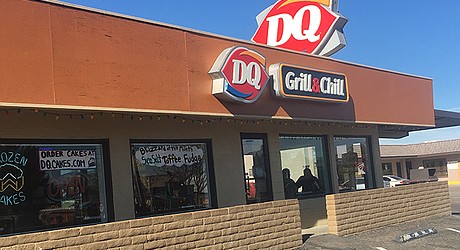 After 65 years, the building has escaped a death sentence. Now the owners are asking to renovate instead.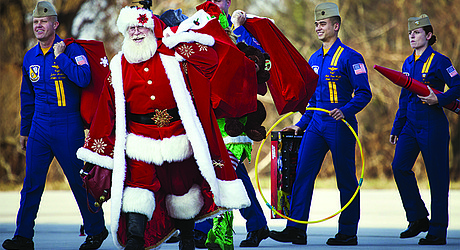 In the second holiday season of the pandemic era, goods may cost more, but Americans have more money to spend – and they appear to be eager to spend it.
Reader Poll:
Do you trust the process of redistricting for legislative and congressional seats?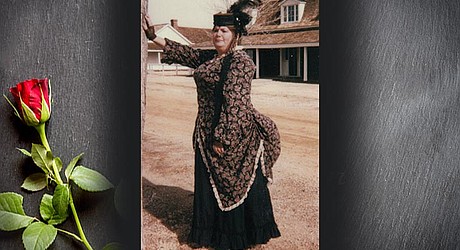 Terri Elizabeth Leverton Terri Leverton, 67, of Cottonwood, Arizona went home to our Lord and Savior November 18, 2021.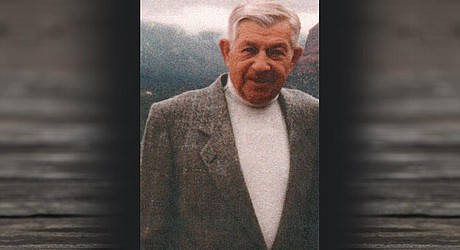 Mark Walter Cross was born in Huntington, Indiana to Wilson M. Cross and Kathryn Bratton Cross, May 20, 1928. He attended Central High School, class of 1946, in South Bend, Indiana and Michigan College of Mining and Technology, class of 1951, in Houghton, MI.
Anthony Scott Rader (Tony), 44, passed away November 12, 2021, in Cornville, Arizona. Tony was born July 8, 1977 in Tampa, Florida. Tony grew up and went to school in Muncie, Indiana. He died of natural causes.
Fire crews battle the Pig Fire in early August 2020.