Child categories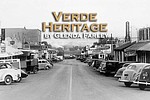 The Cottonwood Progressive Association constructed the post office at 827 N. Main Street, which is now Cottonwood City Hall.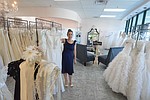 Michelle Furness hopes that brides-to-be will come to her newly relocated bridal shop, Wedding Belle in Cott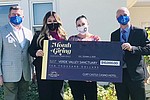 Friday, Cliff Castle Casino Hotel donated $10,000 to Verde Valley Sanctuary as part of Cliff Castle's Month of Giving.
By Staff report
October 6, 2020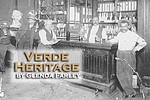 With 1 church to offset 16 saloons, and palaces of iniquity running day and night, Jerome was on its way to being called the "wickedest town in America" by 1903.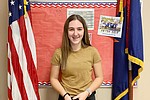 Camp Verde High School senior Audrey Norman is the school's Kiwanis Student of the Month for September.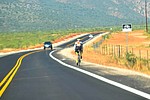 Welcome to the Verde Valley's best new bike ride – Odgen Ranch Road.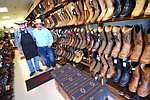 Casey Anderson has opened Casey's Cowboy Shop in the Safeway plaza, and the store is a "modified version" of the long-time Cowboy Shop that has been in operation in Cottonwood since 1983.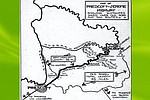 The travel distance from Prescott to Jerome was cut from 62 to 32 miles.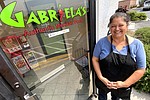 In mid-March when restaurants and bars first closed because of COVID-19, Gabriela Goodman didn't expect to reopen her restaurant, Gabriela's.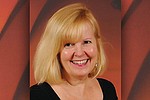 Has anyone seen Manuel? Is he in quarantine? Come out, Manuel. We are worried.
By Judy Bluhm
September 5, 2020