Child categories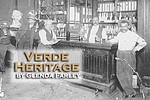 The United Verde Copper Company mine and smelter closed. Unemployed men and their families left town. Reports circulated that green grass would soon grow on the streets of Jerome.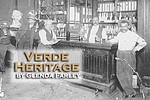 After the September fire, adobe, concrete, and brick were used to construct a more substantial town.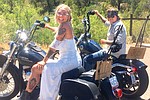 Morgan and Dylan Fitzgerald rode their motorcycles 2,800 miles until they stopped in the name of love in Sedona.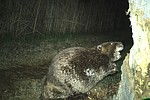 Beavers are chomping down trees near the Verde River, but it's part of the natural eco-system.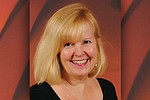 Have you ever been lost? Yes, I guess at some time or another most of us have taken a wrong turn, had trouble reading a map, or just gotten mixed up about where we are headed.
By Judy Bluhm
July 25, 2020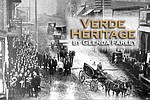 One crash caused a fire near Jerome; the other crash was on the rim near the Slide Fire.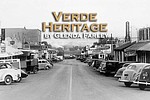 Since 1946 Bob Bradshaw had helped motion picture companies filming in the Verde Valley and Sedona areas.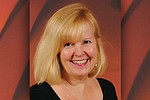 Hmm, lately it feels as though we are in the midst of the "dog days of summer."
By Judy Bluhm
July 18, 2020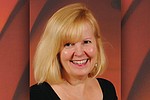 Choices. Every action has a consequence. Sometimes, we are forced to make a decision. If you see a large, evil rattle snake in the middle of a country road that you are walking on alone, do you run, fight or hide?
By Judy Bluhm
June 30, 2020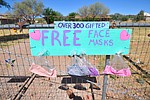 It's like the masks magically disappear, explained Kate Rusch.