Child categories
Raymond and Peggy Angus are celebrating their 69th wedding anniversary.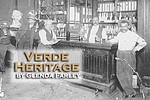 A bullet had already penetrated the left shoulder of Night Officer J. W. Hudgens before he began shooting at Dave Schriber.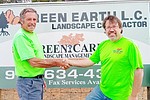 Green Earth L.C., has been sold by longtime owner David Grondin to Paul Comstock. Grondin will retire after 42 years of working on many large landscaping construction projects in the Verde Valley.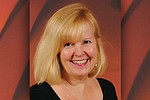 Alexa never seems to stop listening. Evidently, our "helpful" devices never turn off, meaning that your private conversations are not so private.
Mary Beth Groseta is selling her Quilters Quarters store after providing fabric, supplies and knowledge to the local quilting and sewing community for 19 years.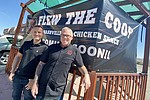 Ian Pedersen and Josh McIver plan to open Flew the Coop Nashville Hot Chicken Shack at 1620 W. State Route 260, suite D.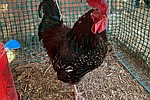 It took a posse of kids and a custodian to corral the desperado in the boy's bathroom at Oak Creek Elementary School.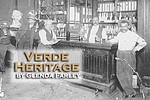 As a resident of Cottonwood he was known for his buildings, businesses, and involvement in the community.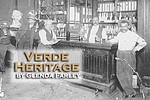 The United Verde mine and smelter are hiring more employees and warmer weather is prevailing.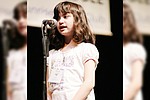 For the third consecutive year, a home schooled student from Prescott has won Yavapai County's annual spelling bee.