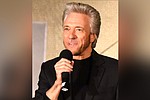 ILLUMINATE Film Festival presents the second 2019 CineMatters Series event An Evening of Conscious Film with Gregg Braden: You Are Wired for Greatness.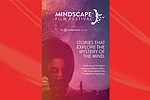 The Sedona International Film Festival is proud to present a one-night only special premiere of the Mindscape Film Festival on Thursday, Sept. 14 at 4 and 7 p.m. at the Mary D. Fisher Theatre.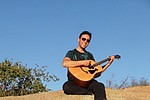 Vino Di Sedona welcomes Winter back for a musical performance on Wednesday, Jan. 4, from 7-10 p.m.