To distance herself from her rocky marriage, a young woman goes to Franco's Spain in 1965 to think things over and make plans for the future. Spain Revisited recalls local author Marisa Bonilla's first trip to Spain, which she embellishes with imagination, a keen ear for dialog, and her knowledge and love of Spain.
The College For Kids program is back with lots of new classes and many favorites from years past. Our entire catalog of course offerings for children and teens, ages 5 - 17 (Grades K-12), is available online at: www.yc.edu/CollegeForKids Science, technology, nature, drama, arts? We have it all!
Prepare for a boatload of excitement at Ocean Commotion!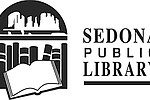 Join Sedona Public Library's Summer Reading Program any time after May 23.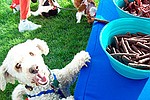 Many outdoor events at Sedona Parks and Recreation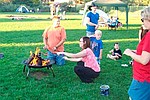 Numerous Summer Camps offered by Sedona Parks and Recreation for ages 6 and up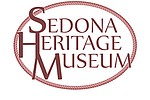 The Sedona Heritage Museum exhibits historic photographs & artifacts from Sedona's earliest settlers including Sedona Schnebly - our namesake.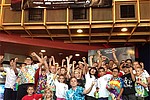 KC's Family Tae Kwon DoFly Through Summer Karate CampJoin us for another fun and exciting KC's Family Tae Kwon Do Martial Arts Summer Camp this June!