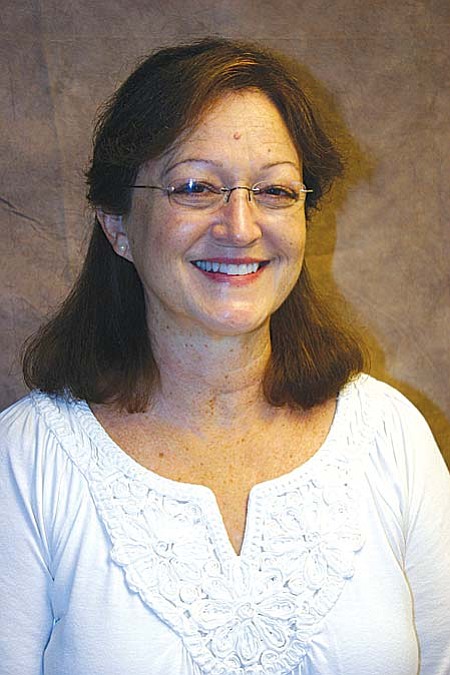 Originally Published: August 13, 2009 7:16 a.m.
The Verde Valley Leadership Program has extended the online application deadline for Class IV until 5 p.m. this Saturday, Aug. 15.
The program fosters the development and growth of aspiring community leaders for the Verde Valley area.
Two scholarships are currently available to cover program costs for selected applicants, with one scholarship specifically for a participant from a local nonprofit organization serving the Verde Valley.
Interested applicants can check the website to download a brochure and find out more about the program content.
"Although a number of interested parties have already submitted applications," commented Janet Perry, current VVL Board President. "We want to ensure that everyone who is interested has ample opportunity to get involved in this year's program."
Applications can be downloaded from the website: www.vvleadership.com and submitted via email directly to Perry at janet.perry@clarkdale.az.gov by the end of the day on Saturday.
The first activity for Class IV will take place in September with a two-day educational retreat on Sept. 18-19. Please contact Janet Perry, Asst. Town Manager, at the Town of Clarkdale offices (direct line: 928-639-2412 or via email at janet.perry@clarkdale.az.gov) if you have questions or need additional information about the program.