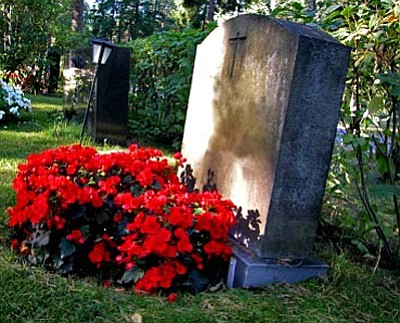 Originally Published: February 2, 2012 1:01 p.m.
William A. Benson was born March 2, 1952, in Oakland, Calif., and died Jan. 31, 2012, at his home in Cottonwood.
A Celebration of William's Life will be 11 a.m. Saturday, Feb. 11, 2012, at the Calvary Chapel, 465 S. Calvary Way, Cottonwood.
Bueler Cottonwood Funeral Home assisted the family with arrangements.
More like this story