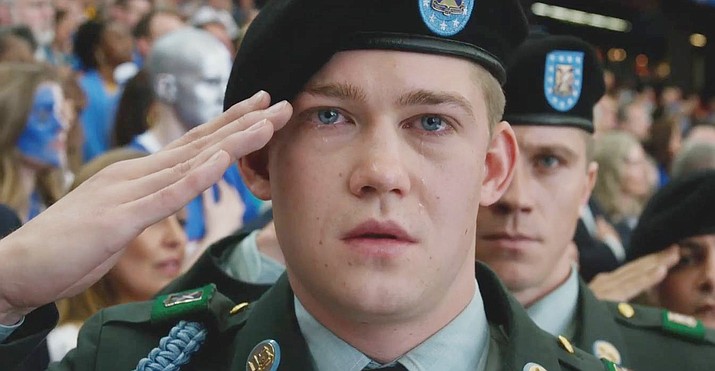 ---
---
Billy Lynn's Long Halftime Walk
Sony Pictures Releasing
Director: Ang Lee
Writers: Jean-Christophe Castelli, Ben Fountain
Producers: Simon Cornwell, et al.
Cast: Kristen Stewart, Vin Diesel, Garrett Hedlund, Makenzie Leigh, Deirdre Lovejoy, Kimberly Battista, Kellie Pickler, et. al.
Nineteen-year-old Billy Lynn is brought home for a victory tour after a harrowing Iraq battle. Through flashbacks the film shows what really happened to his squad - contrasting the realities of war.
Rated R for language throughout, some war violence, sexual content, and brief drug use.
Shut In
EuropaCorp USA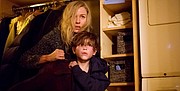 Director: Farren Blackburn
Writer: Christina Hodson
Producers: Claude Léger, Sylvain Proulx, et al.
Cast: Naomi Watts, Charlie Heaton, Jacob Tremblay, Crystal Balint, Oliver Platt, avid Cubitt, et. al.
A heart-pounding thriller about a widowed child psychologist who lives in an isolated existence in rural New England. Caught in a deadly winter storm, she must find a way to rescue a young boy before he disappears forever.
Rated PG-13 for terror and some violence/bloody images, nudity, thematic elements and brief strong language.