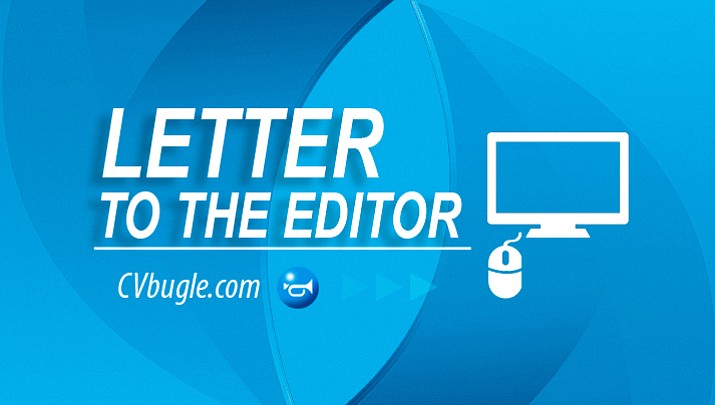 Originally Published: April 1, 2017 1:21 p.m.
Editor:
Thank you so much for the very nice compliments you gave the Camp Verde Community Library in your commentary. As you know, we are all extremely proud of the accomplishment of our community in getting our new library built.
Now that the old library is completely gone we have a fresh patch of dirt to pave for much-needed parking. In addition to being what a library is traditionally thought to be, our library is also a community center with many wonderful meeting rooms for the public to reserve and use for meetings or events, all free of charge.
Most of the time it's hard to find a parking spot, which is a good thing! Soon we'll be able to accommodate all the people who use our library daily.
In our Friends of Camp Verde Library membership brochure and application we have a wonderful quote that truly exemplifies our library.
It was written by R. David Lankes who is the Director of the University of South Carolina's School of Library and Information Science, and a passionate advocate for librarians and their essential role in today's society. . . ."Bad libraries build collections, good libraries build services, great libraries build communities."
Our library is certainly a testament to building community.
Thank you for your continued support.
Jeannette Teets
President
Friends of Camp Verde Library