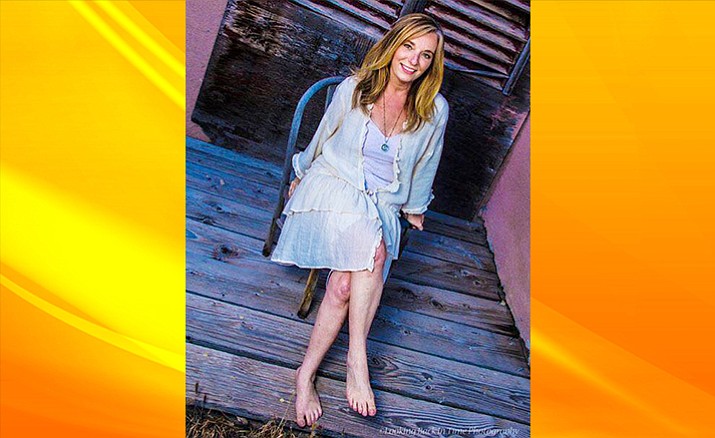 ---
---
"The Secret Butterfly Trail is a raw and heartwarming look into one woman's search for meaning and purpose in a deeply troubled life, in the same page-turning fashion as Elizabeth Gilbert's Eat Pray Love, and Cheryl Strayed's Wild." – Don Kirchner, author of A Matter of Time.
"Troubled by my past and seeking a new life, I suddenly found myself homeless and meandering through the heart of the Midwest. From New Mexico I traveled to Michigan to live with my son and his family.
"With nothing but a bike and a backpack, I made my way following the trails of southwestern Michigan.
"Reconsidering the choices I had made in my life, I did what was for me, the unthinkable. I traveled back to my hometown in New England, which I had left 21 years earlier. On a quest to find a final resting spot for my ex-husband's ashes, I found more. In death, he led me back home to face what I had run from in the first place – myself. This is a story of death and rebirth, of despair and hope, the journey of my lifetime." – Zushka Biros
Local coffee shops, book stores, cafes and a few surprise venues will be hosting Zushka during her
Phoenix-area tour starting in late July. The summer-tour will continue from Phoenix to Southern Arizona, beginning with Bisbee, and making its way back north to the Sedona/Jerome area by the end of August.
Stay tuned for more details by following Zushka's Buzz Page @ zushkabiros.com.
Zushka was born in Bridgeport, Connecticut in 1965, and grew up in Bethel, Connecticut. Knocked Me Off My Bike, published in May of 2010. A second book, The Secret Butterfly Trail, was released in November of 2013, and forms the basis for a series of stories entitled An Ordinary Life, the succeeding books anticipated for release in late 2017. Author of numerous blogs, essays and short stories,
Zushka is a freelance writer and model, and enjoys a simple life of hiking, yoga and belly dancing. She lives and blogs in Jerome.