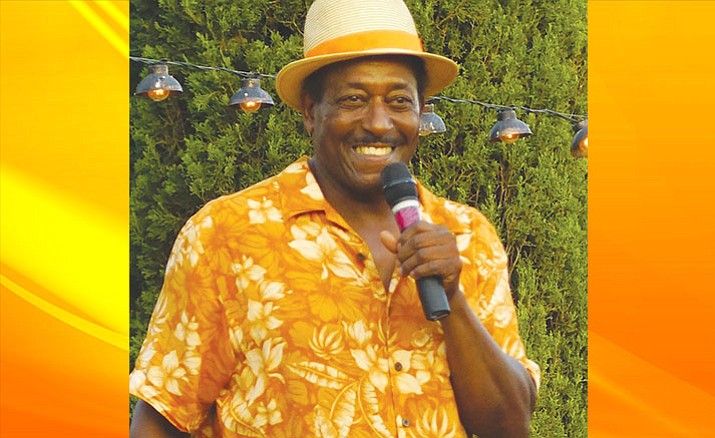 ---
---
Entertaining on both Friday, August 18 and Saturday, August 19 is local favorite Sammy Davis at Bella Vita Ristorante. Bringing audiences together to dance their troubles away, Davis invokes a bright outlook with his music from 6:30 to 9:30 p.m. on both evenings. He performs a variety of musical styles, including R&B, Motown and rock 'n' roll. 
Having performed the nightclub circuit from Las Vegas to Atlantic City and throughout the U.S., Canada and Europe, Davis has appeared with The Emotions, Fats Domino, The Temptations, Paul Revere and the Raiders, Mary Wilson and The Supremes, Chubby Checker, The Coasters and The Drifters.
Chicago native Davis has built a loyal fan base in the Sedona area. With an energetic stage presence and contagious enthusiasm, he plays a cover song repertoire that comforts the heart and elevates the spirit.
Also entertaining at Bella Vita is the duo "Diversity" on Thursday, August 17. The husband and wife team engage audiences with their keen renditions of Motown, jazz, country, reggae and contemporary music from 6:30 to 9:30 p.m. on the patio.
Originally from Detroit, Tim Claybon and Rene'e Rice of Diversity both sing lead and backing vocals, providing a rich sound that enhances their diverse style and song selection. 
Then on Sunday, August 20, singer, songwriter and guitarist Dan Vega takes the stage. With his suave vocals and blues-tinged guitar, Vega adds the perfect finishing touch to the weekend musical line-up.  He has been a featured performer aboard cruise ships across the Caribbean, and provides a relaxing atmosphere from 6:30 to 8:30 p.m.
Live music at Bella Vita is offered on their dining patio Thursday through Sunday evenings during warm weather months. Light acoustic guitar is also provided indoors on Fridays and Saturdays by Jon Weekly.
The restaurant is located at 6701 W. Hwy 89A at Sedona Pines Resort, two miles west of West Sedona.  Please call 928-282-4540 for reservations.