Vince's Auto Body expects to open new SR 260 location in mid-September
By
Bill Helm
|
BillHelm42
Originally Published: August 15, 2017 11:39 a.m.
CAMP VERDE – Workers with Tierra Verde Builders and Stapp Drywall have one goal when it comes to the new Vince's Auto Body location that fronts SR 260 in Camp Verde, but the official address in 1900 N. Moonrise.
Photo Gallery
Vince's Auto Body New Building Construction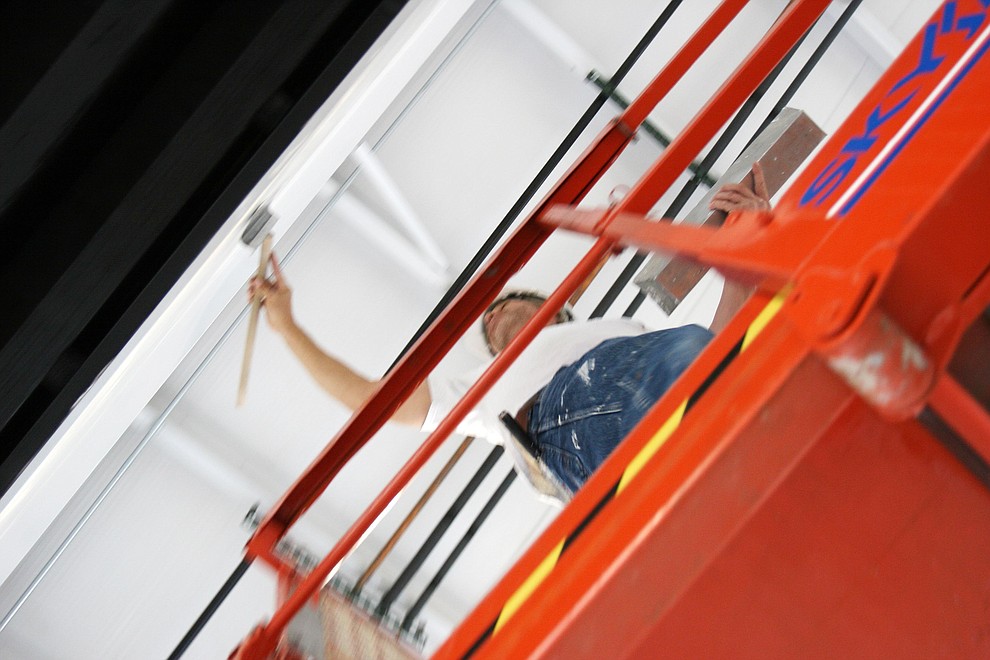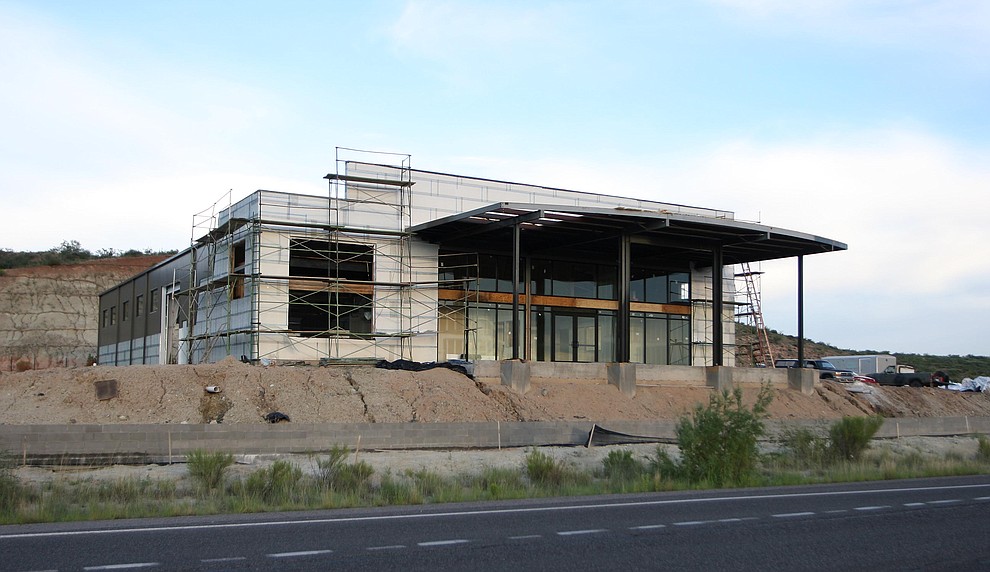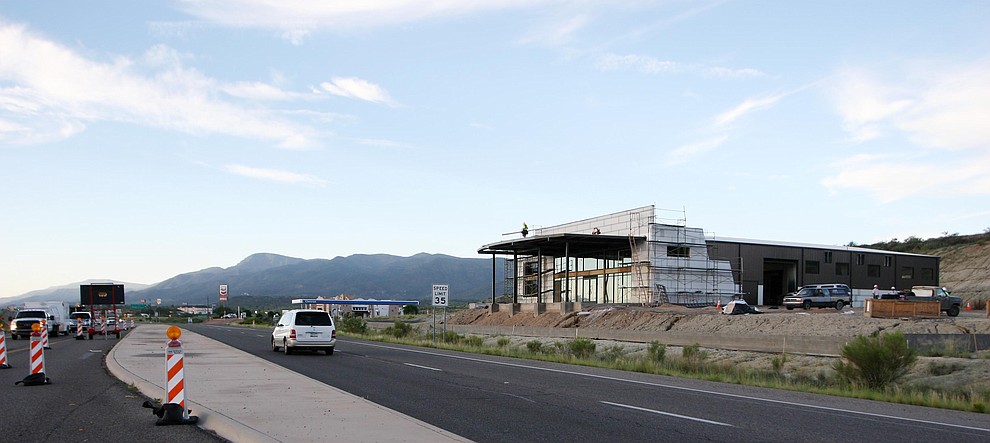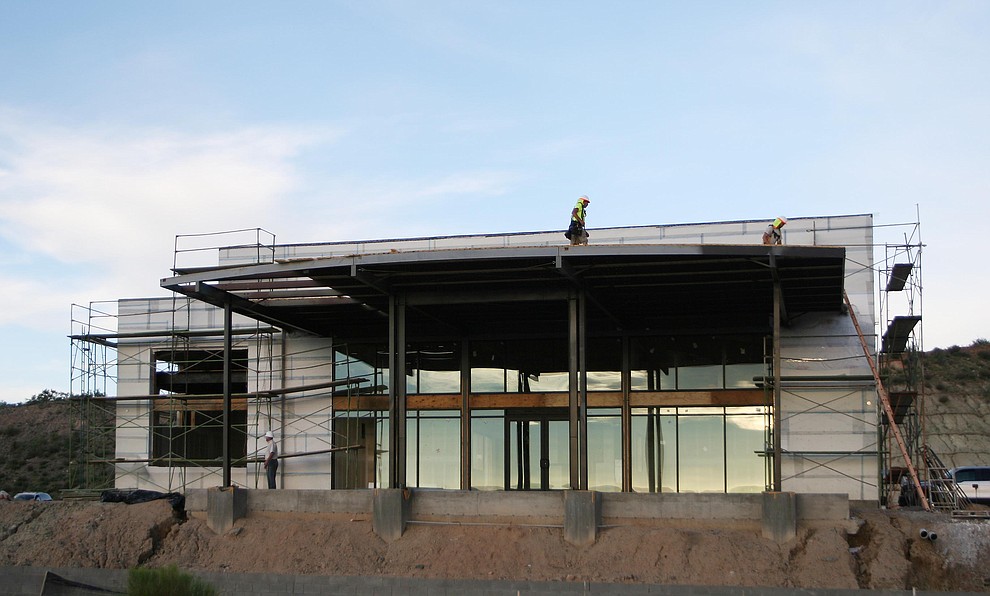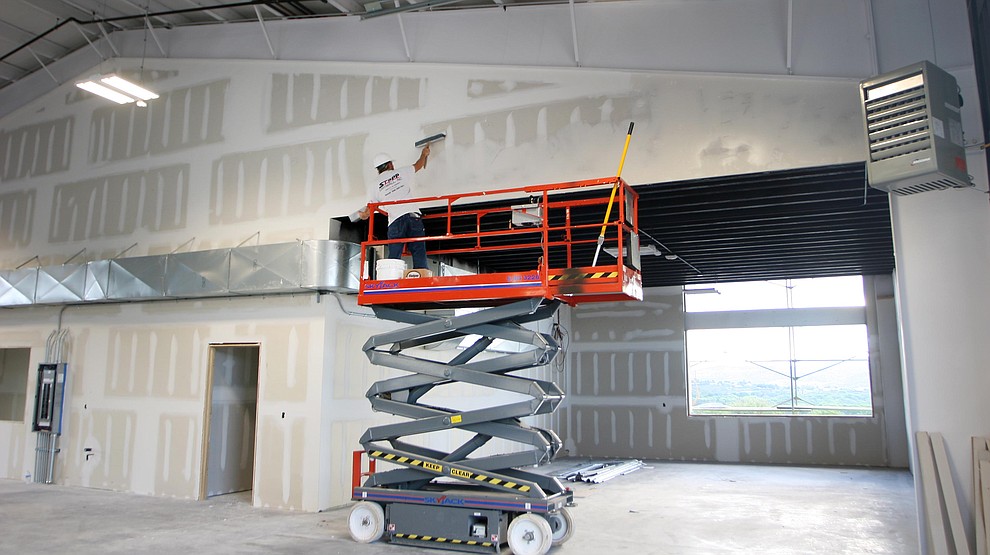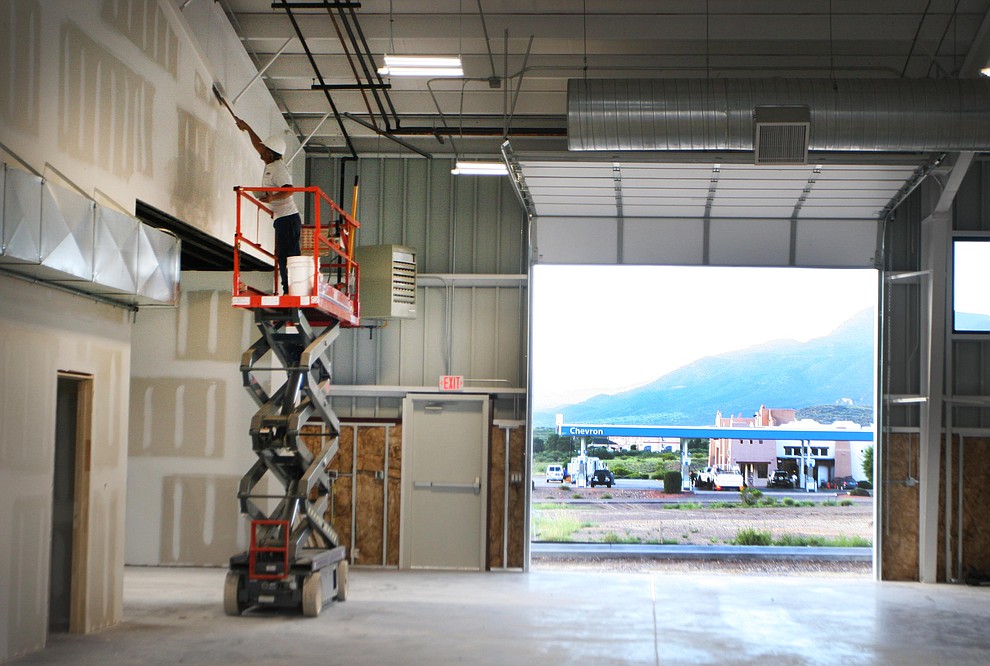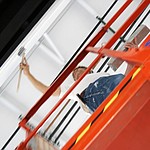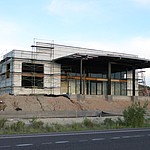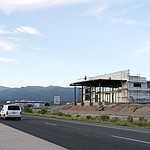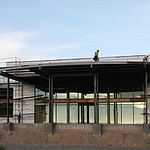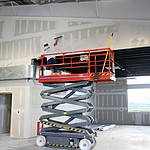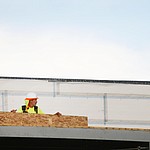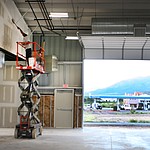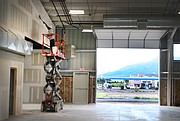 Get 'er done in the next month.
About 30 days from now, owner Jim Bachler expects to open the doors of his new 9,600-square-foot auto and recreational vehicle collision repair facility just west of the Chevron station.
And Bachler says that the "updated, easier-access" facility could "double or triple" the company's RV business.
Which is why Bachler says he is hoping to keep both locations, including the one at 573 N. Industrial Drive?
"When we pick up more RV work than we can handle, we'd still have a place to do it," Bachler says. "The landlord completely understands."
Owning his business is one thing. Owning the building he does business is "tremendous," Bachler says.
"I've got people from Tucson calling to congratulate me about the new building," he says. "The Camp Verde council and the Town were very helpful. My goodness, they made it easy. And the local people have latched onto the need for quality auto collision repair. They're flocking back to Camp Verde."
In the next four weeks, construction crews will finish with drywall, then paint, install the flooring, put the bathrooms together and stucco the exterior walls, says Dave Lochmann, project superintendent for Tierra Verde Builders.
"We're right on schedule," Lochmann says.
One of the last projects before opening the new Vince's is to pave the roughly half-acre parking lot.
The new Vince's on SR 260 will also be a Hertz Rental Car location, Bachler says.
About a month ago, Vince's began providing rental vehicles through Hertz. The new Vince's building will have about 10 rental vehicles of various designs, Bachler says.
Though Vince's will likely open its new building for business in mid-September, Bachler is planning a grand opening for Oct. 28.
-- Follow Bill Helm on Twitter @BillHelm42
SUBMIT FEEDBACK
Click Below to:
More like this story