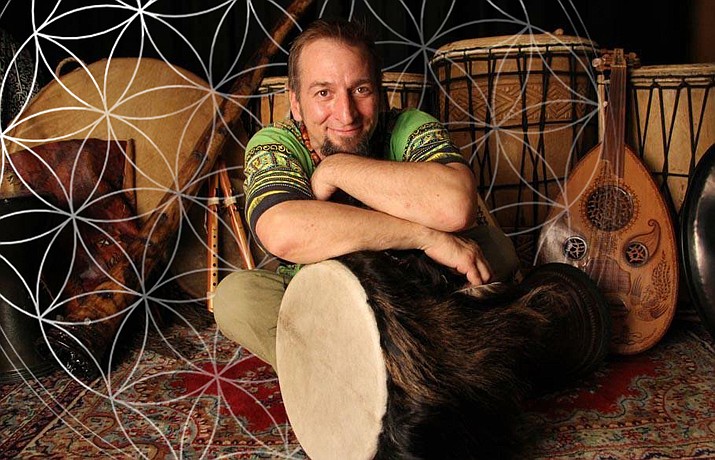 ---
---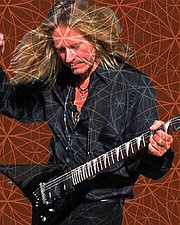 Sedona joins the 15th annual World Sound Healing Day, co-creating a sweet sonic Valentine for the Earth with hundreds of thousands globally.
World Sound Healing Day will be Monday, Feb. 13, 7 p.m. at the  Sedona Creative Life Center, 333 Schnebley Hill Road.  
The event features 24 Sedona sound healing artists and audience vocal toning AH on the heart as we send our healing intentions to the Earth Mother -  healing waters, land and consciousness.
The event is measured bi-yearly for its intentionalized loving frequencies and elan by the Global Consciousness Project at Princeton University. Sedona is part of the early global waveform being co-created in the UK, Europe and Africa time zones. World Sound Healing Day is February 14 each year was founded by sound pioneer and Grammy finalist Jonathan Goldman.
Tickets are $20 general admission. The 2016 event was sold out. Reserve early at eventbrite.com. Cash/check at door. CDs and sonic products. 
Sound healing artists performing in ensemble during the Sedona event are: ThreeTrees drums, hang drums/didge/percussion/closing; ThunderBeat Devara, award-winning recording artist/ drummer/sound healer, chakra healing/audience toning; Peter Sterling, internationally acclaimed, award-winning harpist; David Young, Renaissance flutes, twice Grammy nominated for healing music; Standswithbear, Native American flutist/intuitive healer; Shondra Jepperson, singer/songwriter/I AM chants; Julian Forest, celestial musician/sound healing/angelic resonances; Luna van Atta, mistress of ceremonies, award-winning author/Reiki Master/crystal bowling; Natesh Ramsell, internationally known Kirtan leader/BhaktiFest artist; Monnie Ramsell, internationally known kirtan instrumentalist/BhaktiFest; Shekina Rose, exquisite toning/Language of Light/television producer; Daniel Posney, shamanic healer/didge master/sound healer; Anara Whitebear, high frequency toning/sound channel/counselor; Chris Katsaropoulos, high frequency toning/sounding/channeling; Arthur Baird, Reiki Master/Reiki Sonics/crystal and Tibetan bowling; Elizabeth England, kirtan artist/BhaktiFest artist; The Celestials ~ Marilyn Weaver, Reiki Master/crystal bowls; Jonathan Ellis, Soul Scribe healer/crystal bowls; Gwynne Reese, Barbara Brennan/Paradox healer/crystal bowls; Mary Lou and Mario, international sounders/esoteric healers/I Love You mantra; and YOU, the audience, toning on the heart for Gaia.