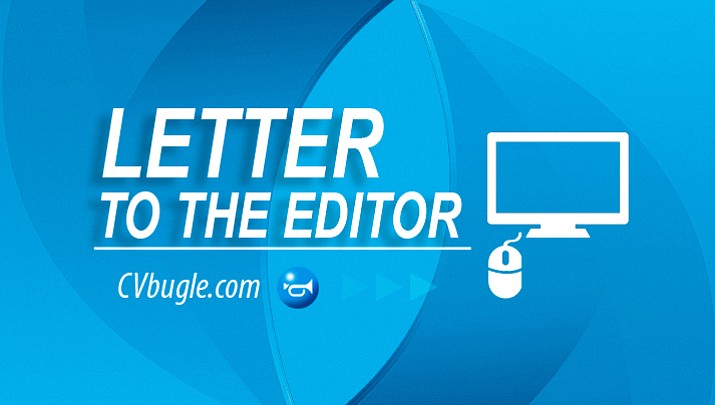 Originally Published: February 14, 2017 11:34 a.m.
Editor:
To the person or persons who took a beautiful long haired large dog up to the Copper Canyon Trail head parking area and shot it in a sand wash, Shame on you!
If your dog was old, sick or unwanted and you could not afford a veterinarian there are a number of organizations that could have assisted you. What a low thing to do to a beloved, loyal friend.
Your animal deserved a more dignified death than dying in a desert wash and left to the scavengers.
If you read this I hope you at least realize that there were better options for an animal that looked to you for its care and welfare. What a low, low thing you did!
Dana Schmidt
Camp Verde