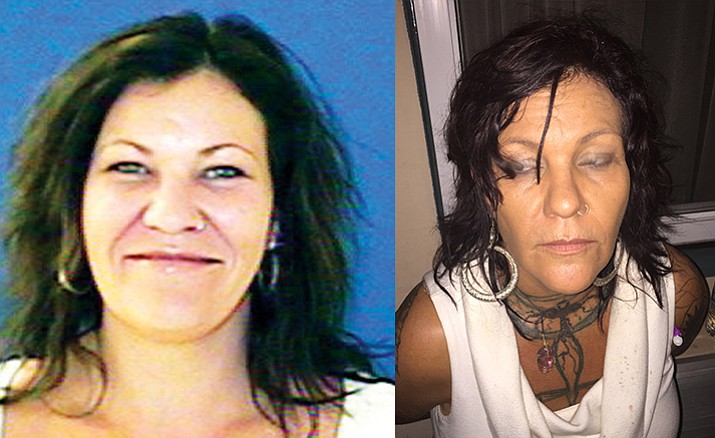 Originally Published: January 10, 2017 1:49 p.m.
CAMP VERDE – Summer Rose Sizelove, no longer a fugitive, appeared before Judge Michael R. Bluff at Yavapai Superior Court in Camp Verde Monday for a pretrial conference.
Sizelove, 46, of Cottonwood, faces multiple drug paraphernalia violation charges.
According to court documents, she posted bond Aug. 19, 2015. On Aug. 15, 2016, a warrant was issued for her arrest after failing to appear.
The warrant was quashed after Sizelove was taken into custody in California Dec. 13. She was extradited back to Yavapai County.
It is to be determined if the additional charges will be added to her drug paraphernalia violation case or if a new indictment will be presented.
Terry Hance, who is Sizemore's fourth attorney, said he just met his client this morning. Though the case may be ready for trial, he said that he wasn't.
Sizemore's next hearing is scheduled for Jan. 23.