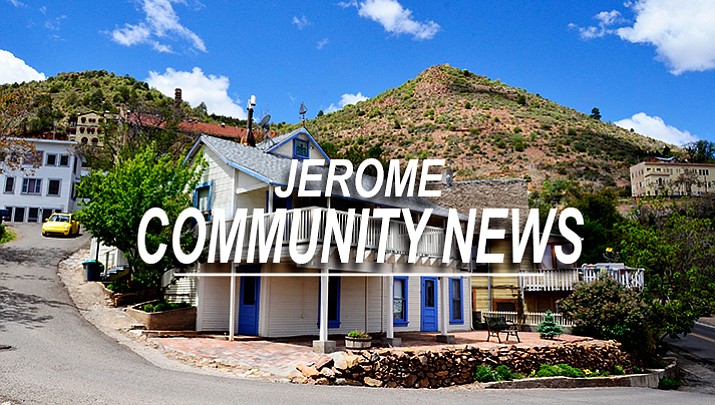 Originally Published: October 12, 2017 2:59 p.m.
The parking issue
-Residents of Jerome say there is not enough room to park near their homes. Tourists, multi-car households and residents who own multiple cars dominate parking spots. "You shouldn't own five cars if you live in Jerome. If you do put them somewhere else," said Councilmember Alex Barber.
-The ordinance does not specify the definition of a household. For example, whether a duplex counts as one or two households, and how parking permits would be distributed.
-The currently proposed ordinance has flaws in the details – one example being temporary permits only providing 30 minutes of parking to guests. "It is clear the ordinance in August was not thought through," said Councilmember Hunter Bachrach.
Questions posed during the town meeting
-Who issues temporary permits? Where will the enforcement come from?
-What about families where each person has a car?
-Would a tiered pricing system for additional permits help?
-Should household in Jerome be given a certain amount of residential passes?
What the council brainstormed
-Enforcement will come from a complaint based system to the police department. Violators will be given a citation. Allen Muma suggested a simple, printable online form for temporary permits. Residents could even "fold a piece of paper in half" and write the proper information on it.
-Streets will be evaluated and the number of parking passes will be distributed to households based on availability. Additional passes can be purchased as needed.

-Police Chief Allen Muma will revise the current ordinance as it stands and return with an improved ordinance next meeting that addresses issues brought up during the meeting and cleans up details.