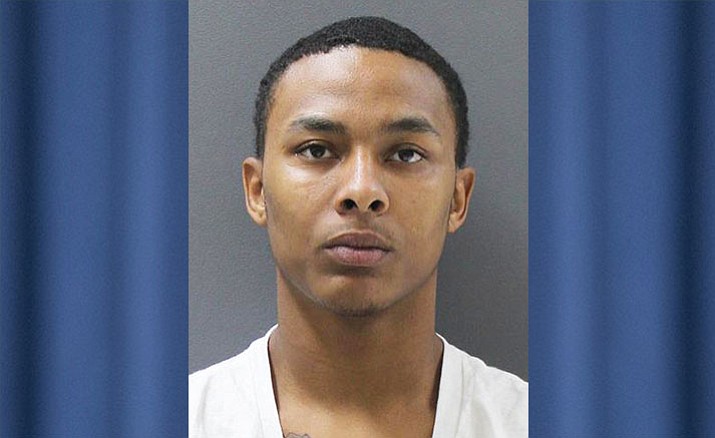 Originally Published: October 31, 2017 2:53 p.m.
William Lee Aundre Wilson, who is in custody for 16 felony charges related to sex trafficking, appeared at Yavapai Superior Court for a pretrial conference Monday.
The charges are four counts of sex trafficking, two counts of child prostitution, four counts of receiving the earnings of a prostitute, four counts of pandering, and two counts of transportation for prostitution. There are multiple victims involved.
Wilson, 21, was previously offered a plea deal.
Monday, state attorney Ethan Wolfinger told the court the plea deal needed revisions.
Wilson is set to undergo a ten-day trial starting Nov. 22, concluding Dec. 15.
Defense attorney Tony Gonzales suggested that the matter be reset to work with his client, but warned Judge Michael R. Bluff the trial date may need to change.
Bluff said the trial dates will be rescheduled as needed at a later date. 
The defense will receive a new plea deal on Thursday. Wilson is scheduled for a possible change of plea Nov. 13.