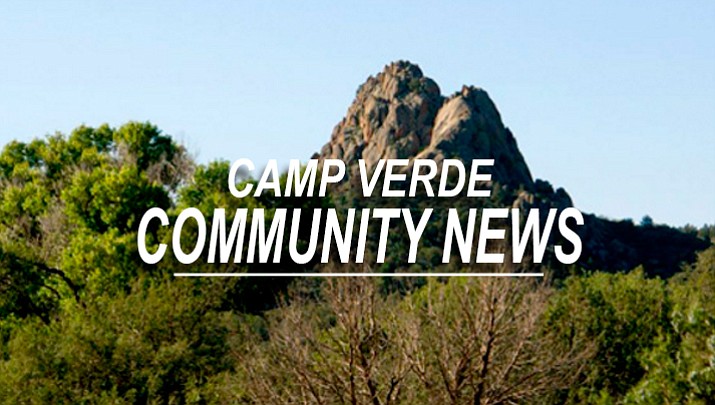 Originally Published: April 10, 2018 2:12 p.m.
The annual Cornfest will not take place this year due to lack of volunteers, community interest, and the ever so unpredictable weather. If the community is interested and willing to help with Fort Verde Days they need to contact Camp Verde Promotions by July 1, 2018. Responses can be made on questions@campverdepromotions.org or you can call:
Camp Verde Promotions 928-301-0922
Trish Peterson 1-928-350-9420
Julie Keeney 928-301-6420
Bobbie Tennant 928-300-0179
Carlie Androus 928-567-7465
Julie Scott 928-963-1085
Darlene Williams 928-451-1278
Nikki Miller 928-592-9137
Please do not wait until July 1st, if you are interested in helping, contact us NOW so we can begin planning. Thank you and let's keep our Fort Verde Days Tradition.