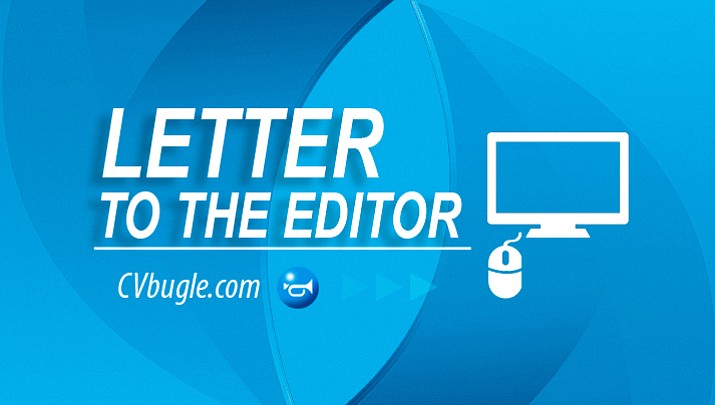 Originally Published: April 10, 2018 12:02 p.m.
Editor:
The anti-gun crowd cracks me up with their changing rhetoric. For years, they've been saying the Second Amendment doesn't apply to individuals, it's for the militia (which in the founders' time was every able-bodied adult male.)
Now, they're saying it wasn't intended to include military style weapons. You can't have it both ways, folks!
Excuse me, but that's exactly what it was intended for! The founders had just shaken off a tyrannical government, and didn't want another to take it's place, so they wanted "the people" to have weaponry sufficient to repel any invader or overthrow any corrupt government.
The Second Amendment has nothing to do with duck hunting!
Rick E. Brenfleck
Camp Verde