Mingus baseball beats Bradshaw in play-in, moves on to tournament at Peoria Sunrise Mountain
Originally Published: April 26, 2018 7:12 p.m.
Mingus Union baseball held on against Bradshaw Mountain to move on in the postseason.
The Marauders earned the No. 12 seed in the state tournament. They will play at No. 5 Peoria Sunrise Mountain in the first round on Saturday at 4 p.m.
The Mustangs won the West Valley Region. They're riding a 14-game win streak.
Mingus Union beat the No. 20 Bears 9-8 on Wednesday at home in the play-in tournament.
MUHS led 9-4 after five innings.
"I was telling all these guys 'a win's a win,'" said first year Mingus head coach Erick Quesada. "It wasn't pretty by any means but at the end of the day we'll be playing on Saturday, so I'm very thankful for that but really proud of my guys for battling and staying within the game."
It's the fourth straight season that the Marauders have made the state tournament.
"The key to holding them off was just preserving, the team finally got back together, united and worked together and just came through, came through with clutch plays, hits," said Mingus senior Angel Betancourt.
Mingus Union scored in every at bat except for the fourth and sixth inning. They scored five in the fifth to seemingly put the game away but after Marauder junior starter Justin Tanner hit the pitch limit, the Bears rallied, with four runs in the sixth.
Bradshaw Mountain starting pitcher Paxton Prentice had four RBIs on the day.
"One run short, they're a good team, we battled, we made some mistakes during the middle and it would have been a good time for any team to lay down and we didn't, we fought, my seniors carried the team and I've very proud of them," said BM head coach Brian Bundrick said. "It was one of those games where you hate losing because you fought so hard but someone's gotta lose and it was us (Wednesday)."
Tanner (5-0) pitched 5.1 innings, giving up two earned runs, four walks, five hits and striking out five. Junior Cameron Machek relieved him, giving up three earned runs and senior Skylar Waynick picked up a 1.2 inning save, striking out two.
"Pitching was iffy," Quesada said. "As far as our starter, he went a little too much in pitch count, getting behind in the count and same with
Photo Gallery
Mingus Baseball State Play In Bradshaw Mountain 042518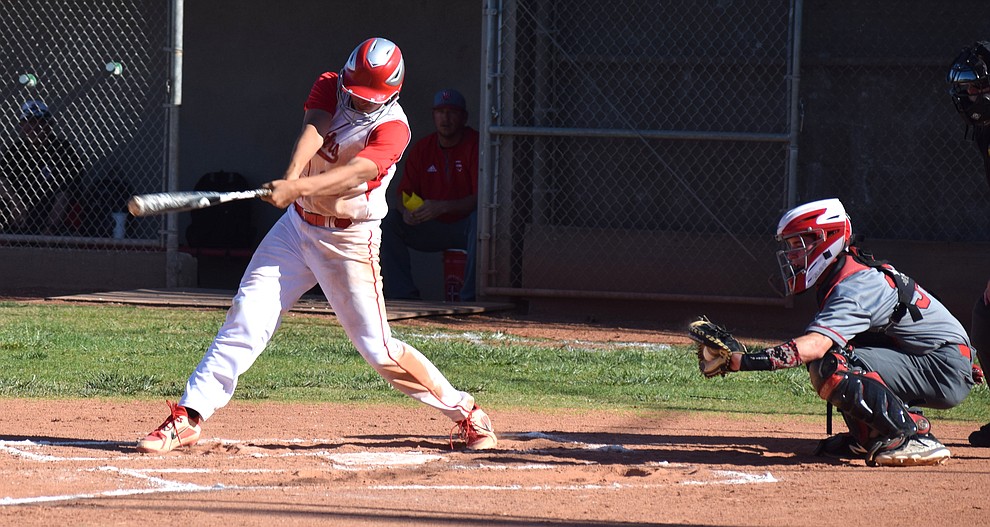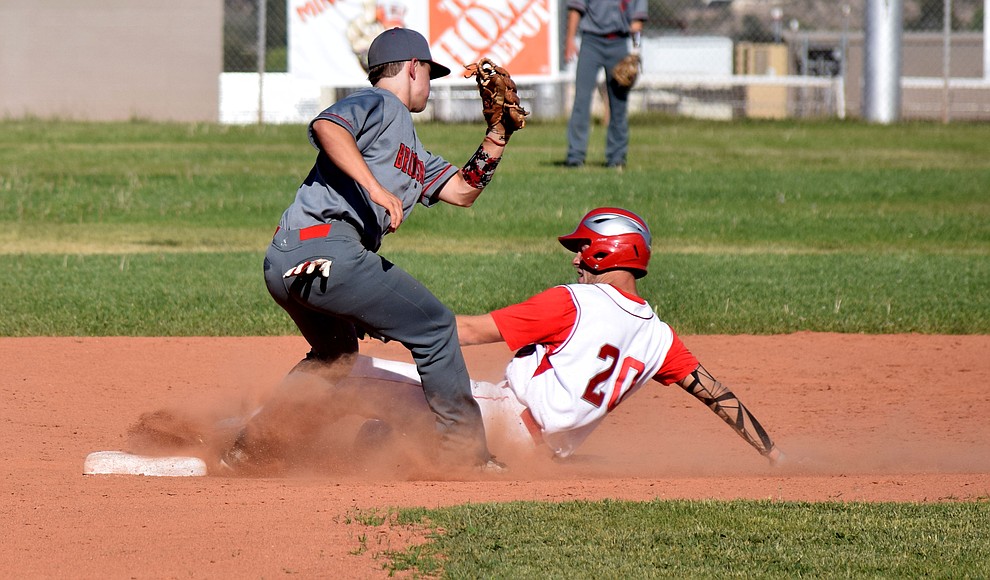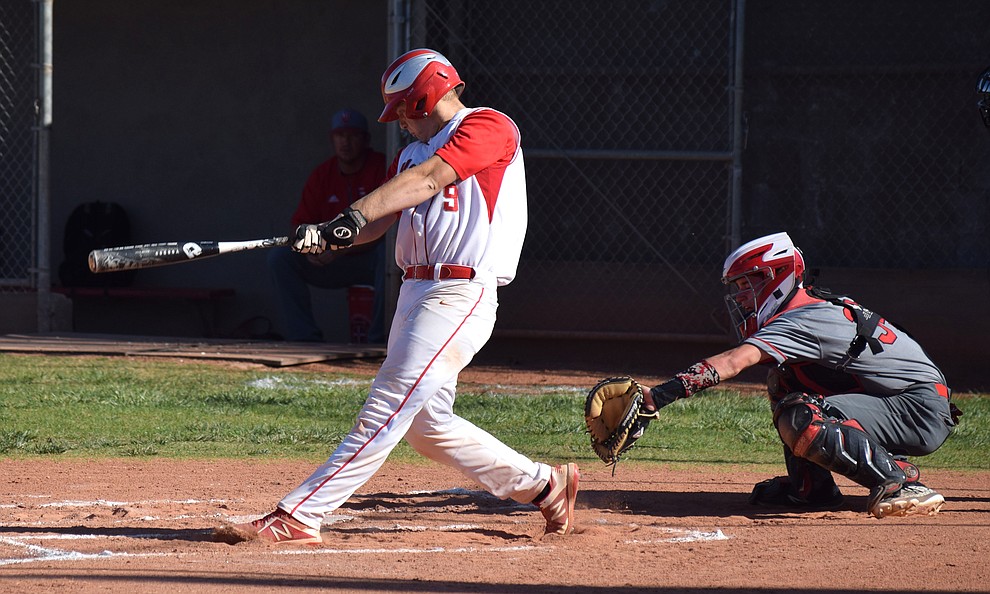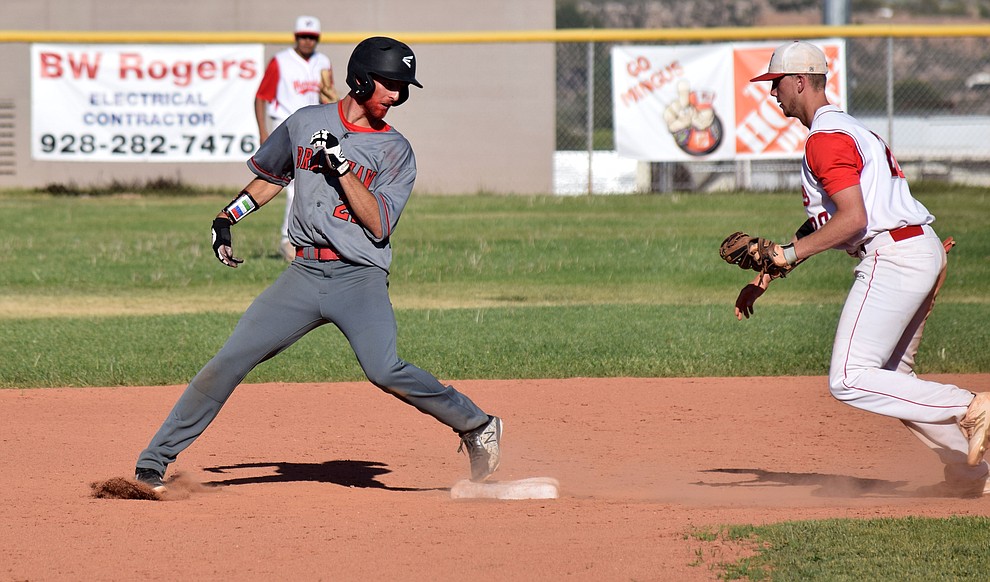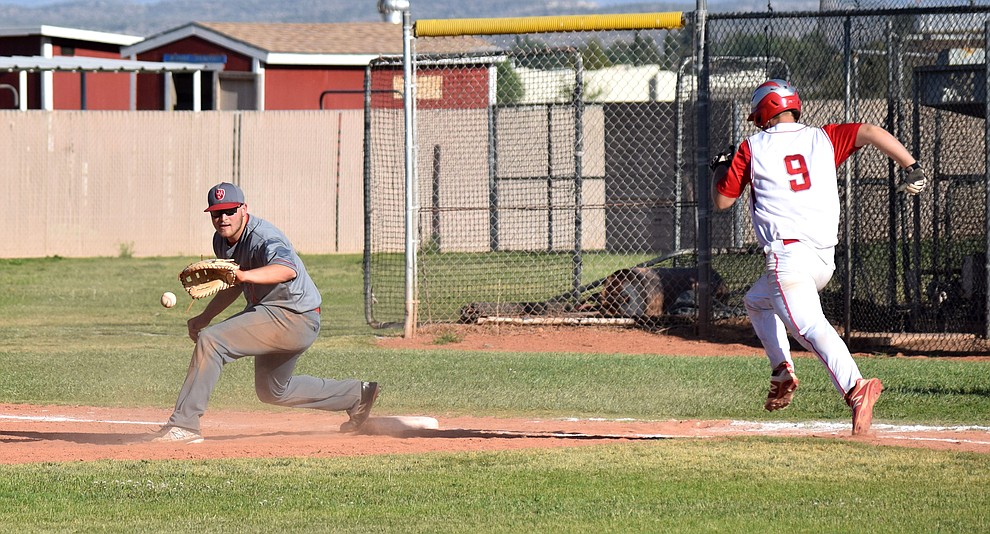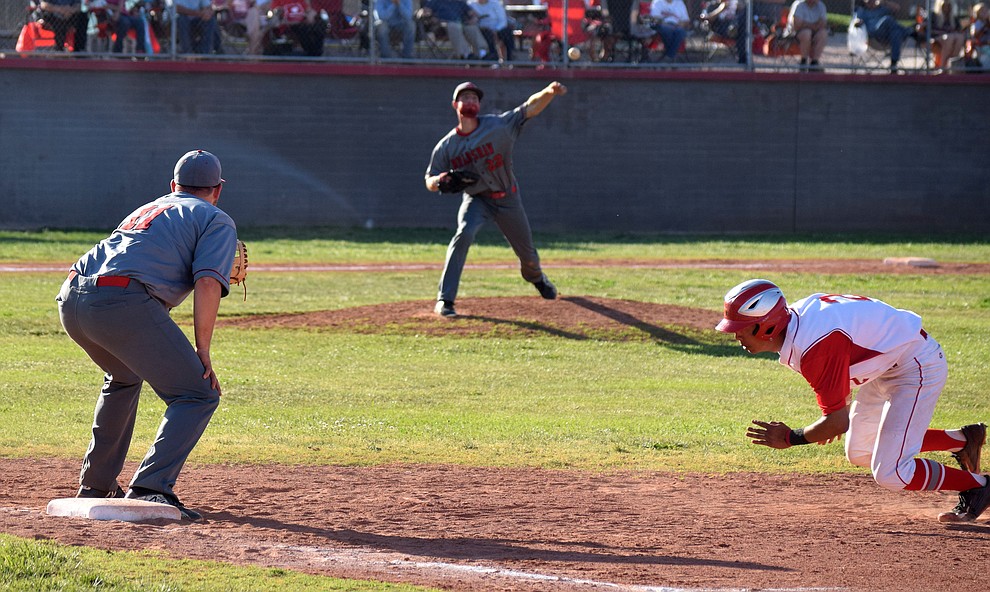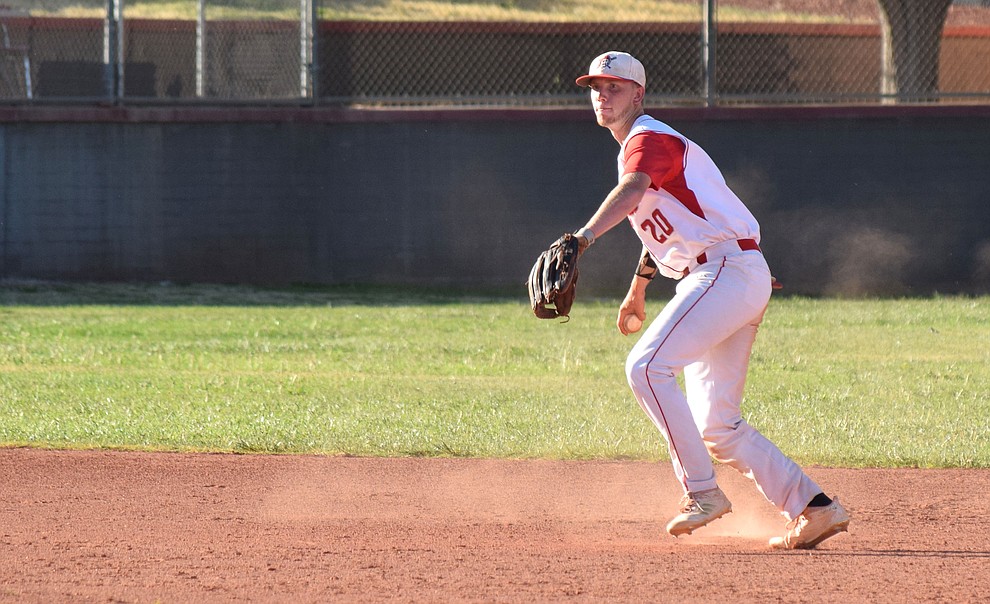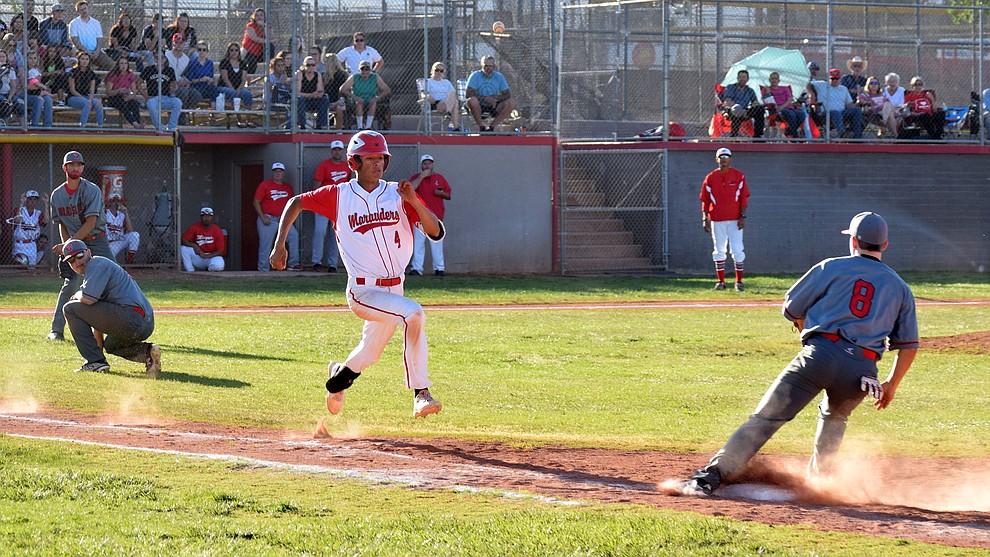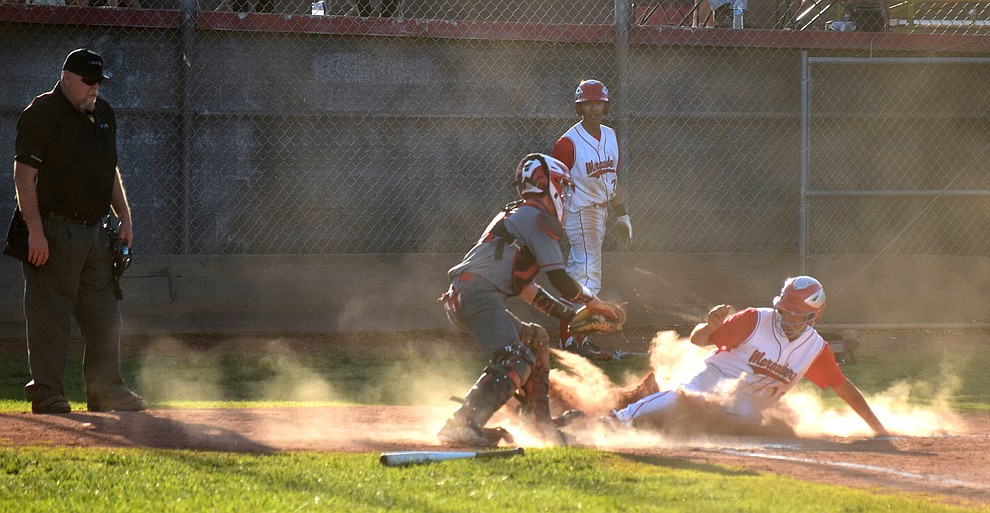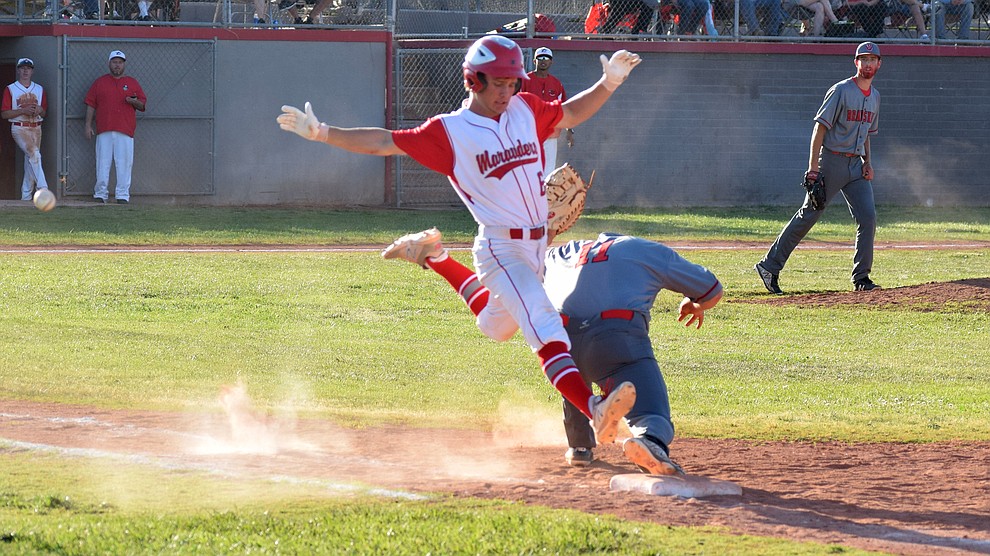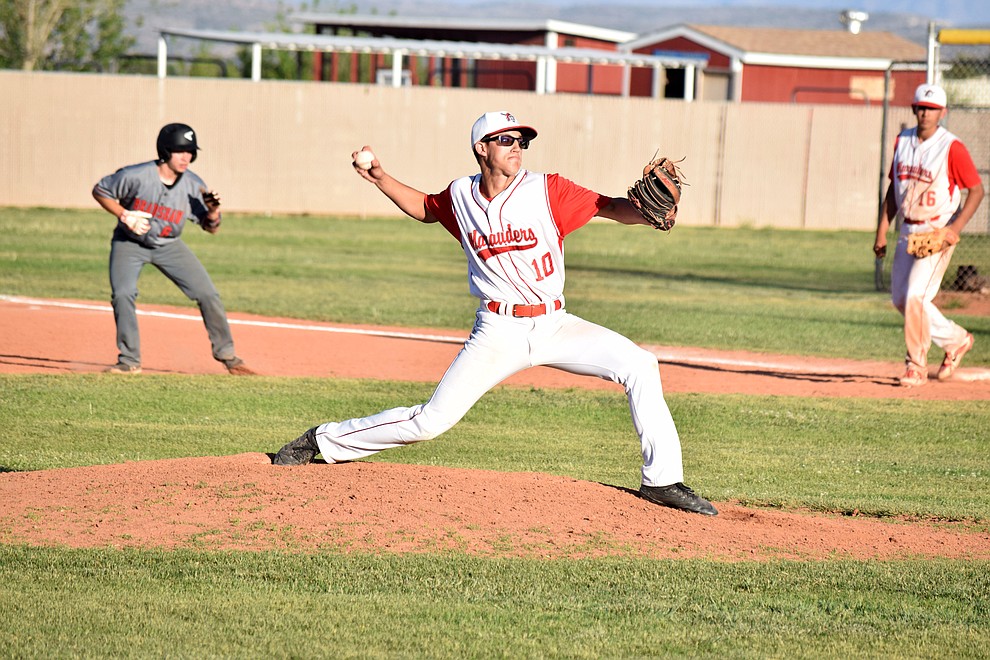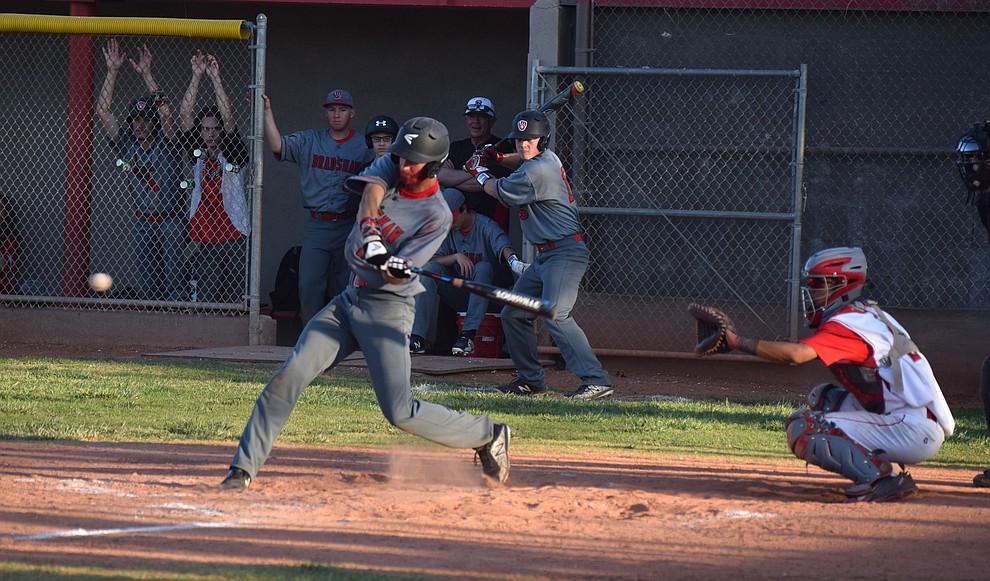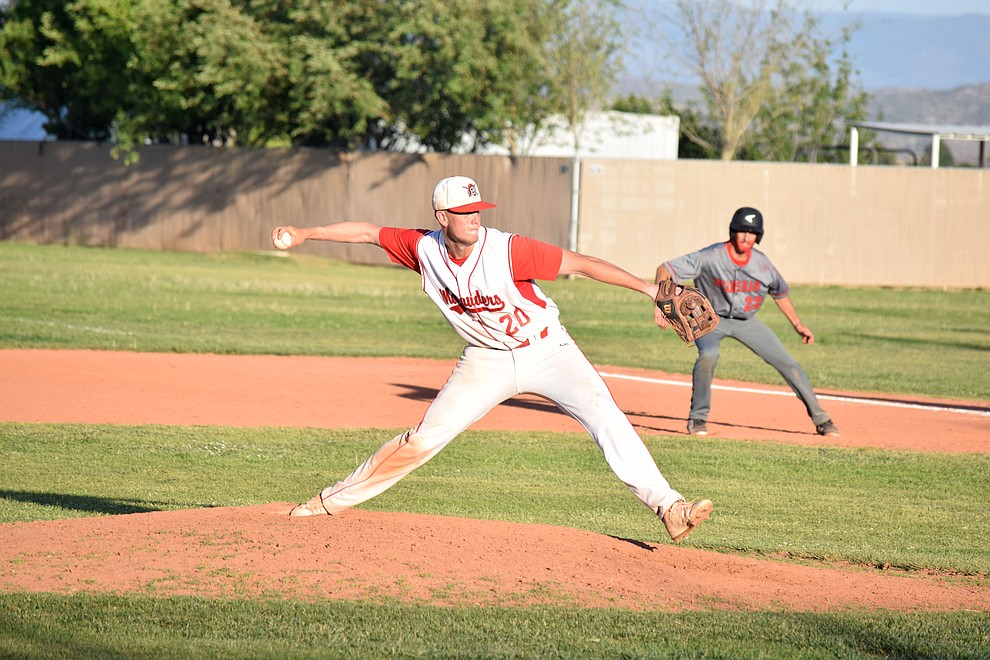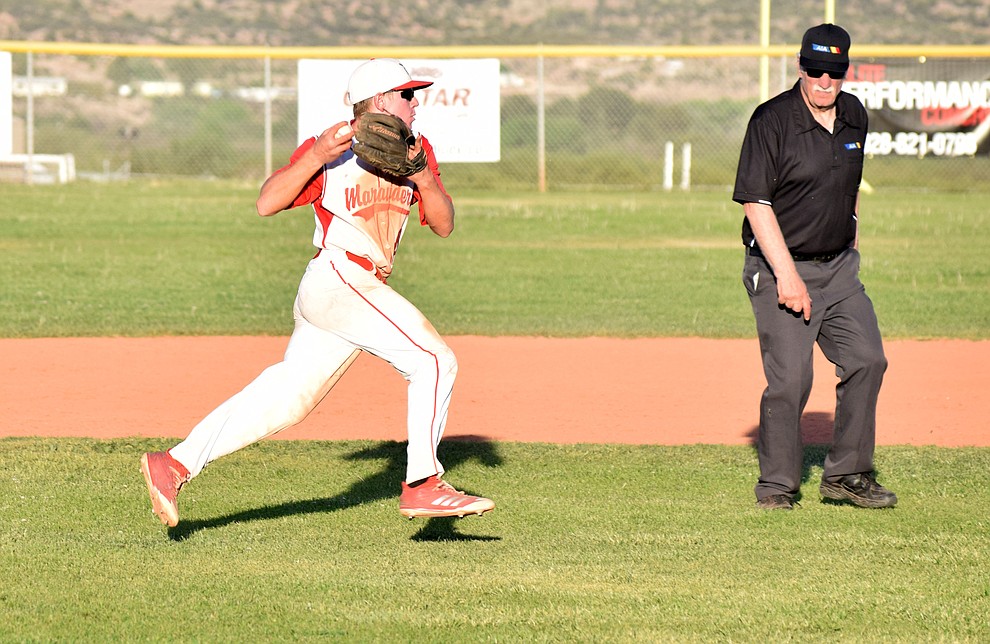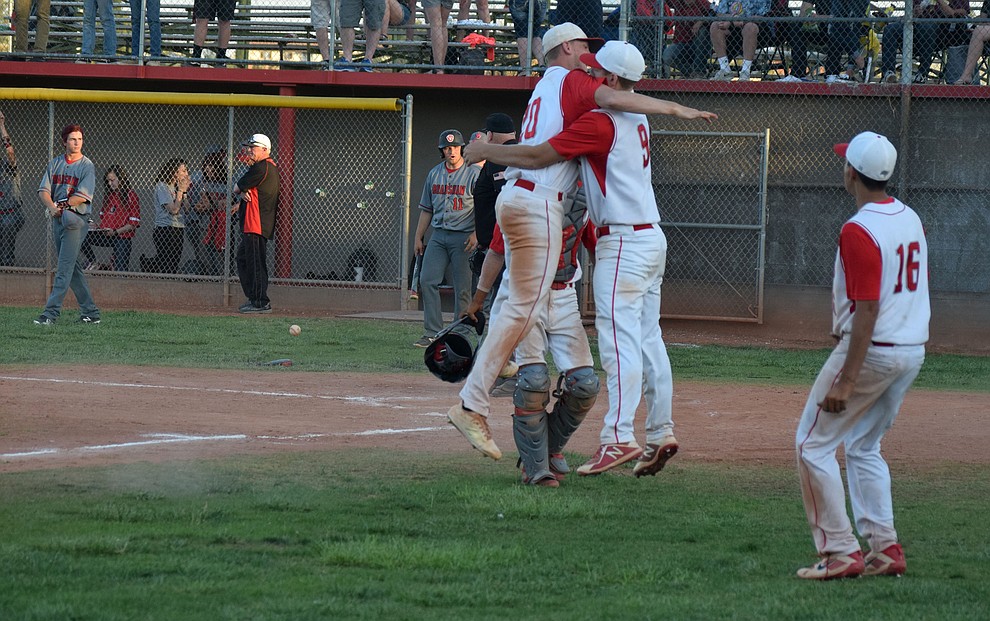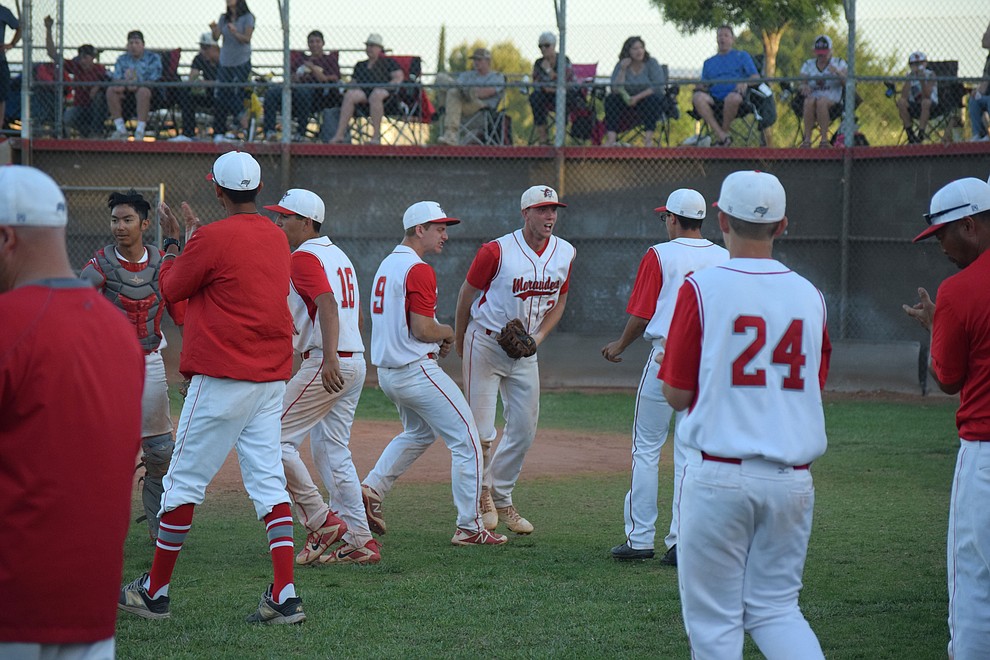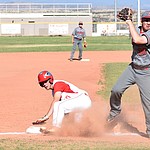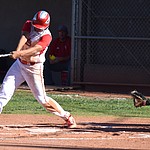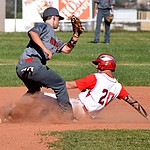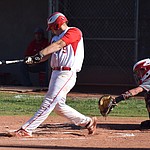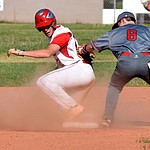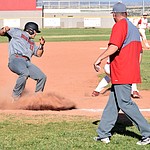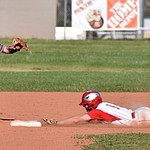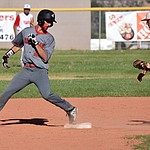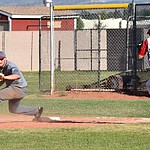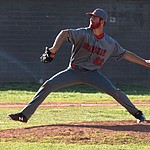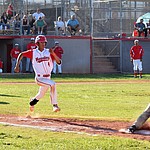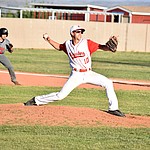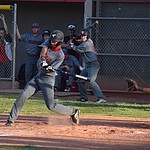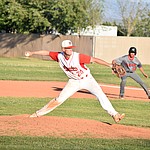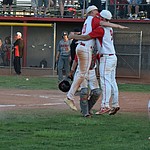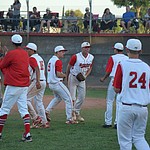 our relief guys, just getting way too behind in the count, giving them too many fast ball opportunities but luckily Skylar Waynick came in and was a senior and really shut the door on them."
Waynick entered the game with the bases loaded and gave up a hit but shut down the Bears' rally.
Quesada said Waynick's outing was a "huge momentum change."
"At first there was a little butterflies, but that's what I thrive on, that's my favorite, I love that, coming under pressure and succeeding, like that's my favorite," Waynick said. "It was tough at first, I gave up a couple runs, it was a little scary but I got through it and the last inning I came out there confident, I knew I was like 'I'm not losing this game.' It's fun, that's what I like."
The win snapped Mingus Union's three game losing streak and Bradshaw Mountain's six game win streak.
"We started with a sophomore on the mound, a sophomore behind the plate and a sophomore shortstop, surrounded by seniors calling the shots and I think the shots went well, we just made a few mistakes and then didn't capitalize a couple times but other than that it was great," Bundrick said. "I'm just super proud. We were seven games out seven games ago and here we are (Wednesday)."
Mingus Union swept the regular season series 11-1 at home and 9-7 in Prescott Valley.
"As soon as I found out that we were playing Bradshaw Mountain, I was really nervous because the fact of that's a team that knows everything about us, we've played them twice and we don't have the advantage of going in pretty much blind against someone else, so it was a trap game, it was a trap game," said Quesada, who graduated from Mingus Union in 2011. "Hats off to Bradshaw, they're a great program, a great team and they really gave us a battle (Wednesday)."
Junior Bradley Howard and Betancourt each had two RBIs and Tanner had a double.
The state tournament is 16 teams, the top eight teams plus the eight play-in game winners. The first round is single elimination, then it's double elimination until the state championship game.
In 2011 the Marauders made it to the state semifinals.
Quesada said the new format is very weird.
In other play-in action, No. 11 Lee Williams beat No. 22 Sahuarita Walden Grove 6-5, No. 19 Scottsdale Saguaro beat No. 14 Prescott 8-5 and No. 24 Phoenix Greenway beat No. 9 Flagstaff 6-5.
"When I was in high school, we didn't have the double elimination and the play-in game, it was strictly first 16, so I was kinda taken back by it, but it's a good opportunity to showcase a lot of teams," Quesada said. "I just got wind that 24 knocked off nine and down the line like that. So baseball's a funny game and plays itself in the end."
No. 13 Coconino will play at No. 4 Tucson Canyon del Oro and No. 10 Lee Williams is going to No. 7 Phoenix Thunderbird.
More like this story
SUBMIT FEEDBACK
Click Below to: