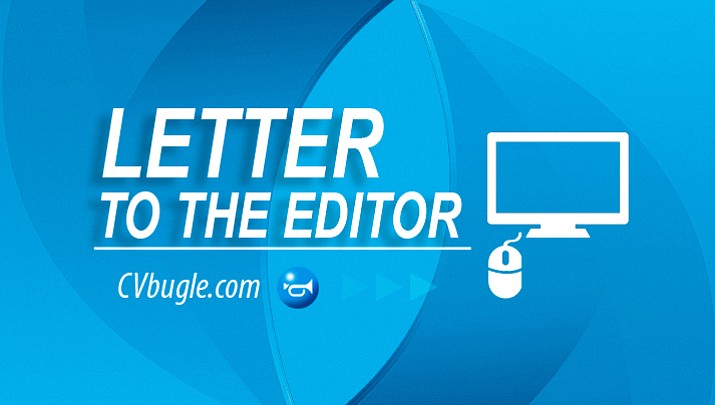 Originally Published: August 7, 2018 11:36 a.m.
Editor:
As they embark on new ventures in Phoenix, we would like to thank Jason and Vicki Douvikas for their service to the Camp Verde community.

Jason was High School principal during the last school year. Comments that I have heard from high school students include, "Mr Douvikas was well-liked," "He was involved," and "He was fair."
Mrs Douvikas was also respected as a Reading Coordinator at the Elementary School.
We knew the Douvikas family better as good neighbors.
They were always involved in our street gatherings, sharing their special Greek dishes. Their delightful daughters, Sofia and Melena, were a joy to have around the neighborhood
We wish the Douvikas family well; they will be missed.
Tom and Dotty Bast
Camp Verde
More like this story