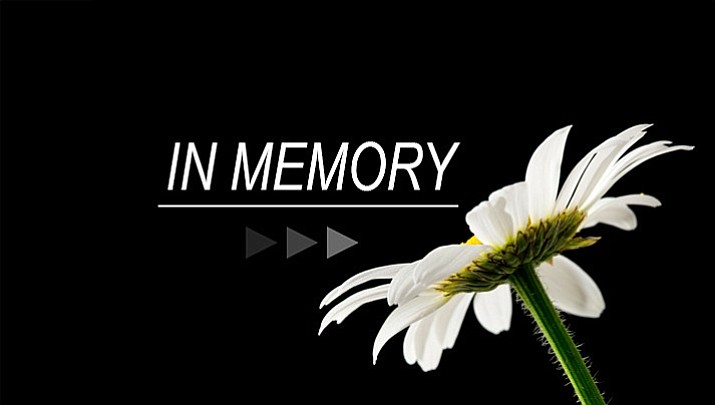 Originally Published: August 9, 2018 2:02 p.m.
"Nine months ago today my heart stopped beating. I woke at dawn to find you gone, our bed was empty on your side. You were in my chair - you didn't wake me to say good by. You left like a whisper. How can I go on without you? For sixty years you were as close as my next breath. What can I do? How will I do it without you?"


Lois F. Hendrickson Knutson, 78, born Jan. 16, 1939, in Chicago, Illinois, died Sept. 20, 2017, in Camp Verde, Arizona. She married Gerald Knutson on May 24, 1958, in Chicago, Illinois. They moved to Camp Verde in 2000.

Information provided by survivors.
More like this story