Mingus football runs past Show Low, improves to 2-0
Originally Published: August 25, 2018 3:44 p.m.
Mingus Union football started slow but cruised to another comfortable win with a dominant second quarter.
The Marauders (2-0) remained perfect on the season with a 55-32 win over Show Low (0-2) on Friday night at home.
"I thought we played well, same as last week, we executed on a high level, got some things we always can clean up and get better at, definitely closing out," Mingus head coach Robert Ortiz said. "Hats off to Show Low, those kids are a lot like ours, they'll never quit, they'll make you go all the way up until the final whistle, so great game on both teams' parts."
Mingus fell behind 12-7 in the first quarter but outscored the Cougars 24-0 in the second. Show Low scored three long touchdowns in the second half but the Marauders responded to keep SL at arms length.
Photo Gallery
Mingus Football Show Low 082418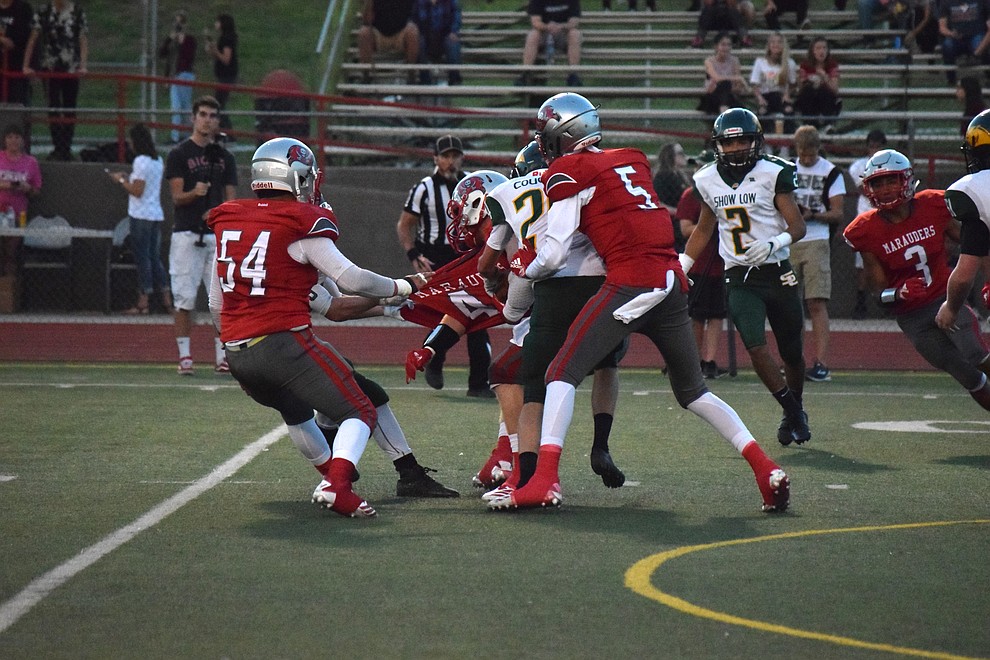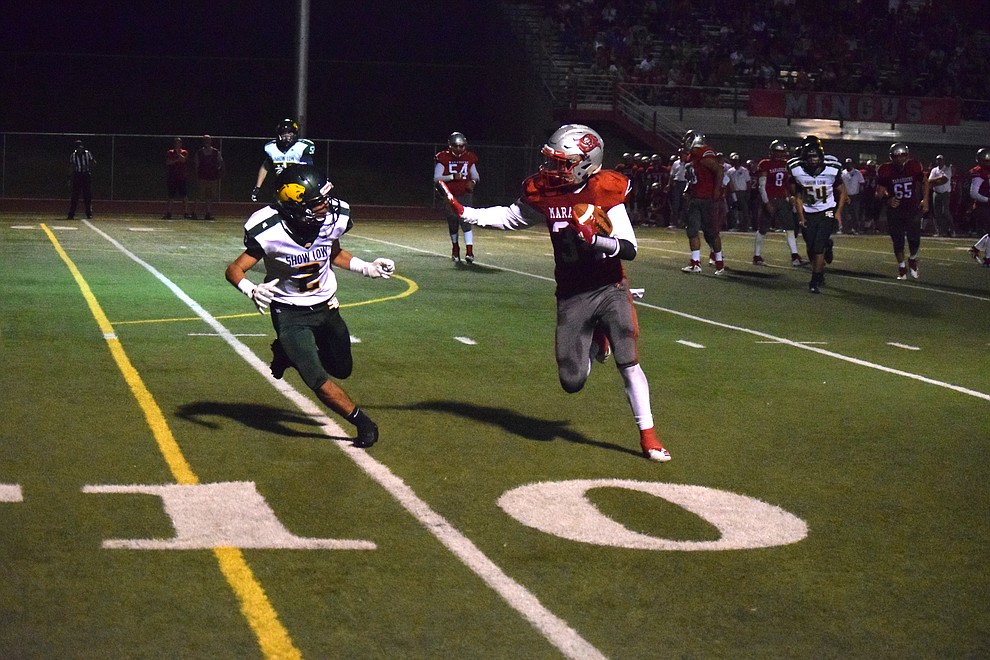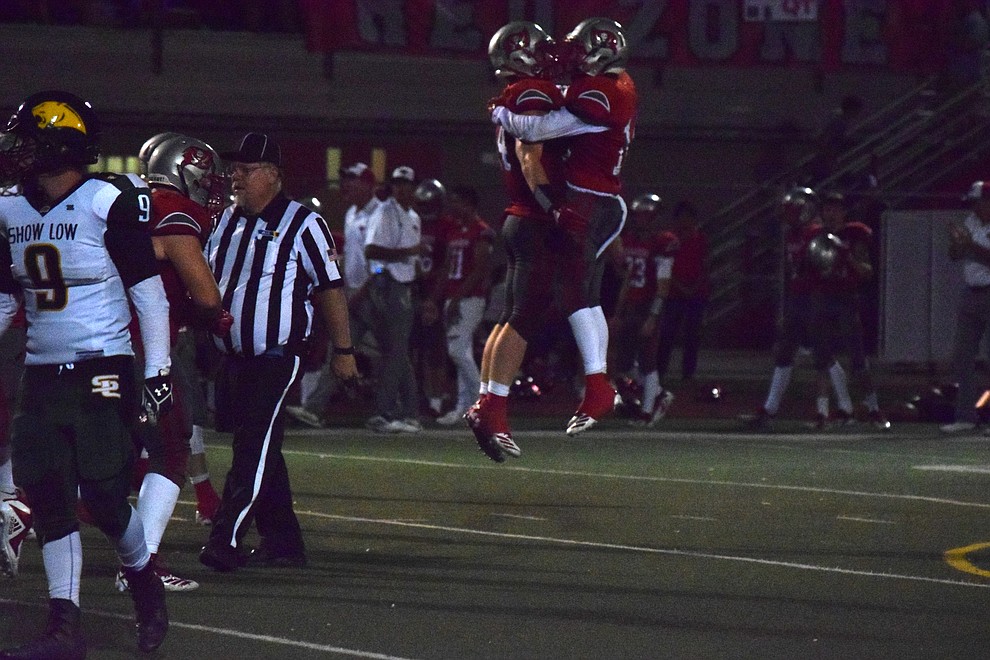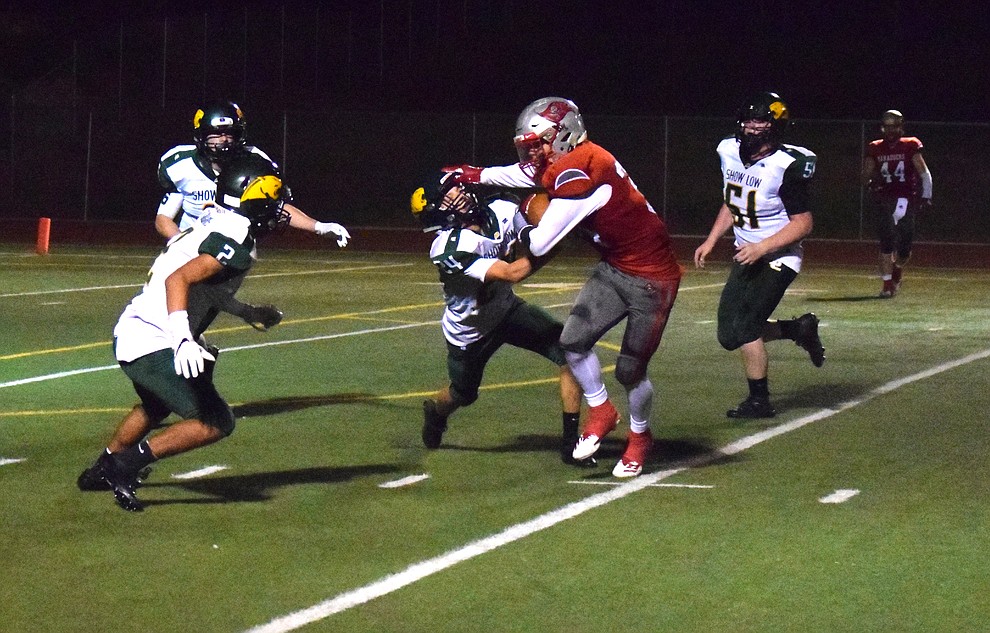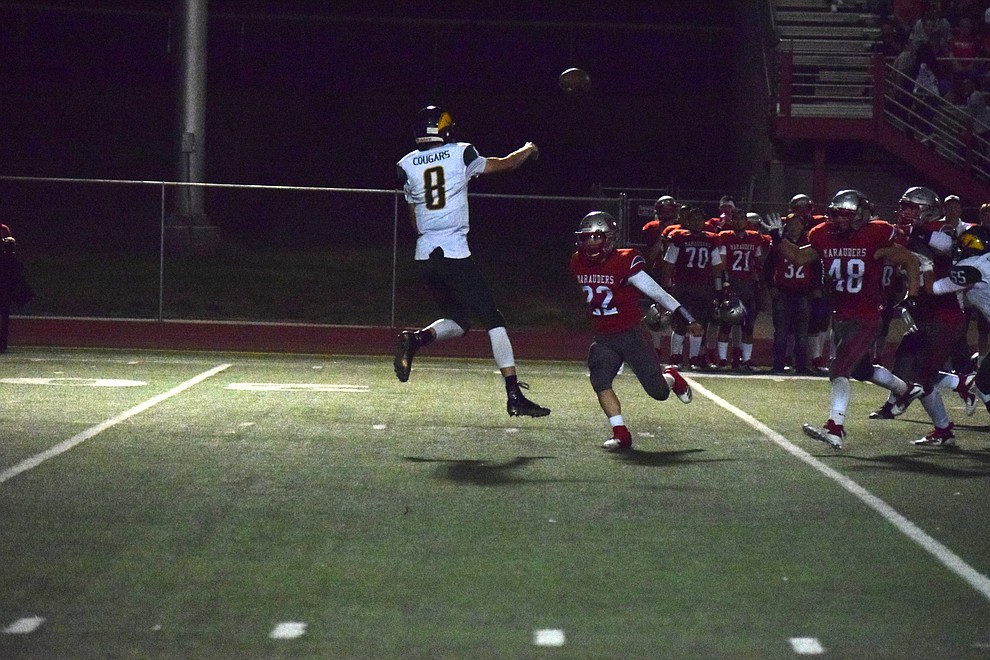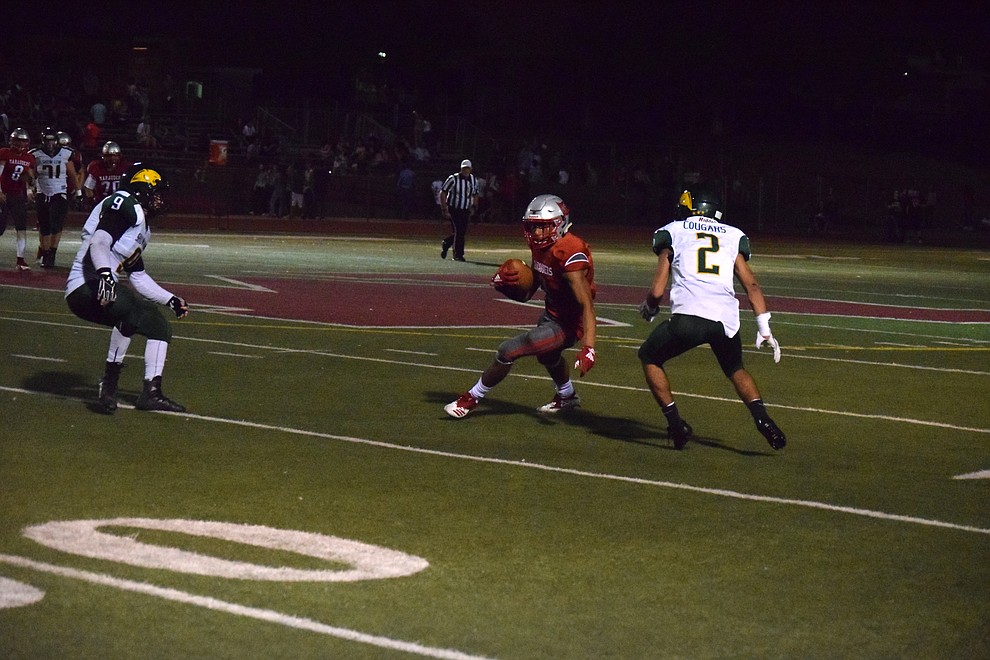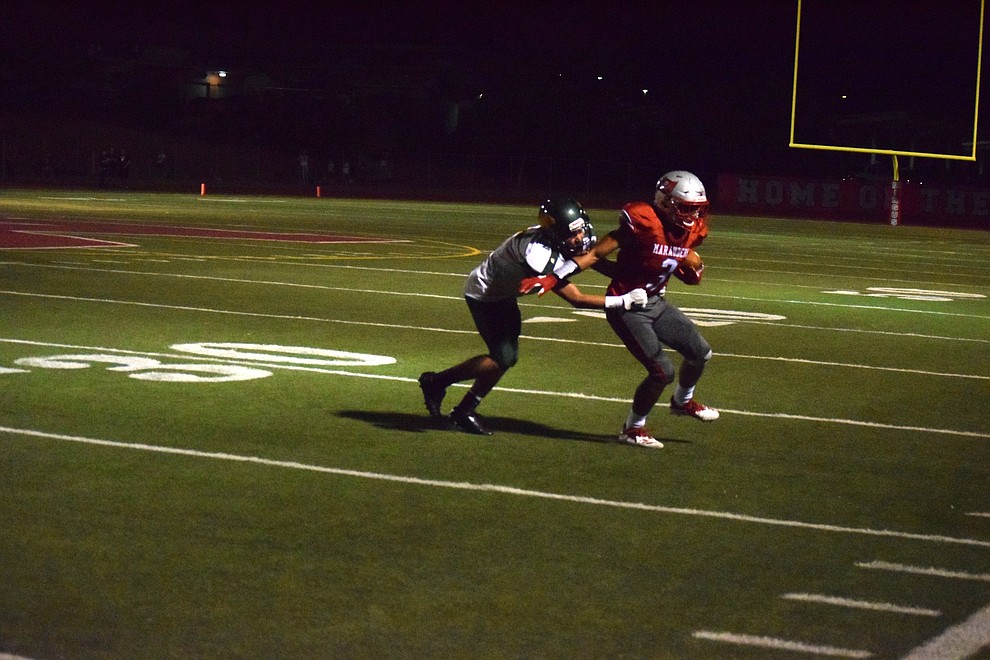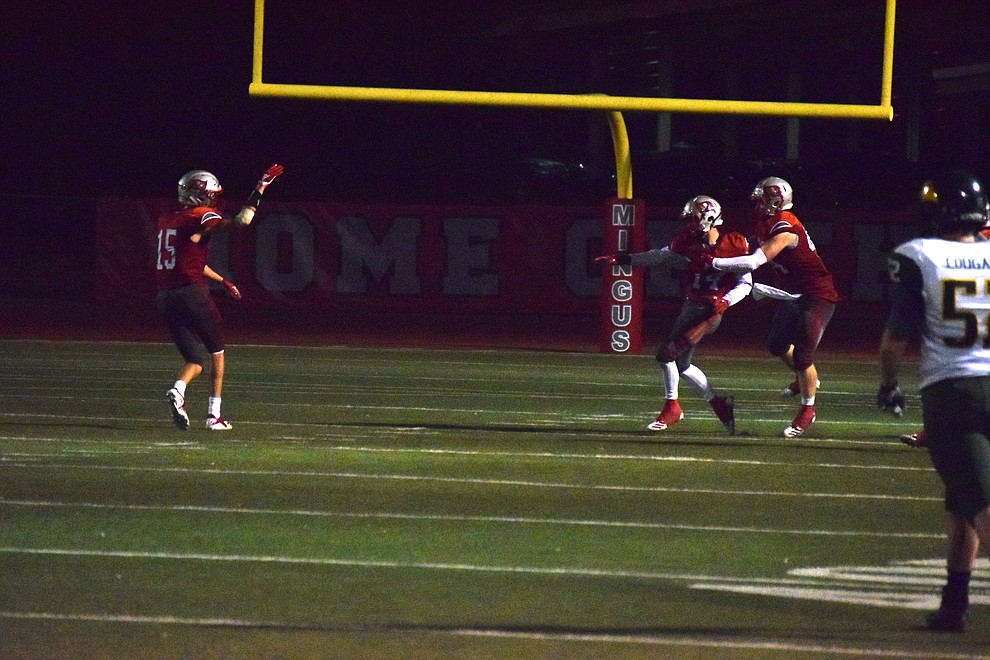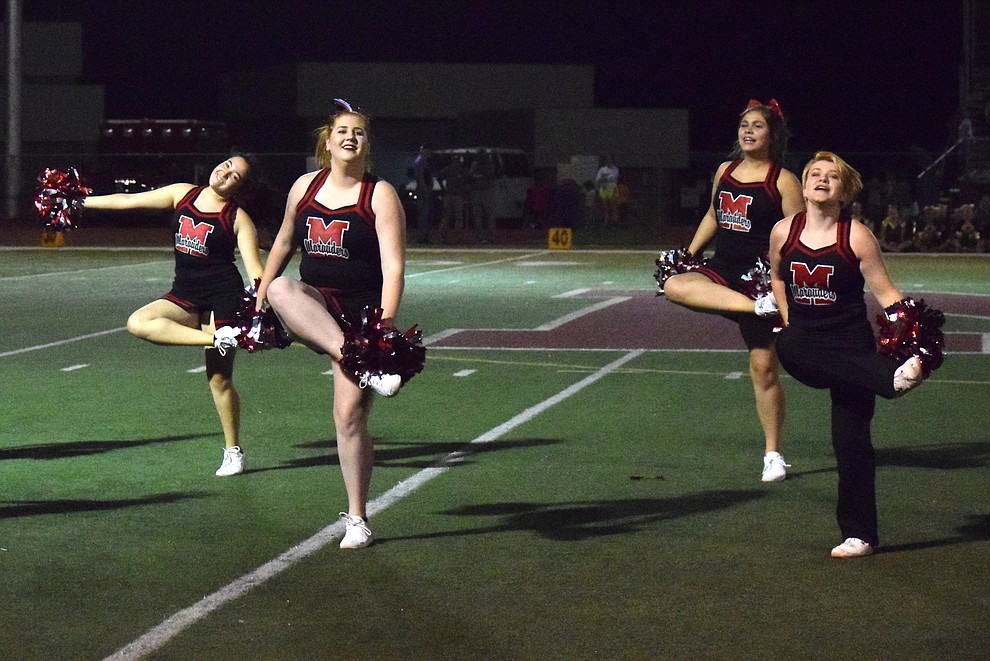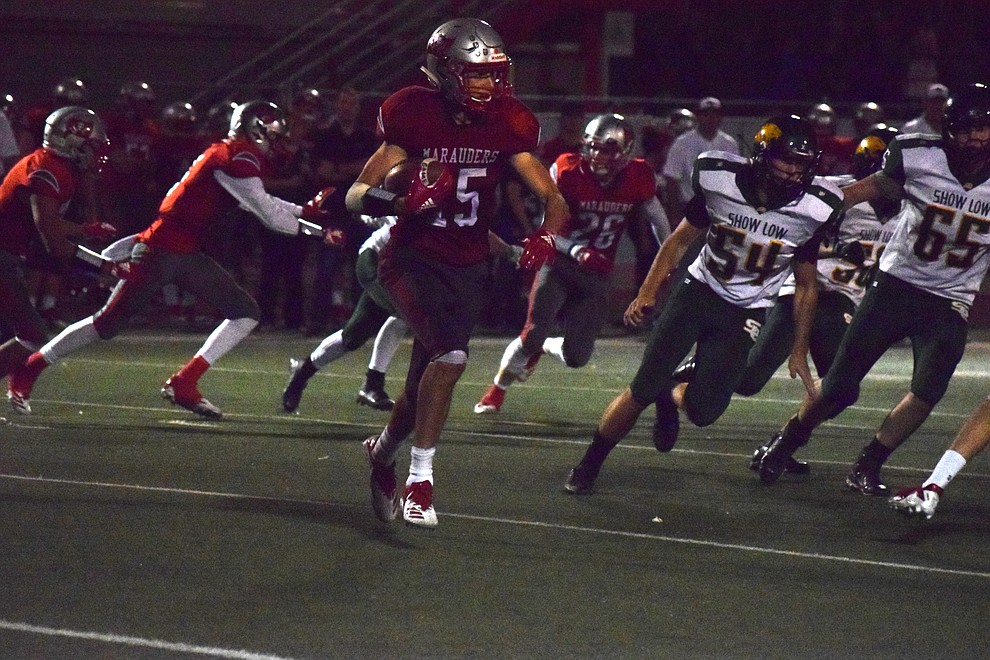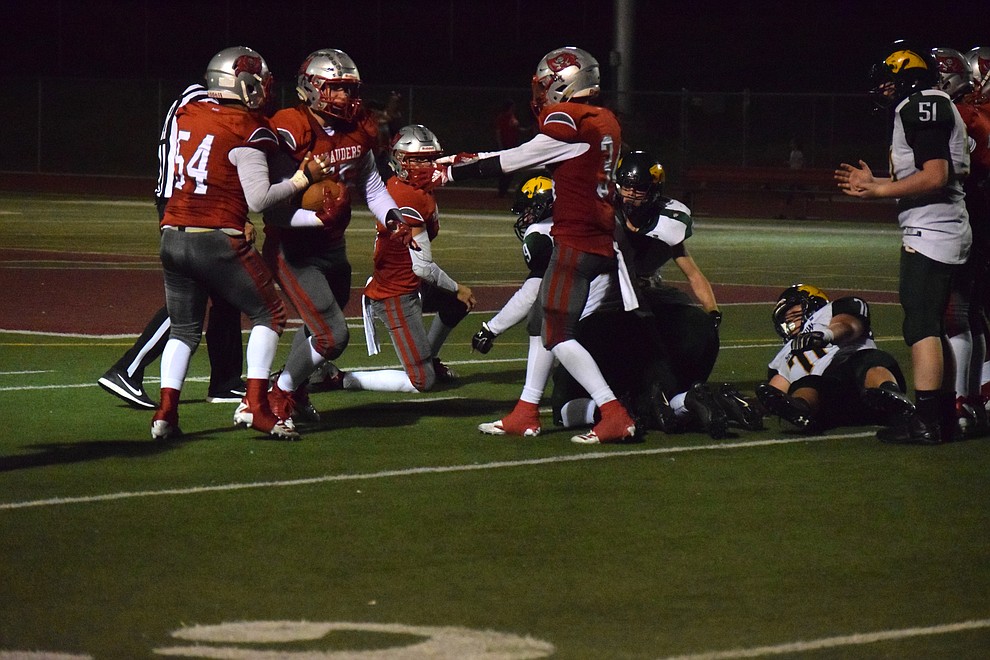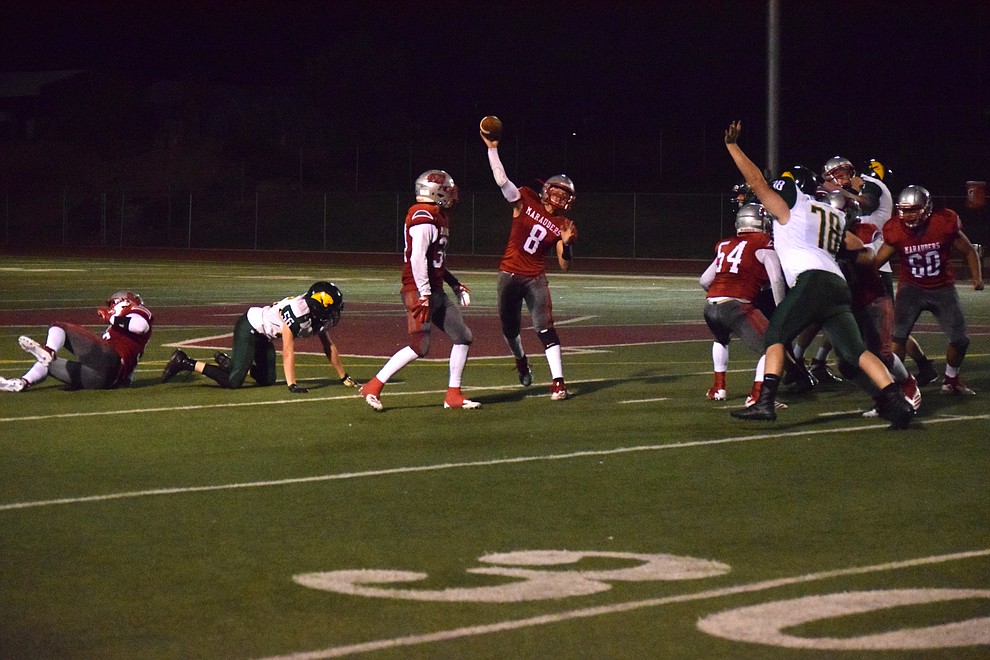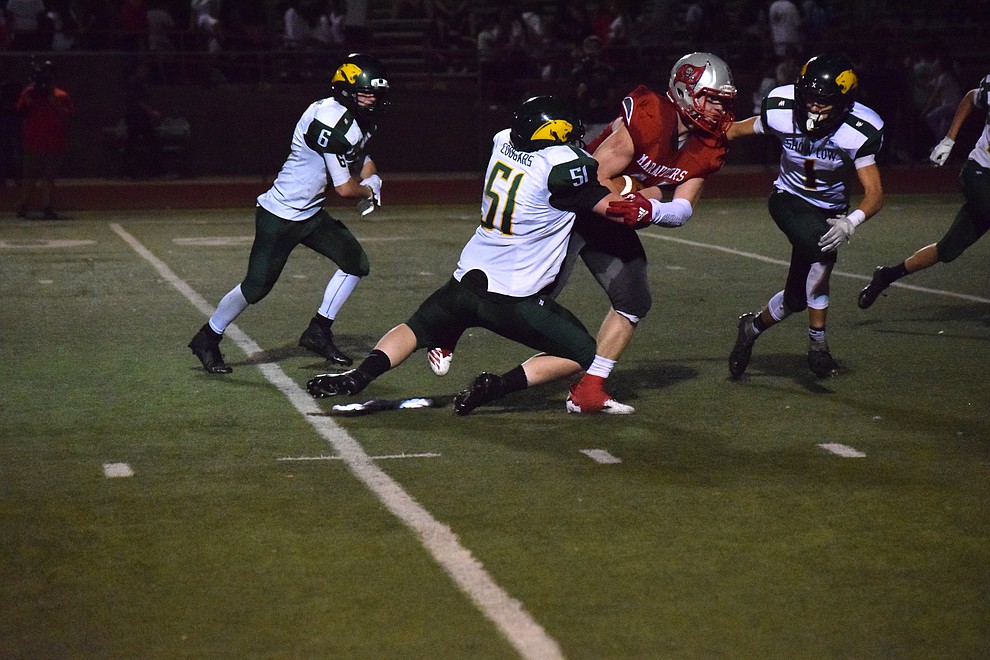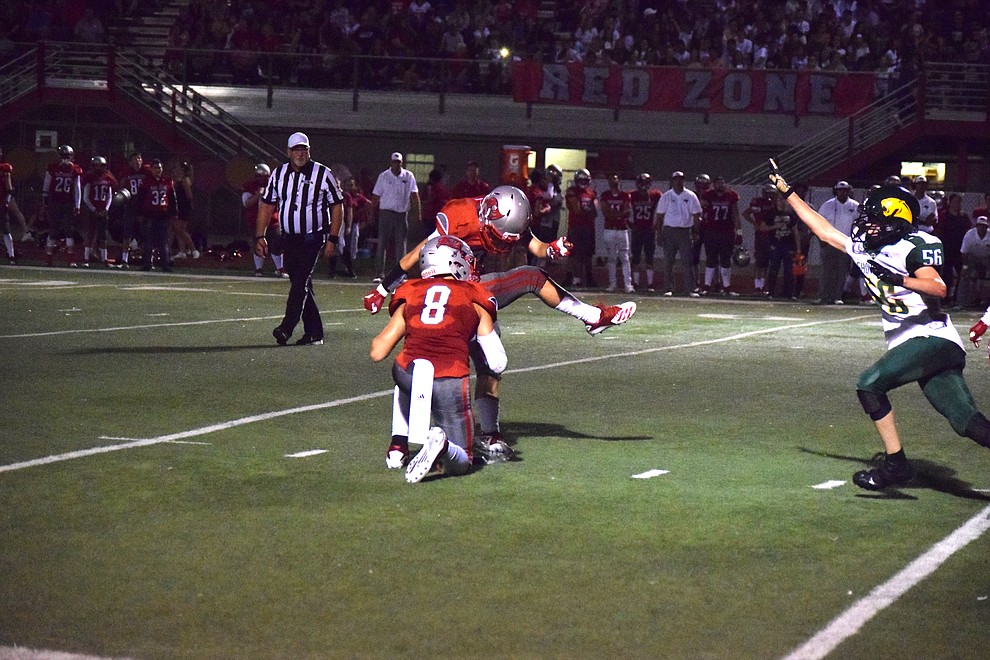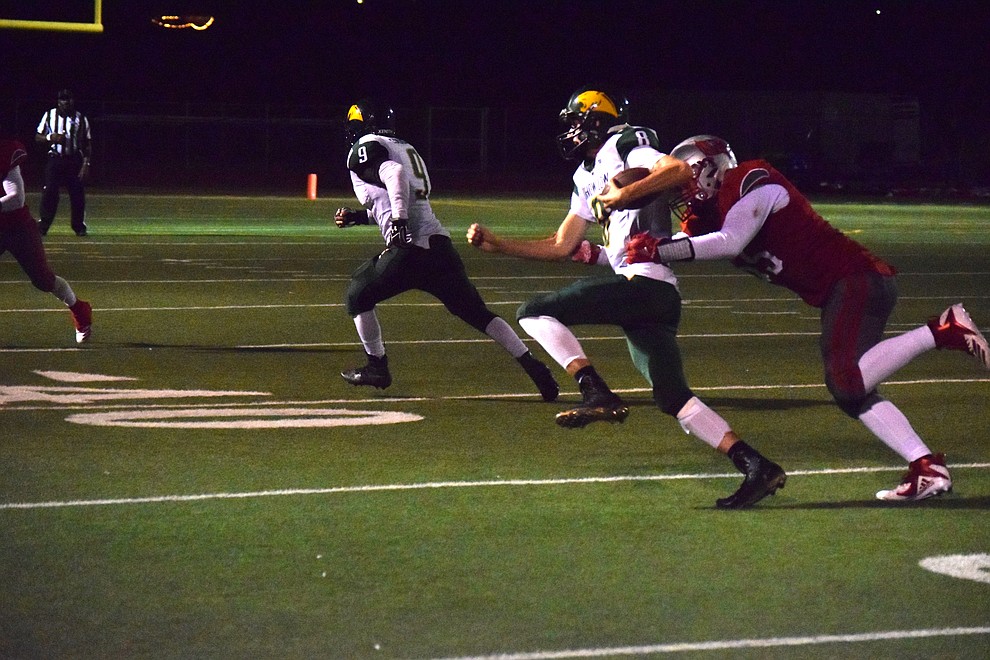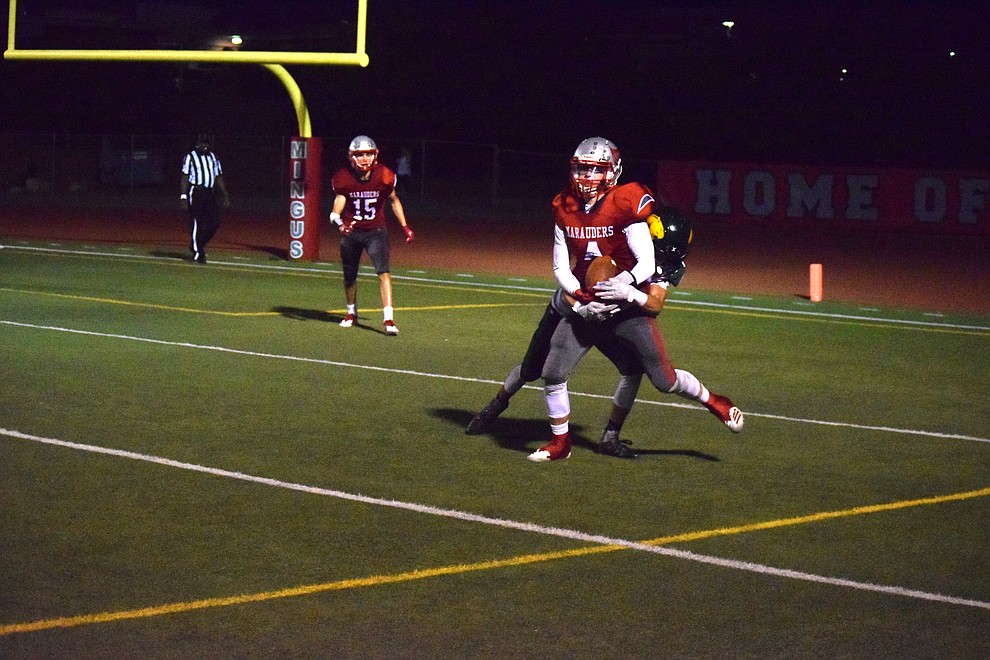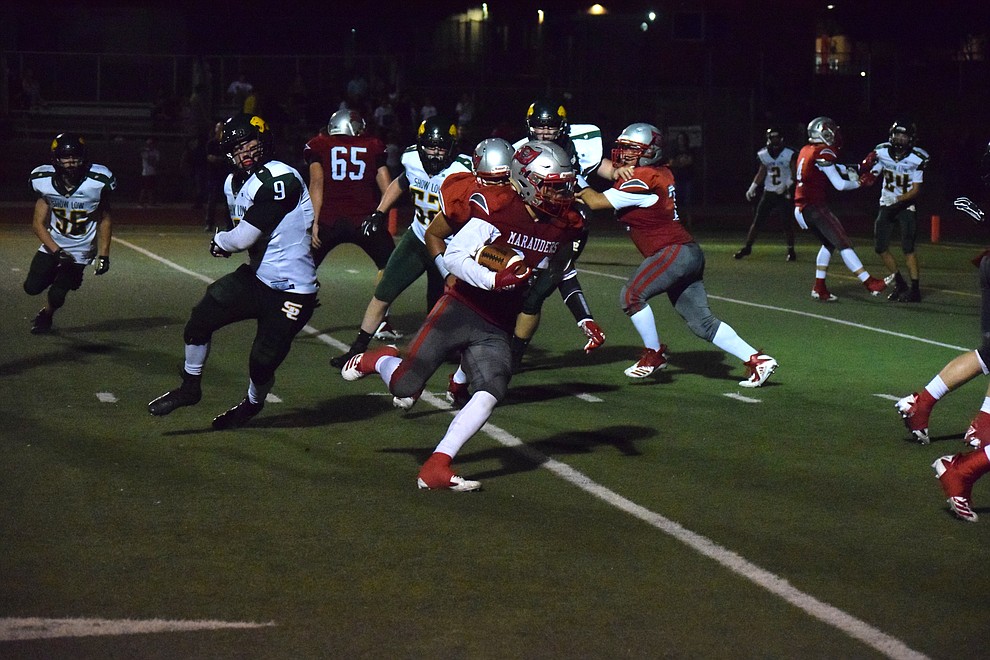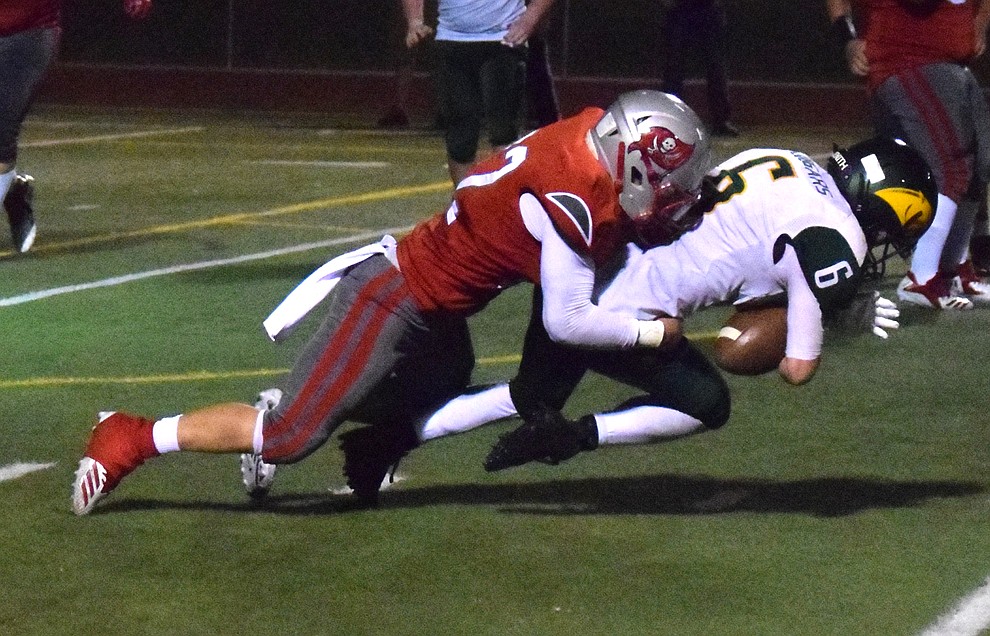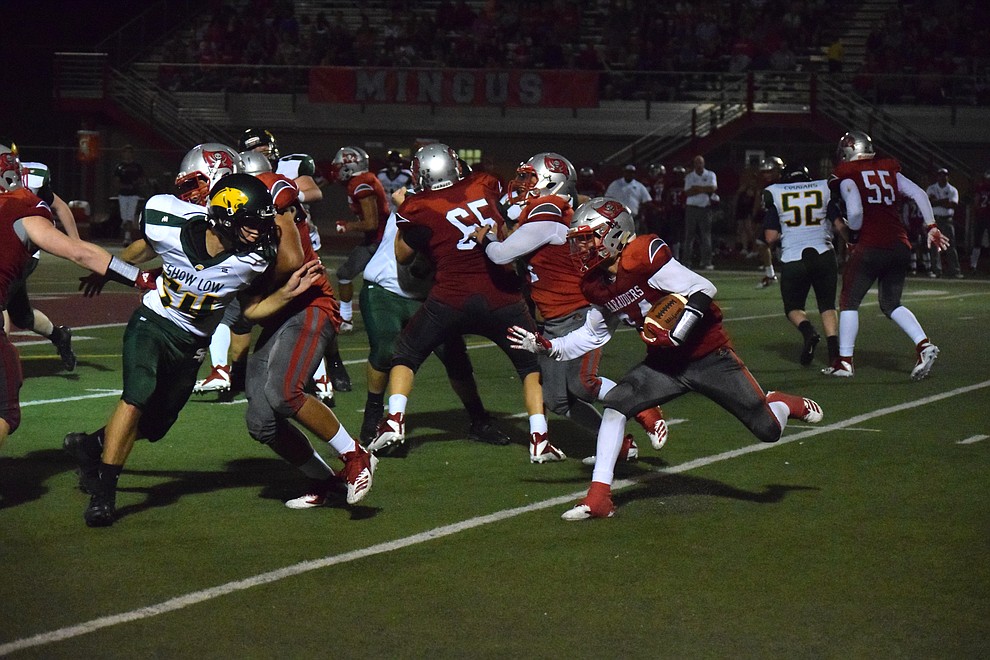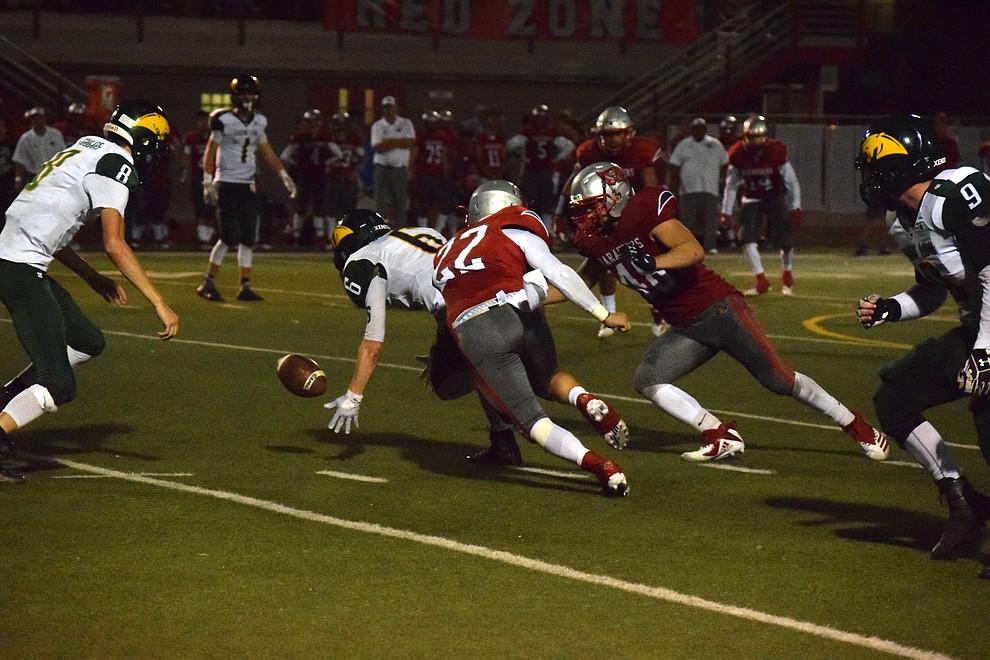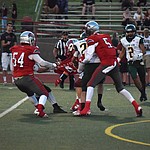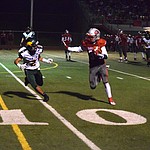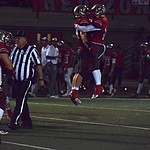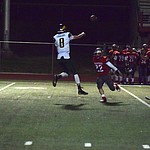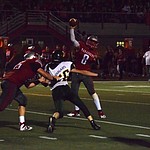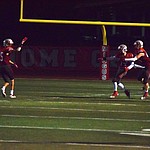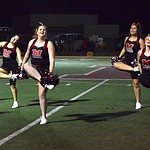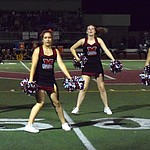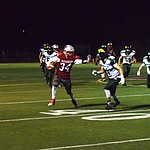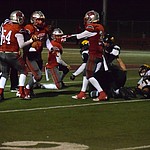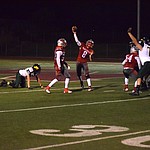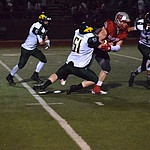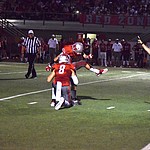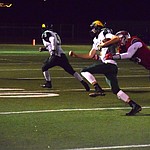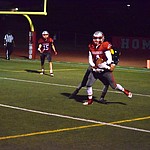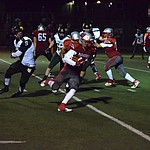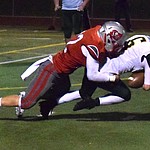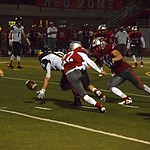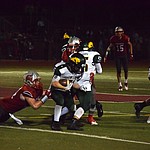 "I think we started a little slow and finished a little slow," senior quarterback Antoine Zabala said. "We had our subs get some time but some second stringers, third stringers against first stringers, some stuff's gonna happen, the score shouldn't have been that close but definitely our first team handled it very well."
Senior running back Alex Nelson, wearing No. 34 after his No. 10 jersey was torn early last week, ran for 233 yards on 23 carries and touchdowns. He also caught three passes for 55 yards and two more scores.
He ran for 326 yards in week one.
It is Mingus Union's first 2-0 start since 2015. In their first game they snapped their seven-game losing streak to teams outside the Grand Canyon Region.
"It's really nice," senior receiver/linebacker Chaz Taylor said. "Last year was tough, it's going to get harder tough."
Taylor caught seven passes for 106 yards, scoring two touchdowns, including a 64-yard score.
"It was good, it was fun," Taylor said. "I had a couple dropped balls but I thought it was an all around good game."
Senior kicker Danny Rodriguez had a perfect night, going 7-for-7 on PATs and kicking 30 and 38-yard field goals. Their last field goal was in 2016 and last year they were 18-for-27 on PATs.
The season opener, Rodriguez was 5-for-8 on extra points.
During the 53-14 win over Combs he asked Ortiz what he thought and Ortiz said he was going to make the next one.
"Honestly I've been waiting for that kid to have his coming out party," Ortiz said. "I know he's a great kicker I know he's struggled, watching film I know he struggled last year but I know he's a great kicker, he can be, so we've just been working on it day to day to day and getting him where he needs to be and I think he finally has the confidence."
Zabala was 21-for-31 passing for 281 yards and four touchdowns with no interceptions, earning a 135.9 quarterback rating even though he was hurt. He had to leave the game, briefly, and had help walking after the game.
The Marauders host Mesquite (0-2) on Friday at 7 p.m. The Wildcats lost on Friday 25-22 to Campo Verde.
"Honestly I'm a little banged up but it's nothing that I can't handle and I've been through worse and my team helped me out, they played for each other (Friday) night, we played for us and that makes it all much better," Zabala said. "I'll be ready for Mesquite next Friday."
SUBMIT FEEDBACK
Click Below to:
More like this story