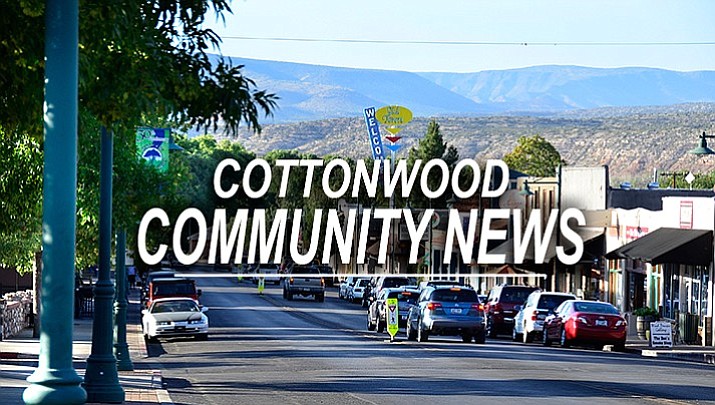 Originally Published: December 8, 2018 2:15 p.m.
COTTONWOOD – Cottonwood City Council looked at an ordinance Tuesday that would waive required front and backyard setbacks in Old Town.
The City's current zoning ordinance requires a 20-foot front setback, a five-foot rear setback and a 0 – 15-foot landscape buffer. This ordinance is applied to all C-1 properties, including those in older neighborhoods on smaller infill lots, according to staff documents.
"This creates issues in developing these properties and sometimes makes development extremely difficult, since some lots may be too small or too narrow to meet these requirements," according to staff documents.
City staff claim that the current zoning requirements aren't practical for older sections of the city, especially in the Old Town area. Prospective projects are being deterred from moving forward due to the current requirements, according to staff.
"The Community Development Director would be able to look at each project on a case by case basis to ensure uniformity with properties and allow developments to proceed," according to staff documents.
More like this story