Wickenburg hands Camp Verde boys basketball first defeat
Originally Published: December 8, 2018 2:53 p.m.
Updated as of Saturday, December 8, 2018 2:53 PM
Camp Verde High boys basketball's shooting woes continued as they lost their first game of the season, on Friday night.
The Cowboys (4-1) fell 52-40 to Wickenburg at home.
"Well our energy was pretty good [Friday] night," CV head coach Daniel Wall said. "I wasn't disappointed about hard the kids played, I mean they defended that No. 33 kid like crazy and we helped really well on the weak side, just as a team, so I'm very happy about that. Decision making on offense was really poor [Friday] night and so that led, kinda like we were talking about the other night, to quick shots, long rebounds and they got some easy buckets in transition and that kinda widen the gap a little bit."
The Wranglers led by six points after the first quarter and at the half, then with 3:21 left in the game expanded the lead to
Photo Gallery
Camp Verde Basketball Wickenburg 120718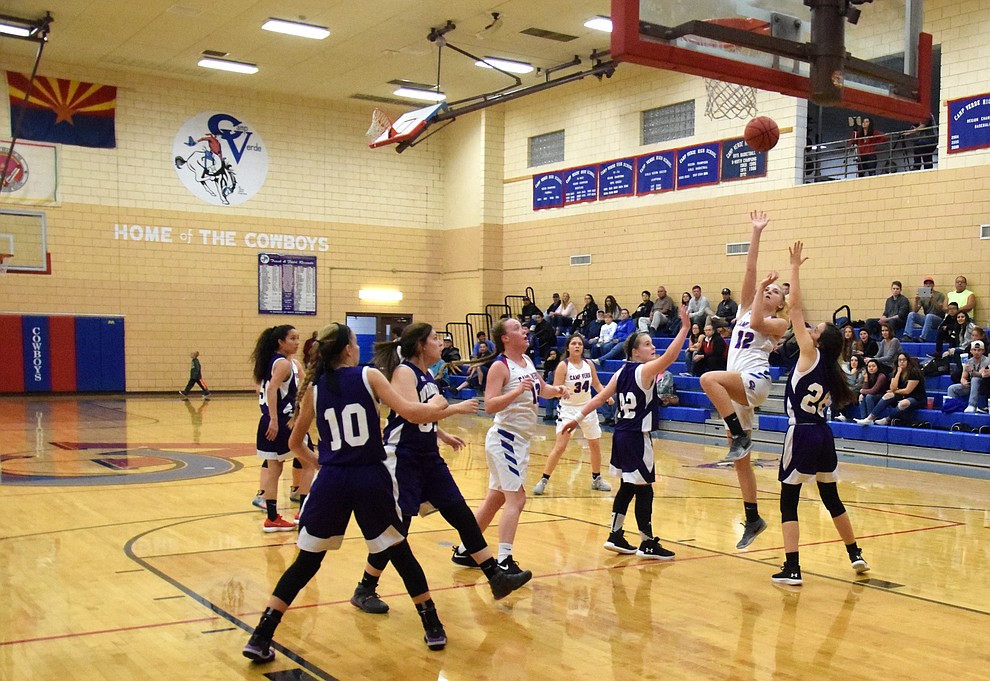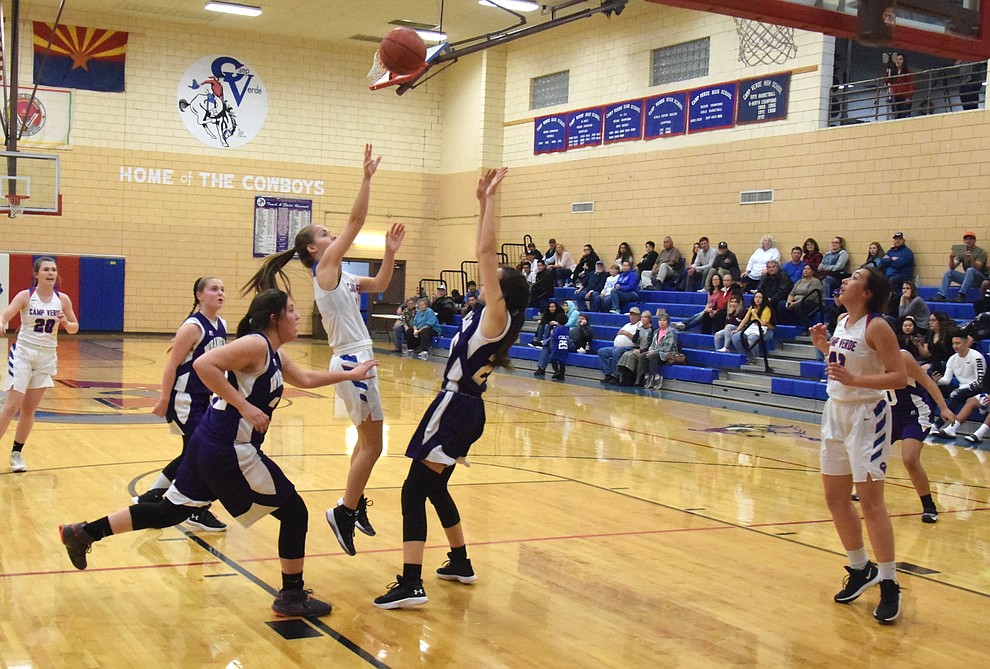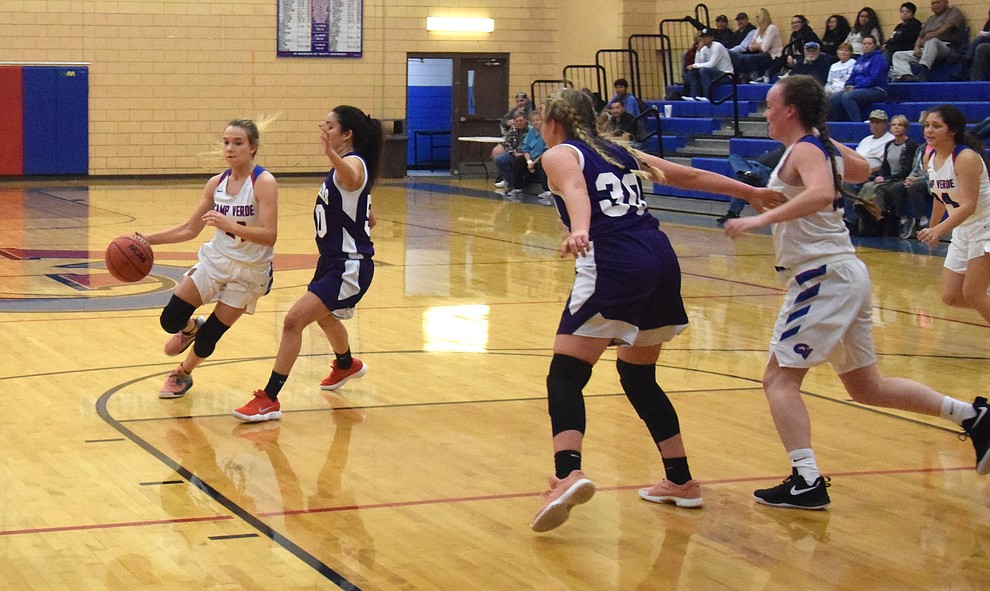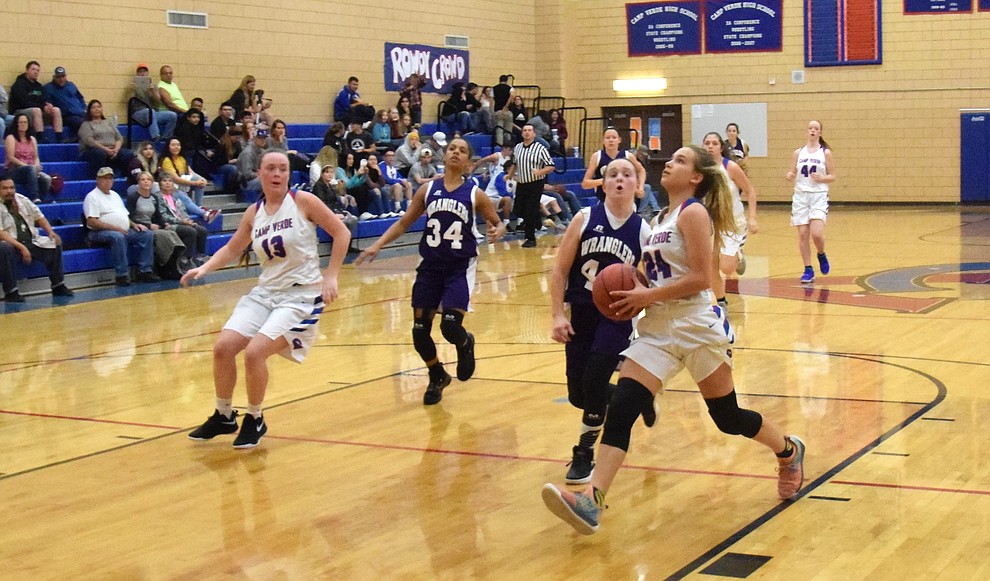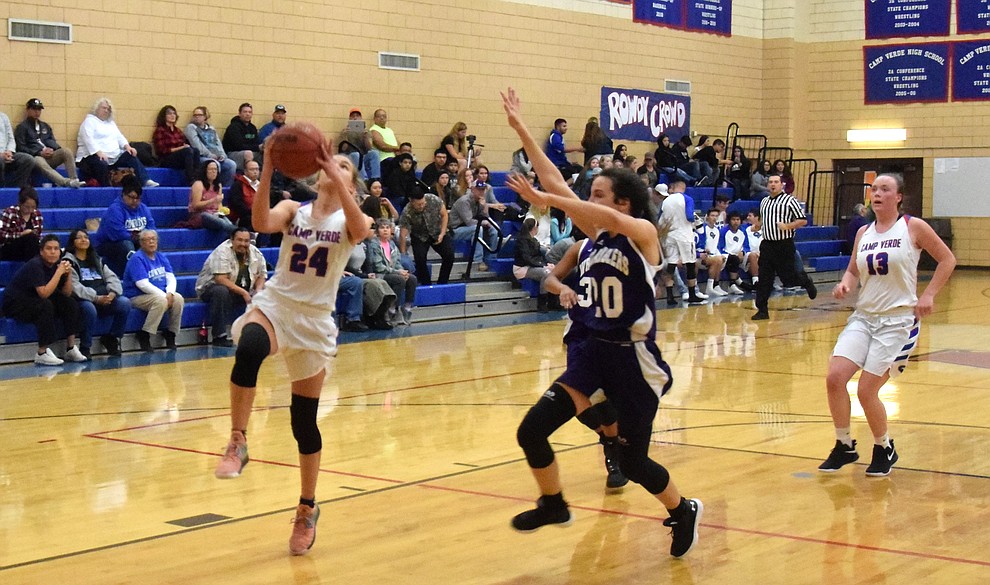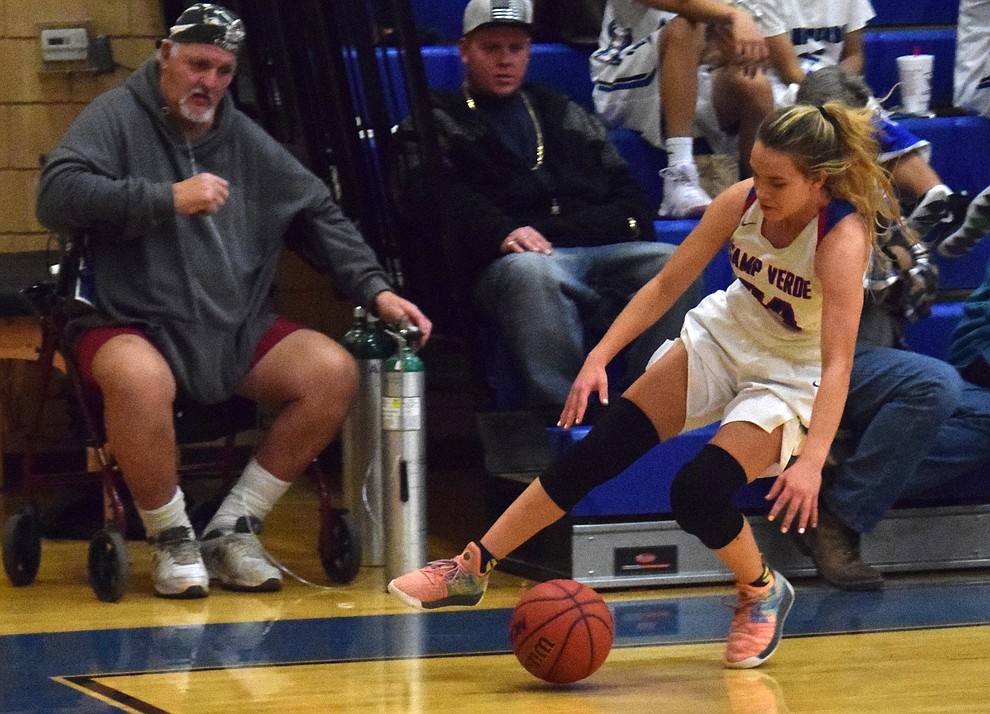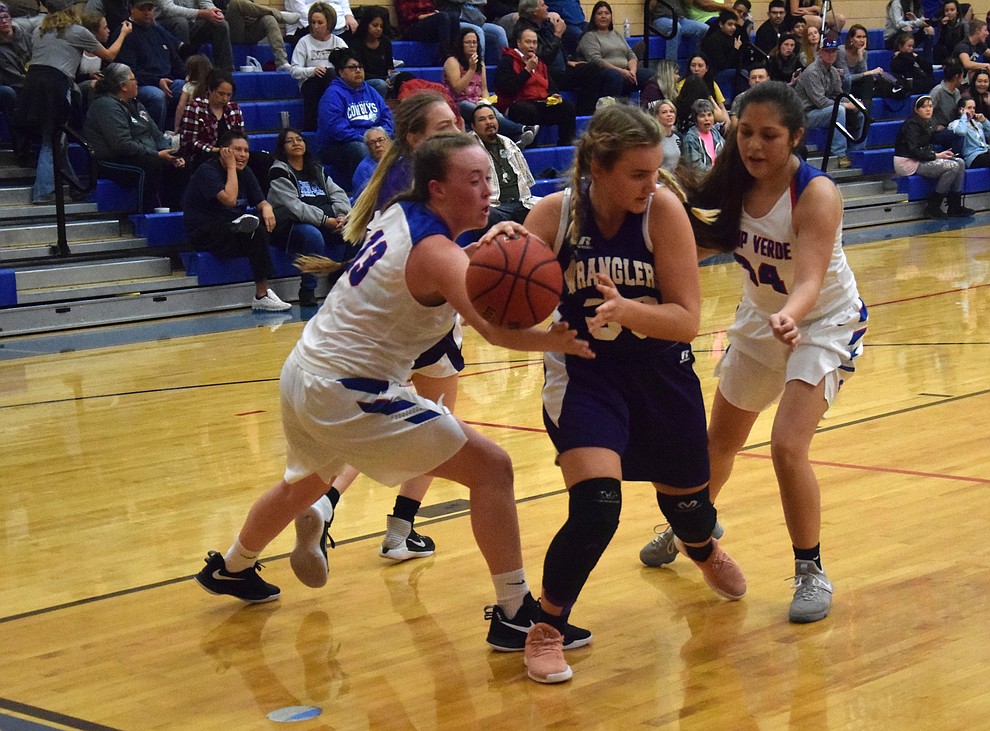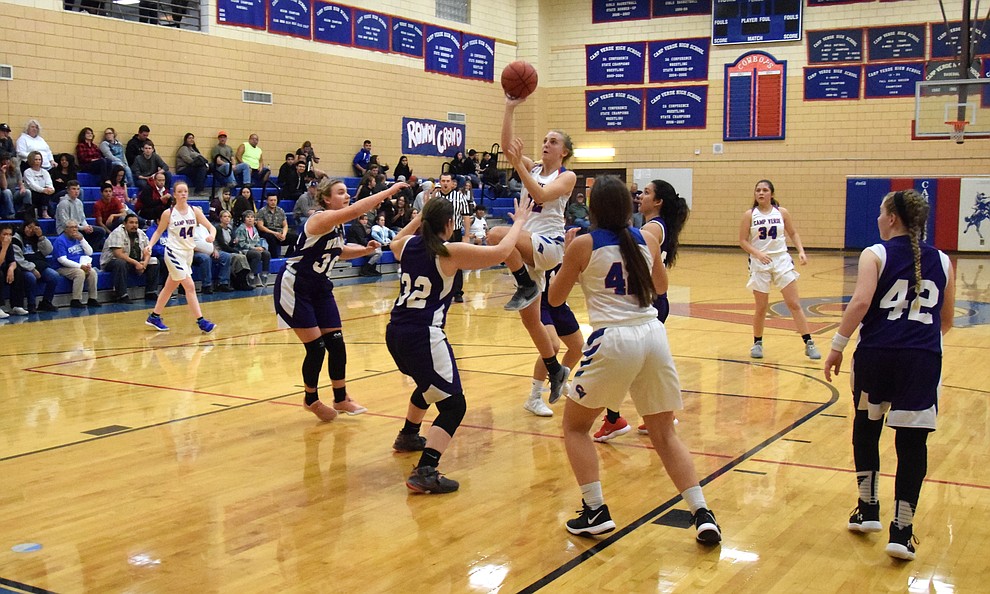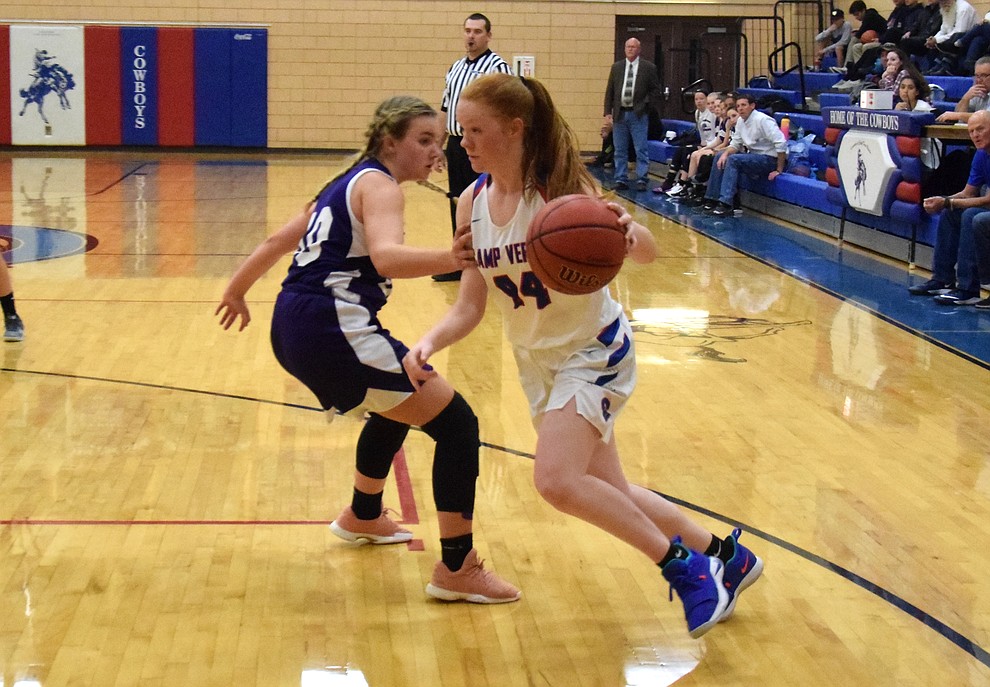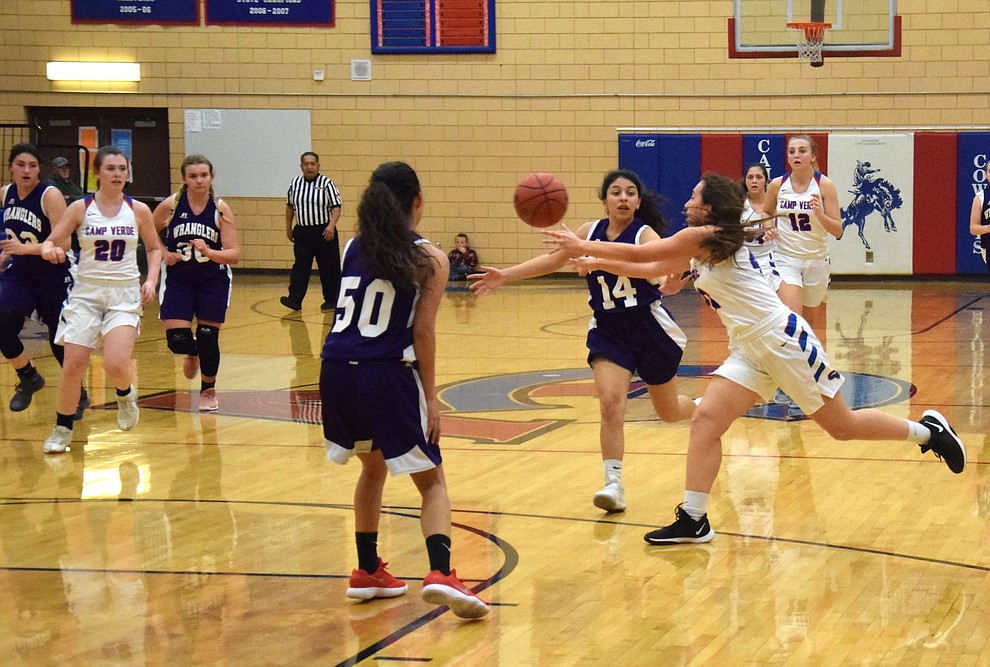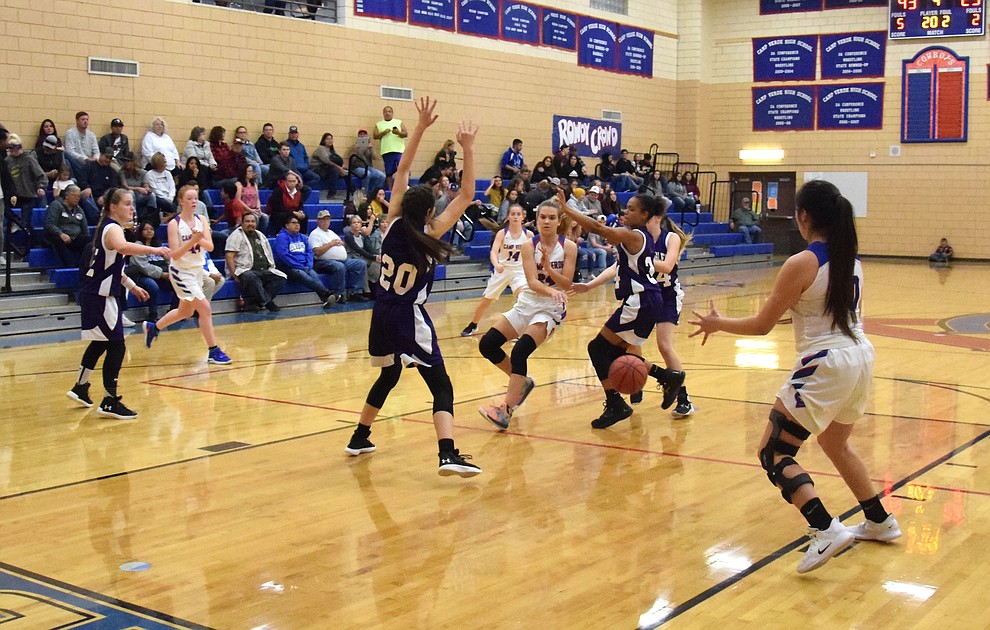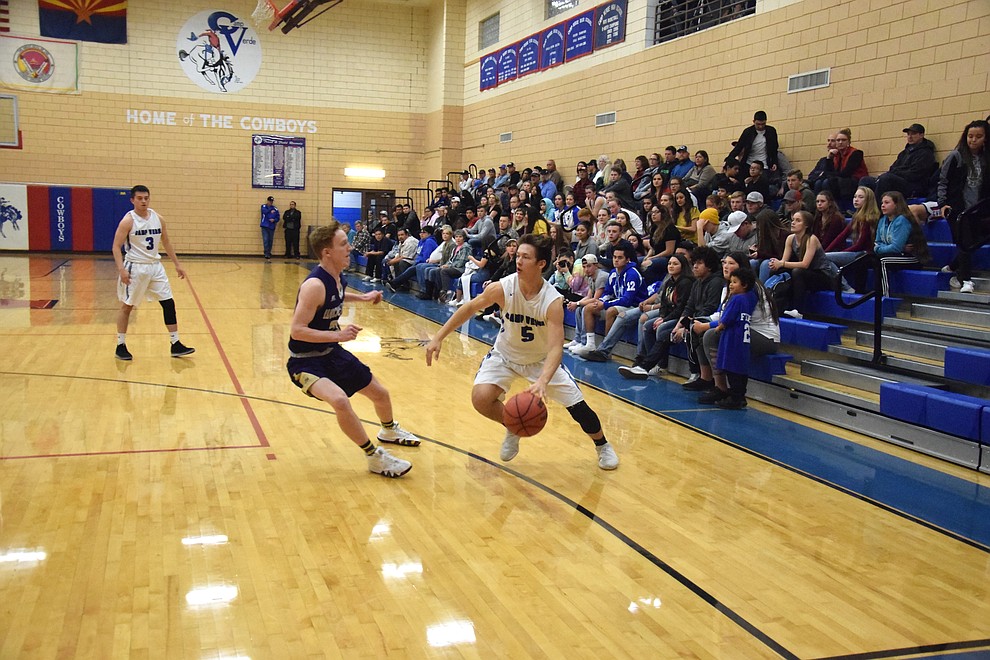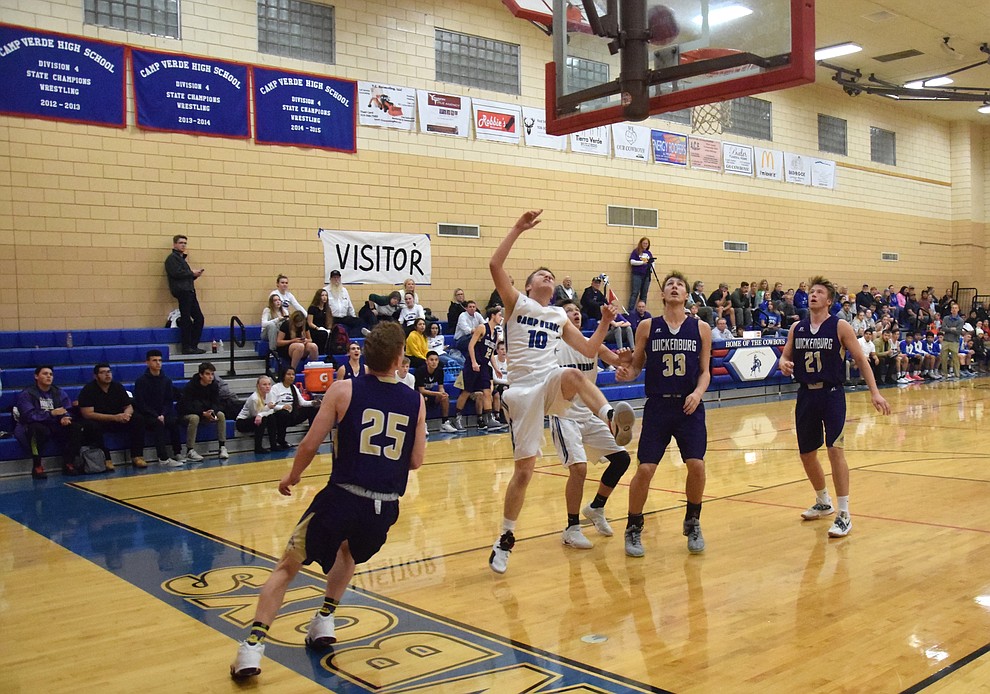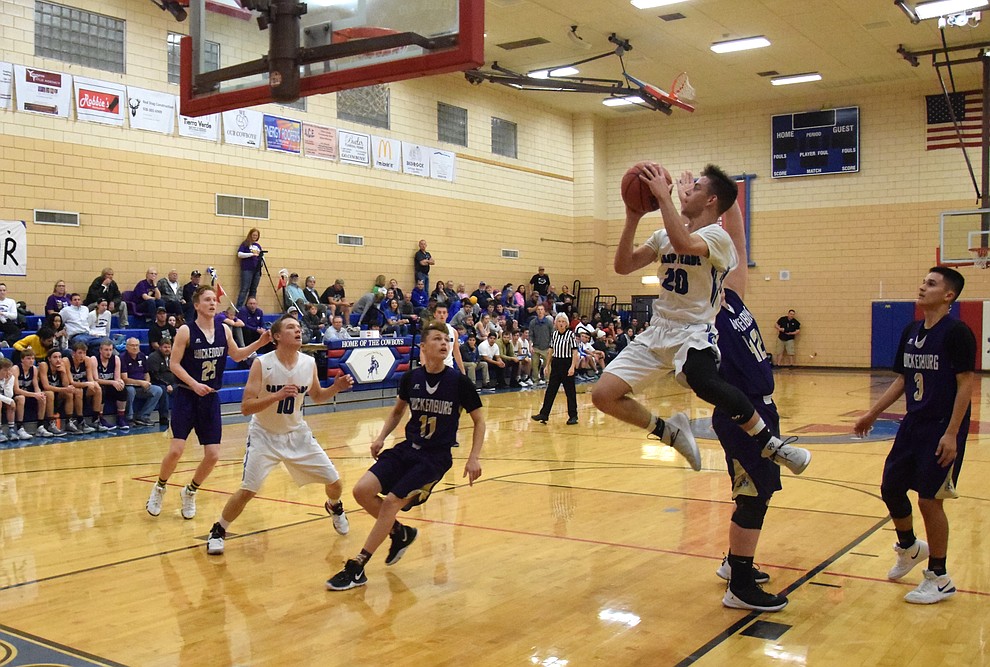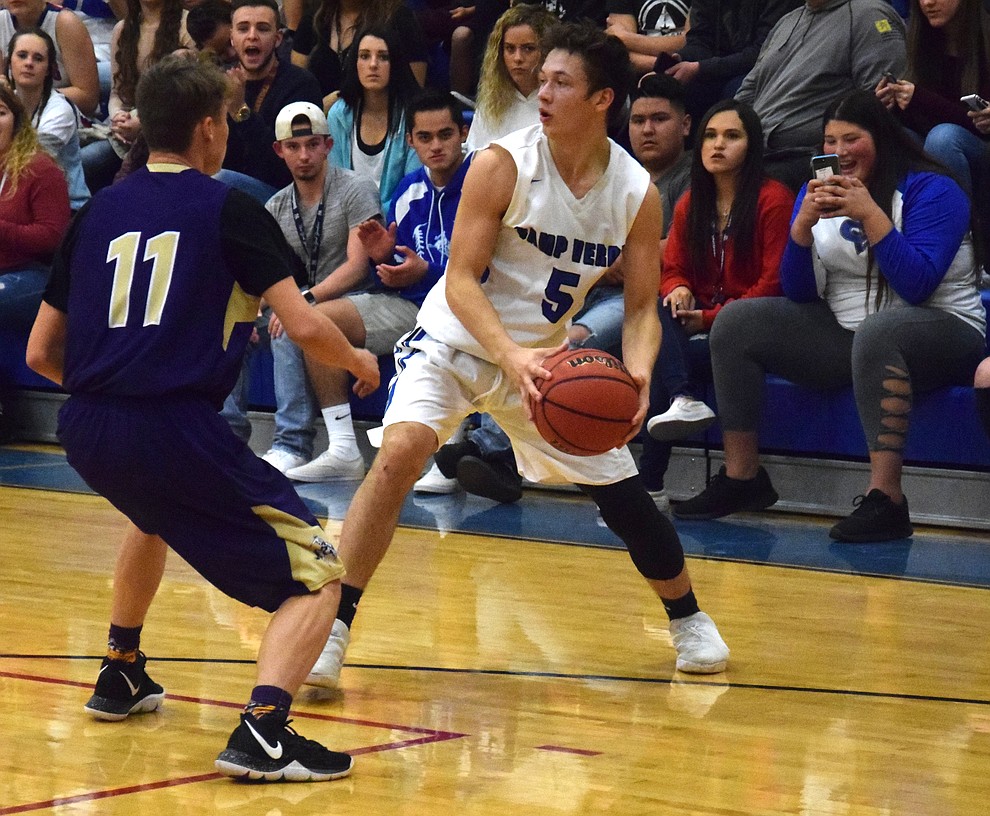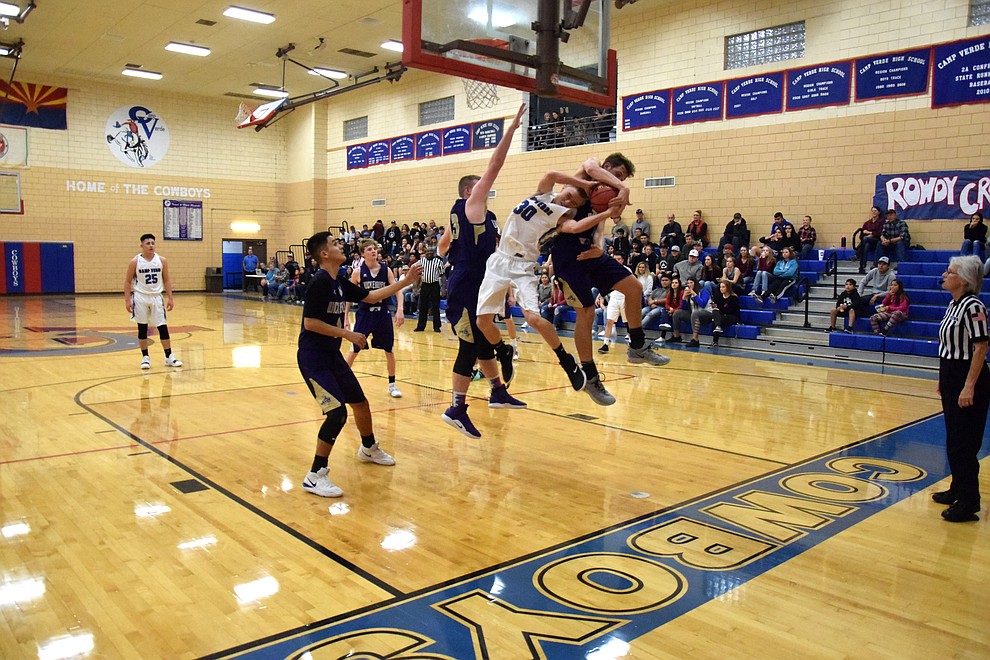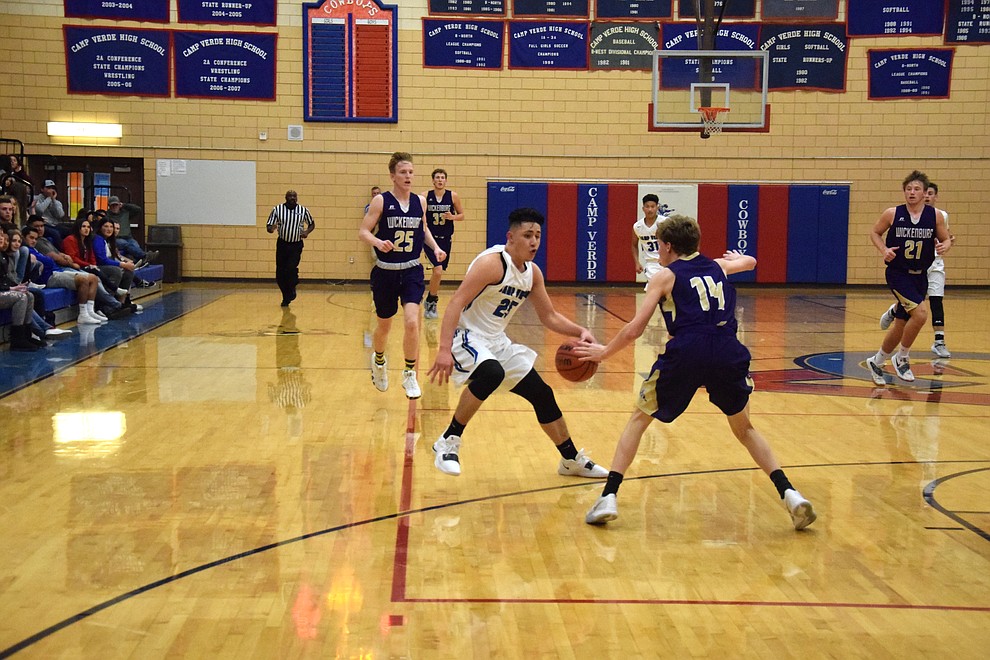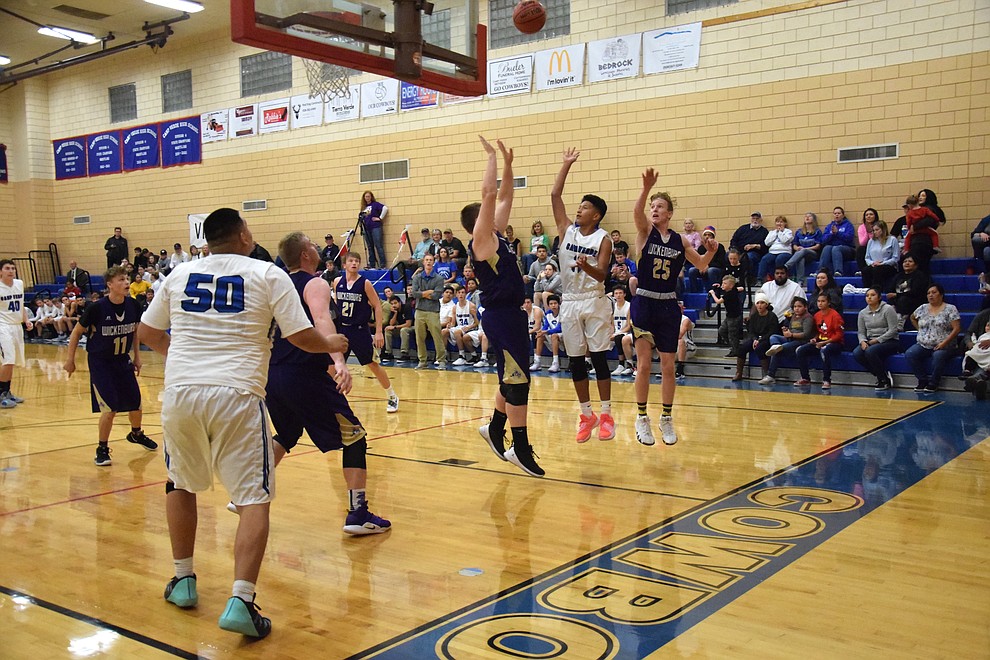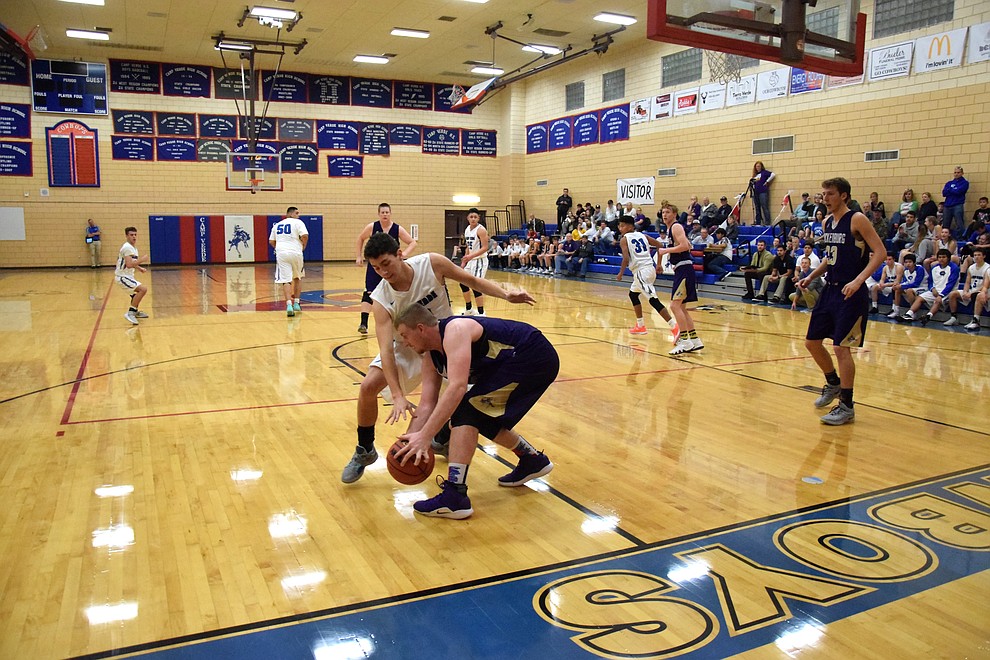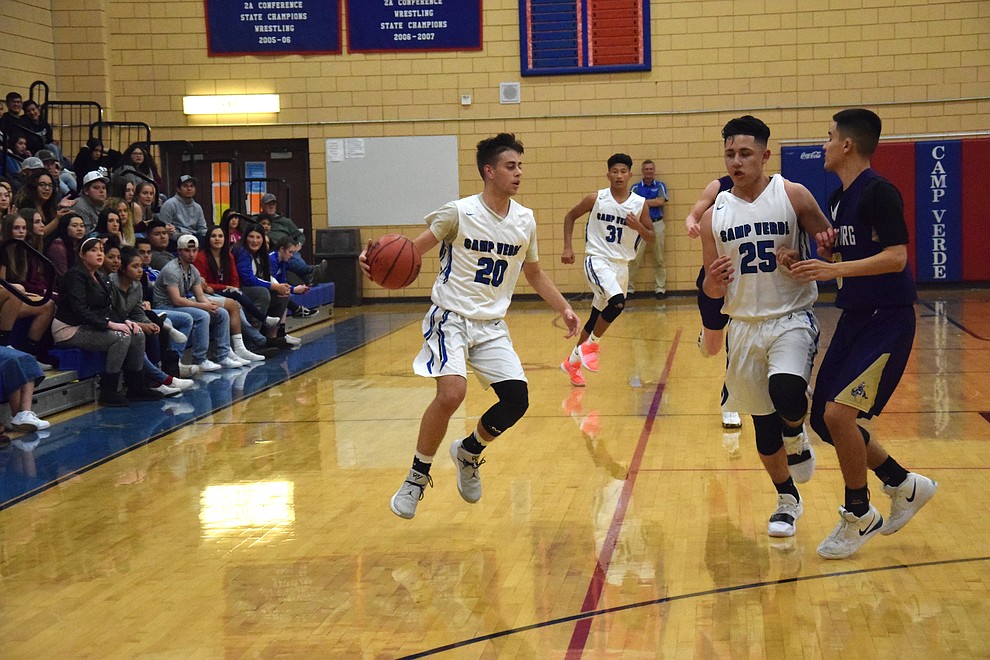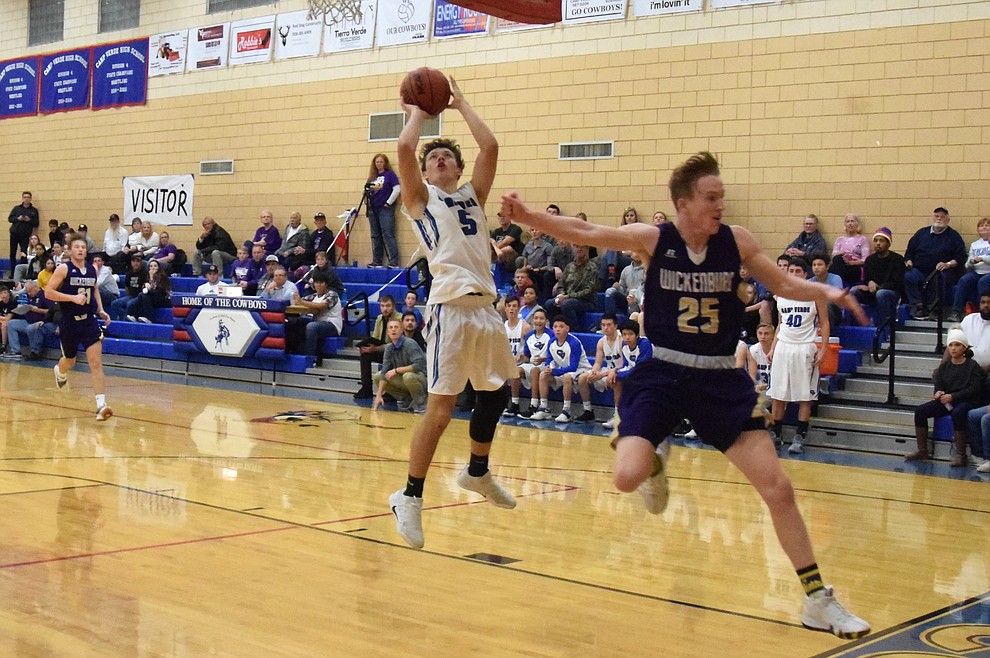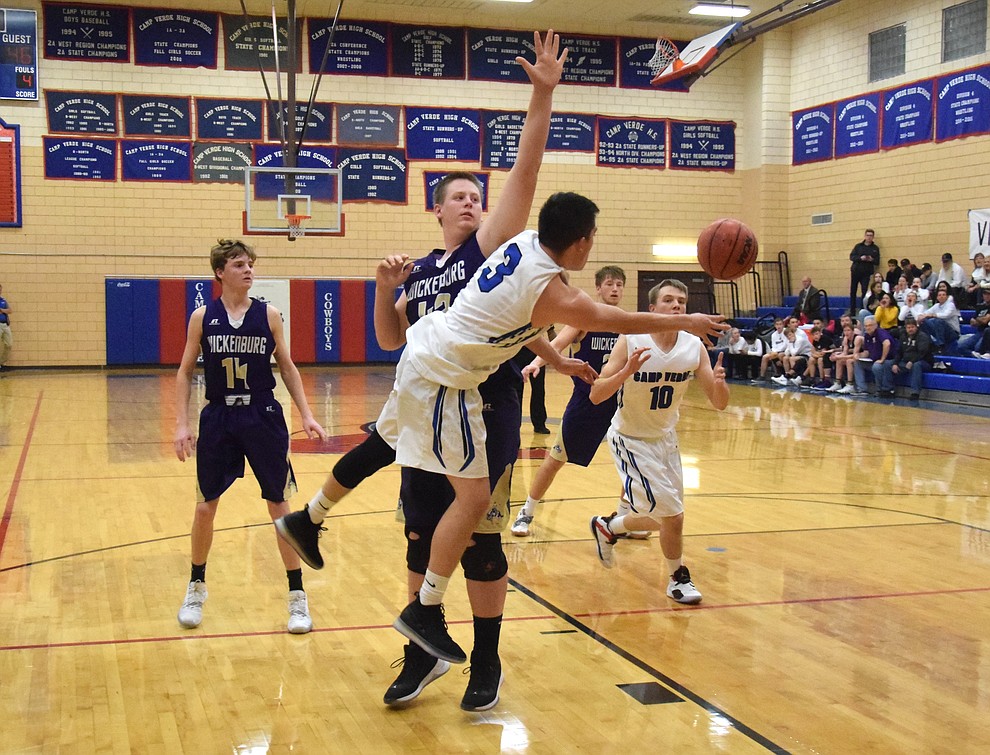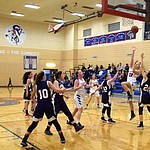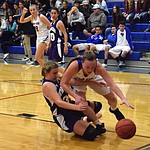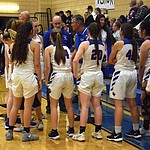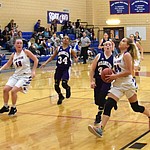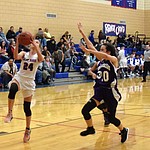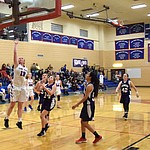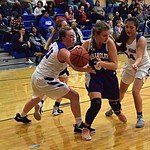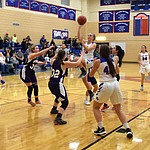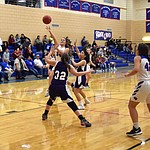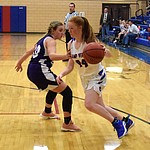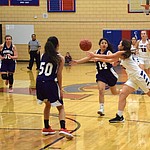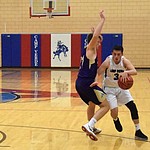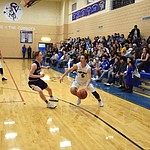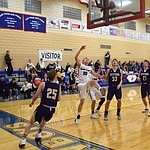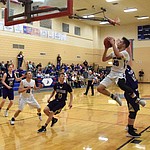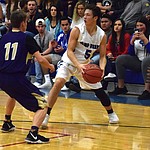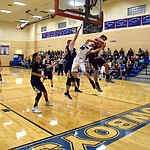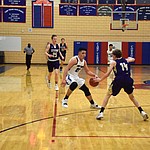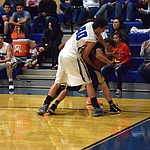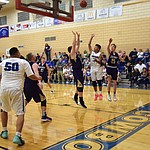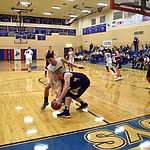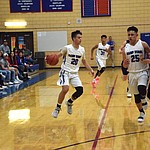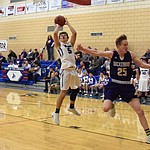 double digits.
"They're tough, they'll compete really well in the 3A this year," Wall said. "They got a nice group of kids, they play hard, they, they got a good system They'll be really competitive in the 3A this year."
Junior shooting guard Jason Collier led the way for CV with 13 points.
Camp Verde's games against 3A opponents like Wickenburg or Chino Valley don't count more in the AIA power rankings because they're bigger schools though.
"It's all based on how the team is doing, because they're probably going to do pretty well in the 3A, that will help us," Wall said. "It's not like more points because they're a 3A school, that doesn't do anything really."
Camp Verde's next game is Tuesday at 7 p.m. at home against Phoenix North Pointe Prep. Then the Cowboys travel to Round Valley for the Round Valley Roundball Shootout.
"That will be really challenging for us," Wall said. "There's some pretty good teams out there so it will be fun to see some different styles of basketball."
More like this story
SUBMIT FEEDBACK
Click Below to: