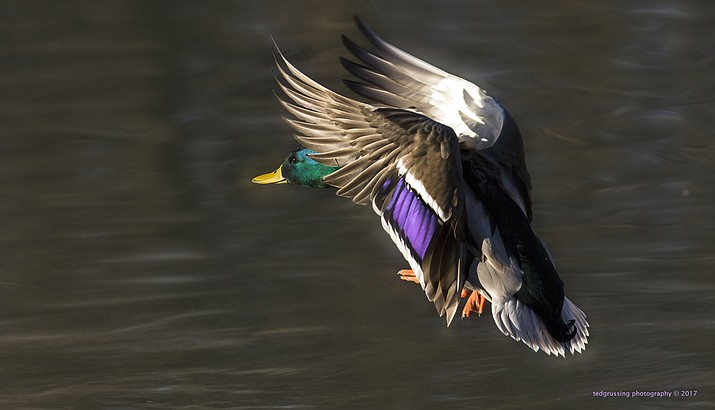 ---
---
The Sedona Heritage Museum is hosting the next in its Living History speaker series on Wednesday Feb. 14 at 10 a.m. at the Museum when photographer Ted Grussing will present on "Sedona Wildlife Photography."
Ted is a photographer, naturalist, attorney, author, public speaker, pilot, businessman, gem cutter, jewelry designer, caregiver and family man. His work focuses on the transient beauty that surrounds each of us every day. In the photo collection he will be sharing, he will focus on "…our non-human friends and neighbors, with whom we share this wonderful place."
Ted's mastery of the medium of photography has grown continuously since he became a professional at age 14. His work is published in Arizona Highways, Sojourn and many other publications. It is also used by the U.S. and AZ Geological Survey, Grand Canyon Trust, Sierra Club, Oak Creek and Verde River Watershed groups and other organizations.

This is a free event and open to the public.
The Museum is located at 735 Jordan Road in Jordan Historical Park in Uptown Sedona and is open daily 11:00 a.m. to 3:00 p.m. For more information, call 928-282-7038.