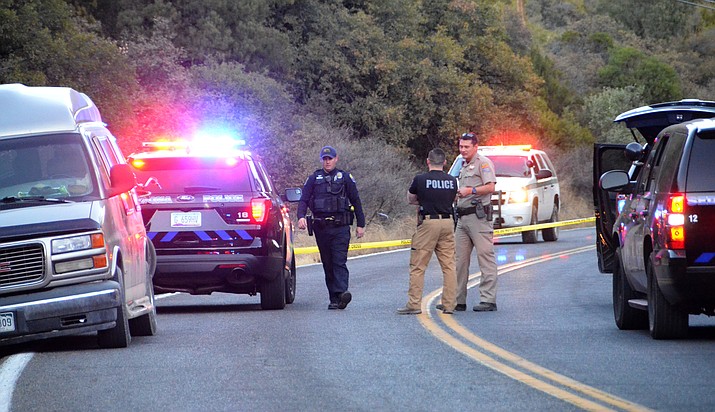 Originally Published: January 5, 2018 7:50 p.m.
SEDONA – State Route 89A in Oak Creek Canyon is currently closed to traffic following an officer-involved shooting Friday afternoon.
The shooting occurred at about 4:15 p.m., according to a Verde Independent newsroom scanner.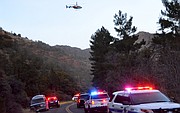 Sedona Police Department Commander Ron Bayne told The Verde Independent, "We responded to assist with several other agencies – Yavapai County Sheriff's Office, Coconino County Sheriff's Office, and Sedona Police Department -- to an officer-involved shooting call on State Route 89A at mile-marker 377 to assist the Forest Service, one of their officers reportedly involved in a shooting. We got here, stabilized the scene, and from there the investigation has been determined it will be handled by the FBI … with some resources from the Coconino County Sheriff's Office. Any further details will have to come from the FBI or from one of the other agencies, probably the Forest Service."
Commander Bayne confirmed the U.S. Forest Service officer involved in the shooting "is OK." A video posted on the Verde Independent Facebook page at about 5:30 p.m. showed a medical helicopter flying into the canyon.
Commander Bayne said any information about the suspect involved in the shooting will have to come from other agencies.
Commander Bayne said State Route 89A in the Oak Creek Canyon will be closed for several hours "to make sure this is properly investigated."