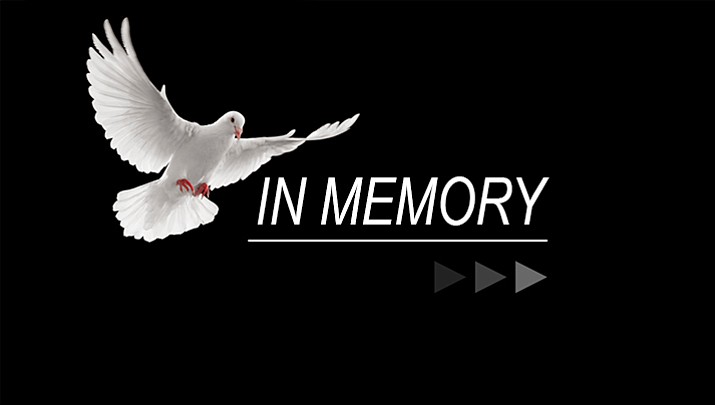 Originally Published: January 6, 2018 3:42 p.m.
Alycia "Lee" Andress, 82, passed away at her Cottonwood home on December 4th. Born October 13, 1935, in Walnut Creek, CA, Lee was the only child of Clarence and Frieda nee Jochem, Reichhold.
Lee spent the last 12 years in Cottonwood and actively participated in community events. A lifelong voracious reader, Lee particularly enjoyed the local reading group, and additionally needlework groups, the Sedona film festival, and the Phoenix Opera.
The Verde Valley provided the perfect setting for Lee to enjoy another lifelong passions, birdwatching
and gardening. Lee graduated cum laude from College of the Pacific in 1957, double majoring in history and English. She taught middle school in Oakland Unified School District for two years, and for one year, taught English to Tibetan refugees at the Woodstock School in Mussourie, India.
Lee settled with her husband in Ellensburg, WA, where they raised four children. For many years Lee was a small business owner, specializing in dancewear, costumes, and novelties. She was very active in the dance and theater community throughout her 38 years in Ellensburg.
Lee is survived by her son Peter (Penny), and daughters Katy (Ross), Laura, and Rebecca (Ken), and three grandchildren. In lieu of flowers donations may be made to the Audubon Society.
Information provided by survivors.
More like this story