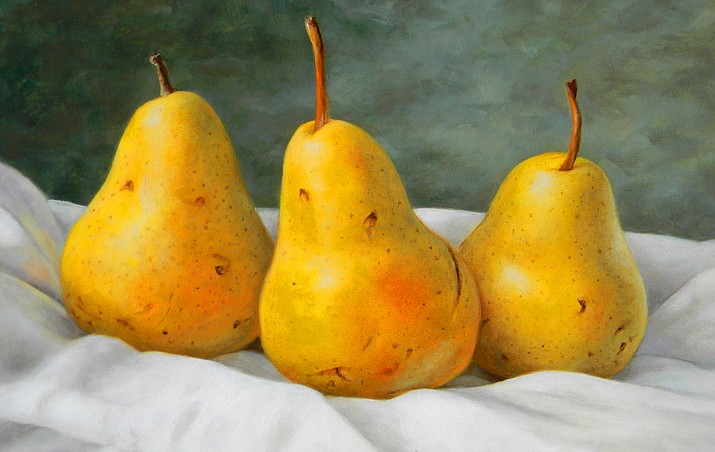 ---
---
The EL Valle Artists Association will hold their annual Miniature Art Exhibit at the Country Bank, located at 597 E. State RT. 89A, Cottonwood.   
The exhibit will continue through Thursday, January 25, 2 p.m.  
The bank's hours of operation are Monday tghrough Thursday, 9 a.m. to 4 p.m. and 9 a.m. to 6 p.m. Friday. 
The miniature art show has become a tradition for EL Valle Artists, having organized the exhibit for over ten years.   No painting is over 12" x 12", with the frame included in the dimensions. 
Miniatures are delight in many ways!  For artists, it is a chance to capture many visions quickly on smaller canvases.  They are a delight for the collector when wall space becomes scarce.  A miniature can also be a delight for the beginning collector or collector on a budget.  Then again, a miniature can be any style from incredibly detailed to very abstract. 
The Country Bank has graciously agreed to host the Miniature Art Exhibition again this year.  We appreciate their desire to celebrate local artists and their community spirit in hosting the event.
Please visit the EL Valle Artists Association website, elvalleartists.org, for more information regarding membership, future art shows, workshops, meetings and demonstrations.   You will want to check often to watch for news, updated info and events. 
For more information, call 928-634-0076.