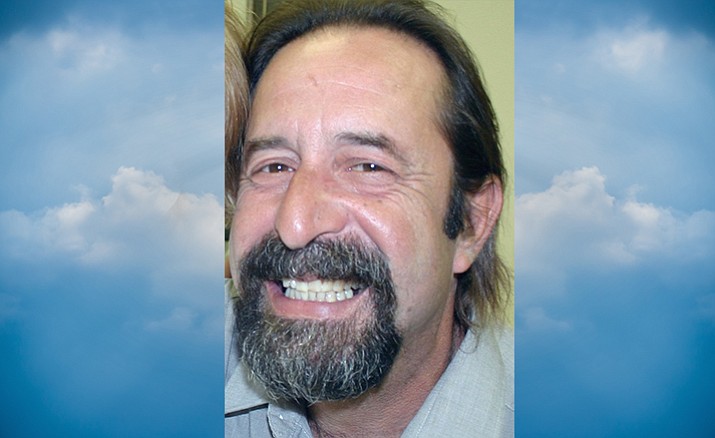 Originally Published: January 13, 2018 3:06 p.m.
John George Kaldes, beloved husband, father and grandfather, passed away Jan. 5, 2018, in Cottonwood, Arizona.
A resident of Cottonwood, and formerly Inwood, WV, he was born June 9, 1956, son of the late George Kaldes and Pandora Kaldes Cavanaugh of Berkeley Springs, WV, who survives him.
He was a master finisher for Western Heritage Furniture in Jerome, at Hill Enterprises in Maryland, and as a self-employed refinisher and marbleizing specialist. His work is featured in prominent Washington, D.C. law firms and U.S. government offices. He was an avid Harley-Davidson owner and rider, and was well-known for his devotion to family and friends.
"He was a leader, not a follower," says his son, Nicholas, who grew up in Inwood and formerly resided in Jerome.
John is survived by his loving wife, Susan, of Cottonwood; and his son, Nicholas George Kaldes and daughter-in-law, Rachel, and granddaughter, Angelina Marie Elaine, of Hagerstown, MD; as well as his sisters, Deni Kaldes, of Jerome, and Paula Diatsintos and Joanne Simpson; brothers, Robert Cavanaugh and Steve Kaldes; as well as many nieces, nephews, and Susan's children and grandchildren, who also adored him.
Information provided by survivors.
More like this story