Mingus boys basketball secures Mohave sweep
Originally Published: January 27, 2018 2:11 p.m.
Mingus Union boys basketball beat Mohave on Thursday night at home to win their second game in a row.
The No. 13 Marauders (15-9, 7-3 Grand Canyon) defeated the Thunderbirds 56-47. Reigning Grand Canyon player of the year Joe Heath leads Mohave (8-13, 2-8).
"It's good, their record doesn't indicate how good of a team they are," said Mingus head coach Dave Beery. "They got some talent, obviously Heath is one of the best if not the best player in the section."
Mingus Union lost 50-44 at No. 10 Coconino on Friday night.
The Marauders beat the Mohave 65-51 on the road in December. However, the Thunderbirds beat the Marauders 80-79 in overtime last year in Cottonwood.
"They played Prescott to one point last week and they've lost a lot of close games," Beery said. "Basically, we wanted to make sure we didn't put ourselves in a situation. Last year they hit a three at the buzzer to tie it and they ended up beating us in overtime, so we didn't want to give them a window. I'm proud of the way we played, I'm proud of our effort."
Heath scored 21 points but made only six field goals. He was 5-for-8 from the free throw line in the first half.
"Last time I thought we really frustrated him and held him in check and I looked at the book and he had like 27 points," Beery said. "I
Photo Gallery
Mingus Union Basketball Sweeps Mohave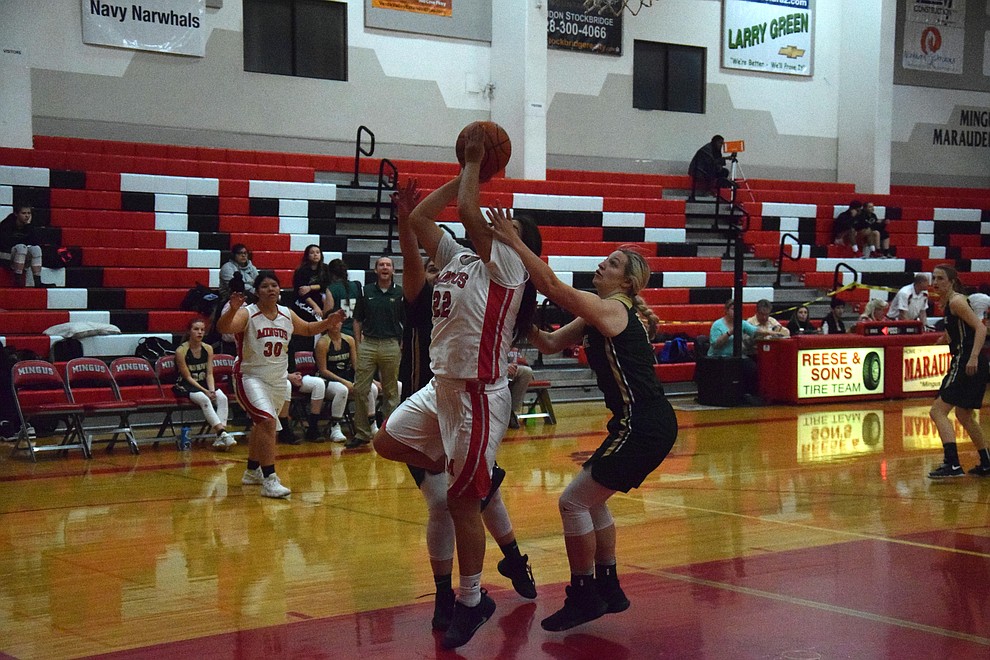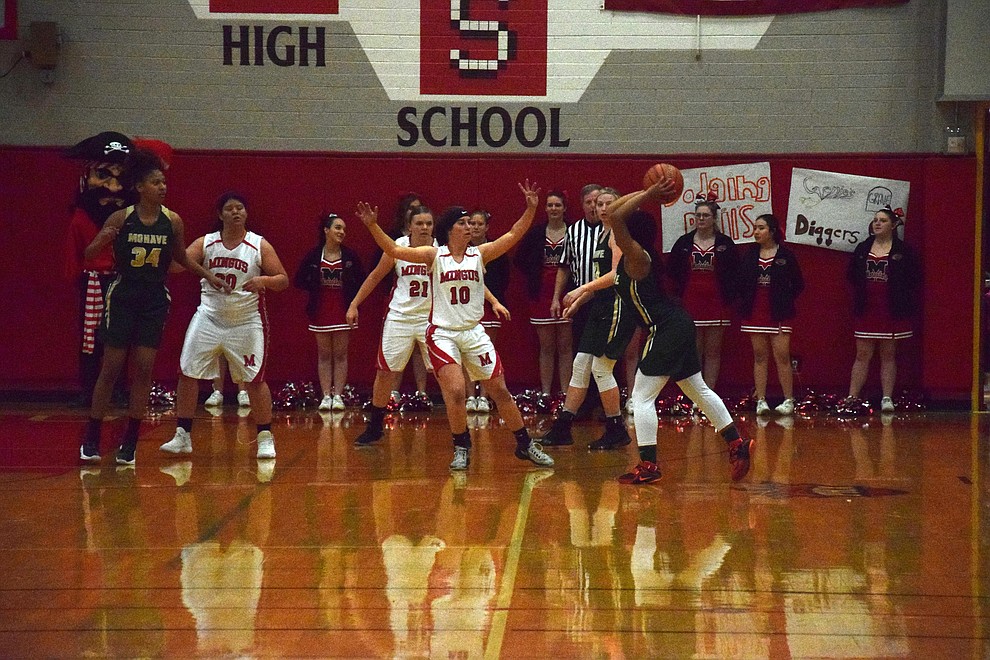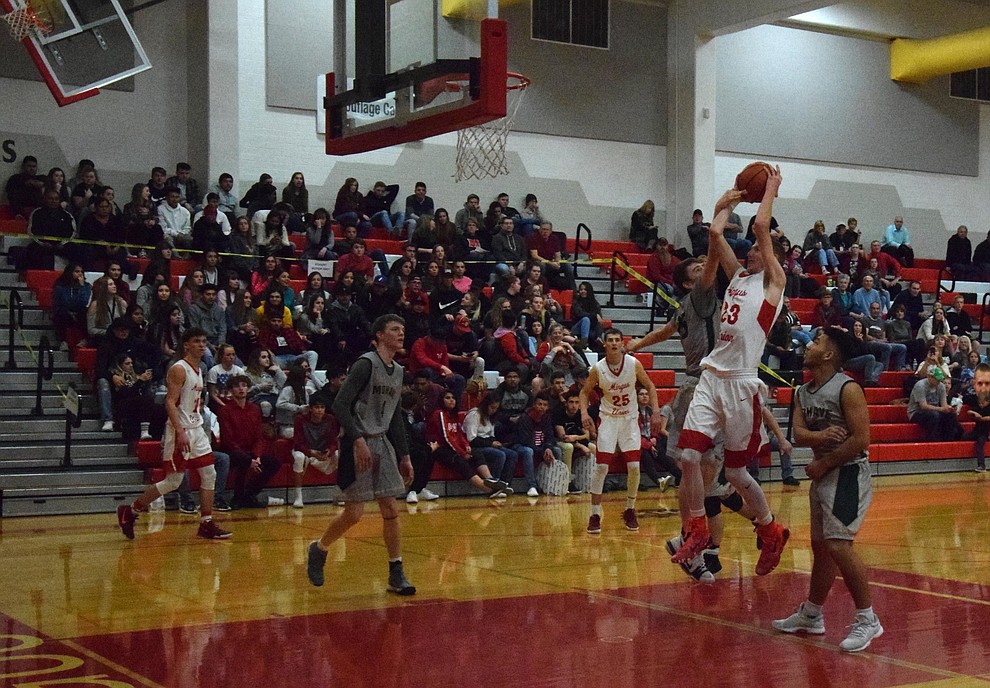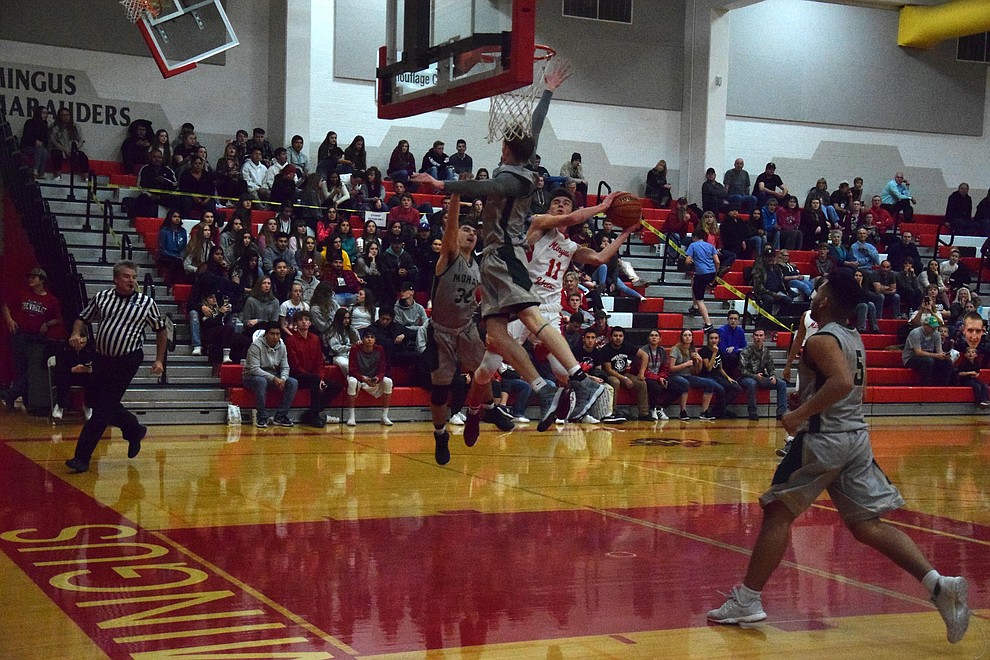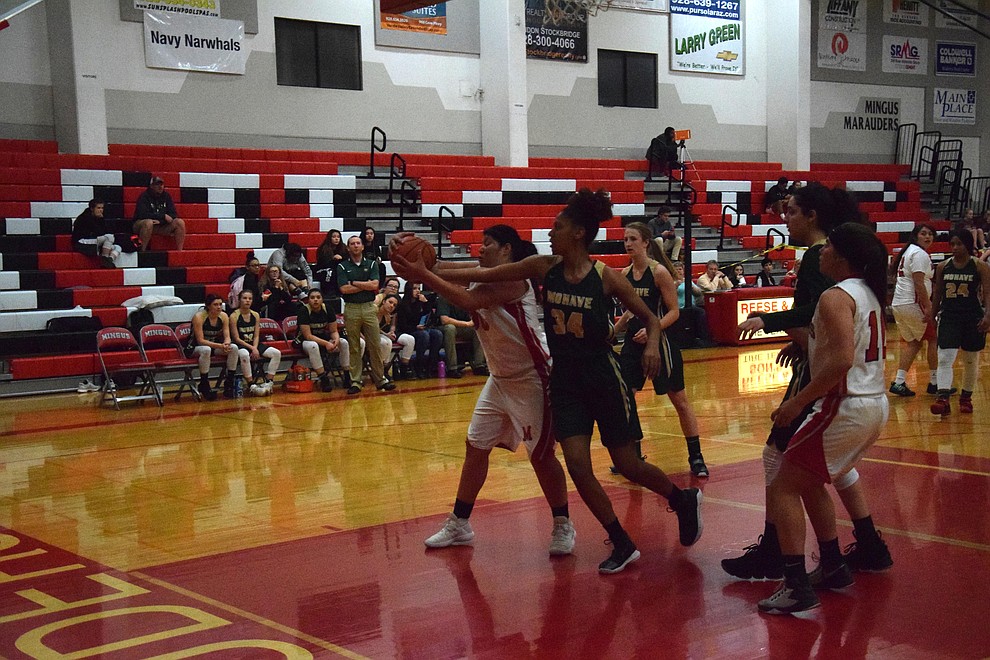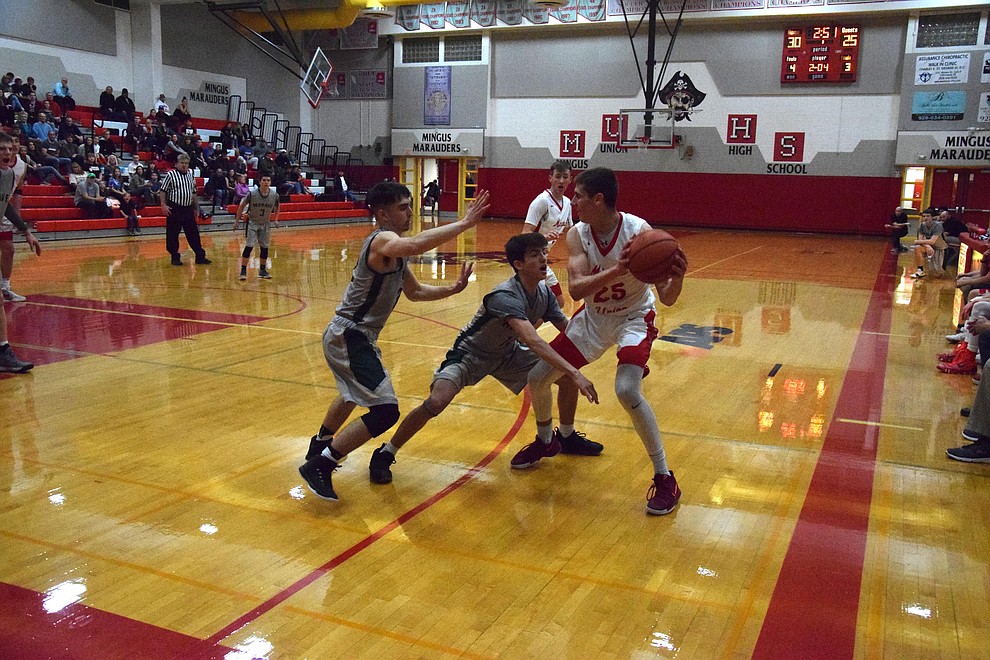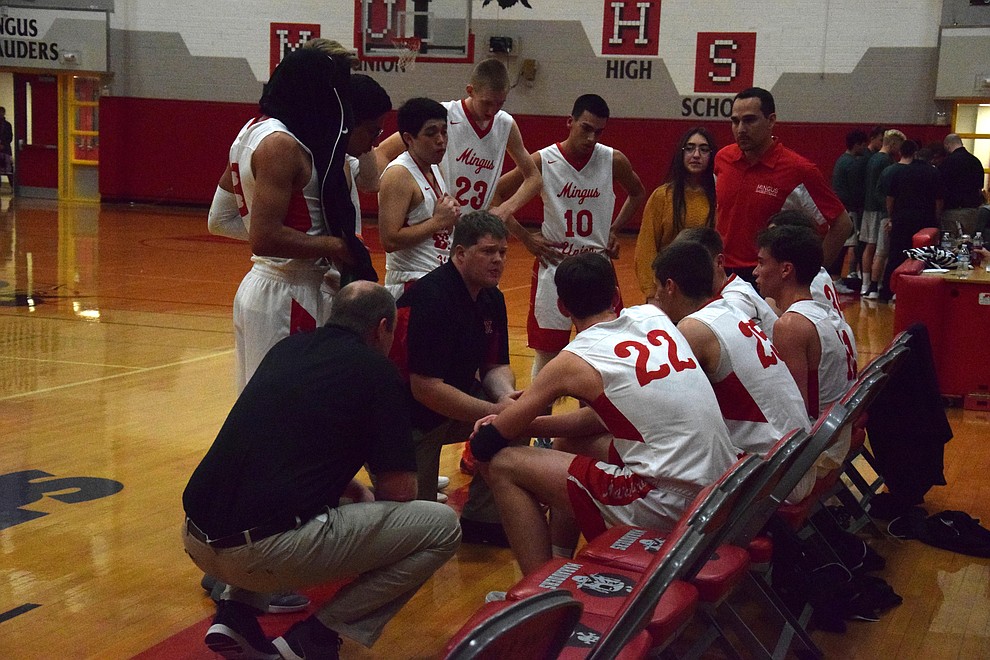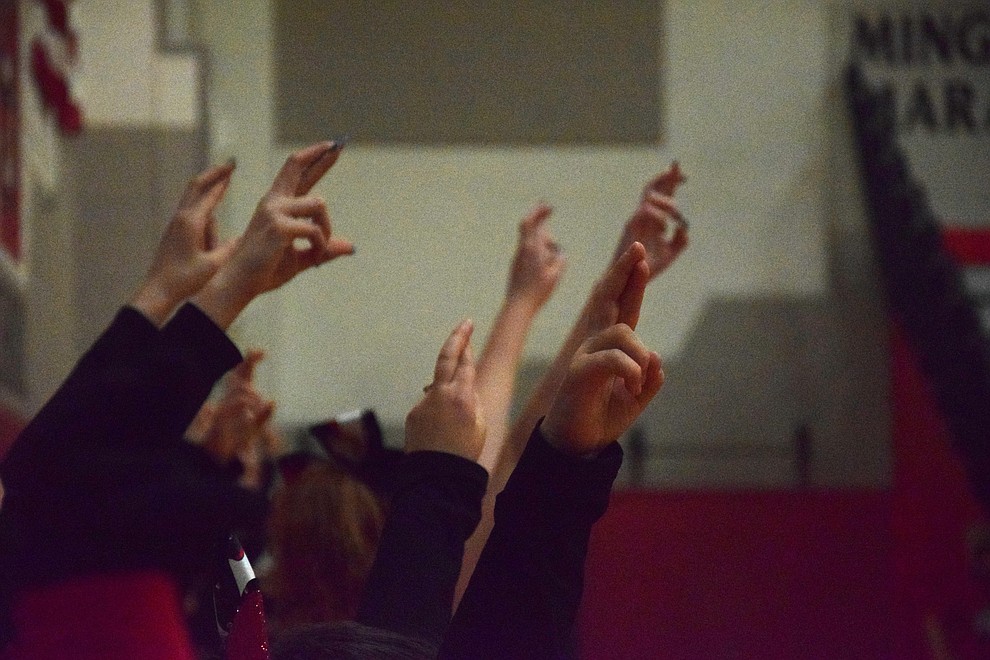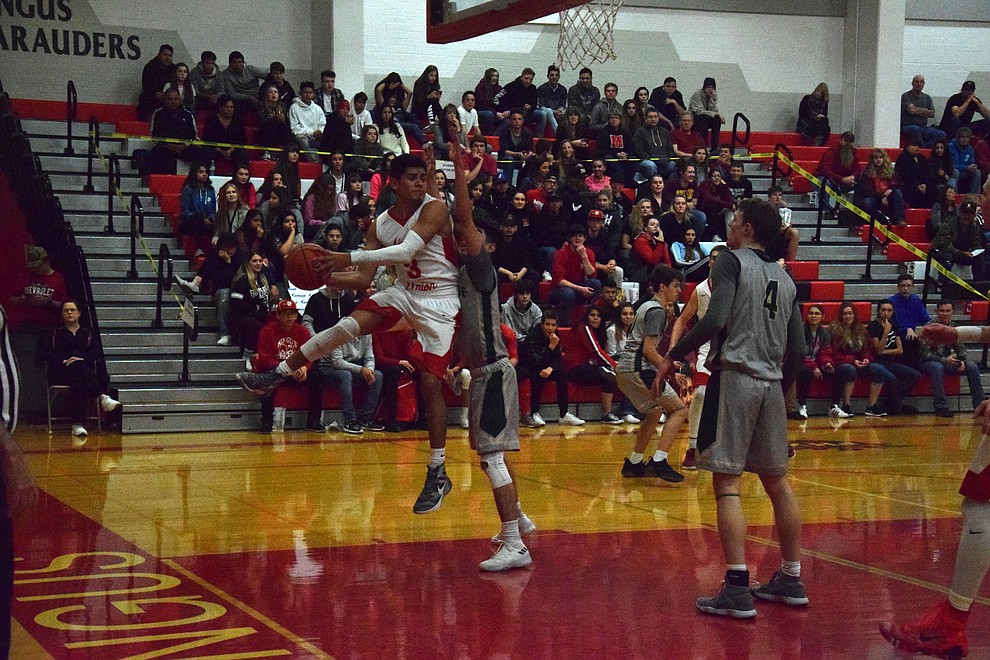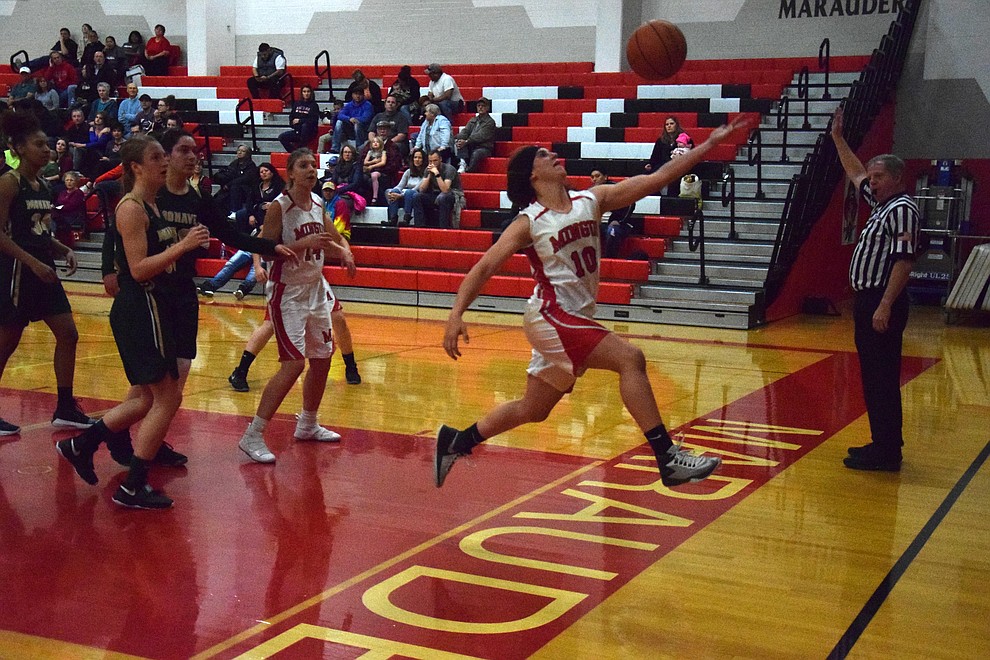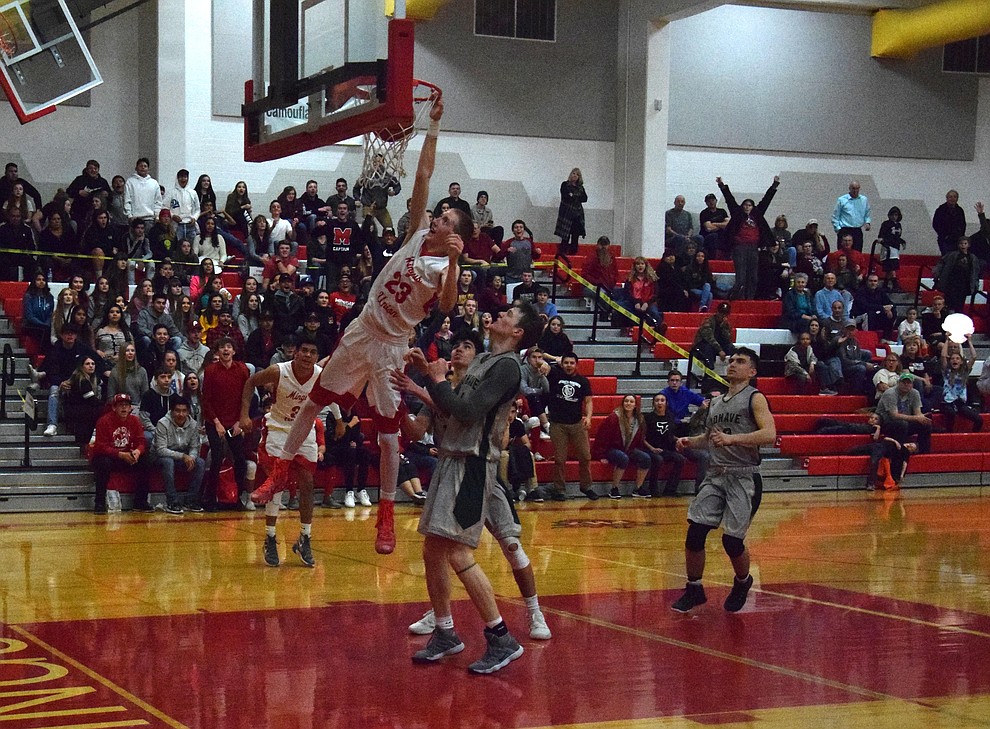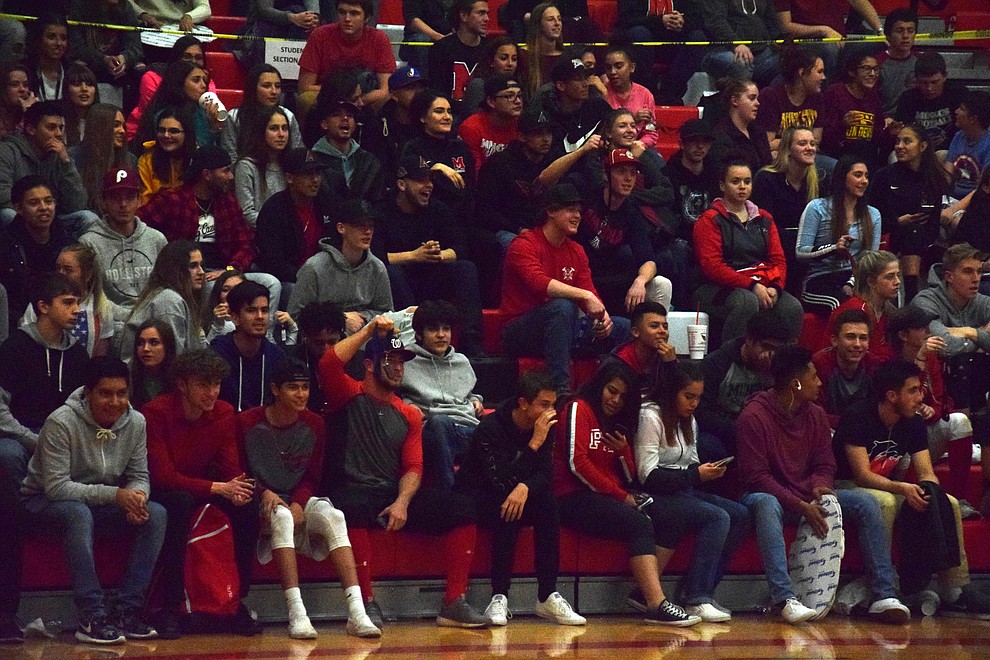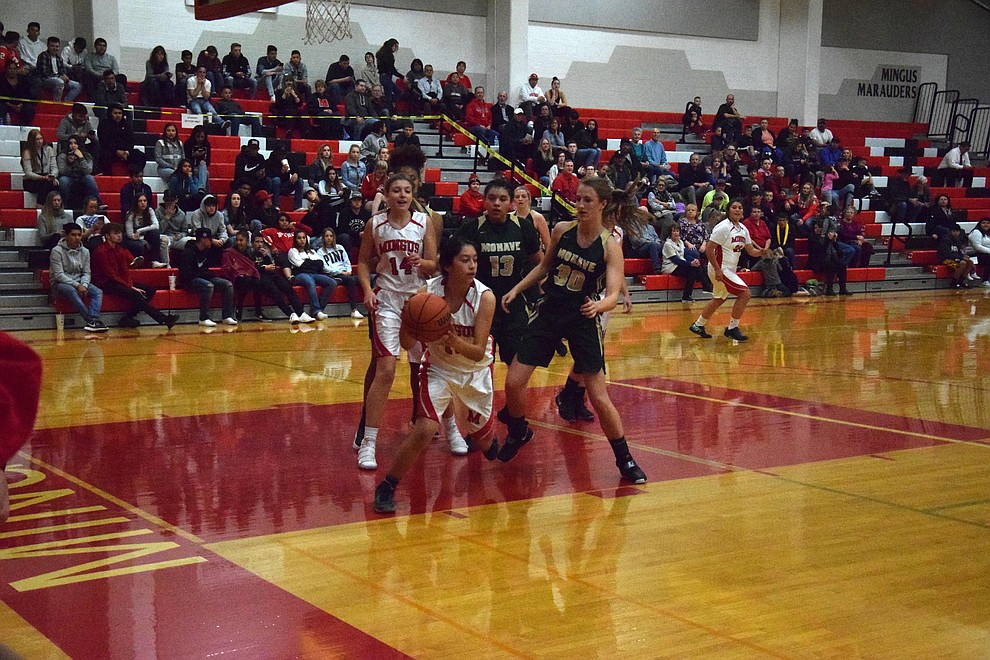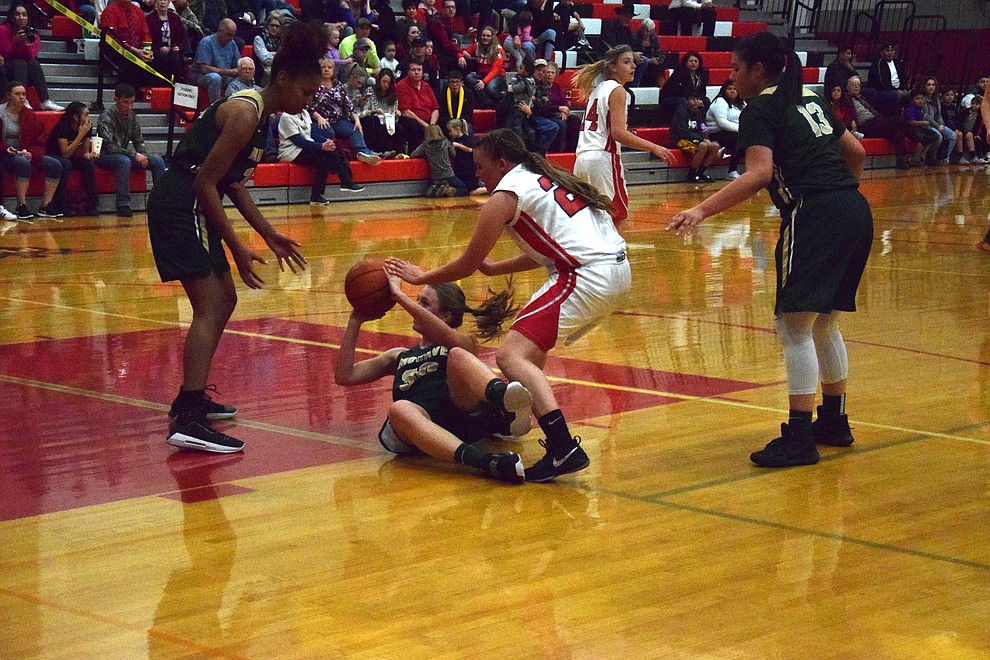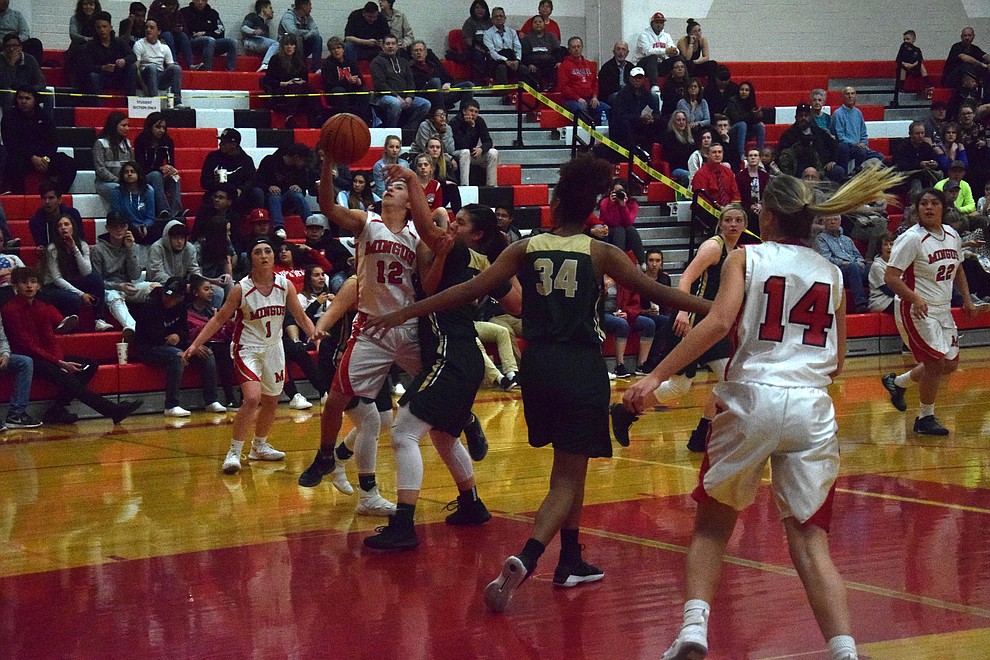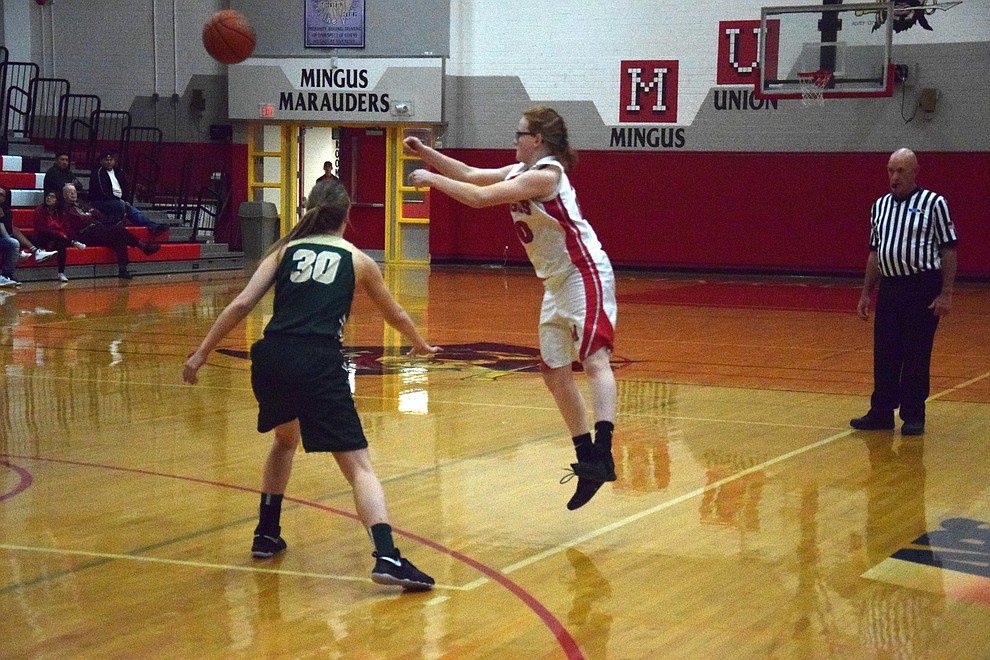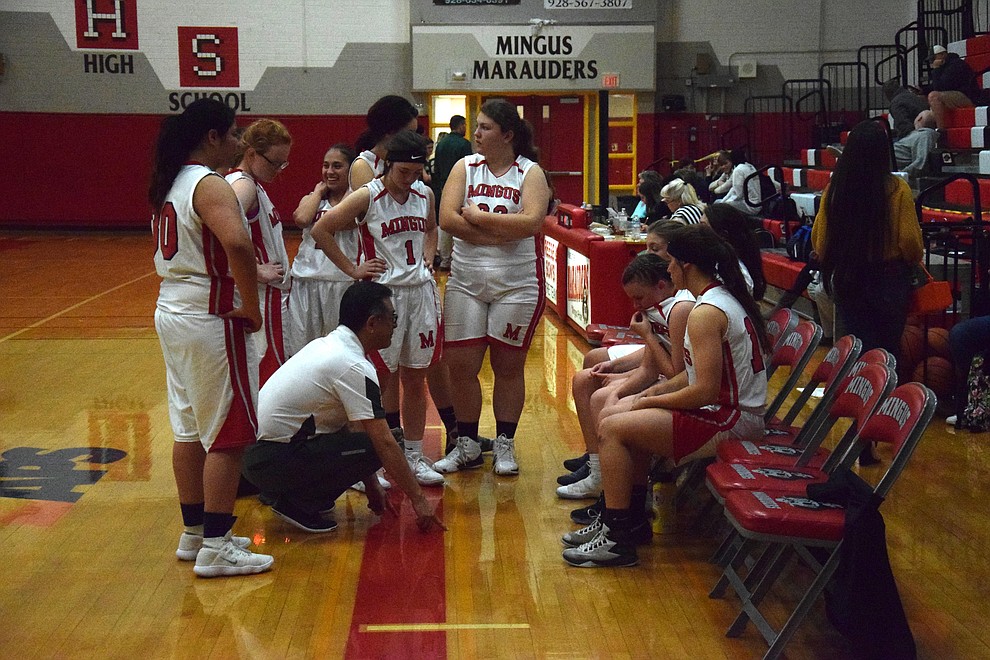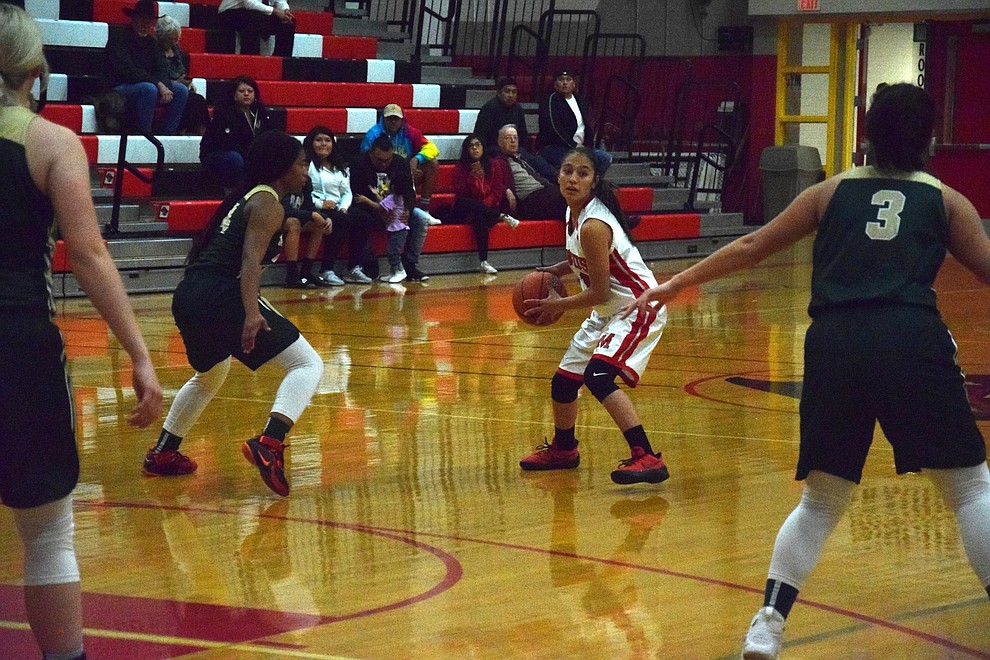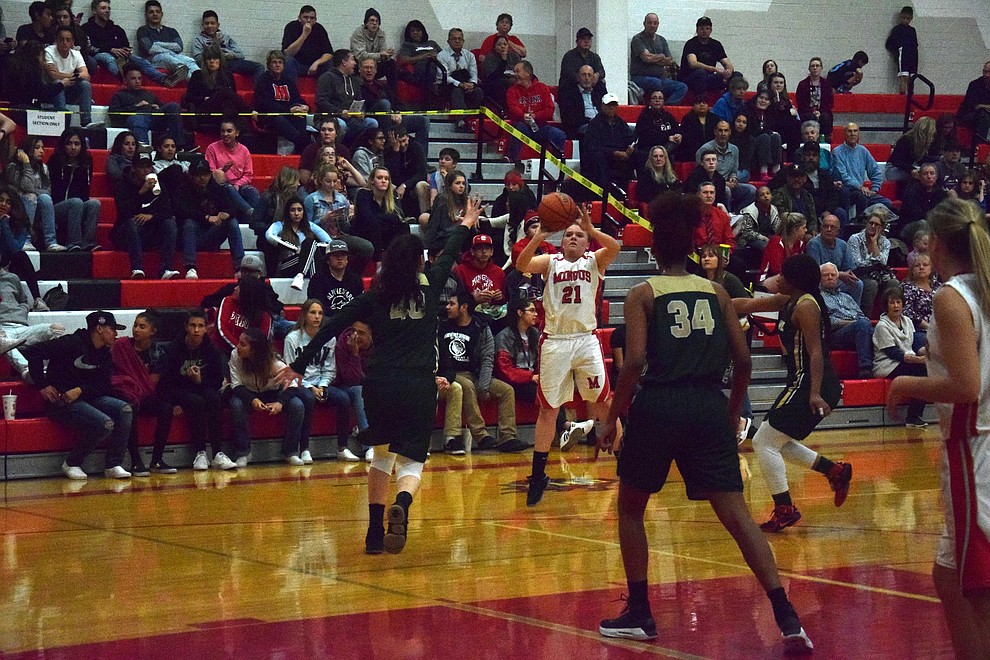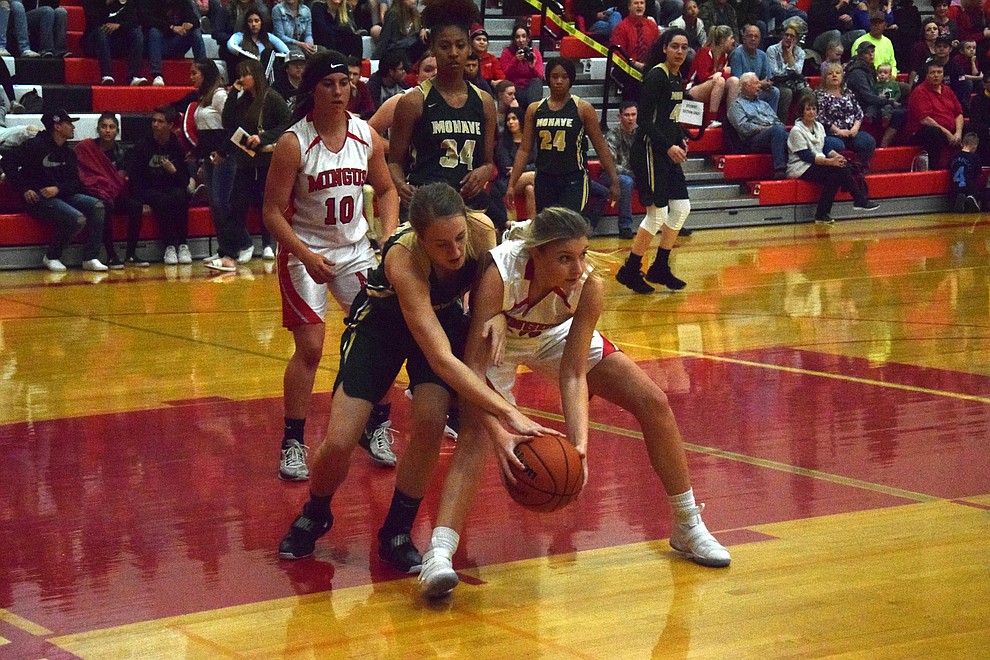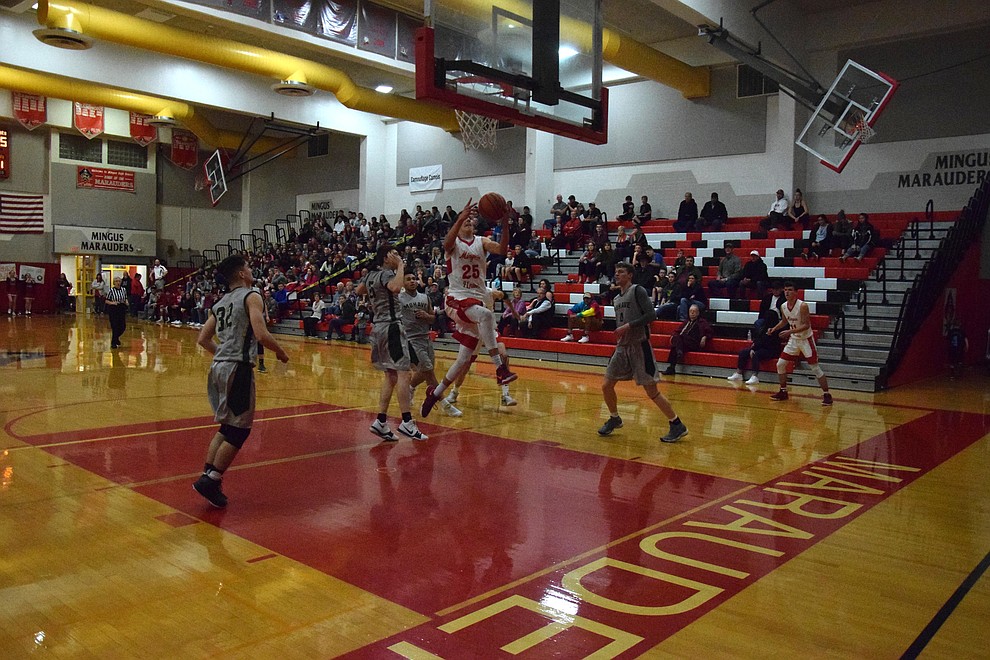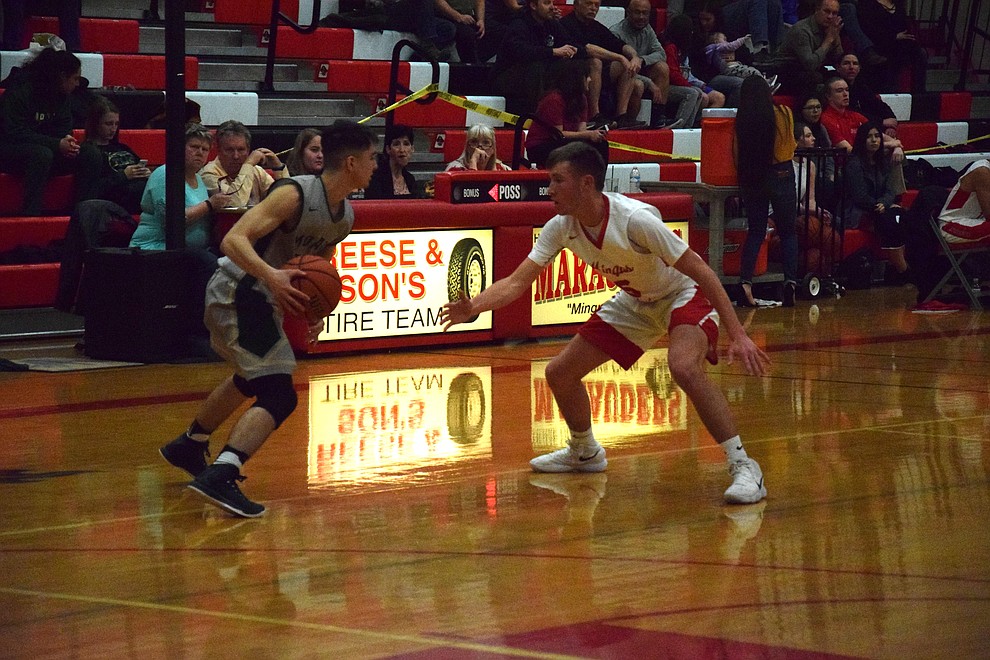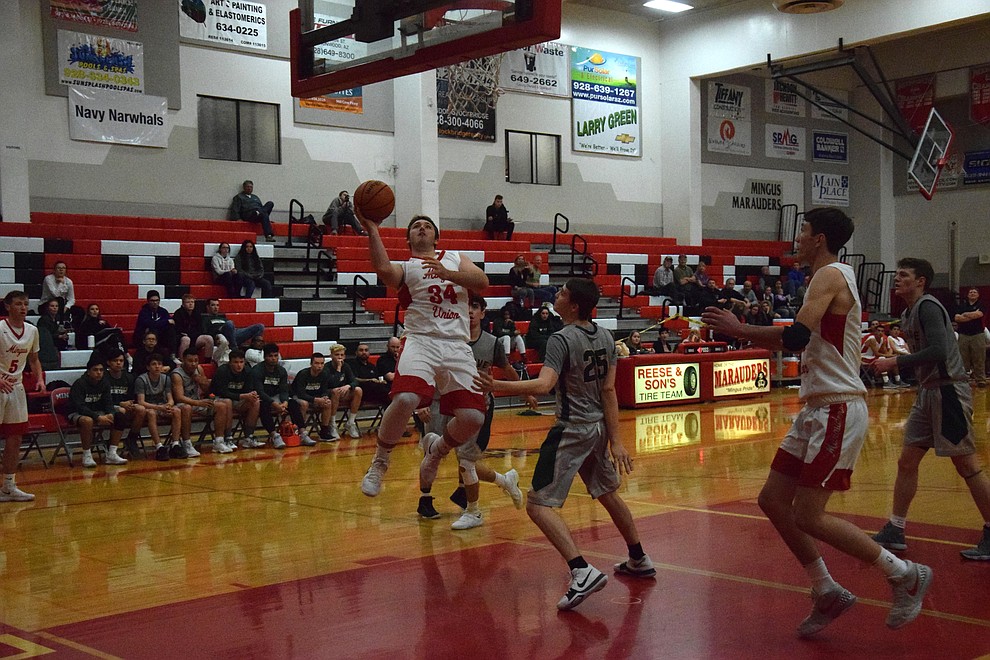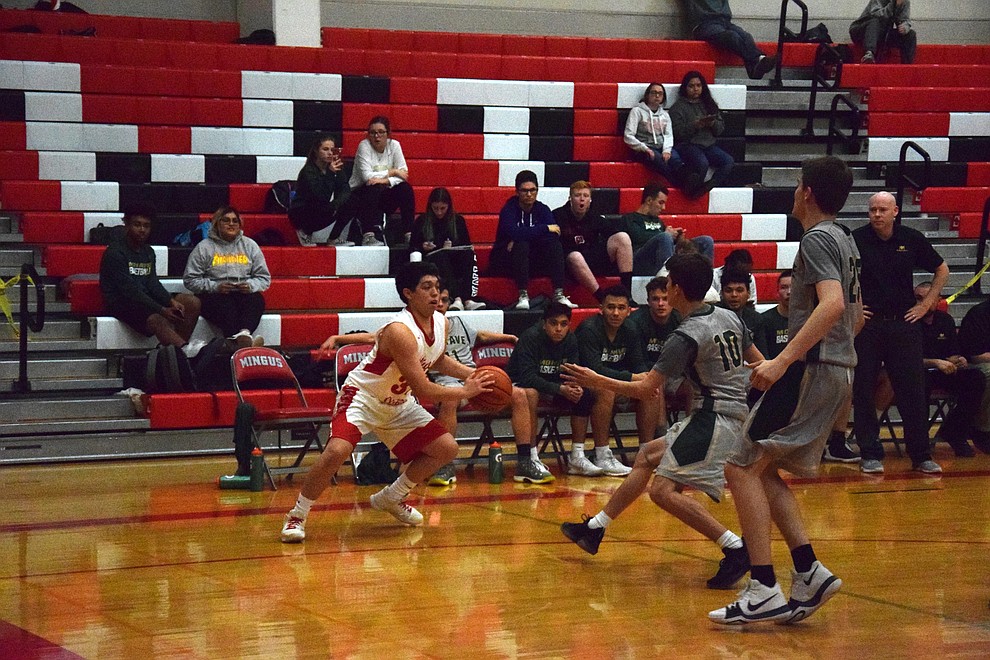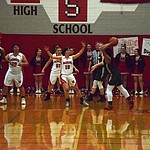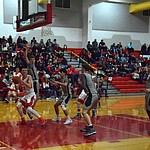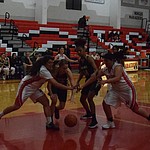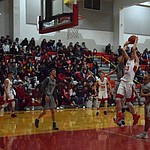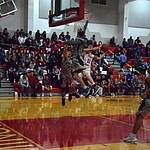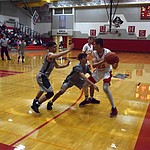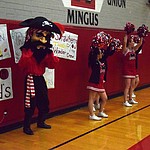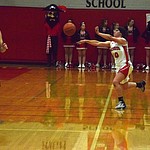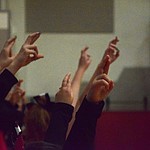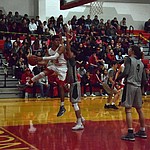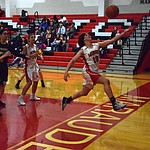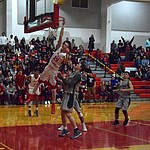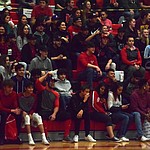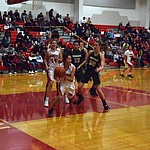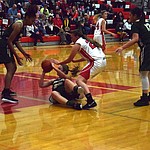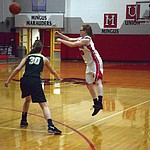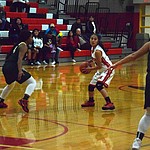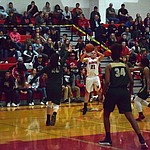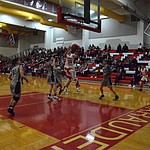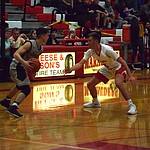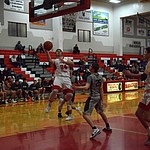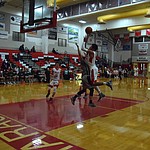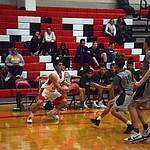 haven't looked yet tonight but I thought we did a good job. We played zone, which is hard to do with a star player like that but I thought we did a good job of talking and knowing where he was. He shot way too many free throws in the first half, we did a better job of being a little more intelligent with how we handled him in the second half."
Mingus Union jumped out to a 17-7 lead against Mohave after the first quarter and 26-17 at the half. The Marauders led by 11 going into the fourth quarter.
Beery thought the Marauders was good on offense in stretches.
"Overall I think our defense was the reason we won the game," Beery said. "We weren't hitting a lot of shots even though I thought we were getting pretty good looks for the most part, we had too many turnovers again, so we had to get stops and I thought we did a pretty good job getting stops."
Beery said senior guard/forward Michael Bryan has been playing great but was sick and didn't play on Thursday.
Junior guard Chase Saczalski scored 10 points against Mohave.
"I think Chase is starting to come into his own a little but more and be more comfortable with our program and stuff," Beery said.
Junior guard Chaz Taylor had a game high 22 points, including seven in the first quarter and 7-for-10 from the free throw line in the fourth quarter.
"Chaz has been in a little slump and this was a good game for him, he needed this," Beery said. "He's one of the best three of four players in the section. He hasn't looked like it the last few games, so it's nice to have Chaz back and he's excited and had fun."
Mingus Union's next game is No. 14 Flagstaff at home on Tuesday night at 7 p.m.
More like this story
SUBMIT FEEDBACK
Click Below to: