Mingus Union girls basketball outlasts Mohave
Originally Published: January 27, 2018 1:59 p.m.
Mingus Union girls basketball held on to beat Mohave in a vital game for their postseason chances.
The No. 24 Marauders defeated the No. 32 Thunderbirds 51-41 at home on Thursday night to keep hold on the last postseason spot.
"I thought that we played well," said Mingus head coach Frank Nevarez. "We came out with some good intensity first half and in the past when we came out in the second half that's when we lose our focus, we lose our intensity but (Thursday) night we made some adjustments at halftime and the girls came out, they executed and I think we did very, very well."
On Friday night the Marauders lost 44-35 at No. 5 Coconino.
Mingus Union led Mohave by two after the first quarter and three at the half but built up the lead slightly to 38-33 in the third quarter before pulling away late.
Photo Gallery
Mingus Union Basketball Sweeps Mohave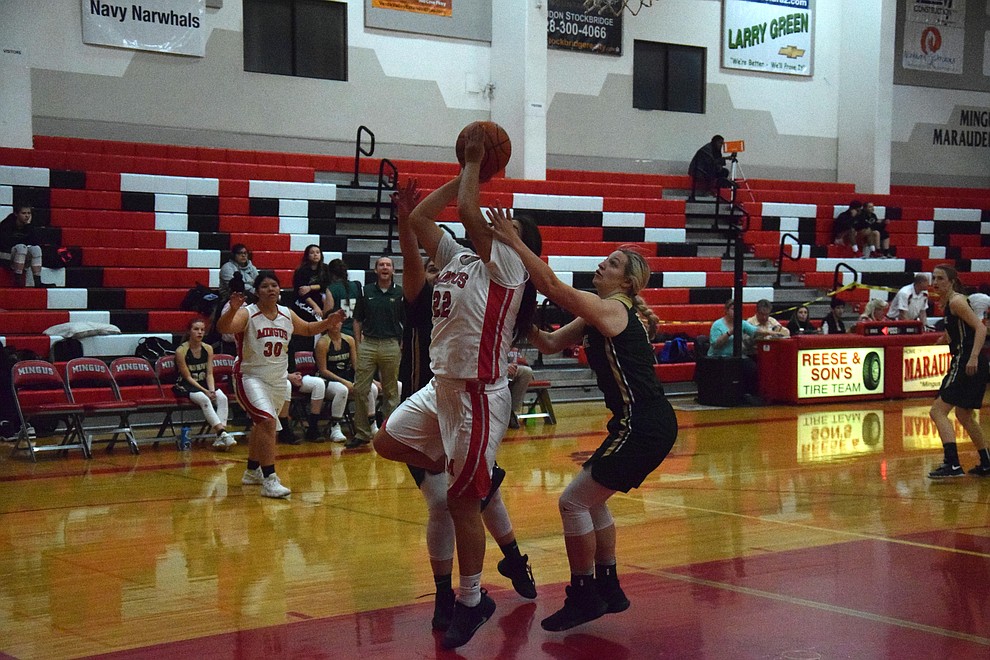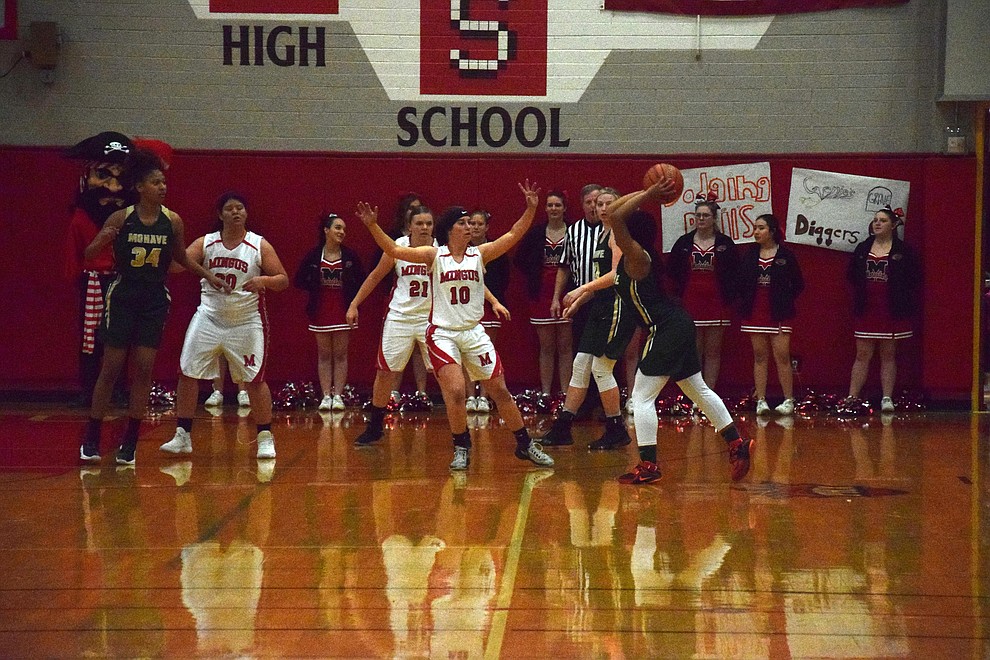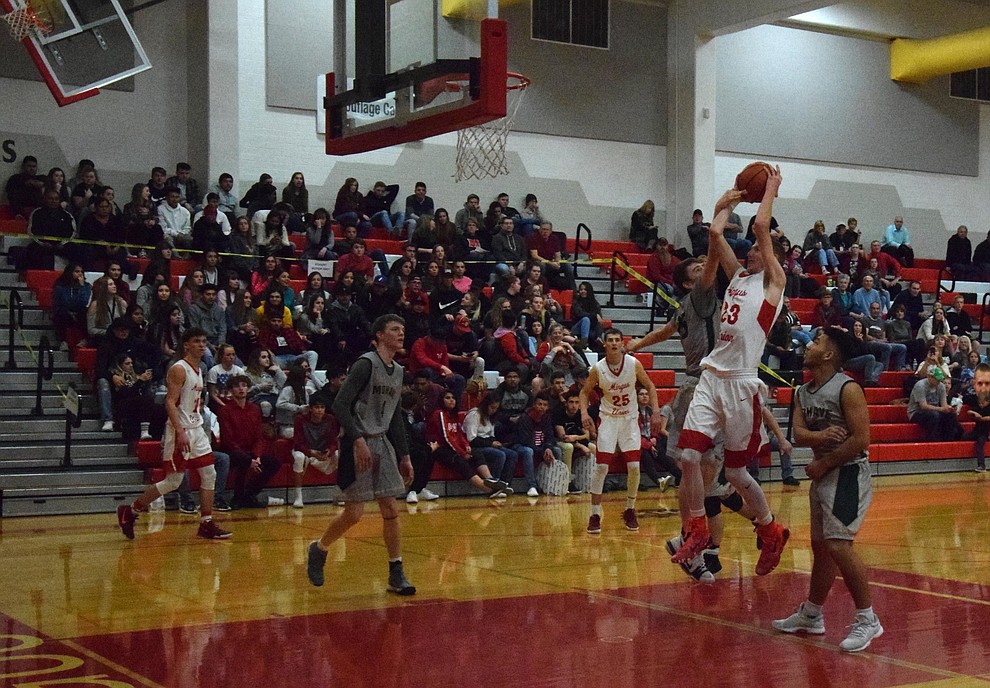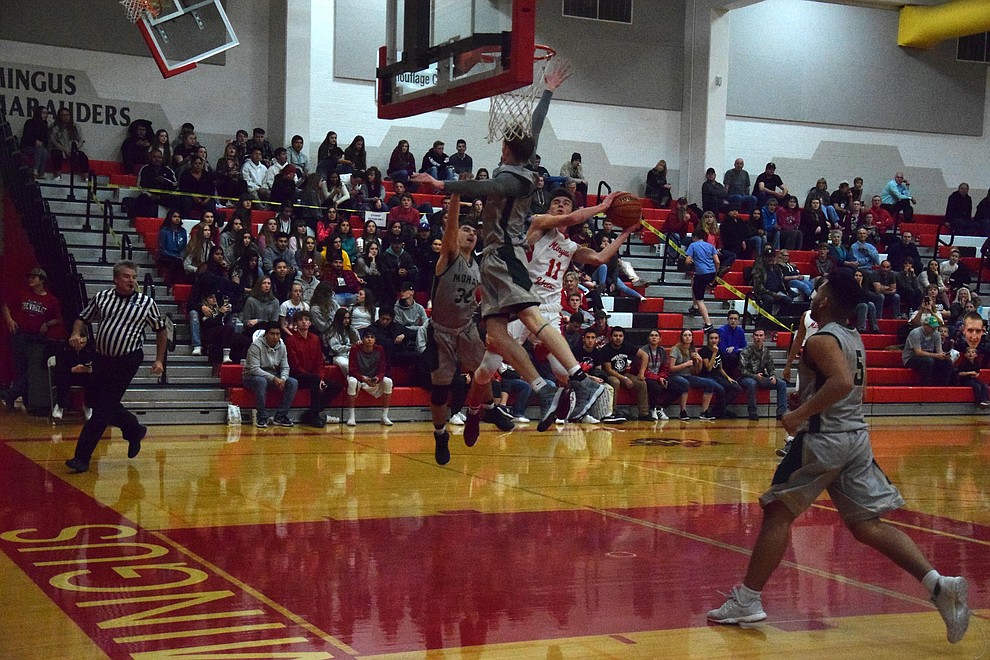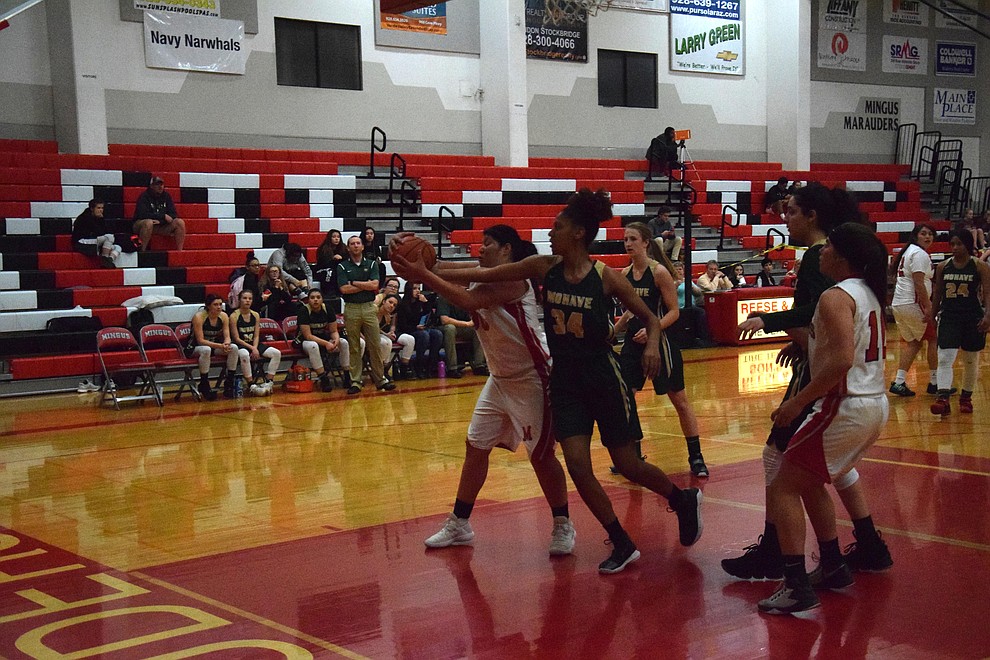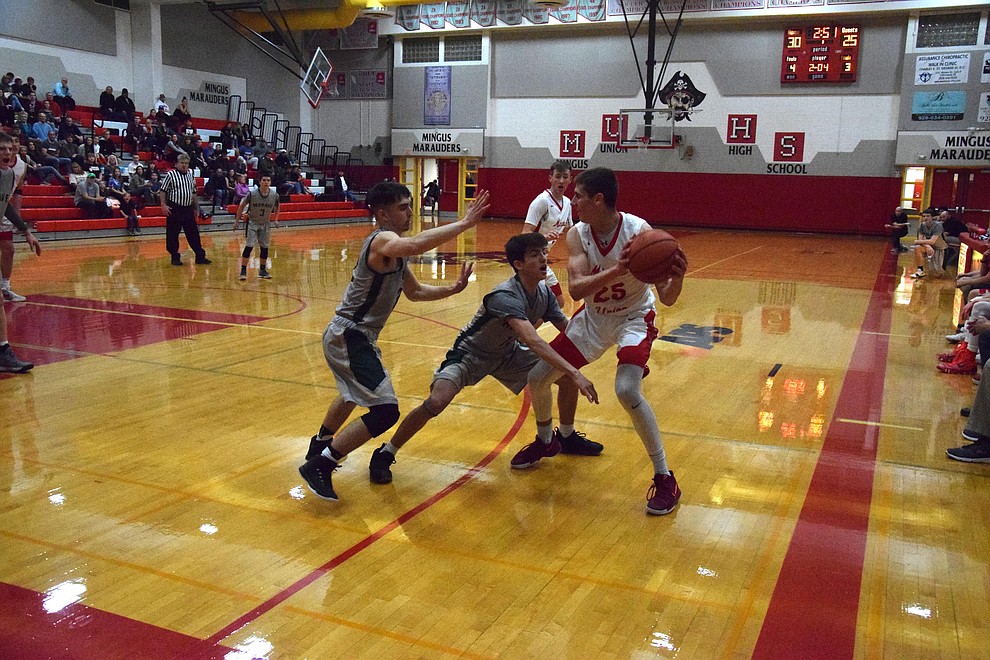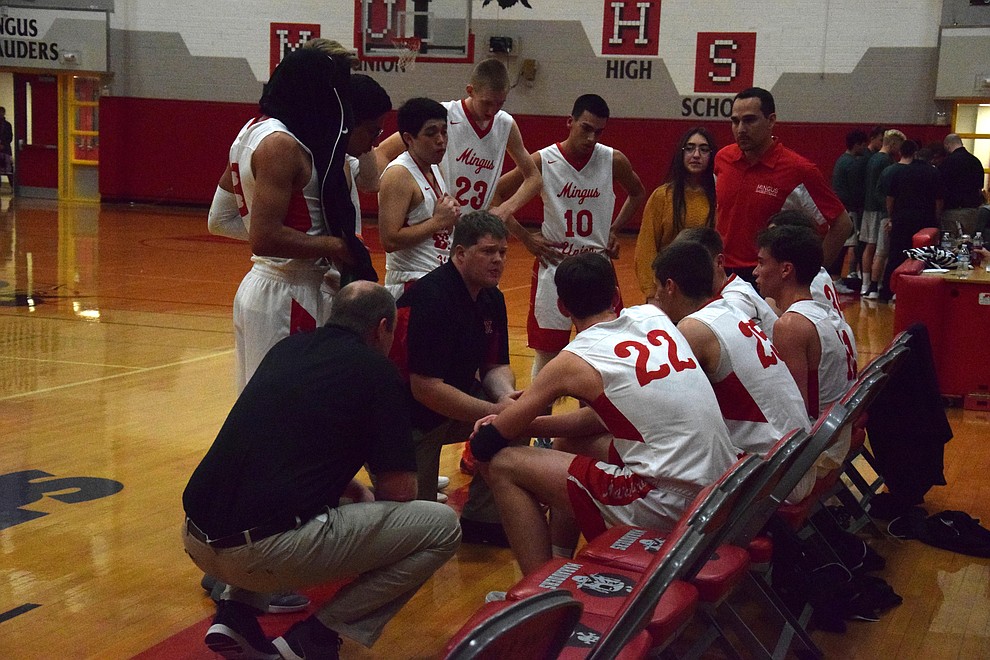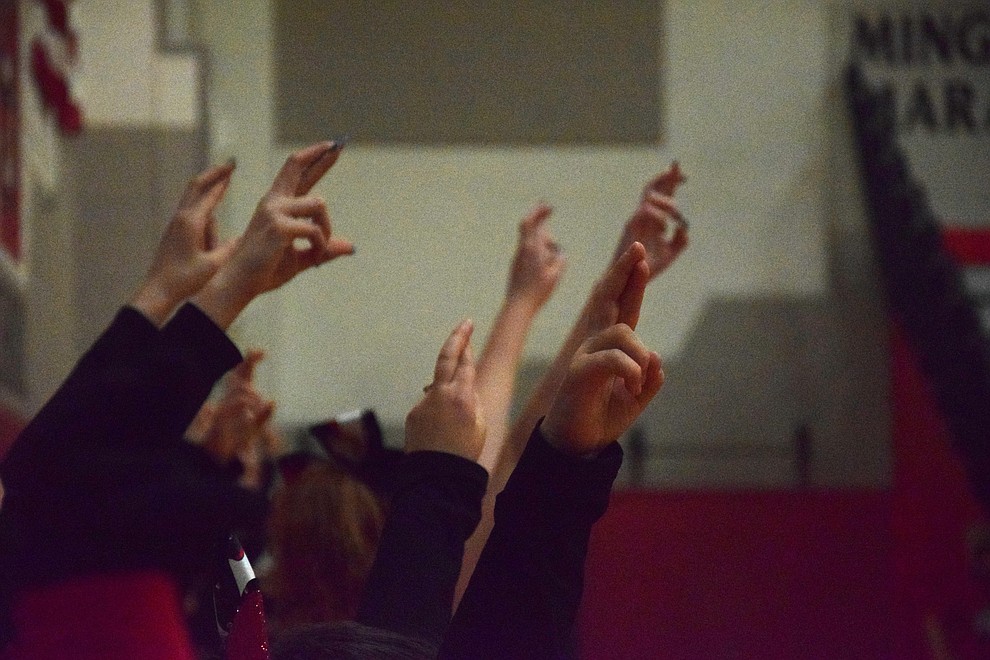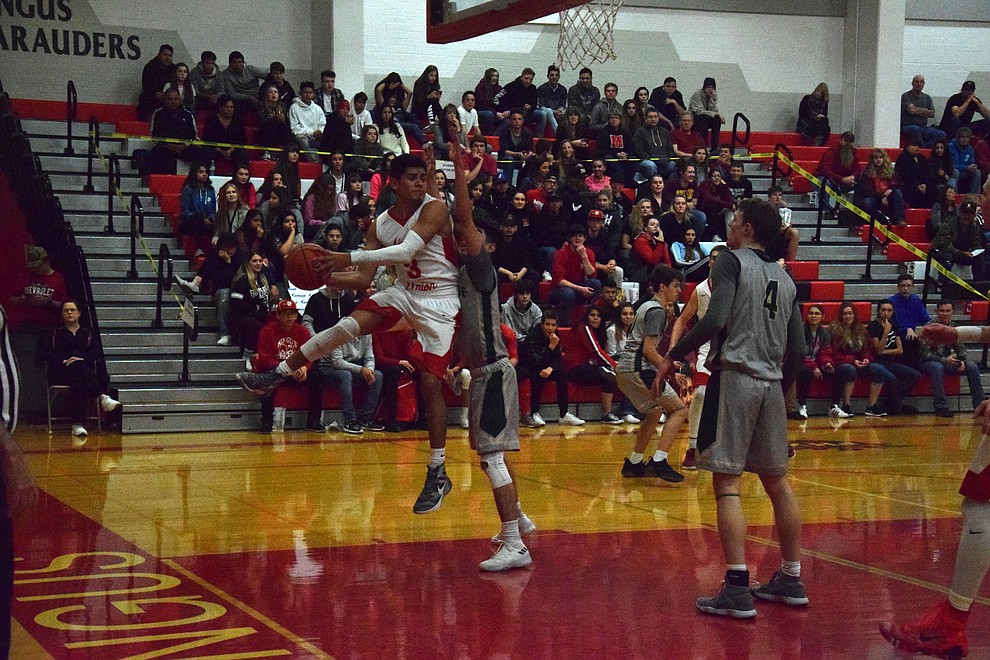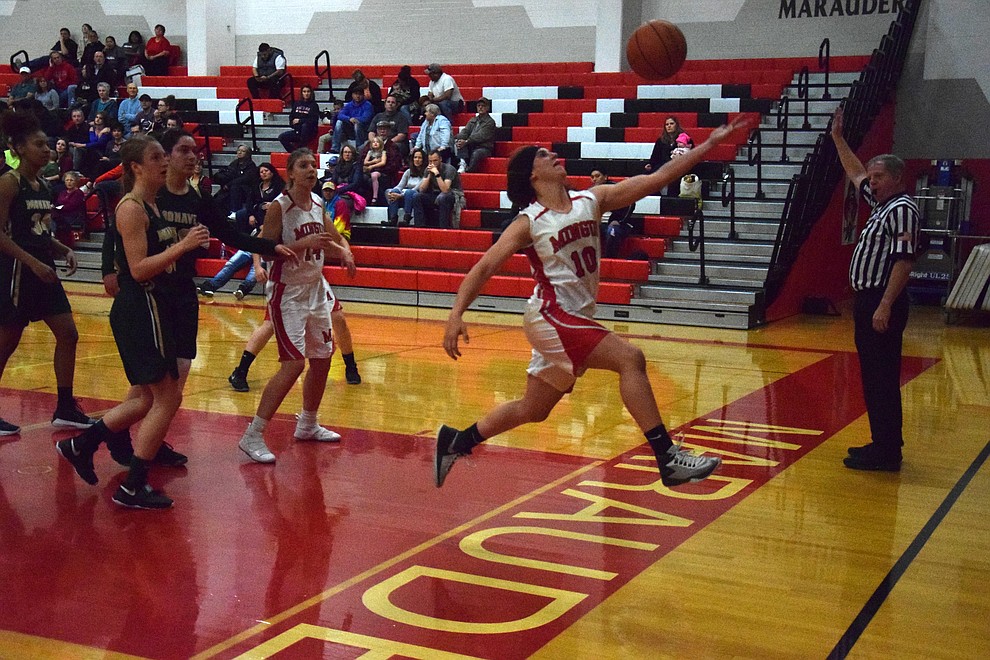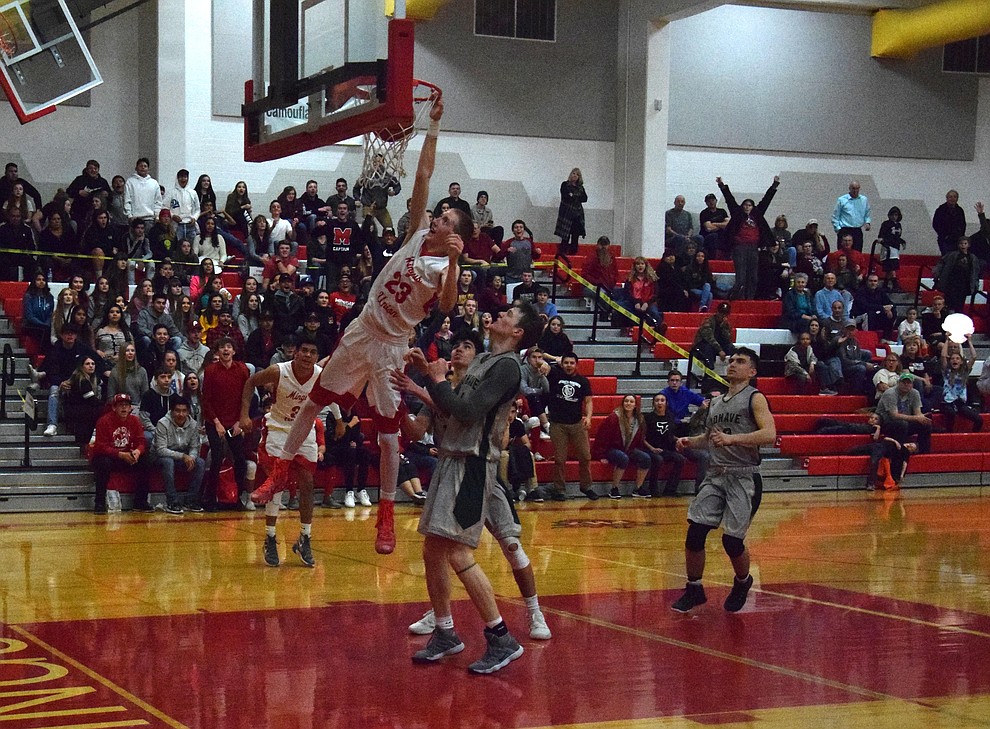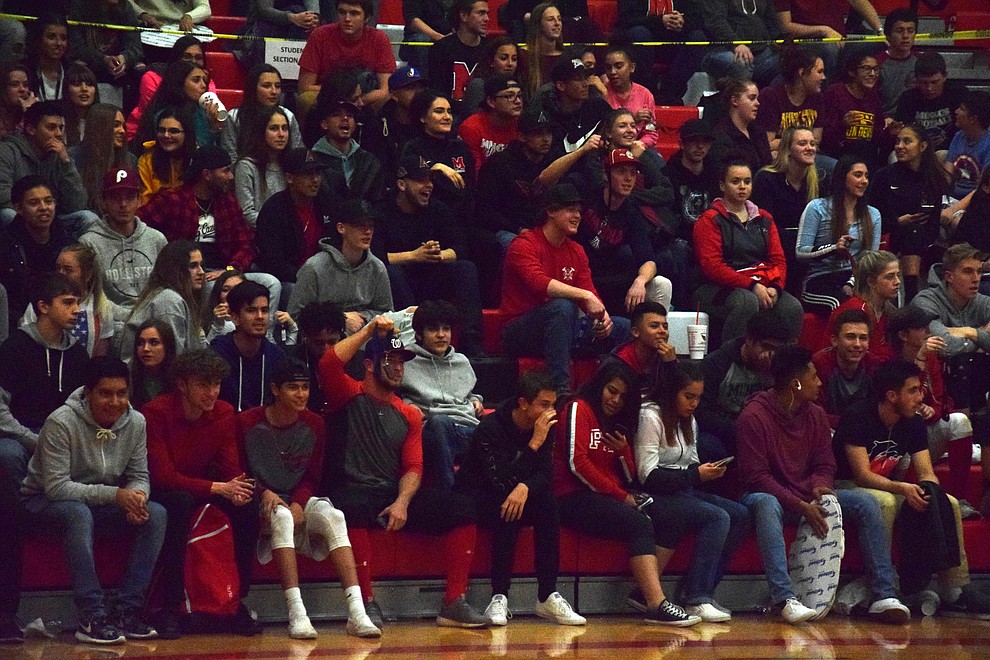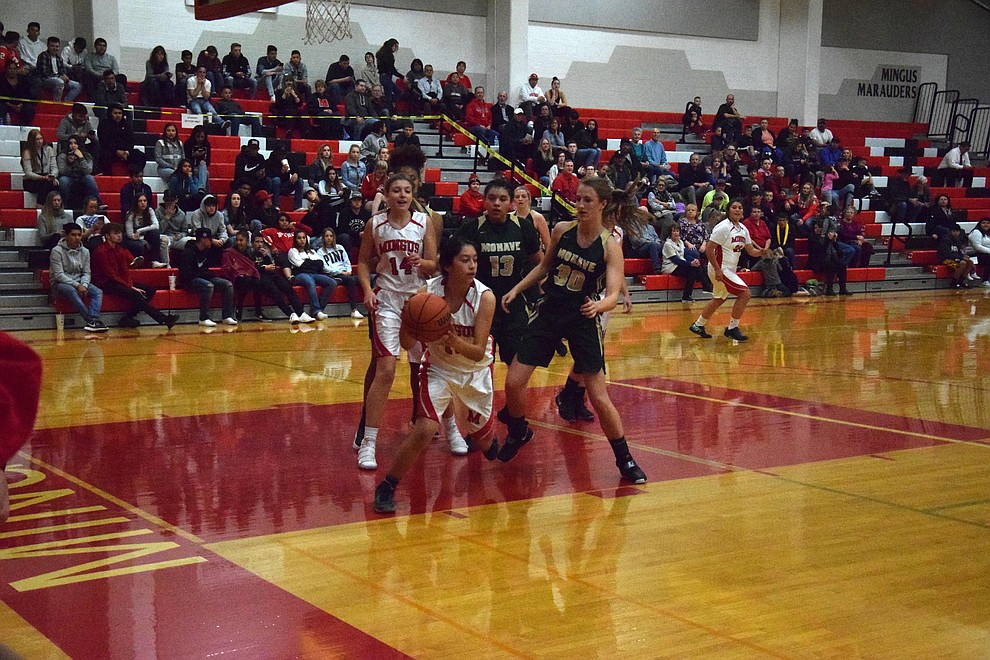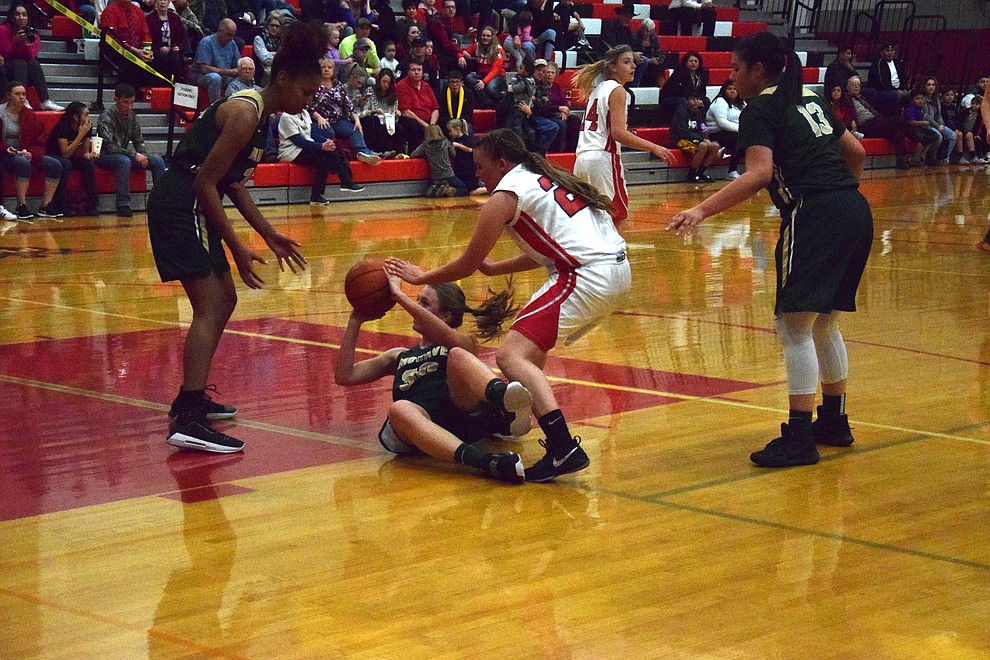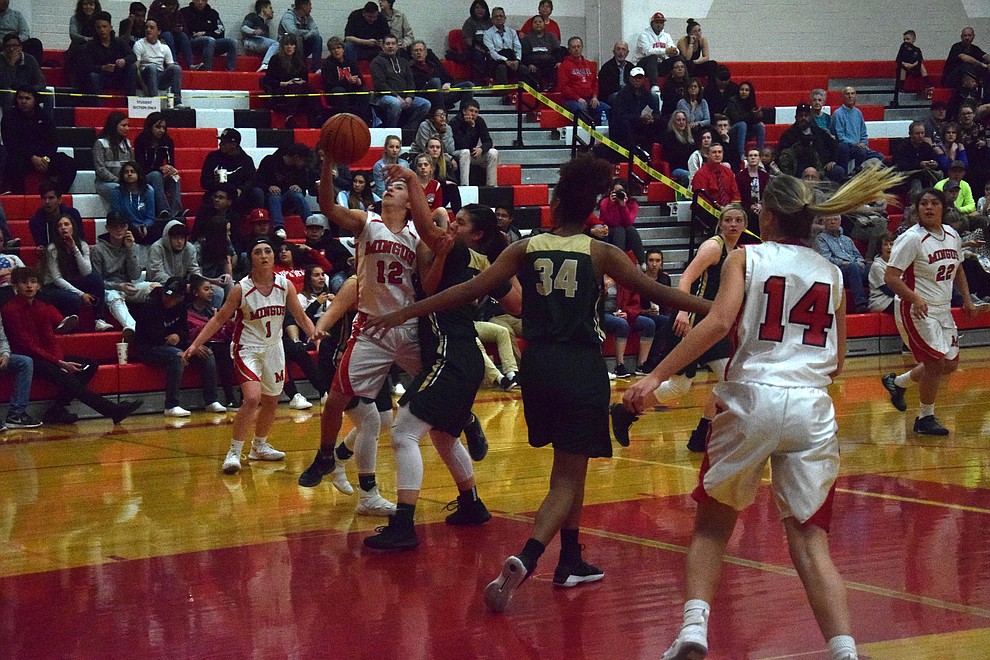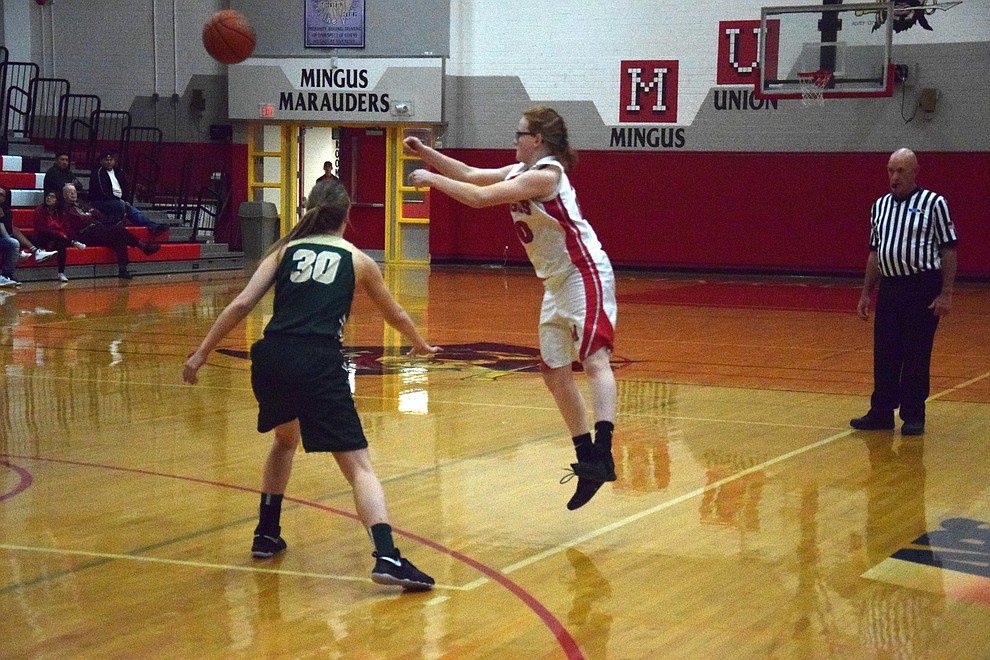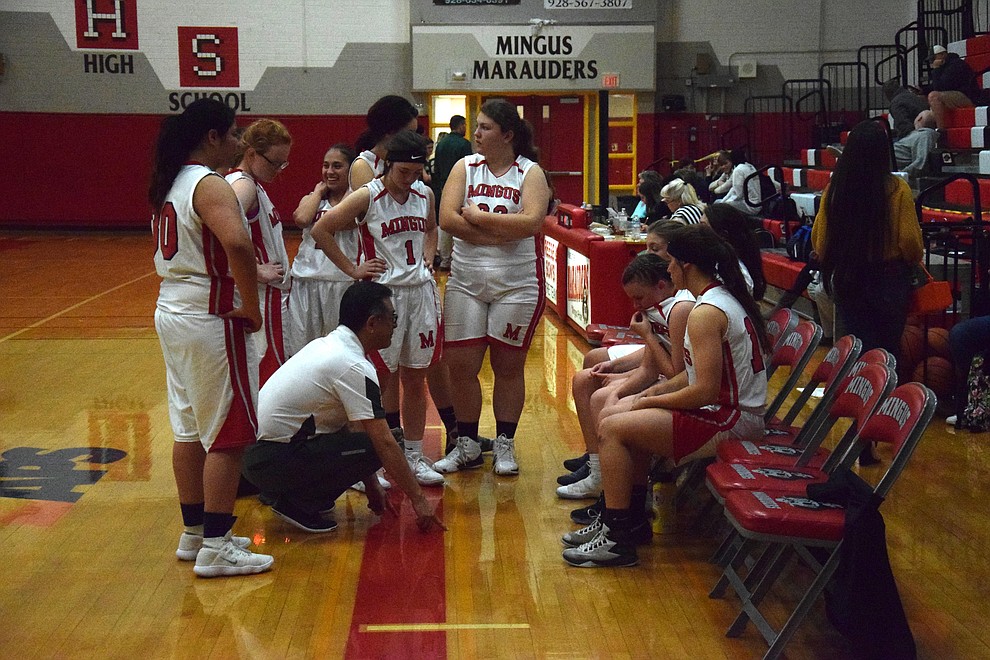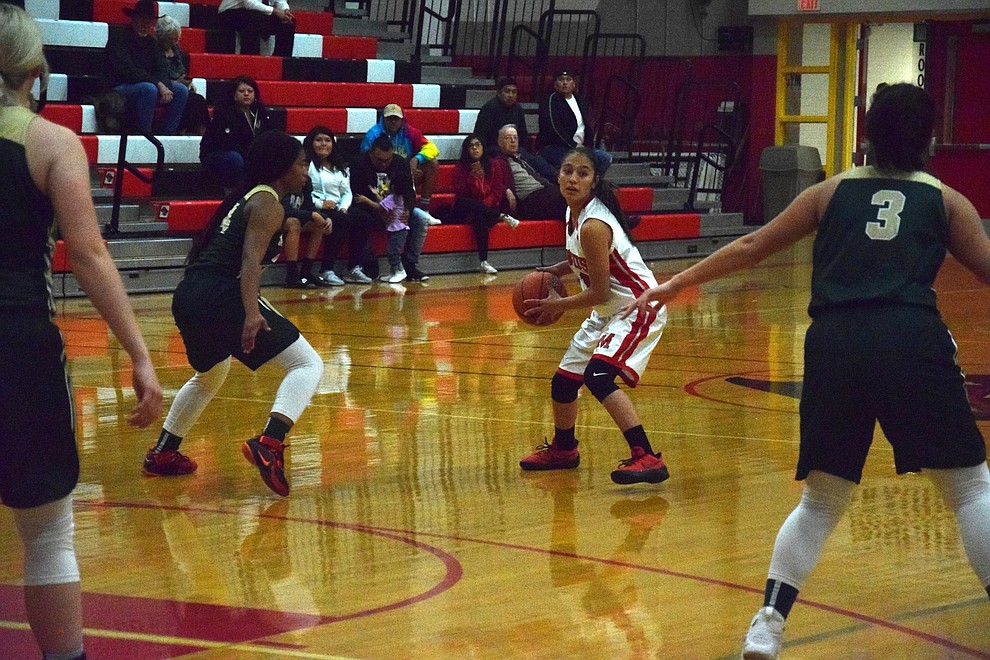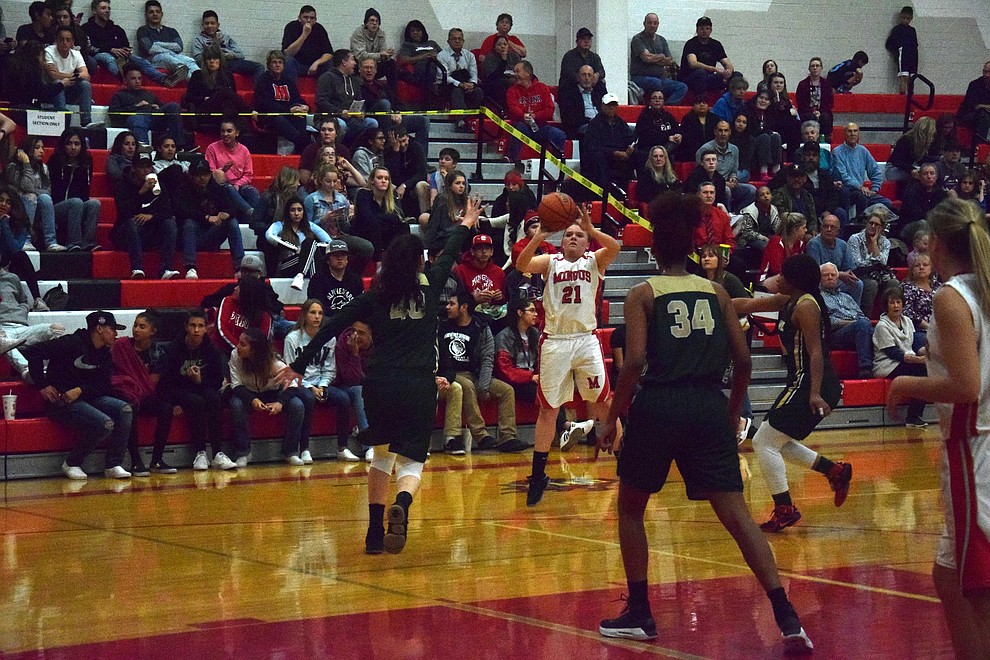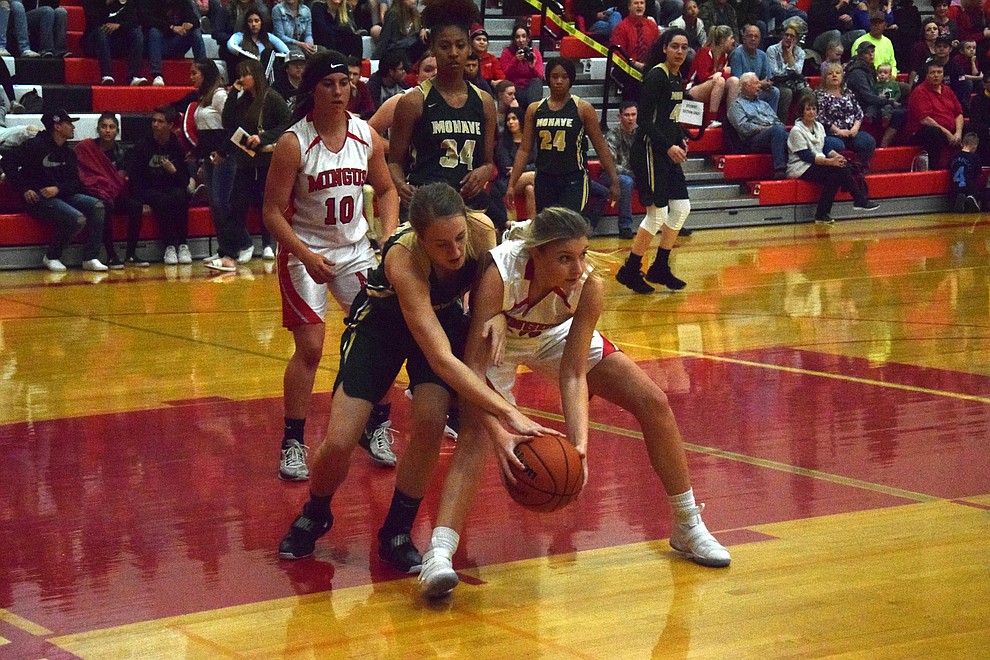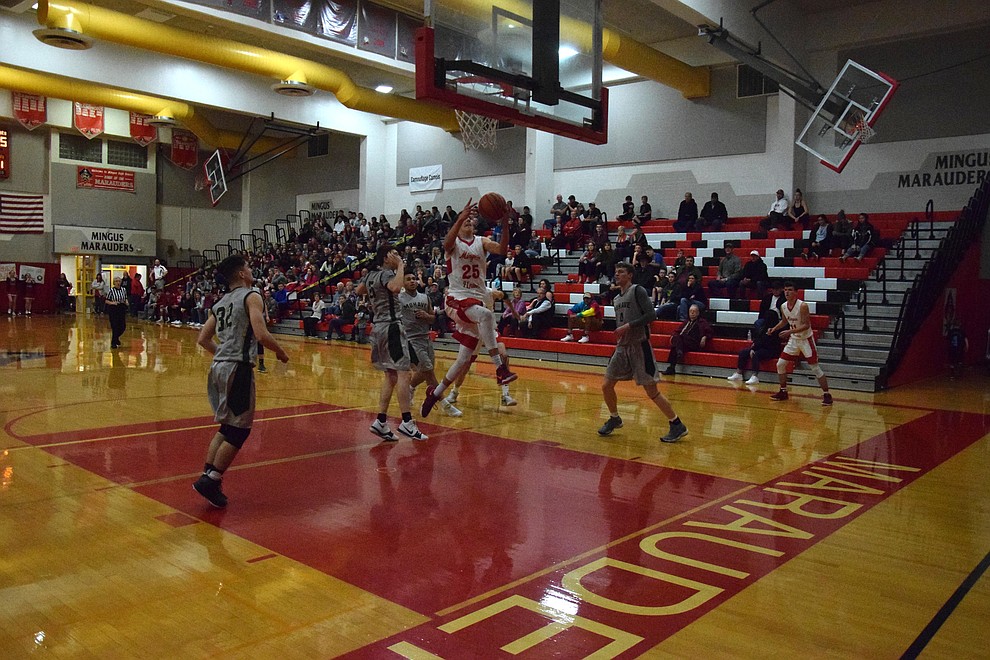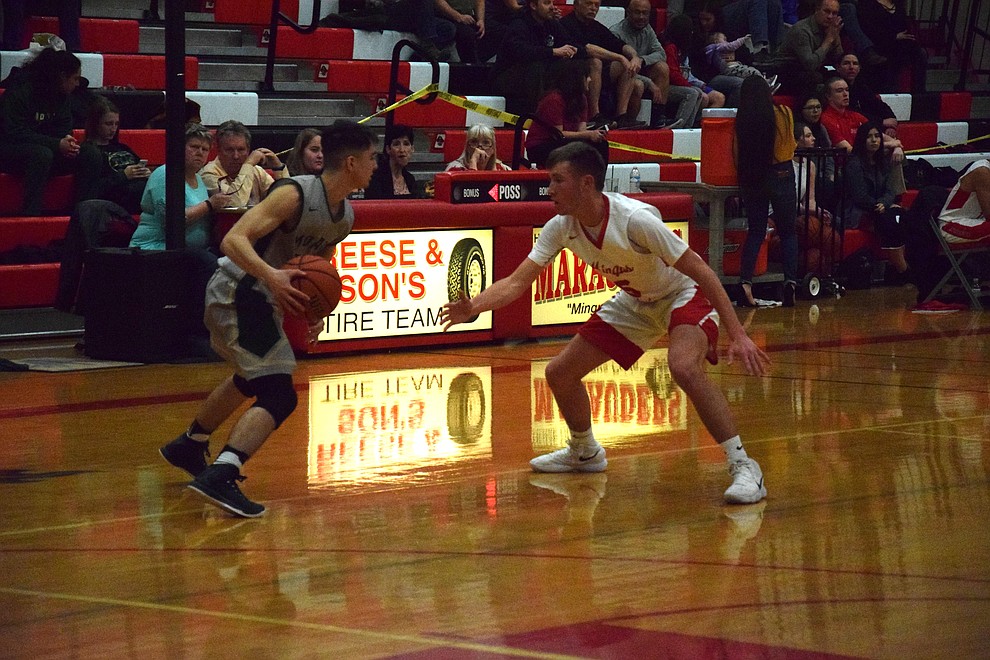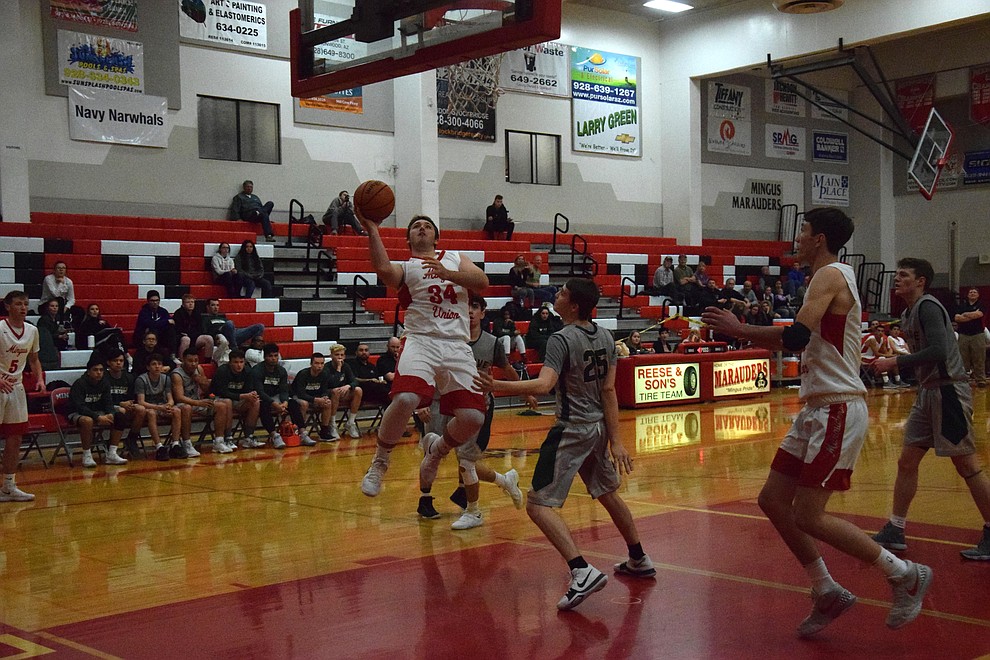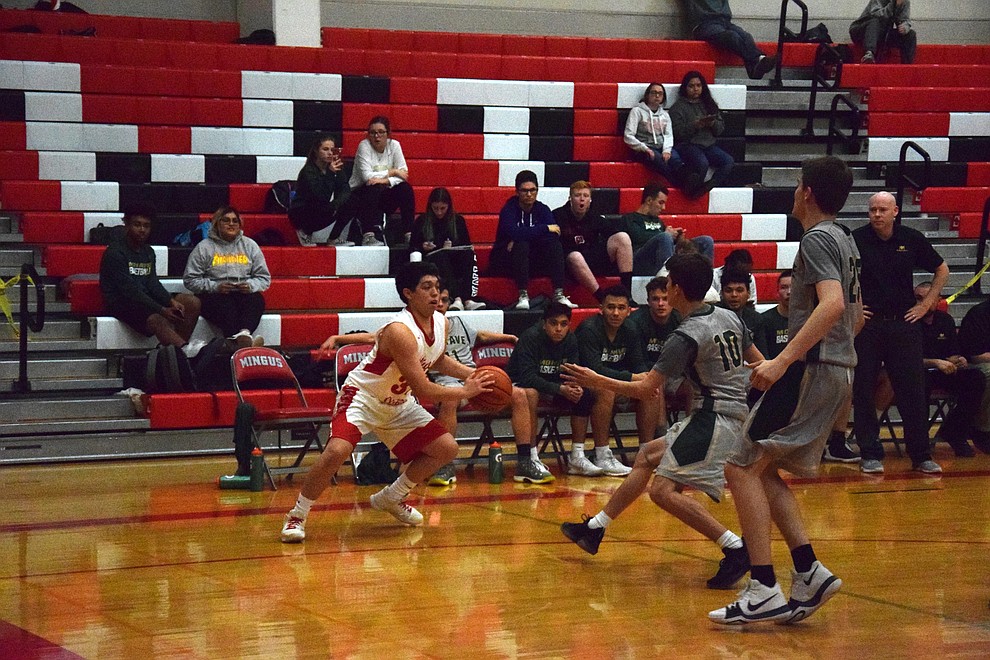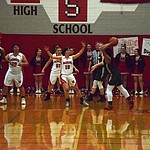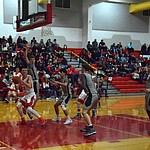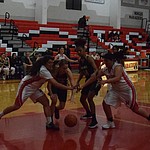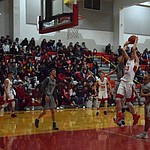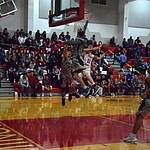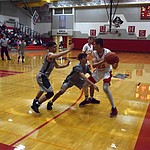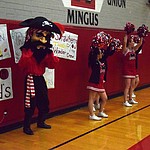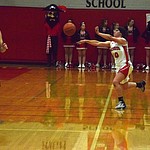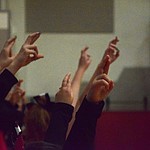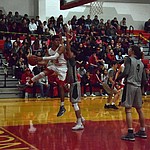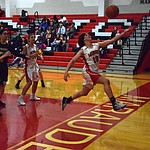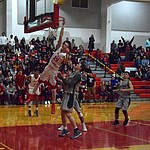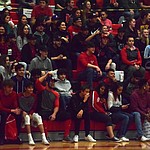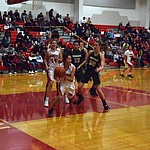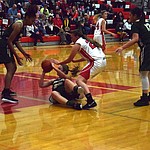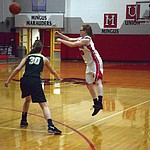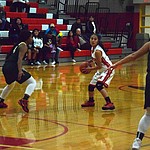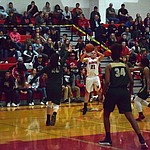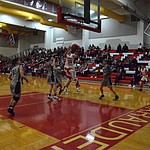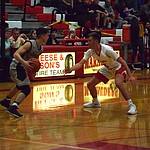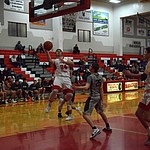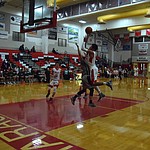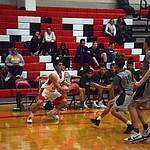 In the fourth quarter against the Thunderbirds, the Marauders were 7-for-11 from the free throw line and kept turnovers to a minimum.
"That's a big issue right there, that's a big issue, knowing that we're going to stay focused on what we're doing," Nevarez said. "That's part of learning how to win, don't get flustered, stay within the game plan, keep on working what we talked about and they did great."
Against Mohave, senior forward Nikki Zielinski scored 17 points and junior forward Darien Loring had 15. Junior small forward Summer Scott had three 3s.
"We've played hard all year and you saw that again (Thursday) night," Nevarez said. "We do play hard. Nikki had a great game rebounding, Darien came through with the free throws, Summer had some good 3s, (senior point guard) Kaycee (Williams) did well with the ball."
Up next for the Marauders is No. 3 Flagstaff at home on Tuesday at 5:30 p.m.
Mingus Union has three games left so the win over Mohave was important. They remained ranked 24th, the last spot in the play-in games, after the Mohave game.
"It's big because right now we're at 24, so this is going to help us immensely," Nevarez said.
More like this story
SUBMIT FEEDBACK
Click Below to: