Camp Verde boys basketball goes undefeated at home summer tournament
Originally Published: July 5, 2018 1:55 p.m.
Camp Verde High boys basketball closed out their summer schedule with a perfect record in the Cowboy Summer Shootout last week.
The Cowboys went 5-0 in the tournament that they host on Friday and Saturday.
Head coach Dan Wall said the tournament went "really, really well" for CV.
"We ended up winning all five of our games but more that in the summer time you just look at kinda how we're playing, some of the things we're doing and I just overall was very happy with our kids' performances throughout the week," Wall said. "We played pretty well together, some team basketball, they were pretty committed defensively and just very unselfish with each other, so it was a good weekend from that standpoint."
The Cowboys opened the tournament with a win over 3A Winslow on Friday afternoon. Then they bested Hopi and then defeated 4A Mingus Union in the nightcap.
The Marauders made it to the postseason in the 4A last season.
"It's good, just cuz they're down the road and our boys know all their boys pretty well," Wall said about the Mingus Union win. "I feel like we've seen them six or seven times this summer, so they always enjoy playing Mingus and definitely get up for that game, so they were sure excited about it. I was just happy to have them in a close game and have a chance to work on same game situations down the stretch and I was very pleased that they responded well in those situations, so that was fun to see."
Photo Gallery
Cowboy Summer Shootout 062918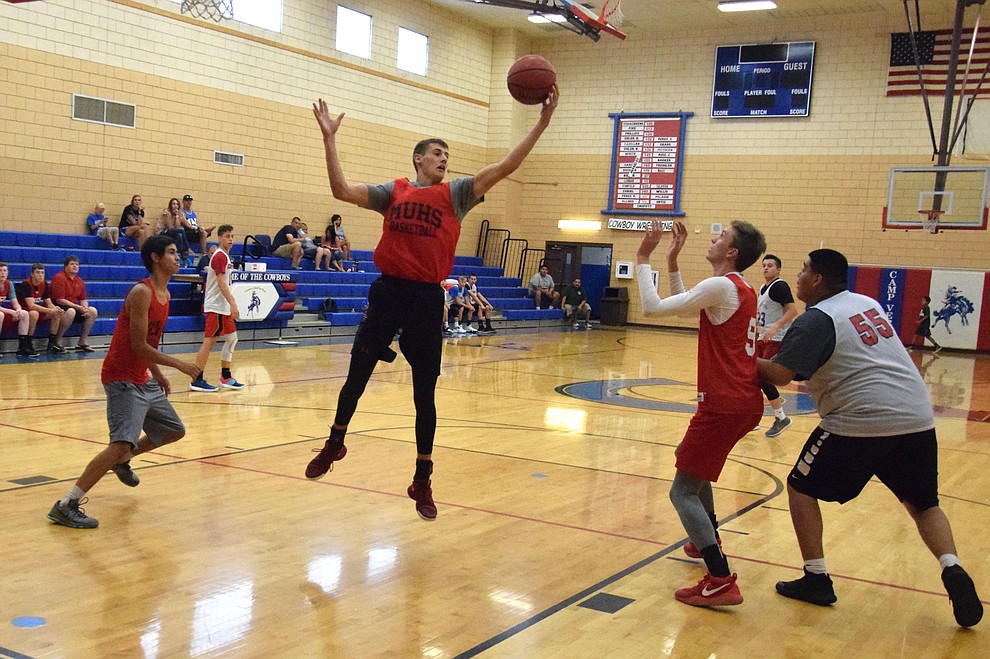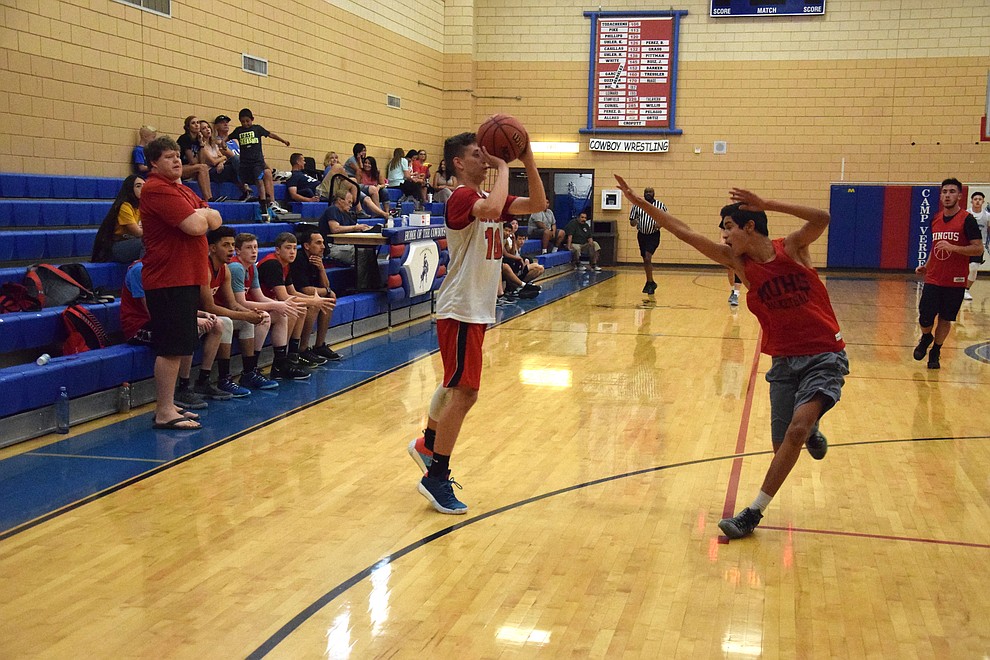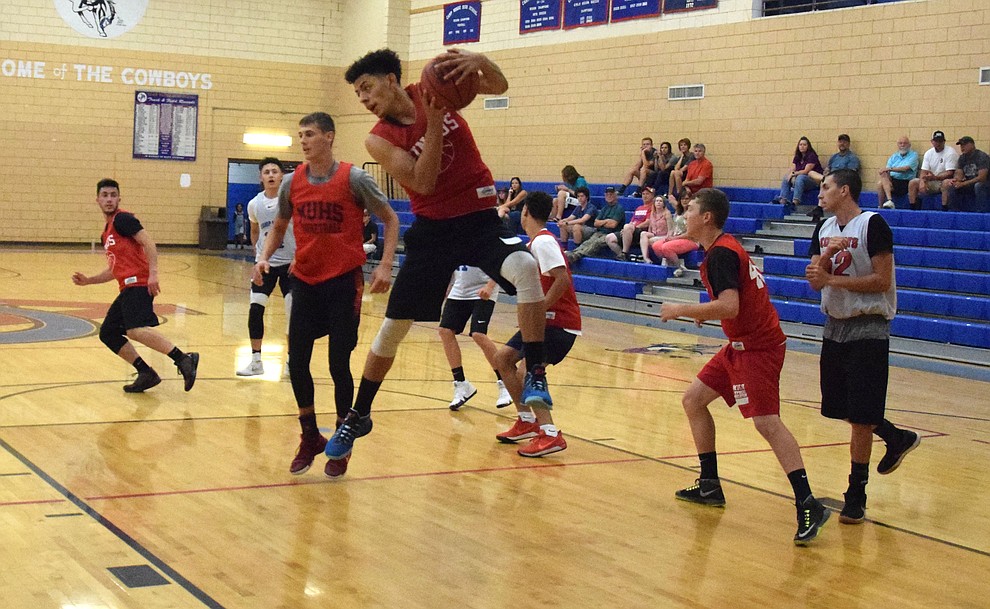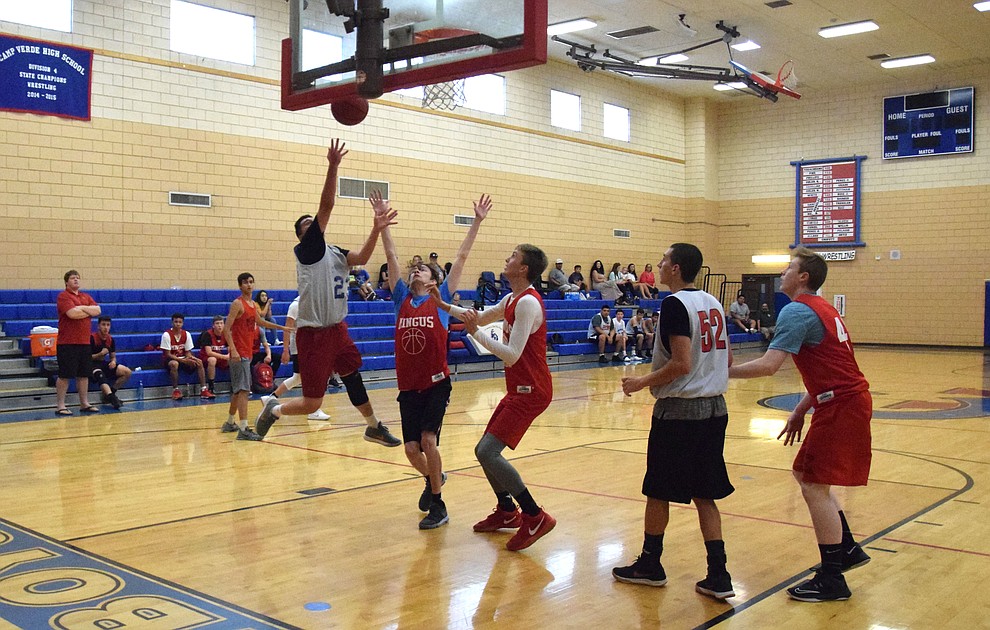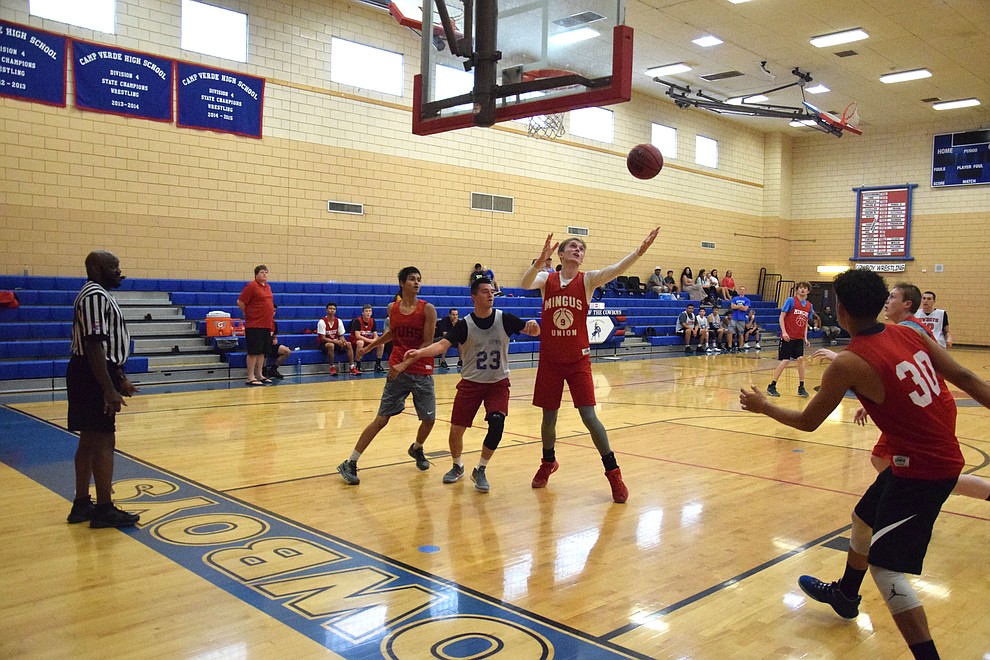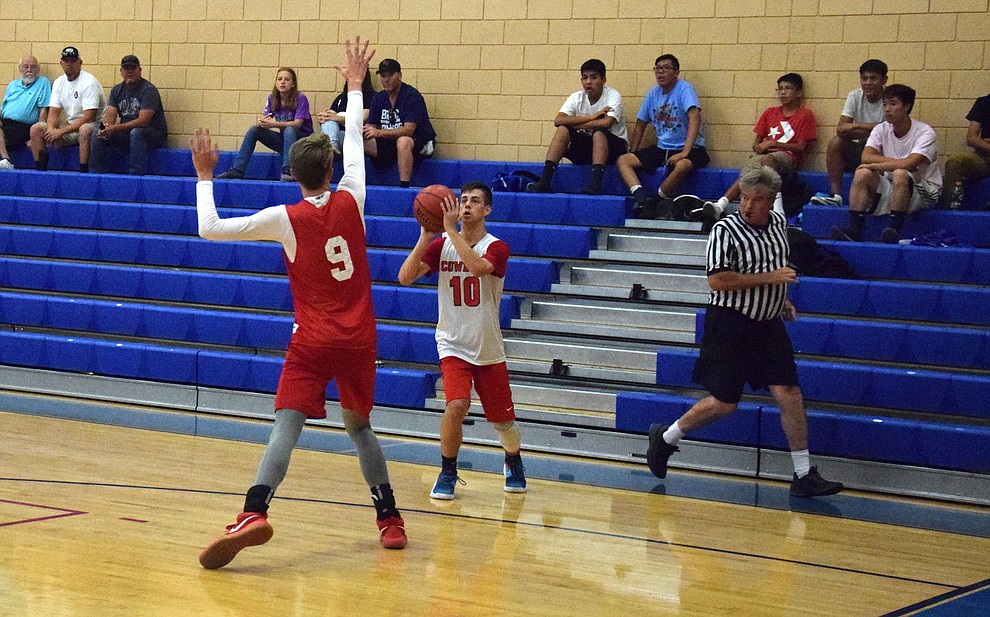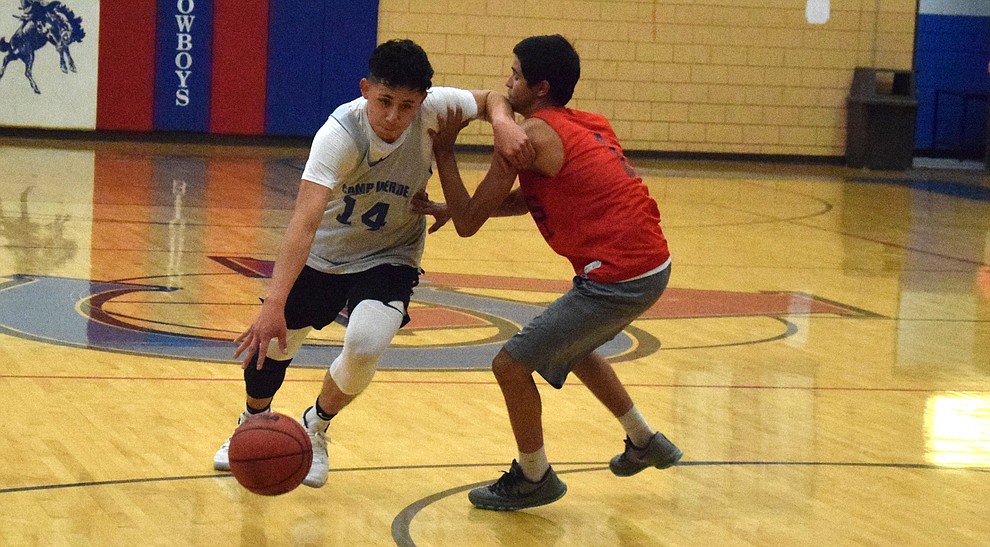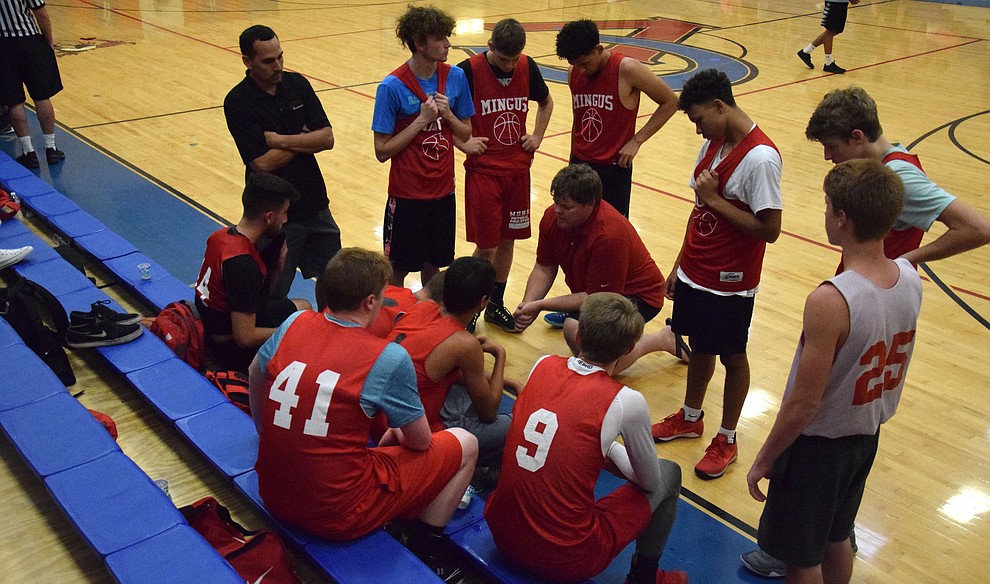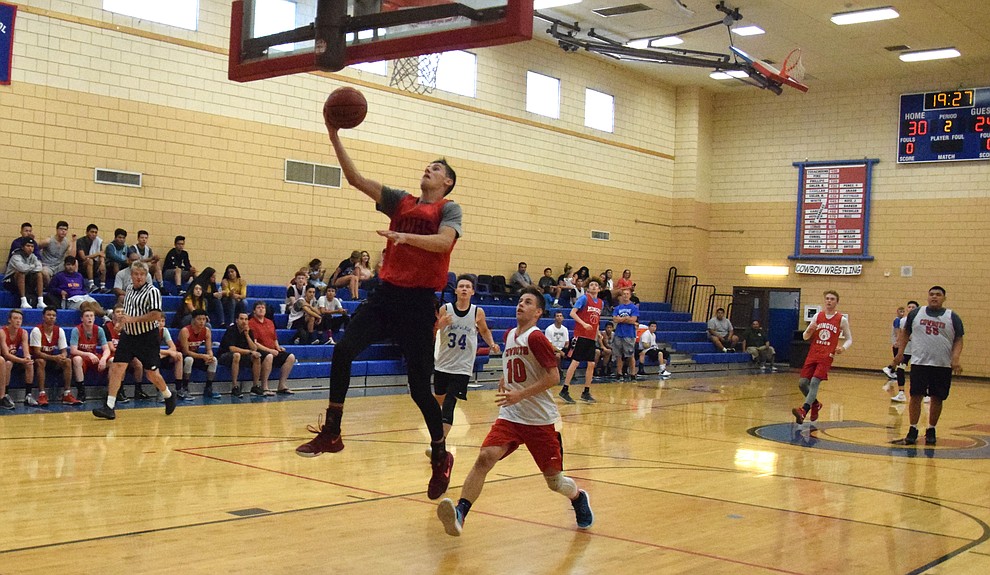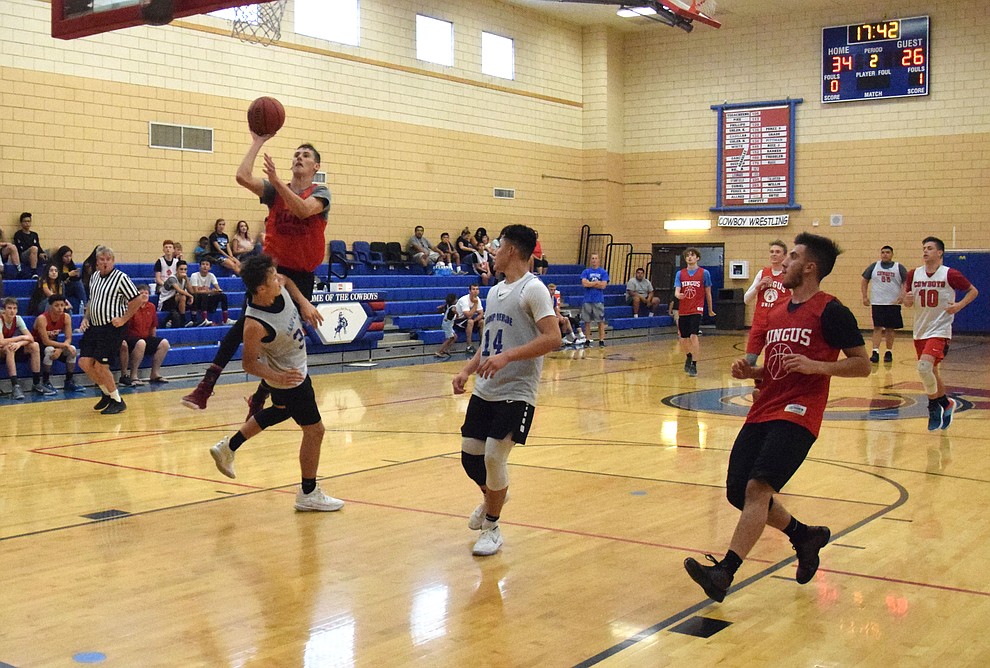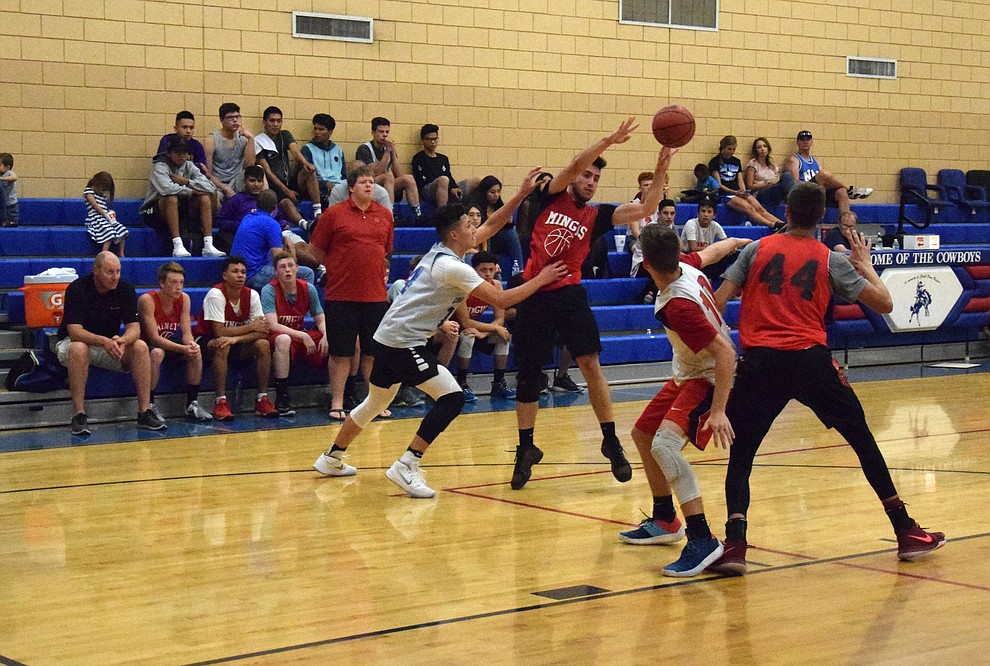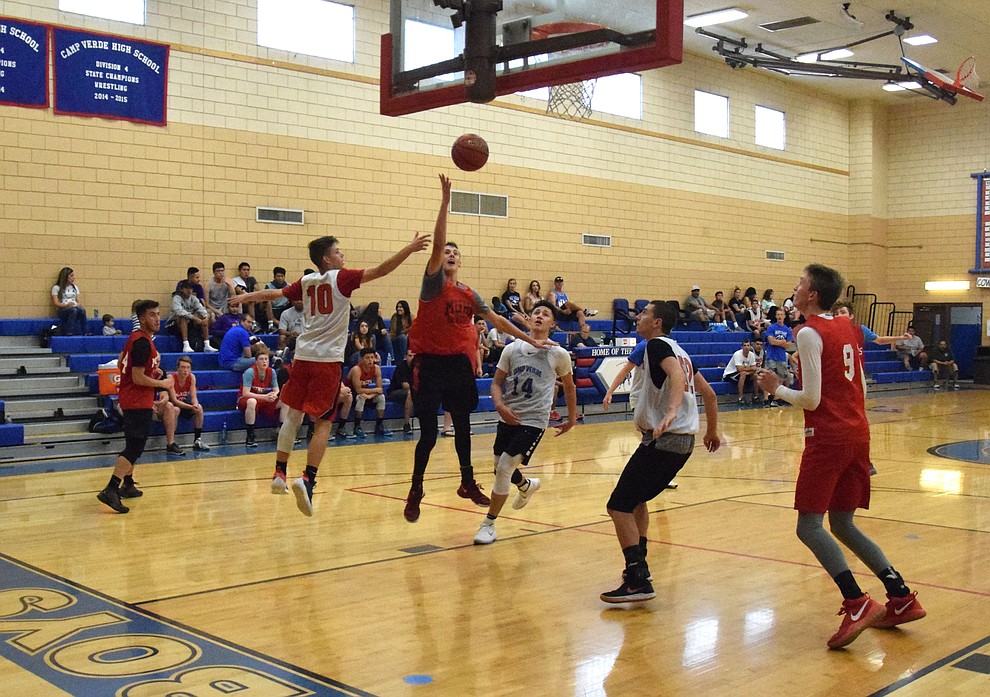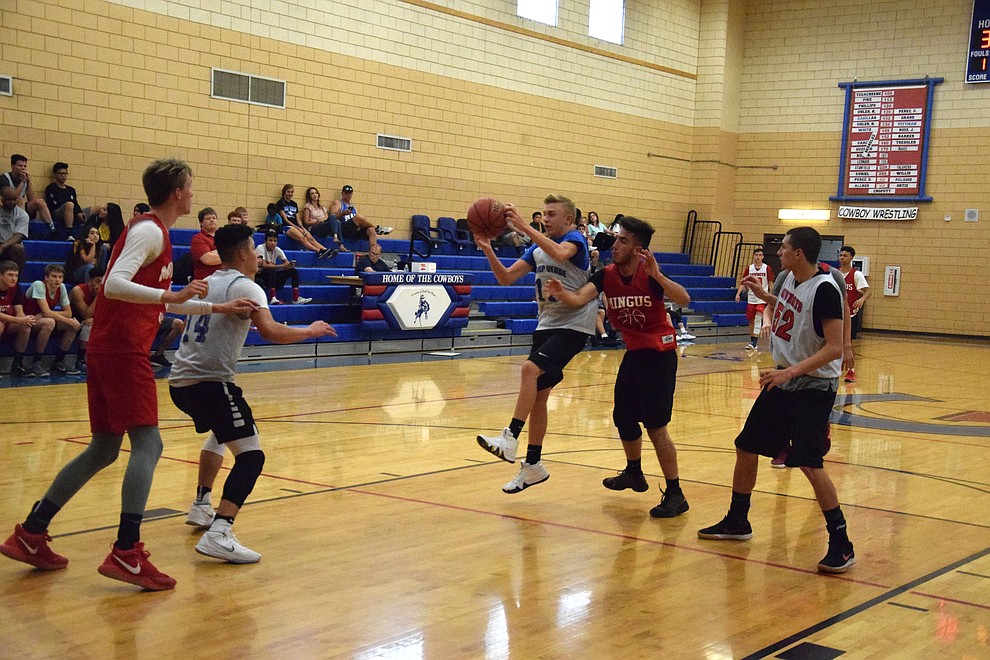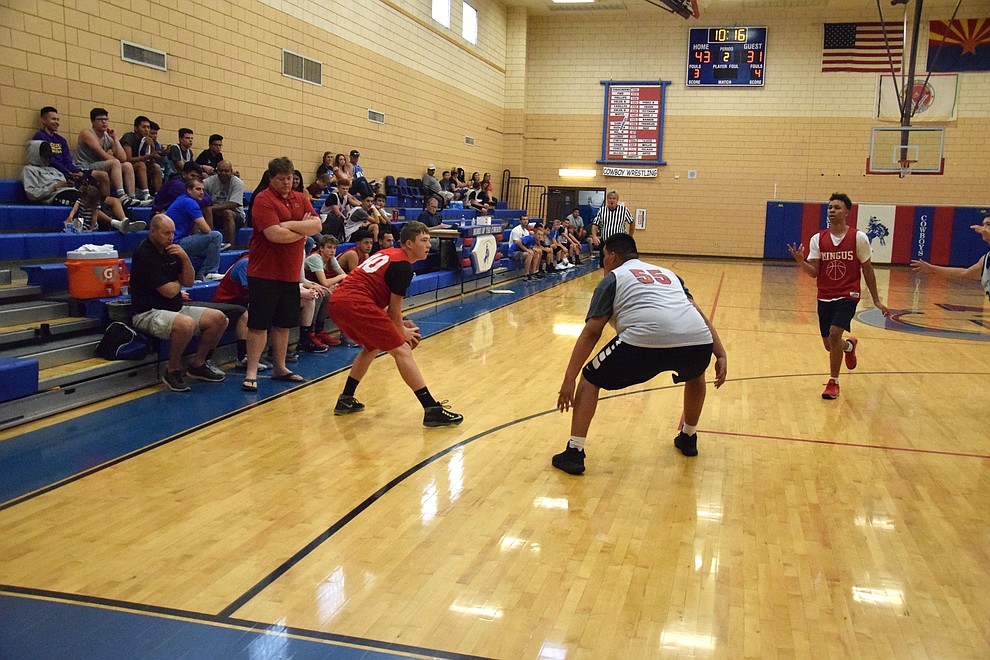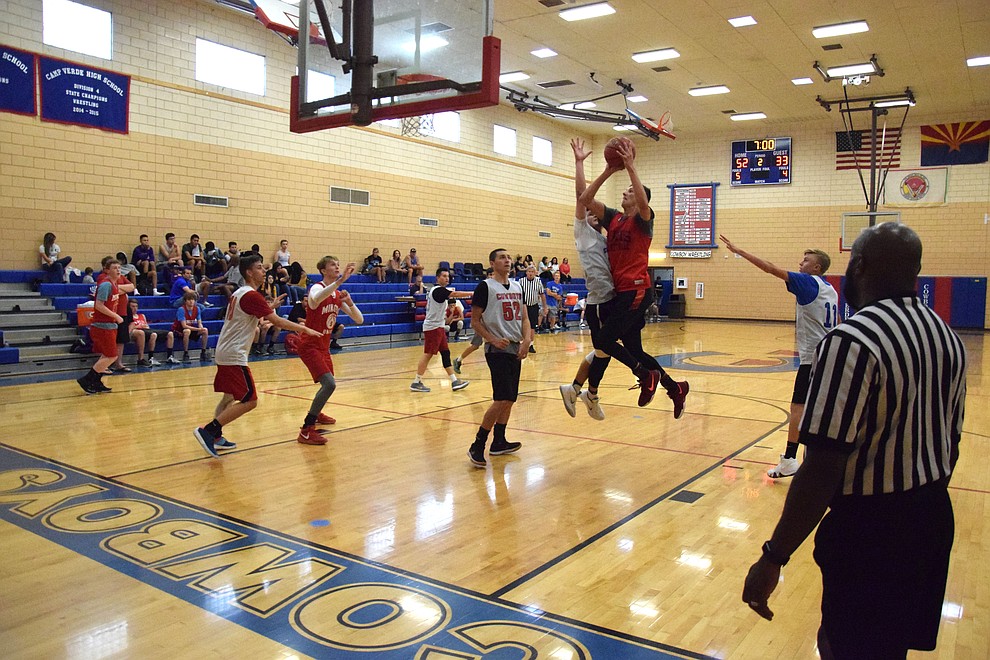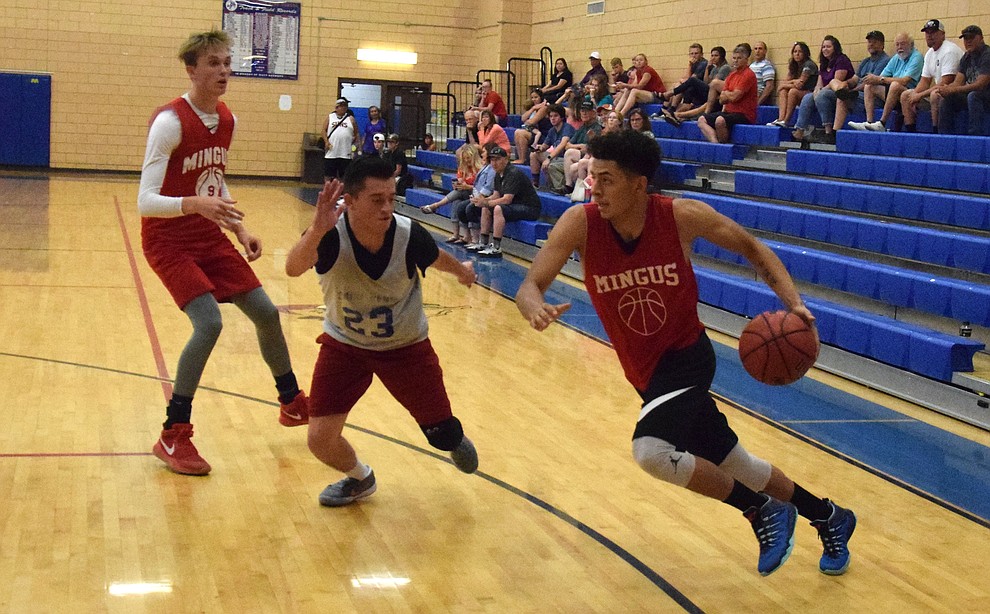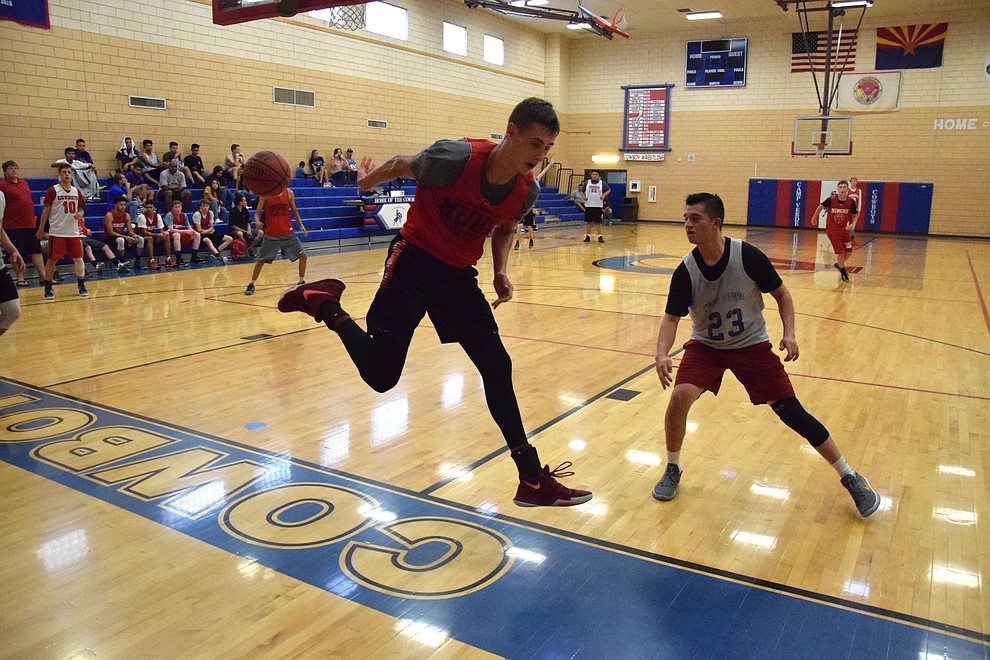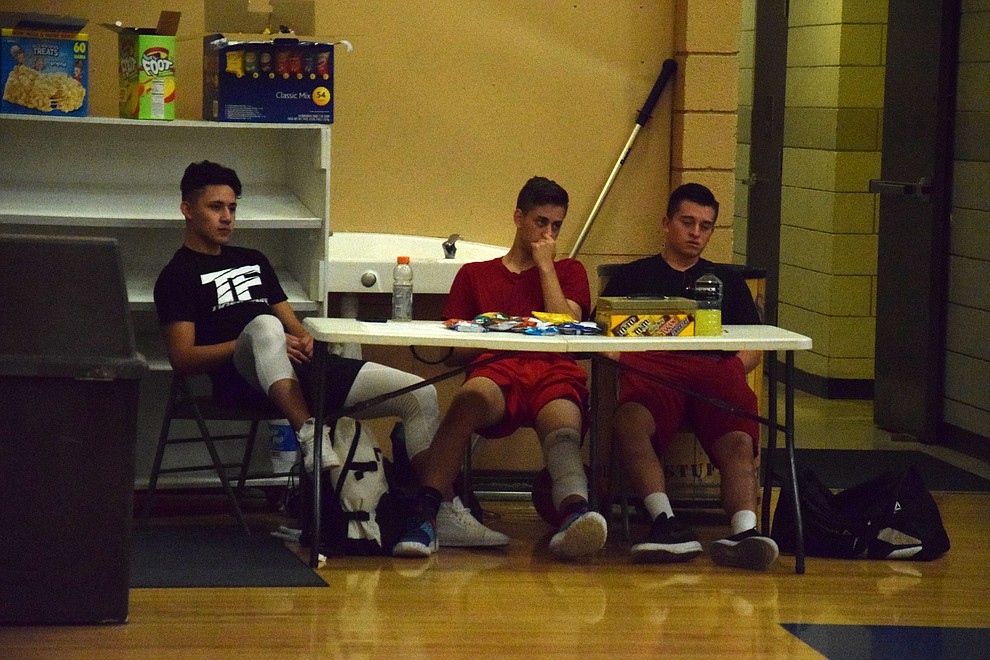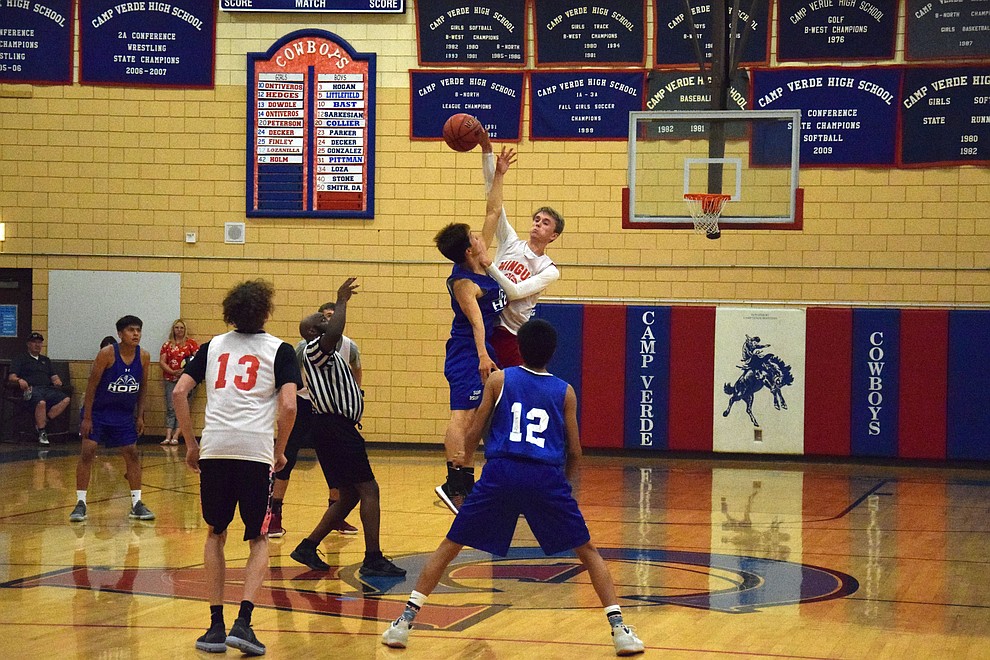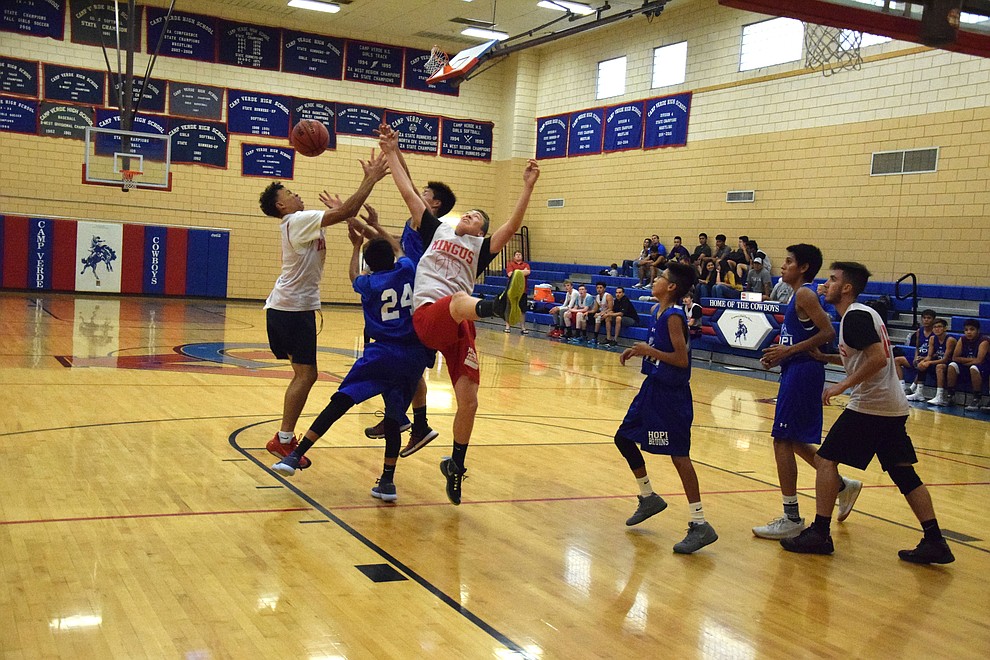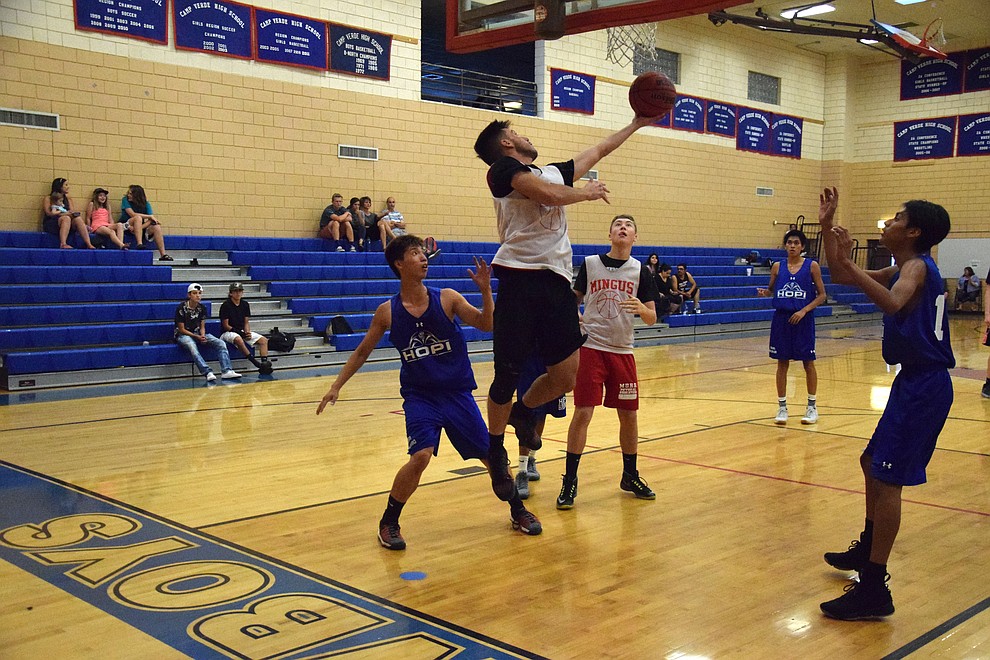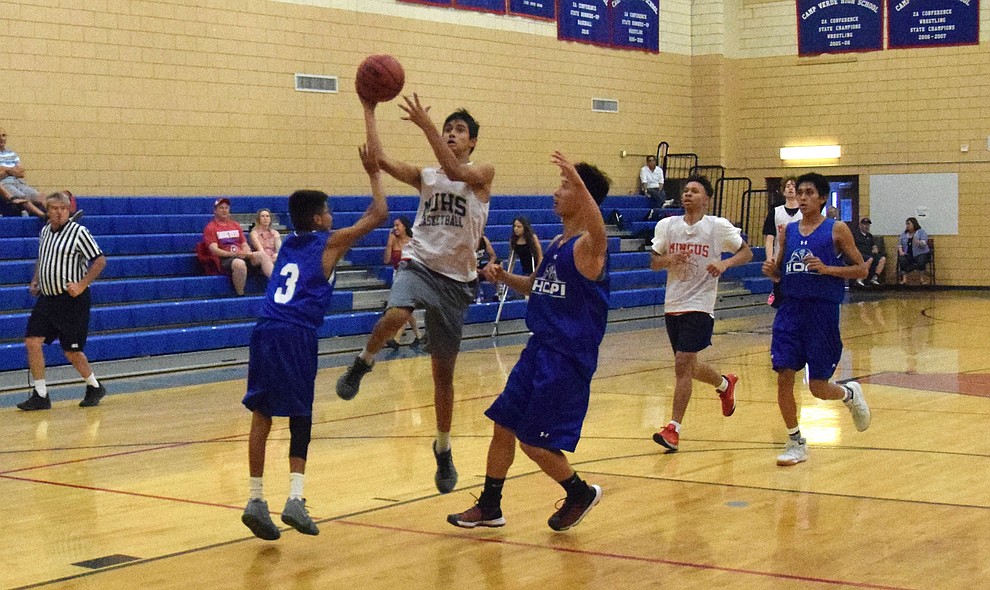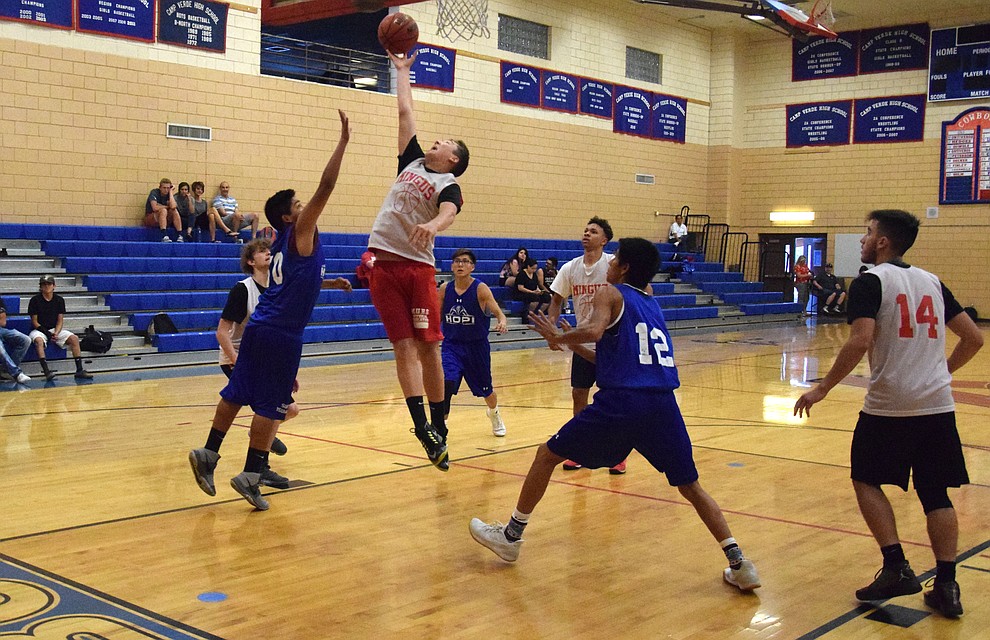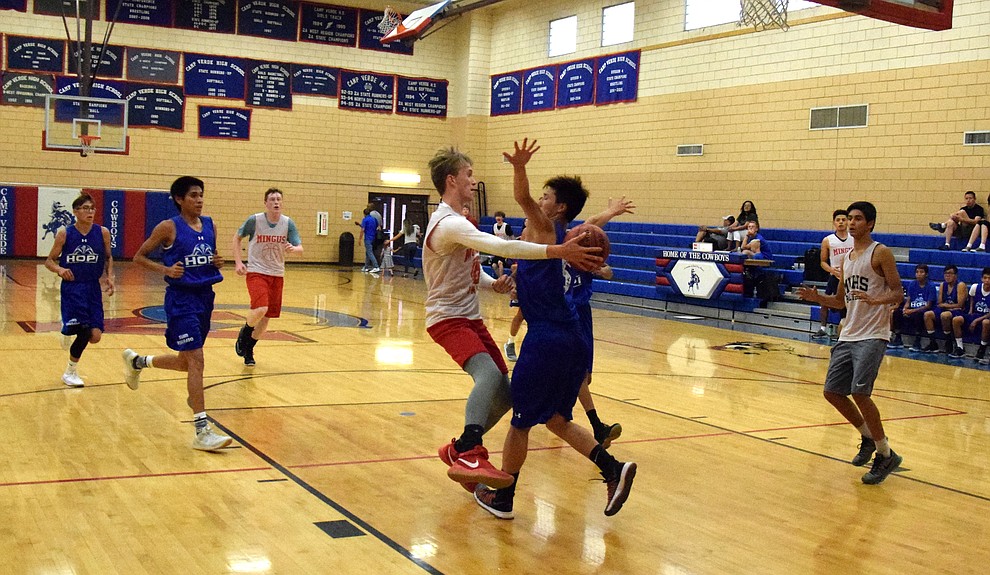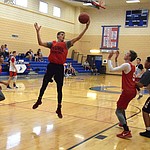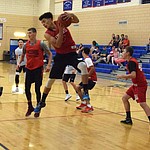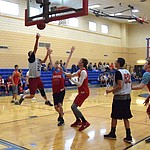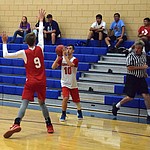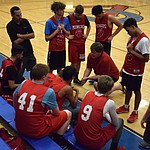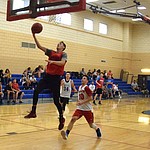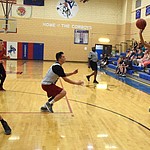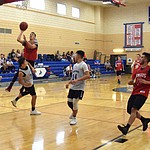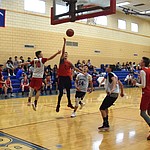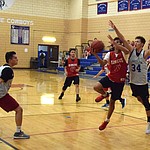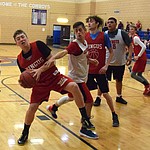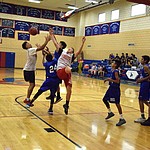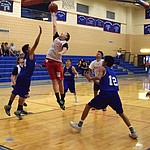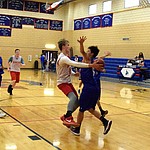 Then on Saturday they beat 3A Lakeside Blue Ride and Hopi again. The games were two halves, with a running clock for most of the periods.
The tournament featured those six schools' varsity teams plus Ash Fork and Chino Valley and JV teams from Northland Prep and Coconino.
"It was a smooth, smooth tournament," Wall said. "The officials were great, the teams were great, the coaches were great, we really just enjoyed having everybody and it seemed like from a competitive side there was some good close games, which is really what you hope for in a summer tournament: just get kids playing in close games so that you can work on some of those game situation types of things, I think there's a lot of that through out the two days at both the JV and the varsity level, so got good feedback from the coaches on that standpoint."
Wall was impressed by the play and commitment of the young Cowboys. The JV Camp Verde team went 4-1, only falling to Winslow.
"Same kind of thing at the JV level, they played pretty well, they competed pretty hard, they're getting better defensively and stuff, so I'm mostly just really excited to have a ton of freshmen kids out this summer," Wall said. "They've been real committed to the program and I think a bright future's ahead of some of those kids, so that will be fun."
Wall said it was a very successful summer for the Cowboys.
"From a commitment level the boys worked really hard and they were very committed to showing up to all the stuff we planned and we played a ton of games, I think we played about 30ish games at the varsity level and another 20 or so at the JV level, so the kids got a ton of opportunities to play and get better and they certainly took advantage of it," Wall said. "We competed really well as a program as a whole this summer. That was good, that was a really good June for us."
More like this story
SUBMIT FEEDBACK
Click Below to: