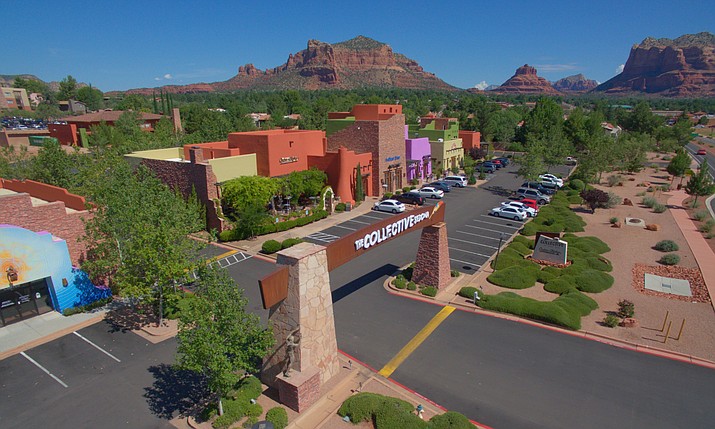 • "Falling to Fly" Book Launch Party & ARC Fundraiser on Saturday July 21st & Sunday, July 22nd, upstairs in Vista Hall, with the official book launch starting Saturday at 7:30 p.m.
Guest speakers include authors Jason Pednault and, Matheu DeSilva, Jana Cadsby Bell and Peruvian visionary artist Mauro Reátegui Pérez, who designed the cover of Falling to Fly and whose paintings will be exhibited alongside Jungle Visions colleague, Jorge Enrique Ramírez Flores during the two-day celebration.
Visitors can enjoy the exhibition, get their new books signed by the authors and peruse the Jungle Visions/ARC fundraising fair.
There will be complimentary kombucha, chilled guayusa tea and other non-alcoholic beverages served throughout the event. Delicious, healthy, non-GMO, beyond- organic meals (dinner on July 21st, brunch on July 22nd) will be available for purchase.
• Mark your calendars for Saturday, July 28th at 7:30 p.m. for a Collective Courtyard Fundraiser Concert and Album Release Party featuring the hugely popular Sedona ex-pats, The Watters. The Watters seamlessly blend Americana, Soul, Gypsy Jazz, Funk and more in their well-seasoned music. Tickets are $15 and can be purchased at RottenJohnnys.com. Bring a picnic or purchase pizza, wine, and beer from Rotten Johnny's. This event is co-sponsored by the Rotary Club of Sedona and proceeds from ticket sales will go to the Verde Valley Sanctuary and the Rotary Club Charitable Fund.
• The Community Market returns every Saturday in July from 9 a.m. to 1 p.m. The Market offers fresh produce, meats, farm products and tasty treats from local farmers. For more information or to become a vendor, call Joseph at 928-202-0936.

• Enjoy art, wine, live music and shopping at 2nd Saturday Fusion July 14th from 1-7 p.m. Meet the Artists, shop with local merchants, enjoy food and wine tastings, free refreshments and live music performed by Meadowlark from 1-3:30 p.m. and Saffire from 4-7 p.m. Also children's activities plus a "cruise-in" where auto clubs from around the state are invited to freely display their cars, trucks and motorcycles.
After receiving local input at the June Big Park Council meeting, The Collective Sedona has been hard at work revamping the property's front entrance. Now visitors can walk the grounds and see red rock art installations including a Yin and Yang and a traditional Medicine Wheel designed by visionary Native American artist, Bear Cloud, on display with more to come.
TheCollectiveSedona.com, 7000 State Route 179, Sedona AZ 86351, in the "Heart of The Village."