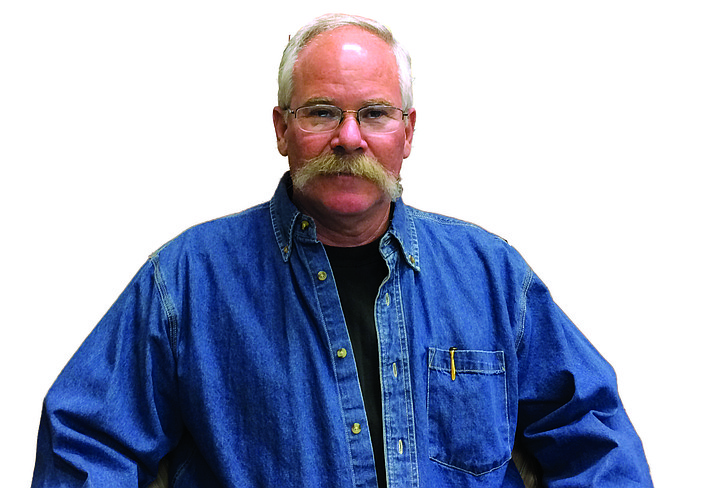 Originally Published: July 12, 2018 2:17 p.m.
JEROME – The "sound of silence" on Verde Valley airwaves may "slip and slide away" soon.

Gulch Radio, a community staple in the Verde Valley, has cleared the first hurdle in making its way back on air.
Wednesday, the Jerome Planning and Zoning Commission approved a conditional use permit for the new transmitter site. It is still pending approval by Jerome Town Council
P&Z's approval was met with applause from the public during the new board's inaugural meeting.
Resident and Jerome Council Member Hunter Bachrach carried that sentiment during a call to the public.
"I fully support this project," he said. "They have provided us years of service."
The new transmitter site is set to be located at another piece of property owned by Richard Martin, owner of Gulch Radio.

Motion-detecting lights and security cameras were also approved along with the permit.
Martin's partner, Chuck Runyon, said the transmission won't reach as far as it used to. Listeners outside Camp Verde may have trouble tuning in.
But the new location will be better, Runyon said in a previous interview with The Verde Independent, because the station will own the property and not have to lease it.
Gulch Radio has been off the air since the end of June after the station's lease ended at the old Jerome High School.
The station is currently being streamed online at gulchradio.com.
--On Twitter: @KelcieGrega