Cottonwood Clippers dominate Verde Valley Invite
Originally Published: July 26, 2018 1:37 p.m.
The Cottonwood Clippers Swim Team capped their season in style in the 37th Verde Valley Invitational.
The Clippers' boys and girls finished first and they had best combined score in their last home meet of the season.
The Clippers boys scored 324 points to edge the second place Needles Sandsharks' 276. The Cottonwood girls scored 390 points, while the second place Bullhead City Barracudas had 250.
The Clippers had a combined 970 points, while the Sandsharks were in second with 656. The Sedona Swim Team was sixth for the boys with 27 points and four for the girls with 71.
Clippers head coach Gretchen Wesbrock said the meet was "fantastic."
"We had close to 100 swimmers from the Clippers in this meet and had time drops just across the board, every age division, I mean we just had kids dropping phenomenal amounts of time, strokes were better than ever," Wesbrock said. "Of course we won the meet, which is pretty cool because earlier in the season we'd go up against the same teams and when we were at the Bullhead Invitational, it was our very first away meet, we were third place, so to come back and be first in our home pool is really cool."
Photo Gallery
Photo Gallery Clippers Swim Meet 2018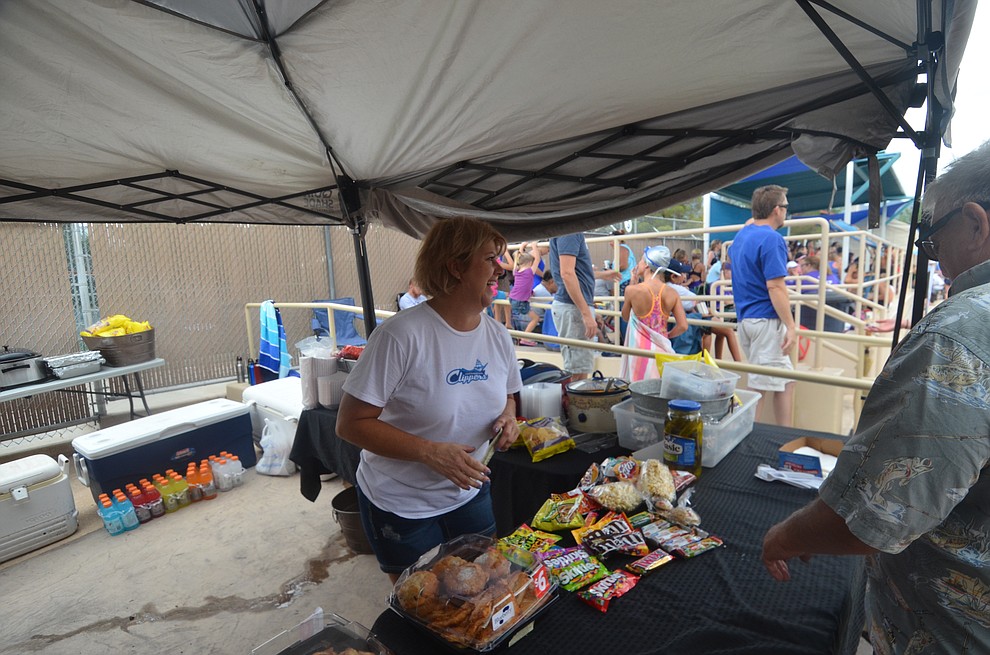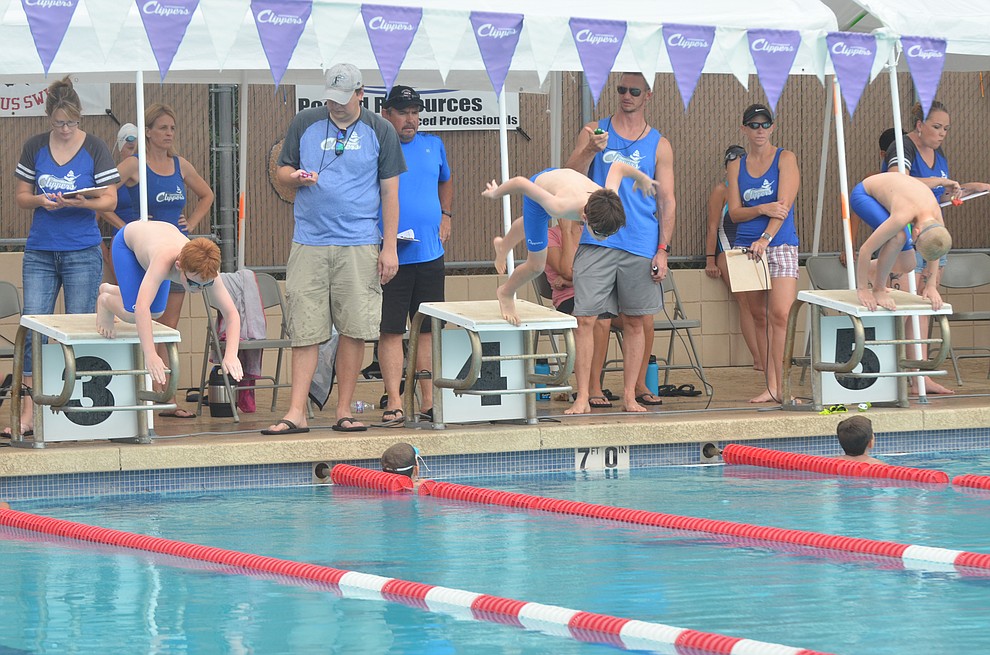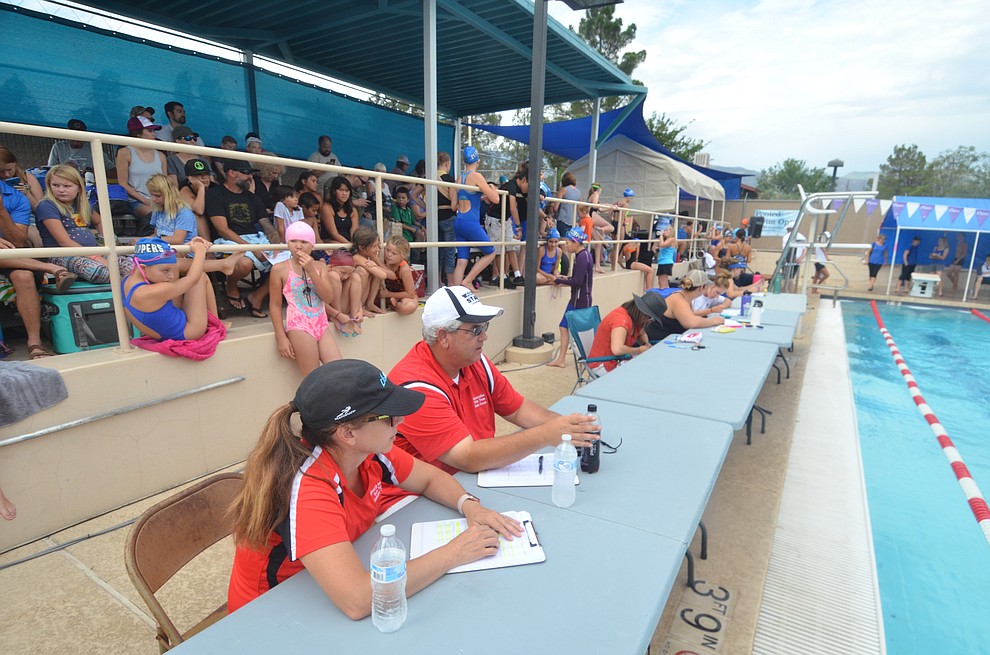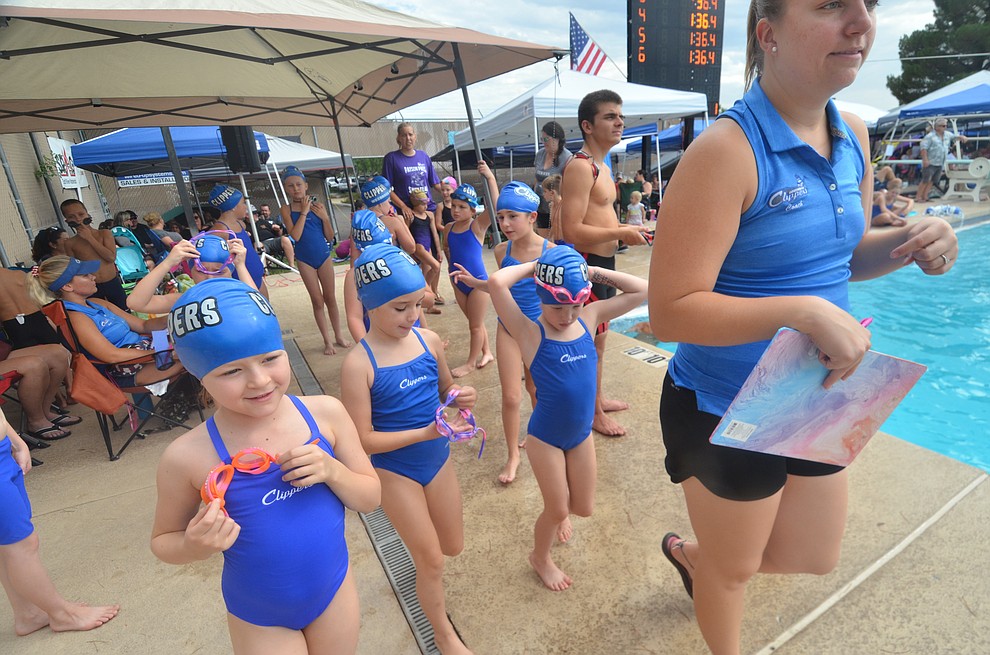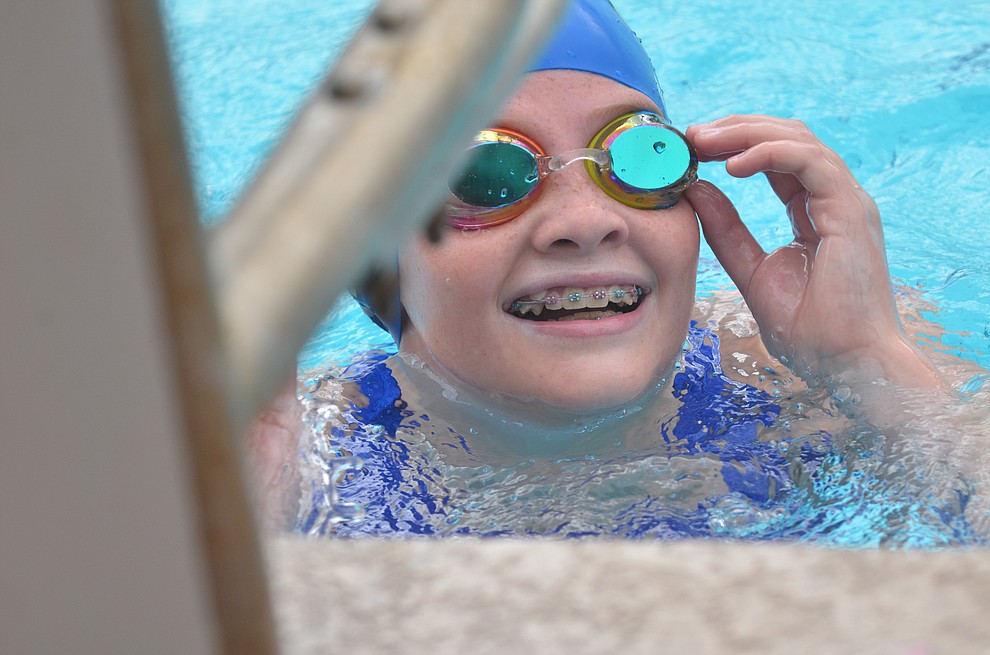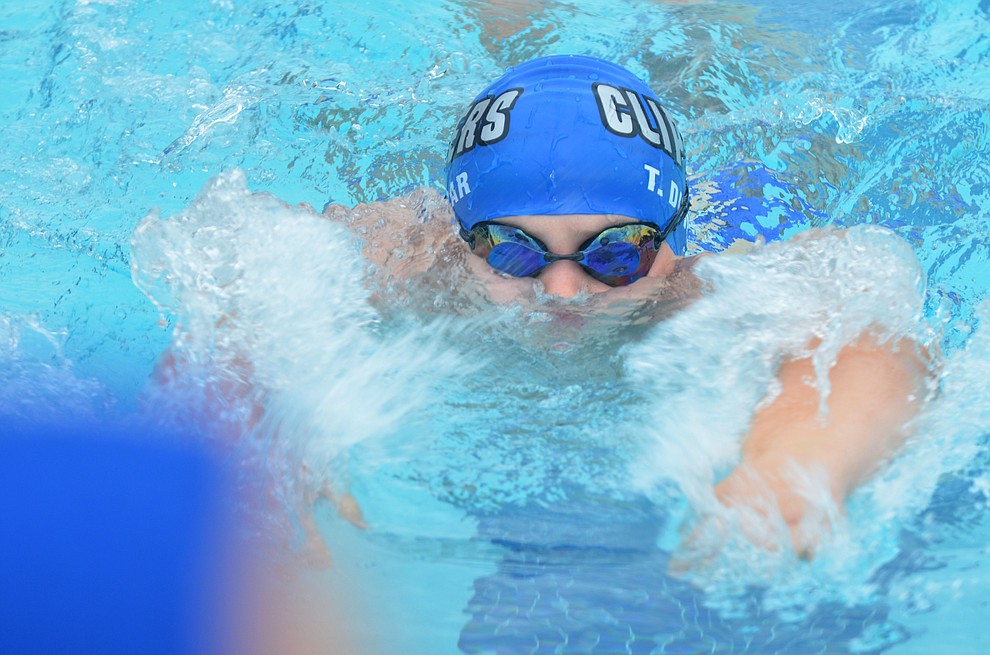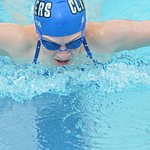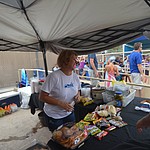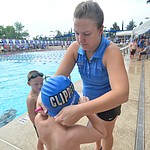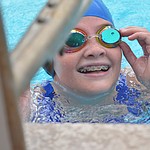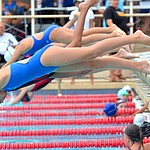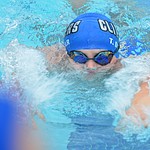 Swim Neptune – Kingman, Prescott Valley Swim Team and the Payson Pikes Swim Team were the other squads at the meet.
The Clippers had 15 swimmers finish in the top three in points at the VVI in their age group.
Landon Trezise, 14, was first among 13-14 boys and Rylie Burke, 17, was in the 15-18 girls.
Wesbrock, who coaches Mingus Union's swimming teams, said there was a lot of younger Clippers who have done well this year, like Nicholas Knowles, 12, who was third in points at the VVI and Morgan Newell (8 years old), who was third among 7-8 boys and Logan Newell (10) who was fifth among 9-10 year old boys.
"We had high point winners from the little guys all the way up into the older kids, so of course our high school kids are doing phenomenal and super excited about going into the high school season, but I think about like Nicholas Knowles, the Newell boys," Wesbrock said. "There's some great, great young swimmers."
The Clippers will close out the season at the "more low key, recreational" Payson Pikes meet on Saturday.
"Payson will just be fun, it's like a deck entry meet so who ever comes," Wesbrock said. "All our 8 and unders who want to swim the 25 butterfly, that kind of thing. To me it's our fun 'hey we've made it' kinda meet, where as the VVI was our big shebang."
SUBMIT FEEDBACK
Click Below to:
More like this story