Verde Valley baseball majors all-stars tie for sixth at state
Originally Published: July 26, 2018 1:45 p.m.
Verde Valley Little League baseball majors all-stars went 2-2 at the state tournament, tying for sixth place.
VVLL finished tied for fourth in their pool, losing their first and last games but winning their middle two.
"I think it went spectacular considering how deep we were in pitching," VVLL head coach Carlos Godina said. "It really helped having a lot of different pitchers in our team that can step up and come in. The two teams that we lost to are the two remaining teams that are right now playing in the semifinals and that are favored to win, so that says something (laughs)."
The Little League tournament, which is for 10-12 year olds, was broken up into two seven-team pools, with the top two advancing to the
Photo Gallery
Verde Valley Little League Majors Baseball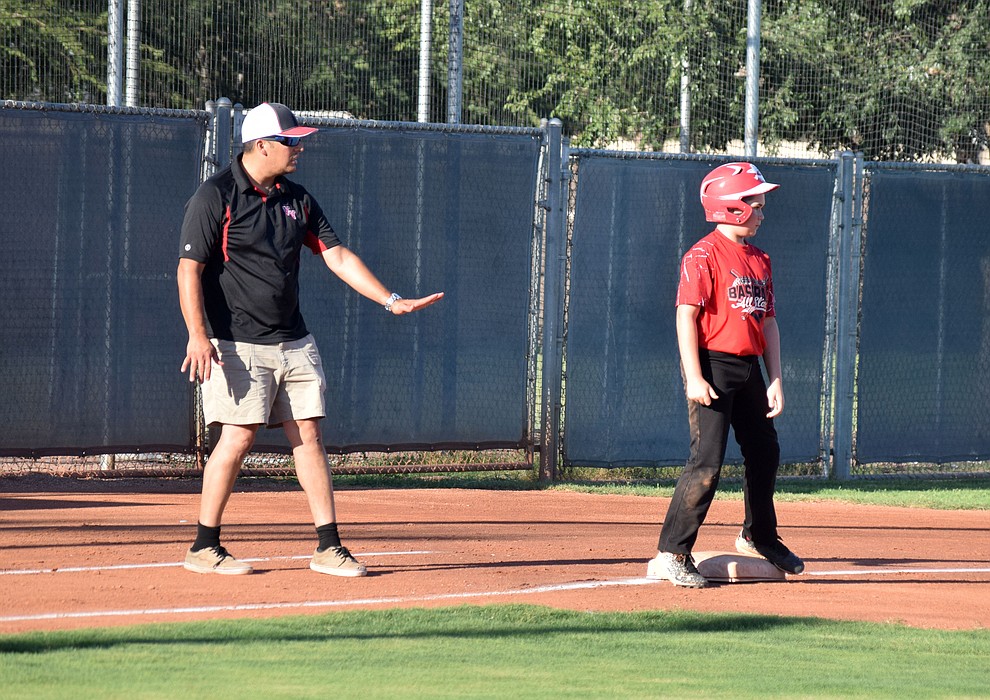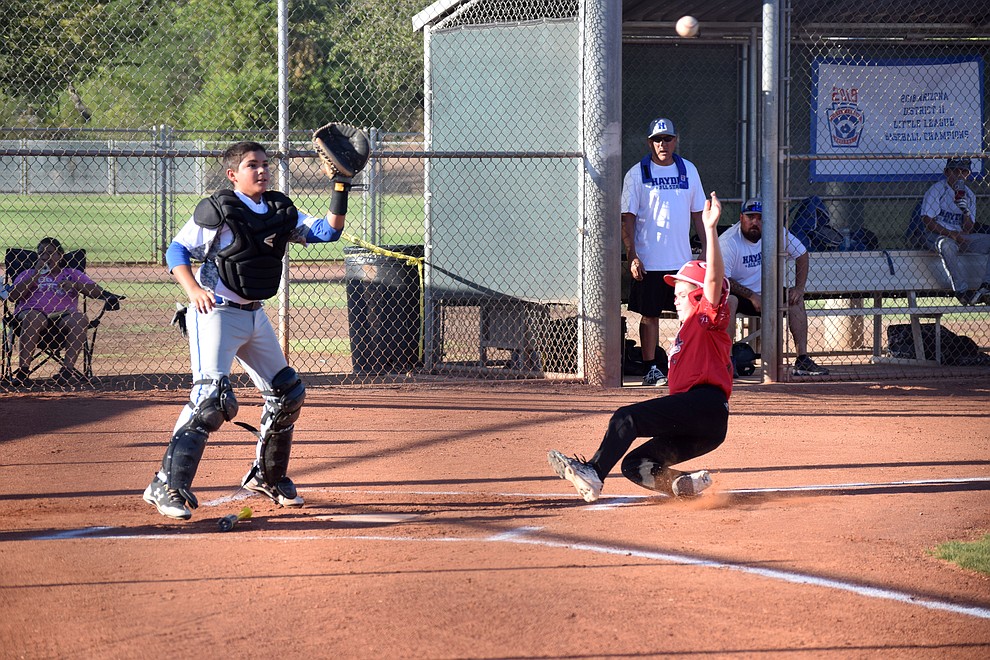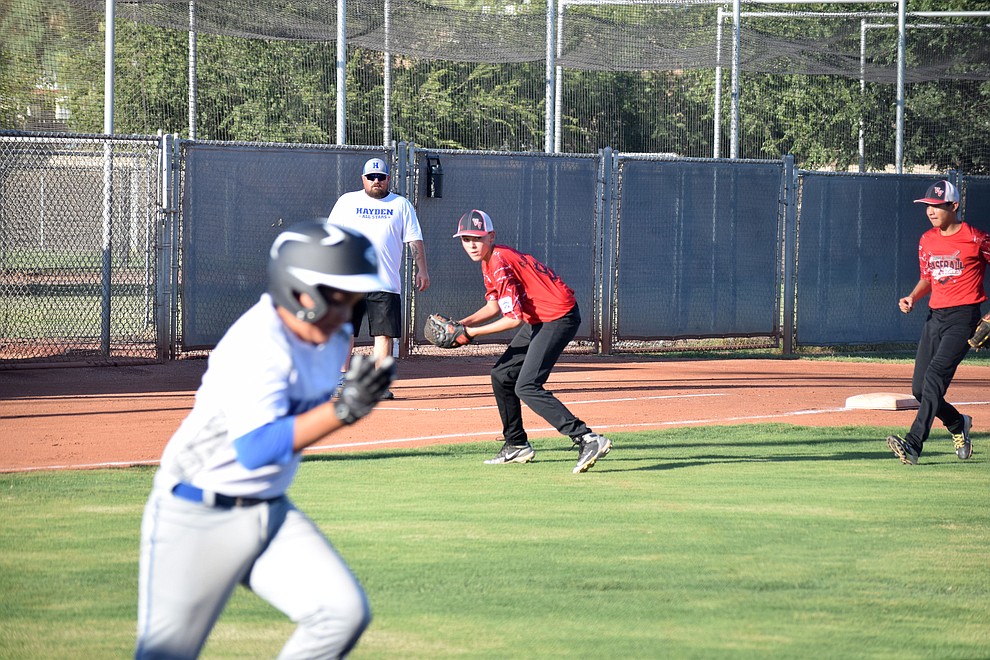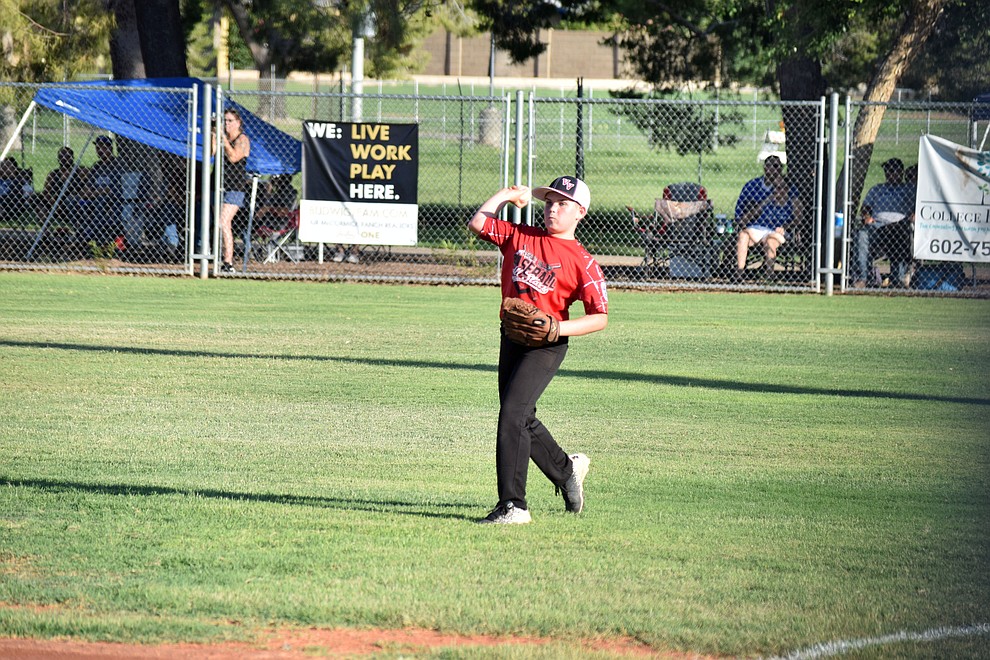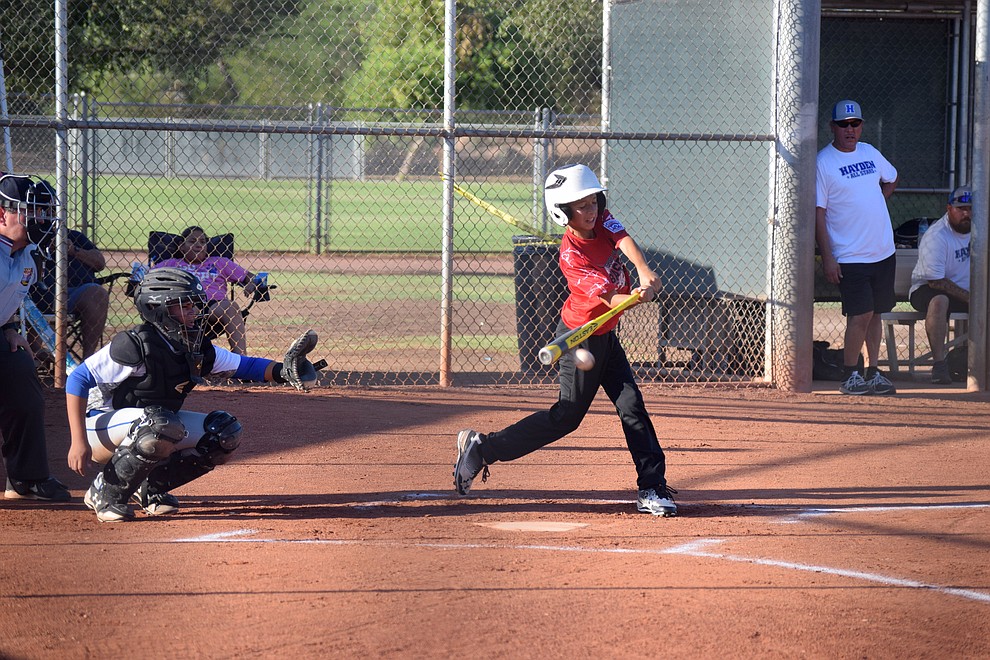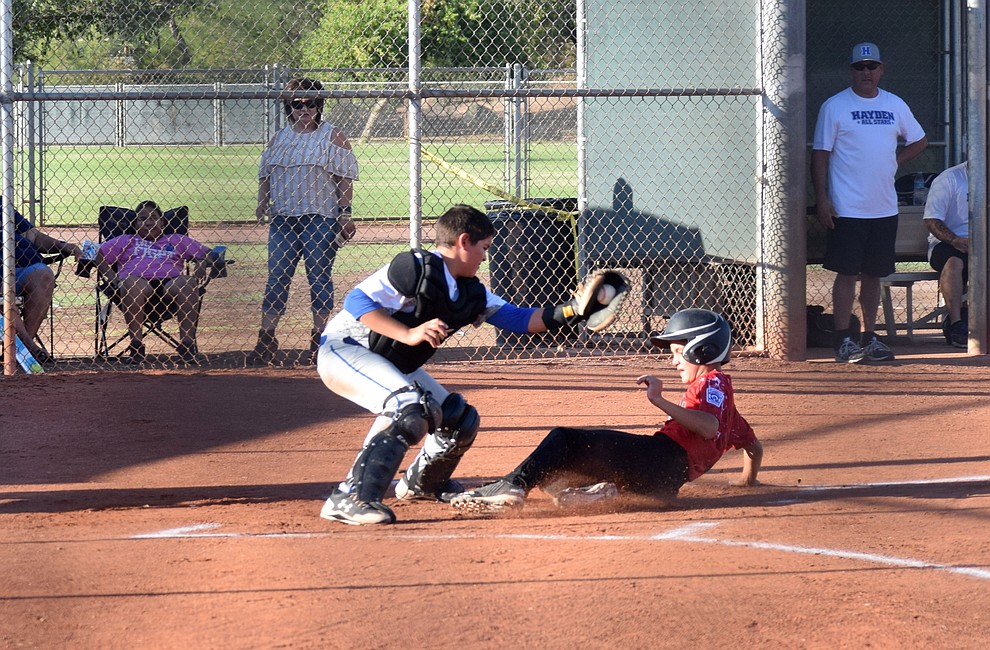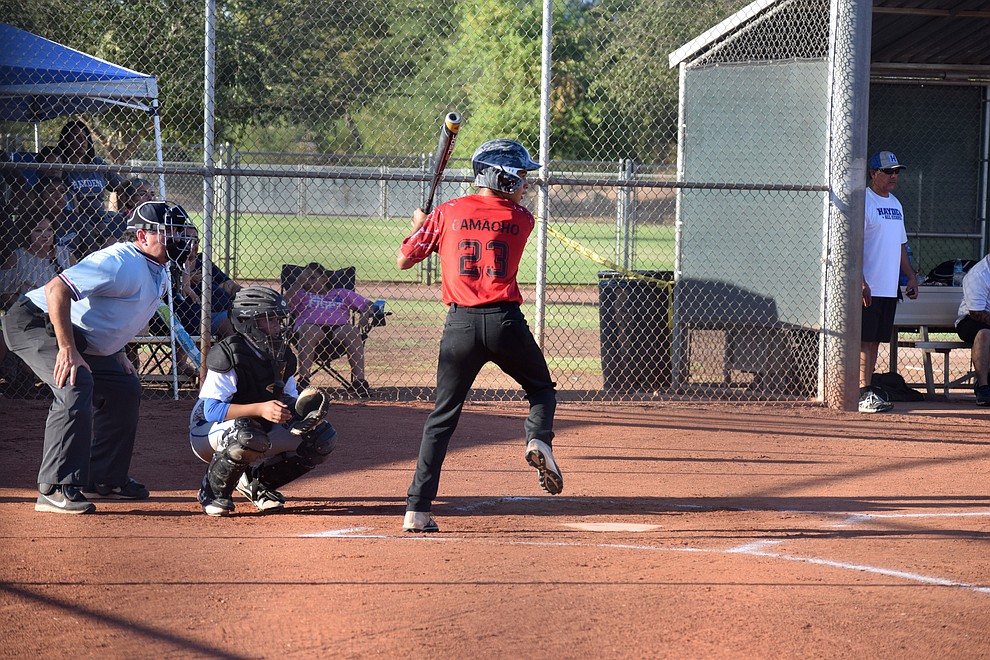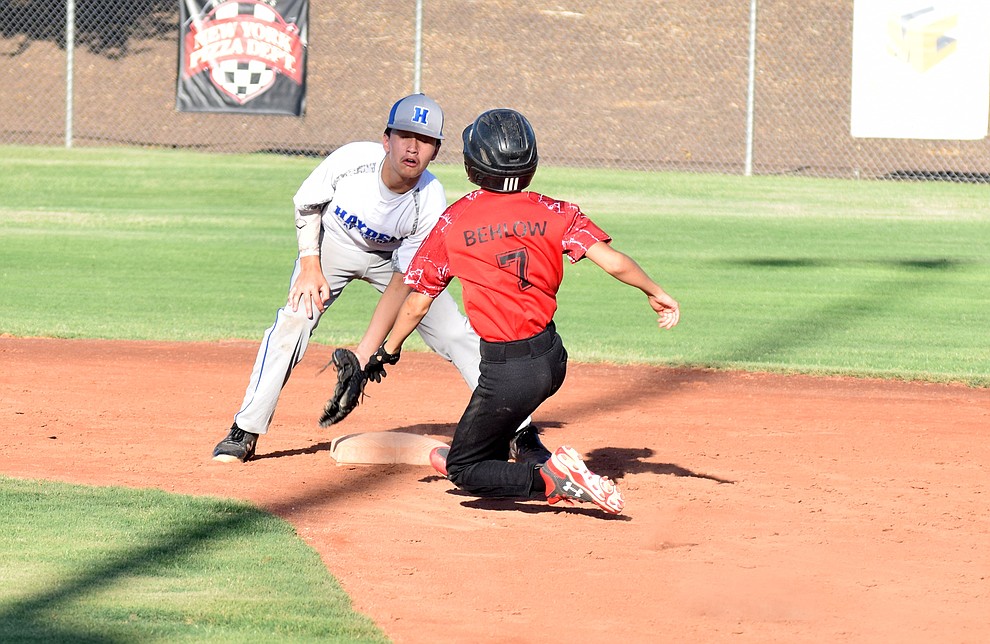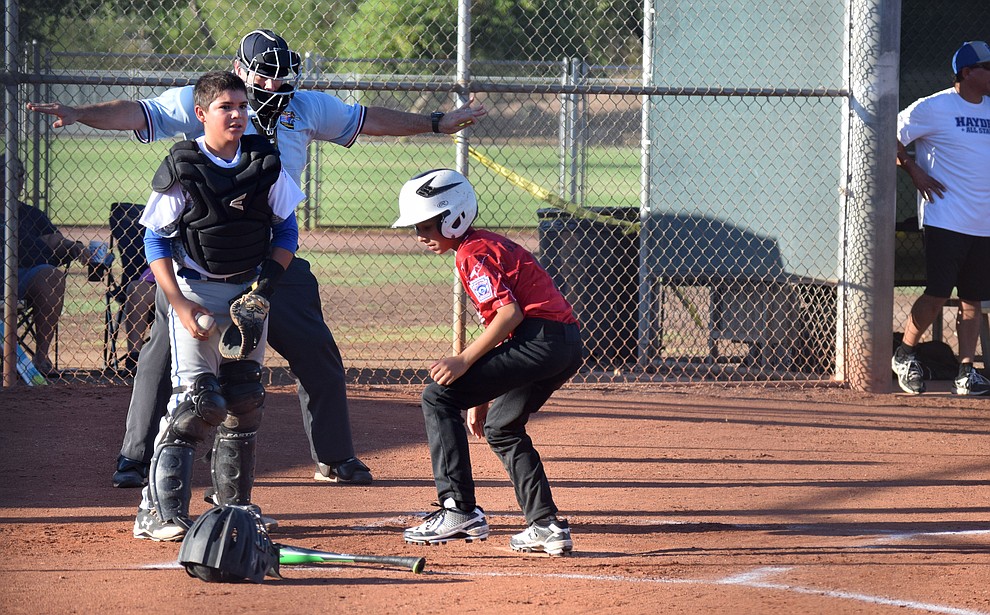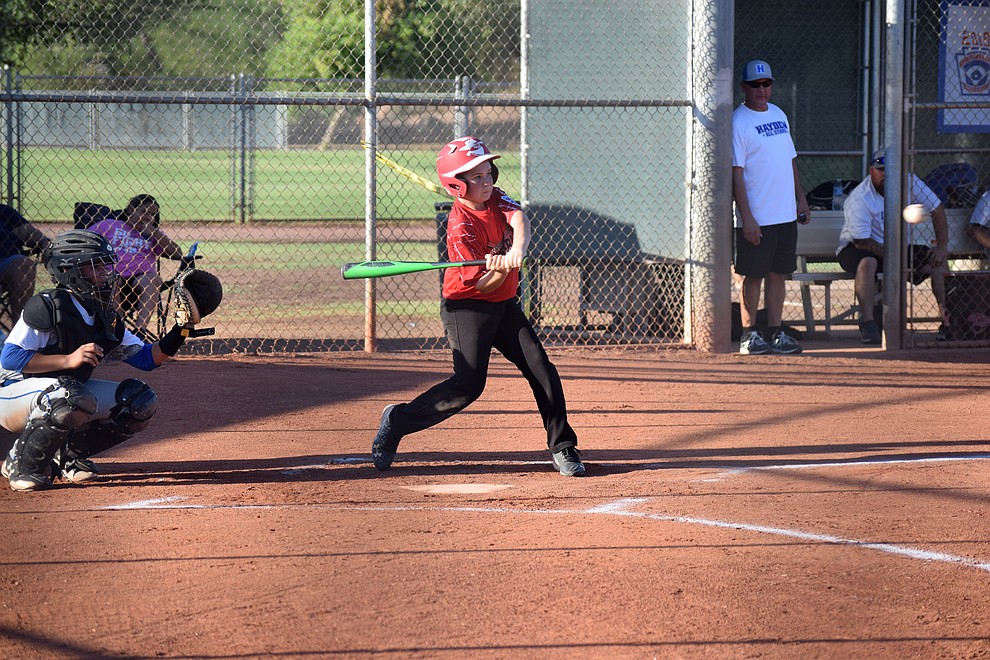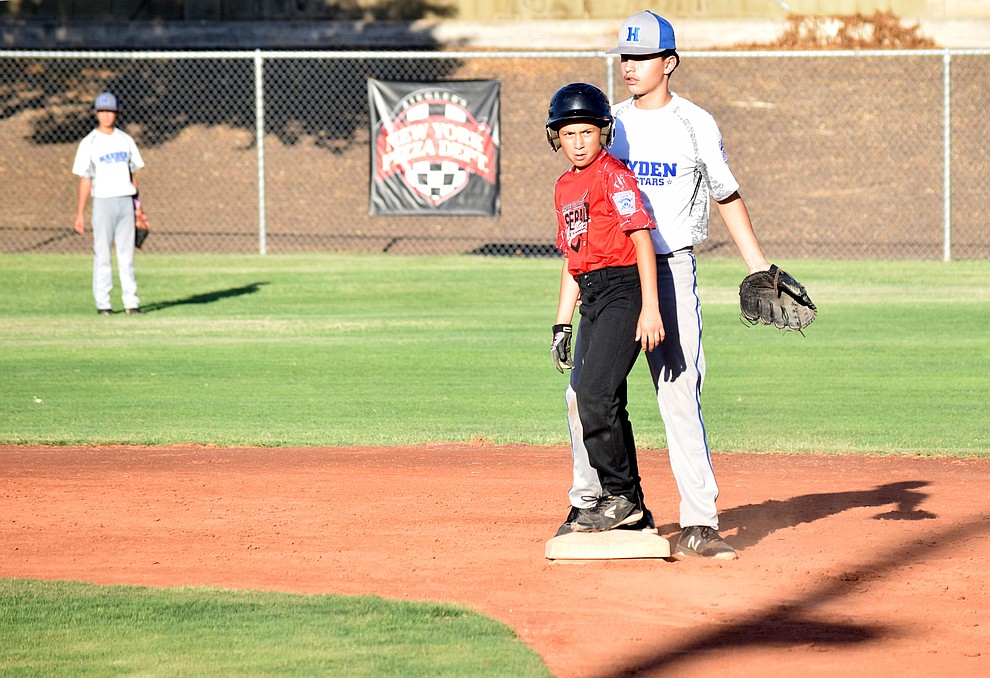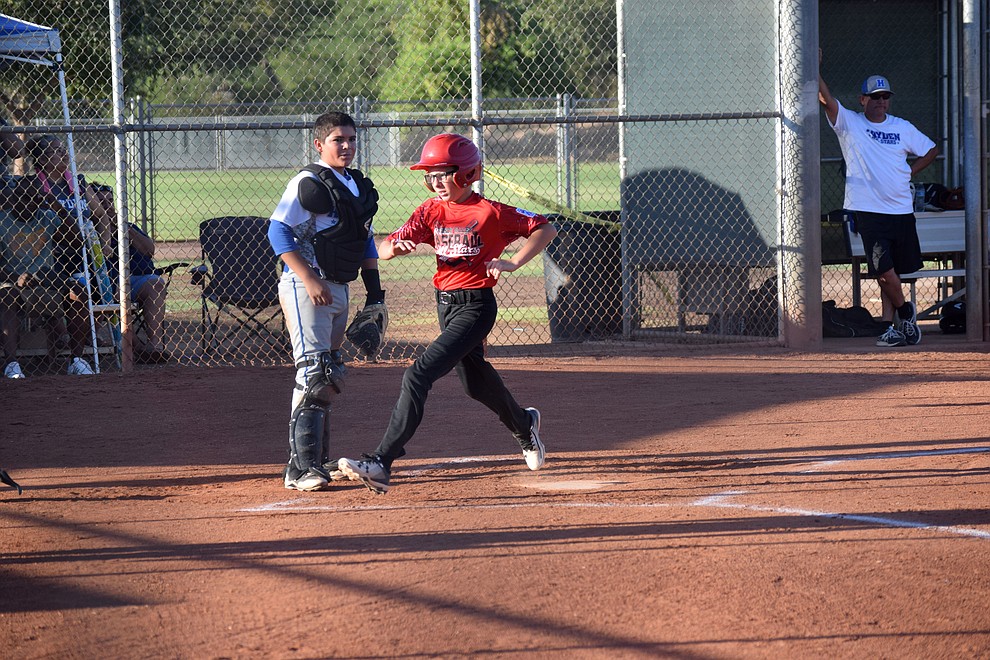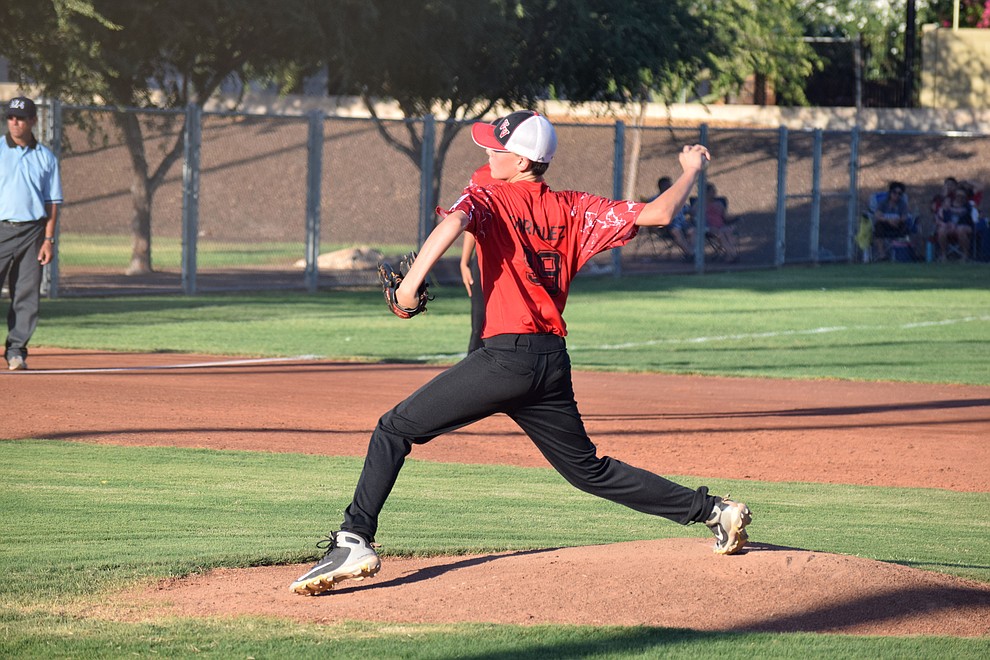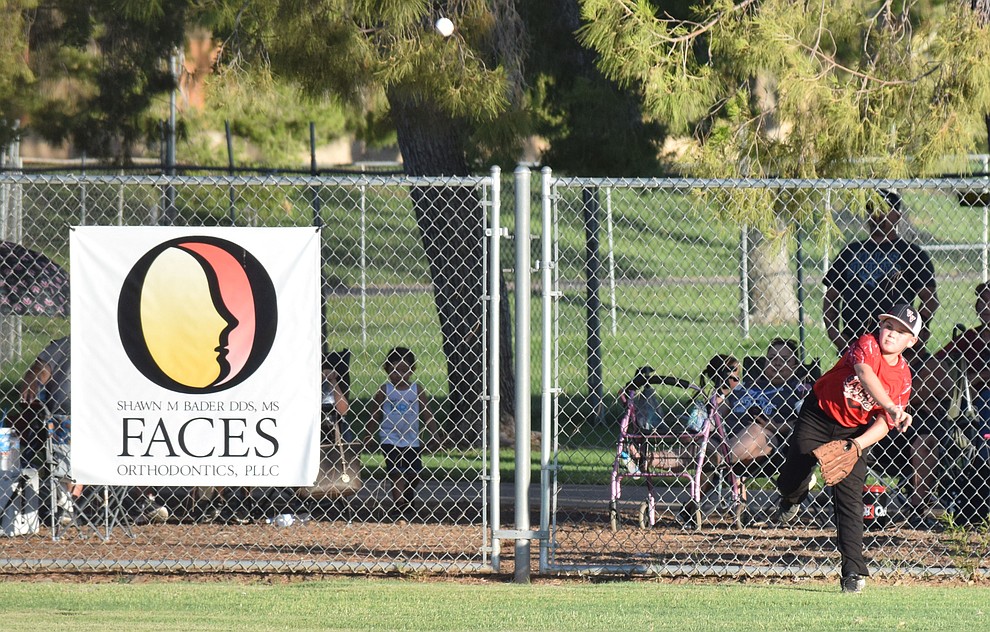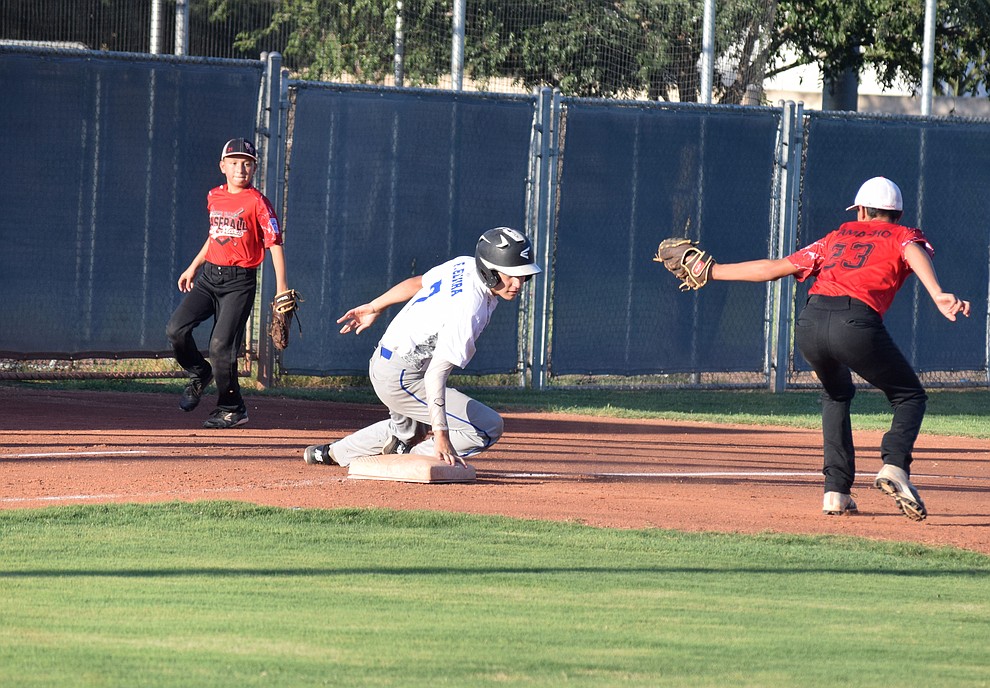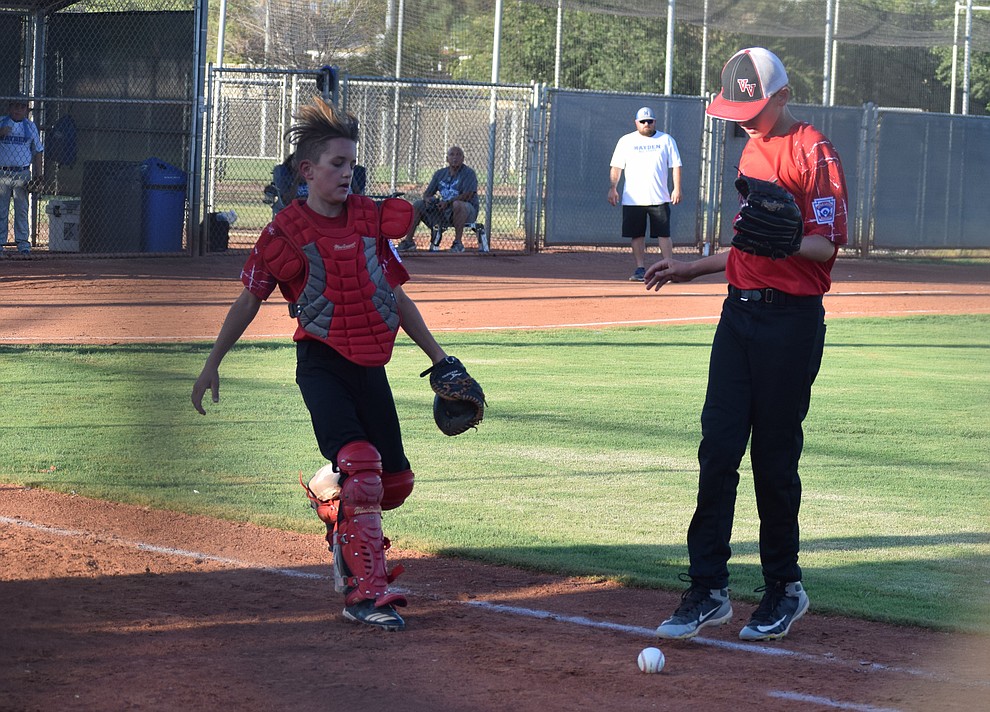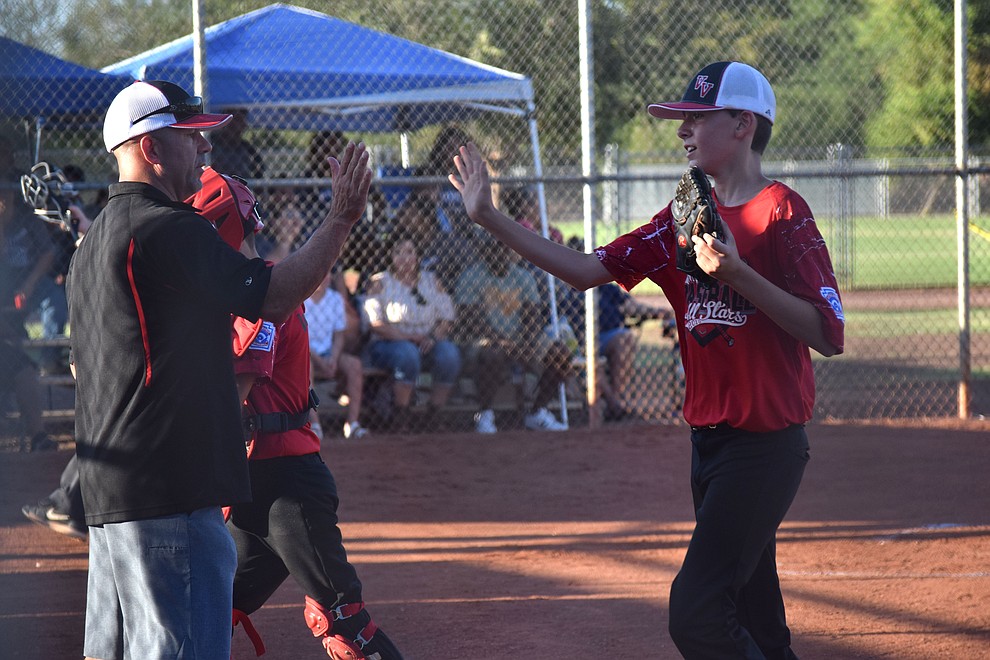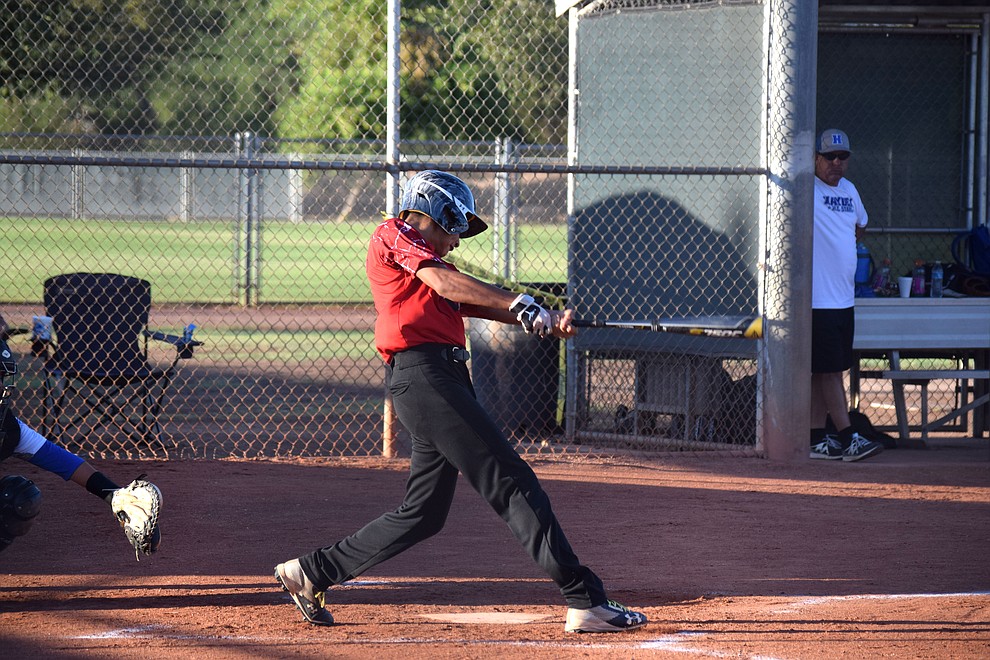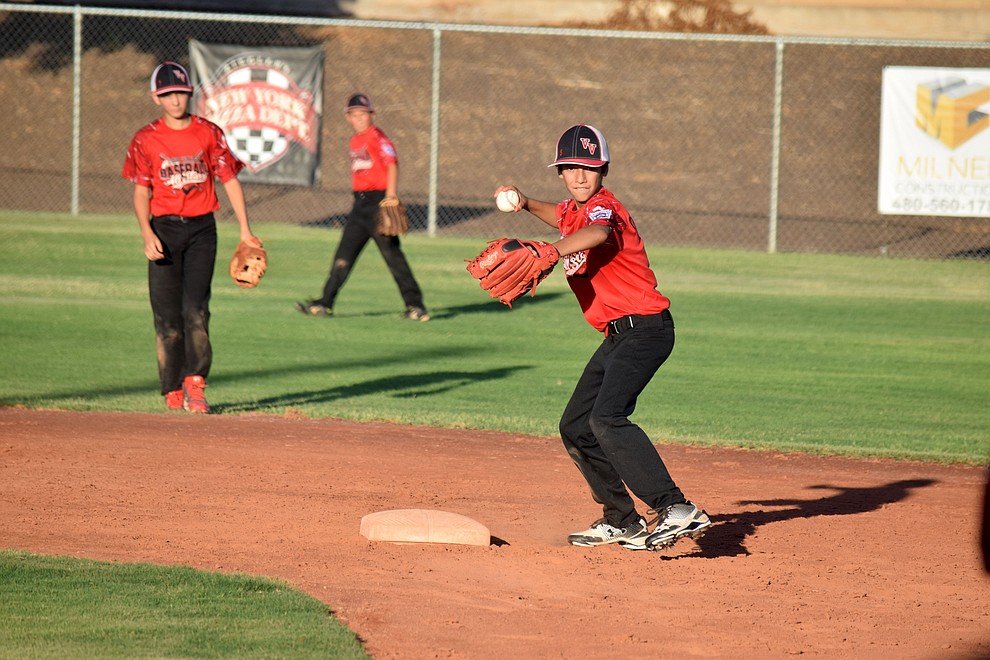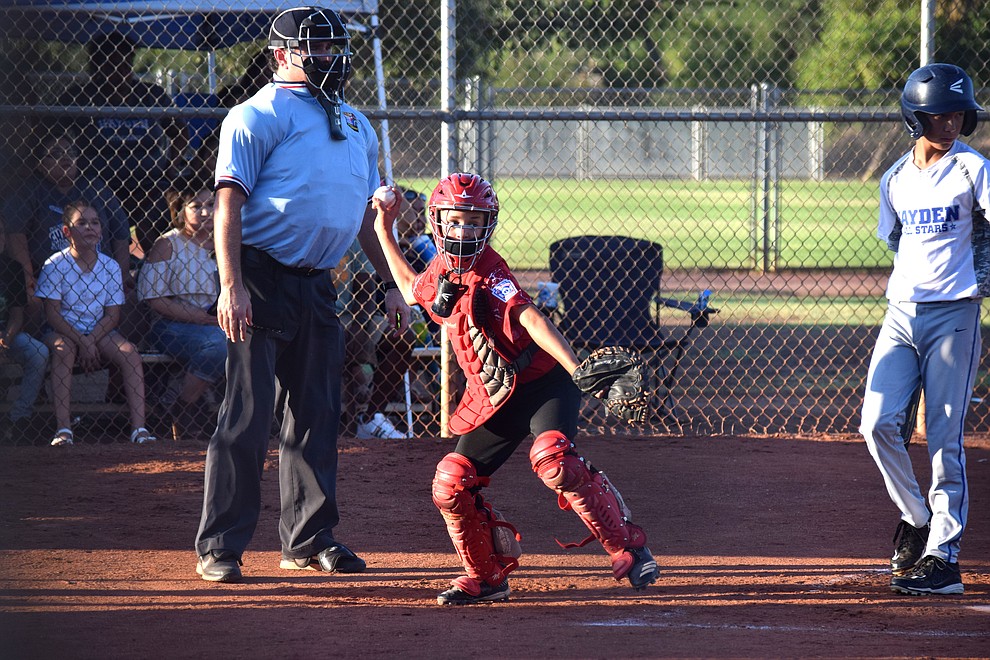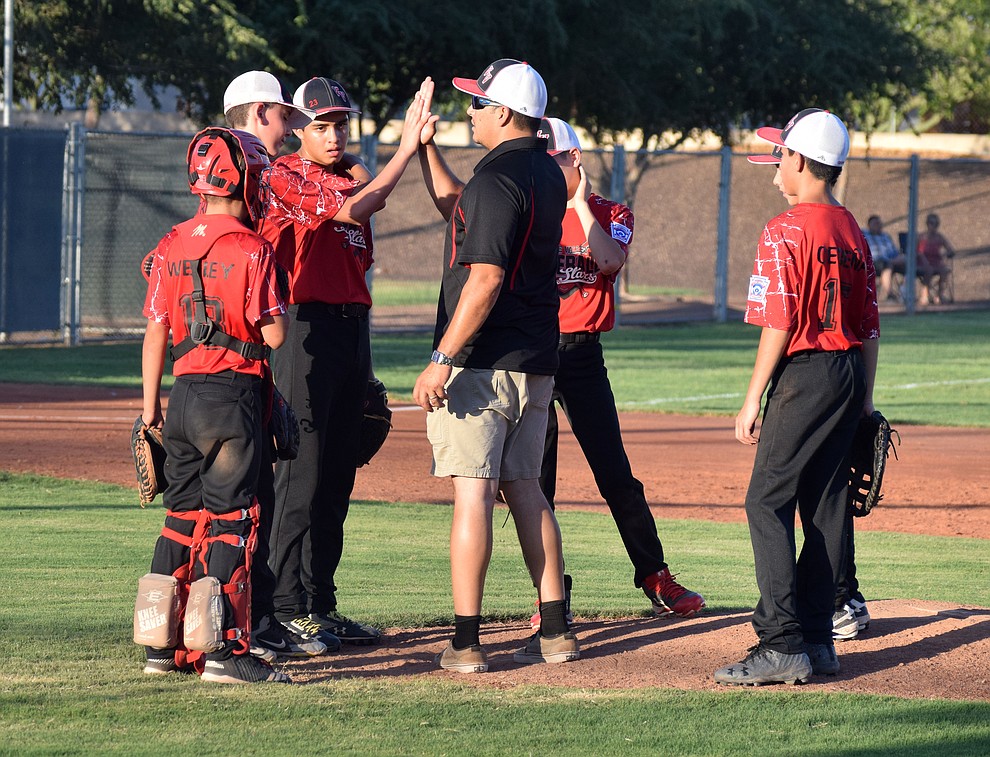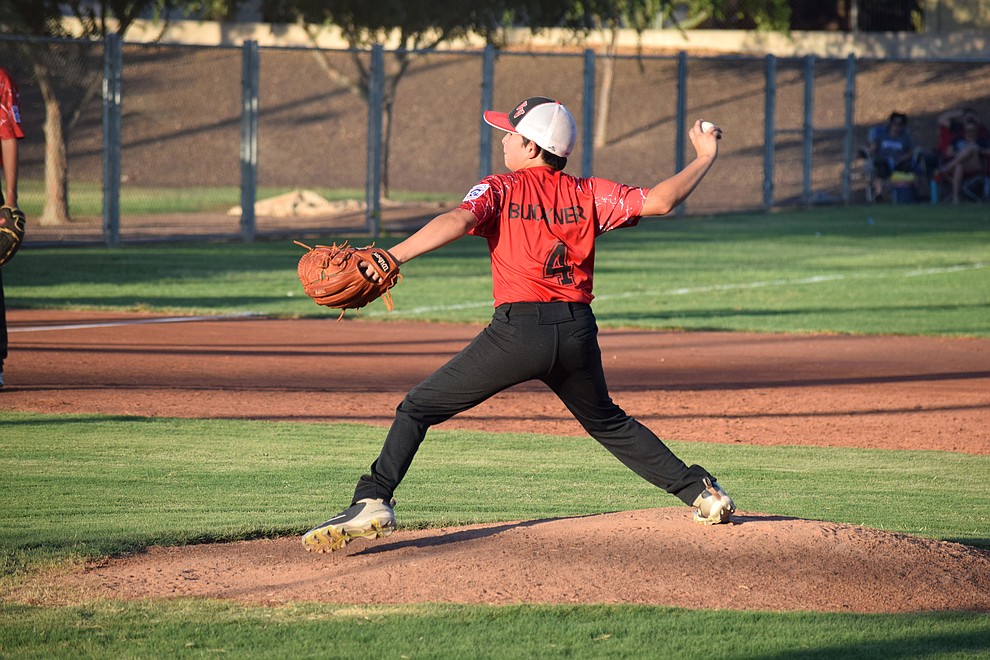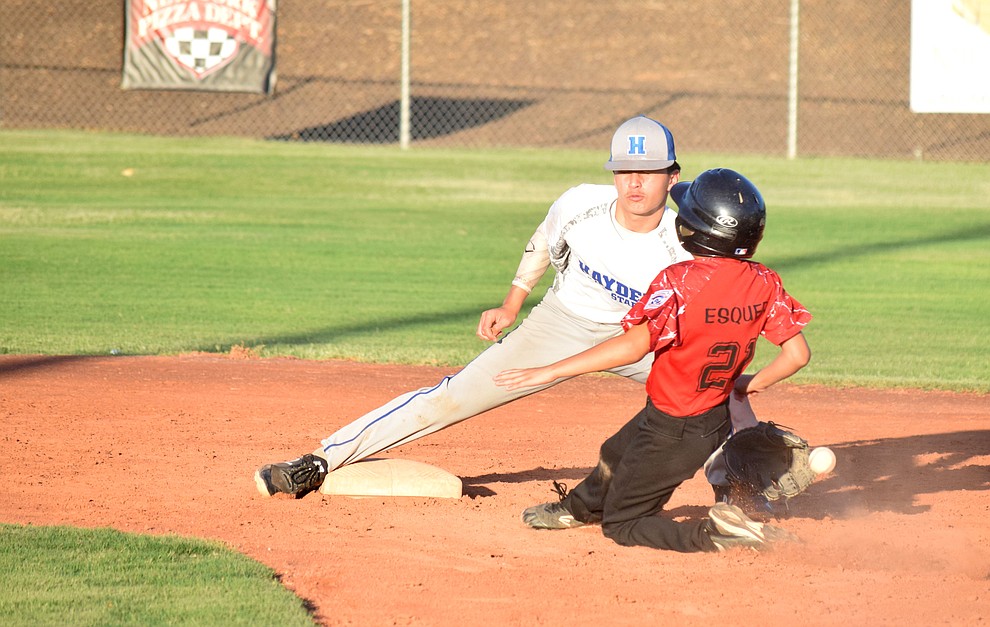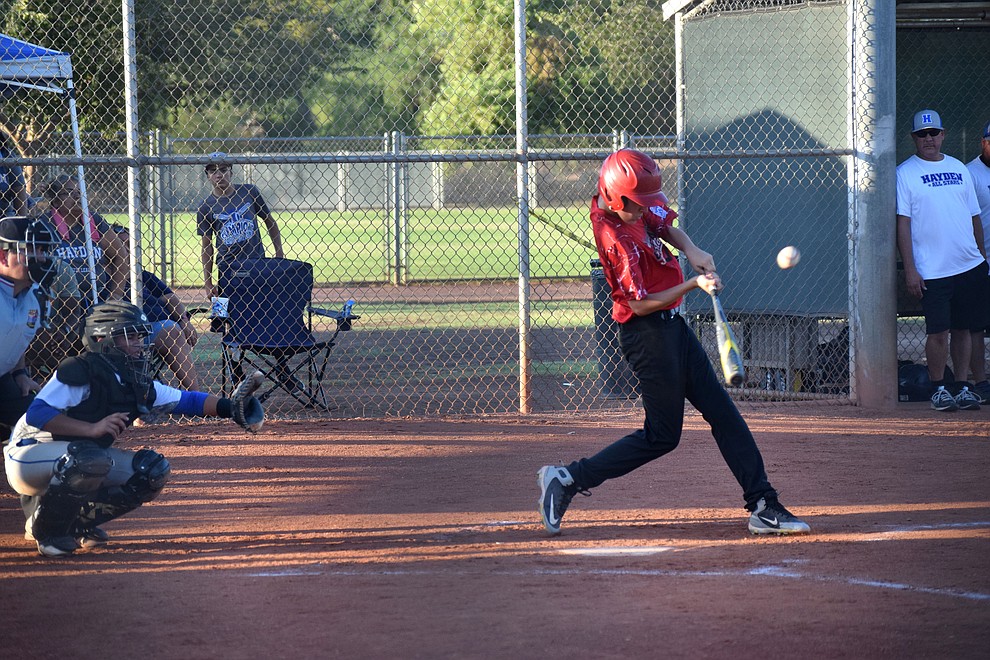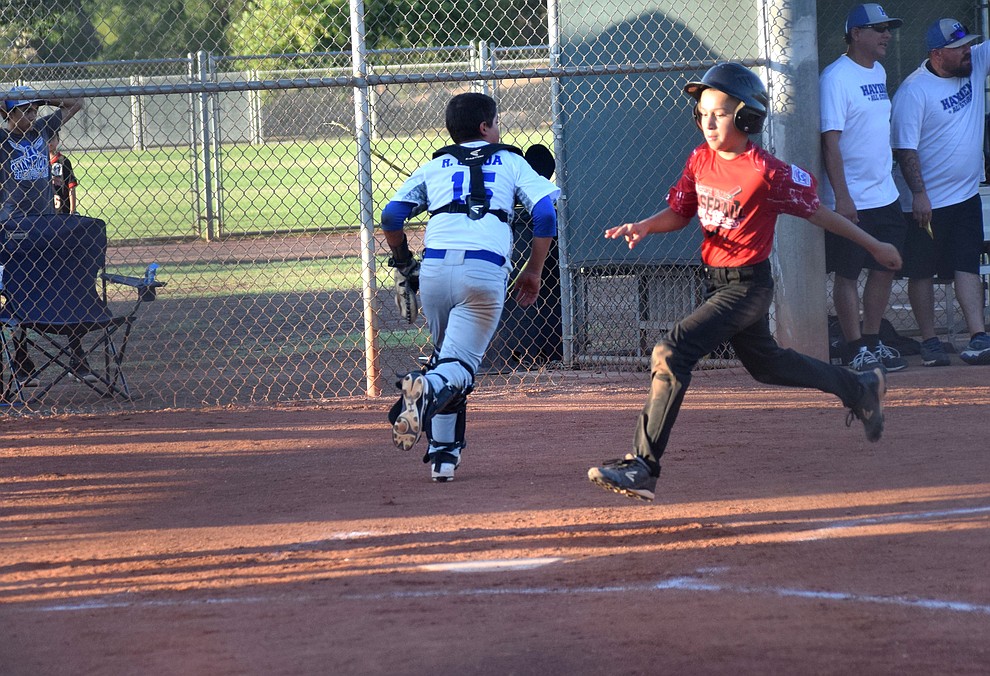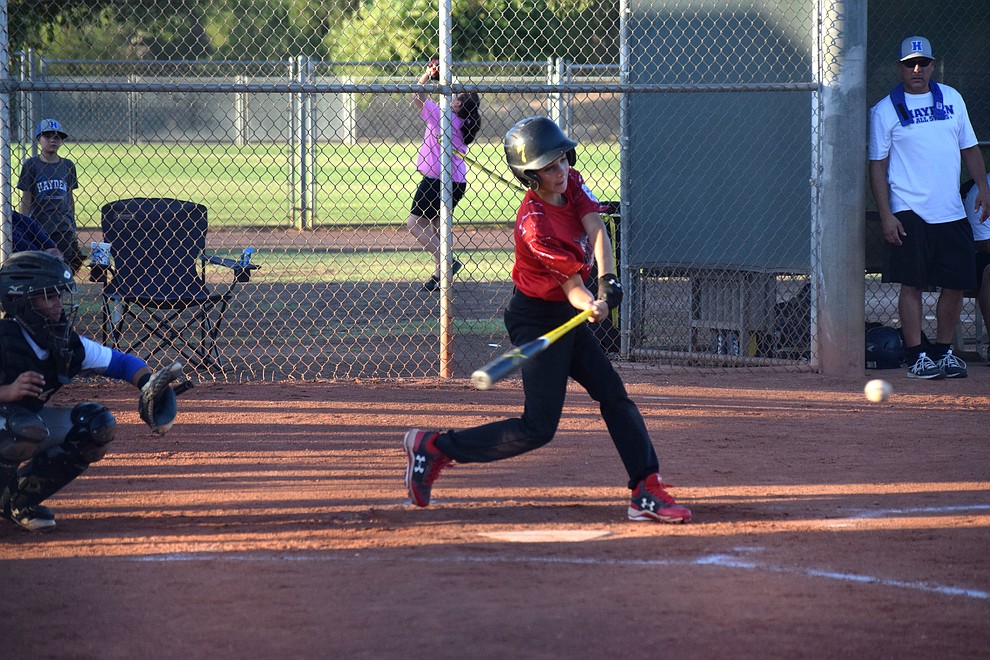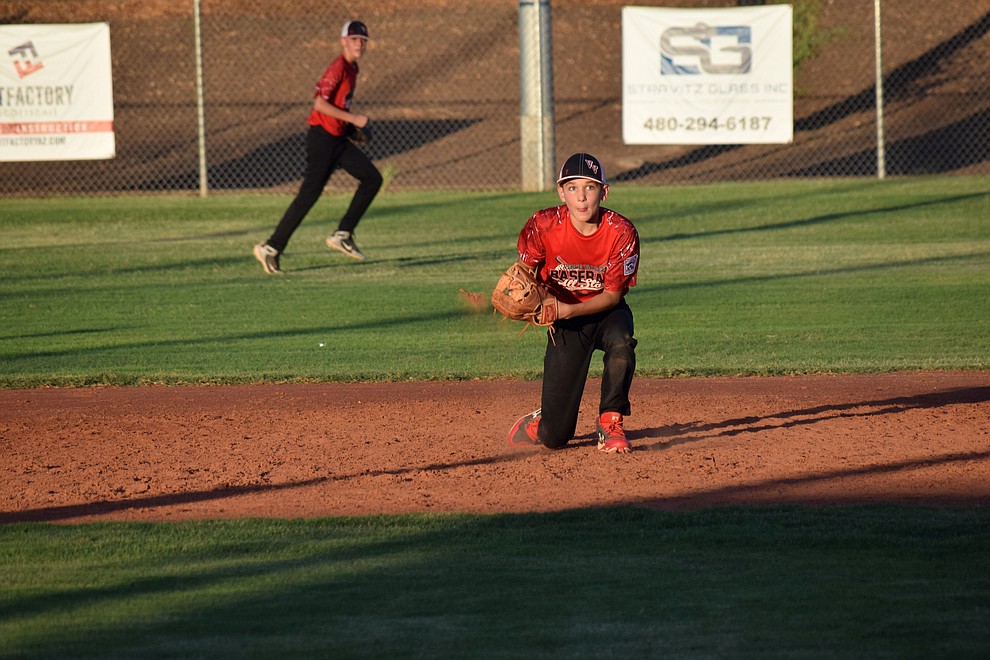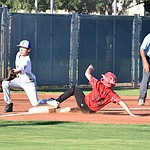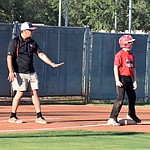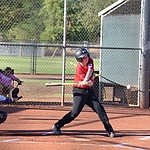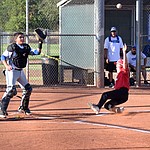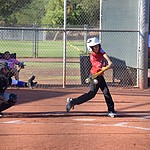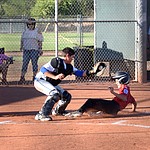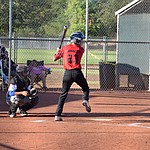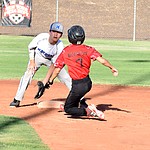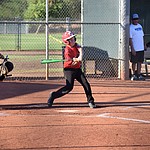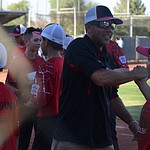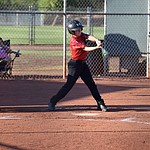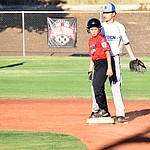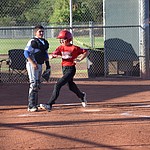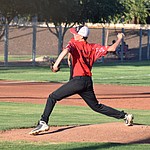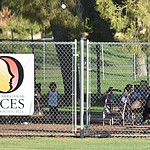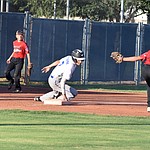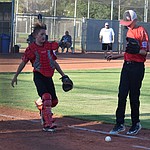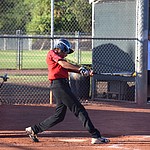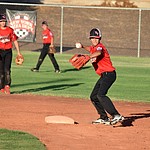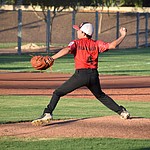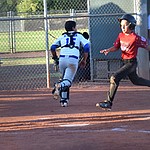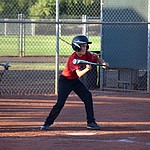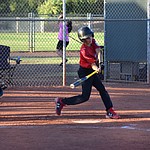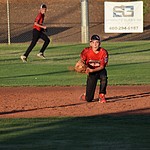 semifinals. Cactus Foothills South (Cave Creek) finished first in Verde Valley's pool and Western (Tucson) was second.
Sunnyside (Tucson) and Chandler National South advanced out of the other pool. West Flagstaff finished 0-4 and in last place in the Sunnyside/Chandler National South pool.
Godina said the competition at the tournament was very strong, like Red Mountain, which finished 2-2 and tied with VVLL, being a Little League that had around 25 teams in their majors division.
"Almost every team you play they all can hit that's the difference, there's no kids you send up there because 'oh well, we got to get him his mandatory at bats' or the right fielder, every single position, player out there can play very well and can pretty much every player can pitch," Godina said.
Verde Valley opened the tournament with a 19-1 loss to Cactus Foothills South on July 17. However, VVLL, which went undefeated in the District 10 tournament, rebounded by beating Red Mountain 4-2 on July 19.
"I think what prepared them for that was our district championship, our tournament, just to be able to trust in themselves and come back and believe that they can really overcome because that Red Mountain and the other team we played, Hayden, they're good teams, they have really good pitchers and these kids were ready," Godina said.
Then on Saturday Verde Valley beat Hayden-Winkelman 7-0 to give themselves a shot at the semifinals on the last game day of the first round.
They lost 9-0 to Western to get knocked out.
Sunnyside and Cactus Foothills South advanced to the three game championship series. The winner goes to the Western Region tournament.
Godina said six Verde Valley players really impressed. He said that Landon McGuirk "really crushed the ball," Ben Behlow did really well at districts and Pops Godina had a really good batting average. On the mound he was impressed with Mario Camacho, David Rodriguez and Xzavier Buckner.
The player who was a pleasant surprise for Godina was Julian Esquer.
"He was able to come in and pitch and he was normally an infielder but I had so many good infielders that I stuck him out in the outfield and he did very, very well, he just tracked down fly balls," Godina said.
Although the tournament was in Scottsdale in July, Godina said the kids were ready for the heat.
"We as coaches we just reminded them just to drink a lot of water, hydrate, get those electrolytes in your body and not to really go crazy in the swimming pool, just to limit it to like an hour in the day, so that way they can get in the pool and cool off, get a little bit of exercise so they don't get lazy playing video games all day," Godina said.
Flagstaff softball rolls at regionals
Over in California, Flagstaff Girls Softball Little League majors all-stars have started the regional tournament perfect.
On Tuesday Flagstaff beat Northern California 3-1 to advance to the semifinals at the Western regional tournament in San Bernardino, Calif.
Flagstaff has also beaten Southern California, 3-1, and Nevada, 10-0.
FGSLL played Southern California, which beat Northern California on Wednesday, in the semifinals on Thursday. The results were not available at press time.
The winner of the tournament advances to the softball Little League World Series Aug. 8-15 in Portland, Ore.
SUBMIT FEEDBACK
Click Below to:
More like this story