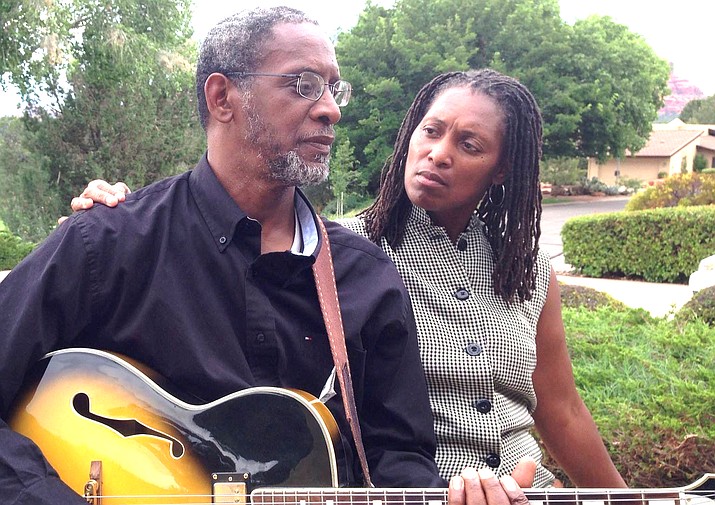 ---
---
The Collective Sedona along with the Arizona Hemp Coalition in partnership with other National Hemp Organizations presents Hemp History Week June 6-9. The 9th annual Hemp History Week is a national grass roots education campaign aimed at renewing support for hemp farming in the United Sates.

The theme of this year's campaign is Deep Roots, which focuses on hemp's deep roots in American history and the benefits of hemp farming for sustainable agriculture and soil health. The Sedona Hemp History Week was chosen as a top event for this year's campaign.
Wednesday – June 6, 7-9 p.m.
Guest Speaker – Alex Gentry – Safer Arizona.
Film about Emperor of Hemp Jack Herer.
Hemp and Wine/Food Tastings
Thursday – June 7, 7-9 p.m.
Guest Speaker – Brandon Brookes – Ascended Colony.
The art of working with cannabis (Hemp) & the benefits.
Film Standing Silent Nation
Friday – June 8, 7-9 p.m.
Guest Speaker – Natural Action Technologies.
Water Revolution & the Support of Industrial Hemp.
Film The Hemp Revolution
Live Music
Saturday – June 9, 11 a.m. to 5 p.m.
Guest Speakers – Ian Pederson. Source CBD – The benefits of hemp based CBD for kids Vendors of Hemp. Hemp Samplers (food/drink)
Live Music.
The Community Market returns every Saturday in June (June 2, 9, 16, 23 and 30) from 9 a.m. to 1 p.m. at The Collective Sedona. For more information or to become a vendor, call Joseph at 928-202-0936.

Enjoy a day of art, wine, live music and shopping at Second Saturday Fusion June 9 from 1-7 p.m.
On June 16, "Mayan Day Keeper" José Federico Munoz will share his teachings on Cosmic Identity, Mayan Astrology Readings, authentic Guatemalan Cacao & Community Circle and Dance at 6:30 p.m.
Attend a Jazz Wine Dinner June 29 featuring a gourmet dinner and wine pairing hosted by J Wine Bistro from 6-9 pm. After dinner, stroll next door to the new Jazz Lounge, sit back and listen to the sweet sounds of Mor Beautiful Melodies. Mor Beautiful Melodies is a spirited and intuitive jazz duo. Thought provoking jazz guitarist, Solomon Morris pairs with eclectic vocalist TW Morris, along with the "American Song Book," they turn everything old, new again.
The Collective Sedona is located at 7000 State Route 179, in the Village of Oak Creek.
For more information, visit TheCollectiveSedona.com.